Creston Book Collection
Creston Books is a small children's book press featuring diverse voices telling their stories. A large percentage of their books features debut authors with interests beyond mainstream publishing. Each book has an accompanying curriculum guide to deepen the reading experience.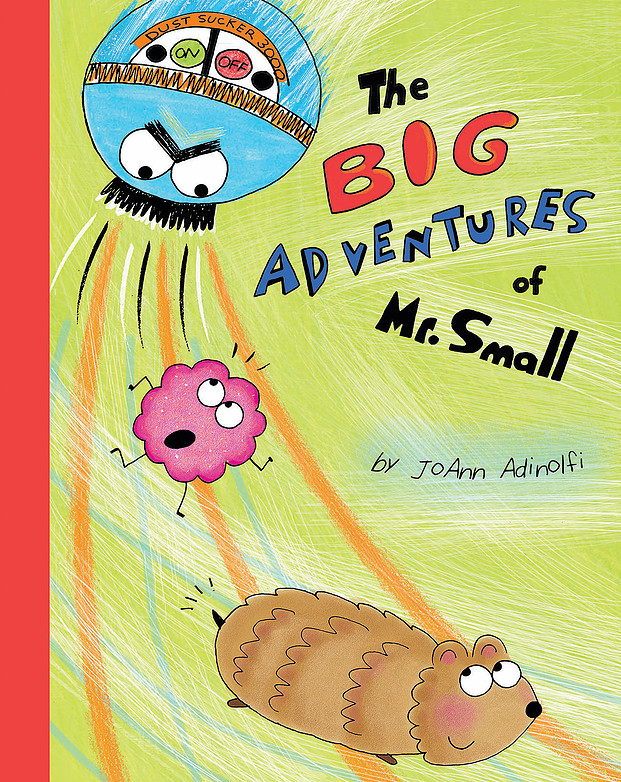 Written by JoAnne Adinolfi
Mr. Small is a hamster with a big hunger for adventure. When he leaves his cozy cage and meets...
1st - 5th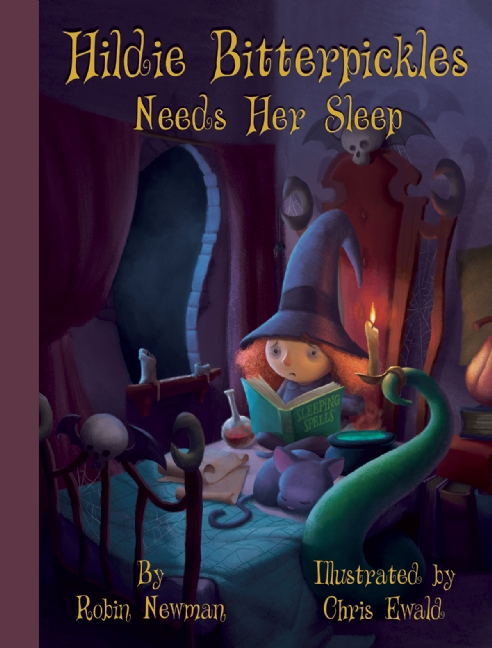 Written by Robin Newman
Hildie Bitterpickles is a witch who needs her sleep. Her quiet neighborhood has been turned upside...
Pre-K - 3rd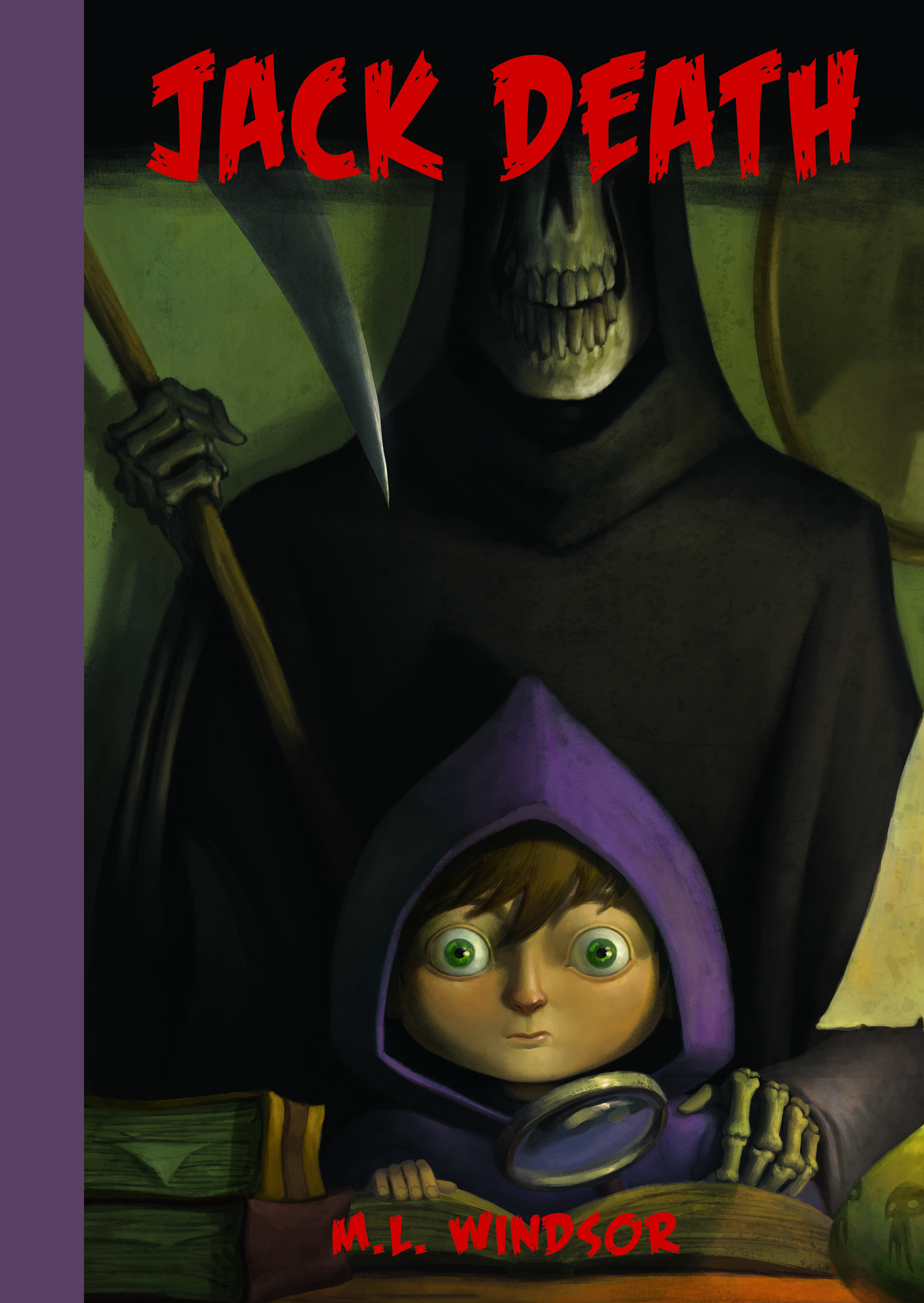 Written by M.L. Windsor
Jack is an ordinary boy except that his father happens to be Death. Nadine is a perfectly normal...
3rd - 7th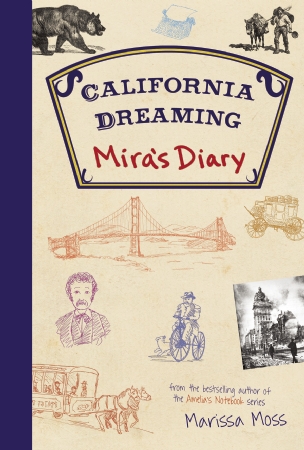 Written by Marissa Moss
Fourteen-year old Mira wraps up her time travels and lots of loose ends in this the fourth book in...
3rd - 7th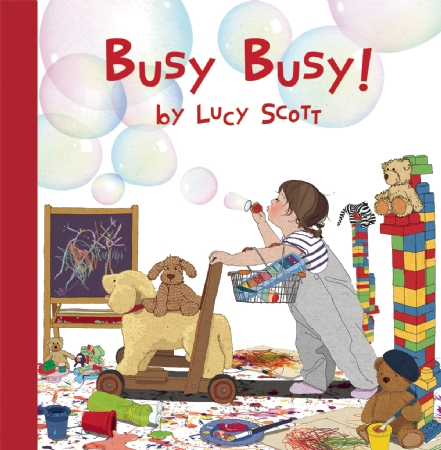 Written by Lucy Scott
Parents may think their toddlers are simply playing or making messes, but really they're building cities, going on exciting adventures, and creating masterpieces.
Pre-K - K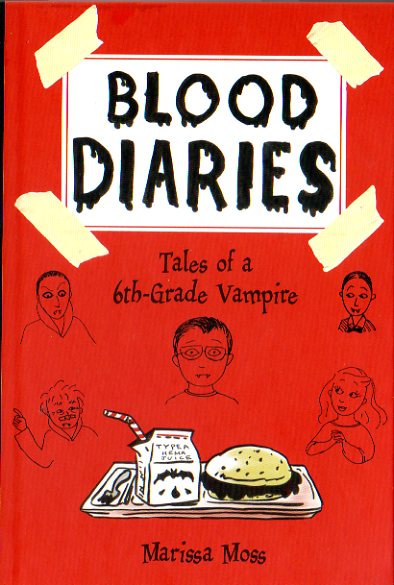 Written by Marissa Moss
Middle school is tough enough for normal humans, but when you're a vampire, it's even more challenging. Edgar rises to the occasion with wit, humor, and some help from his friends.
3rd - 7th