NEA Read Across America Collection, 2017-2018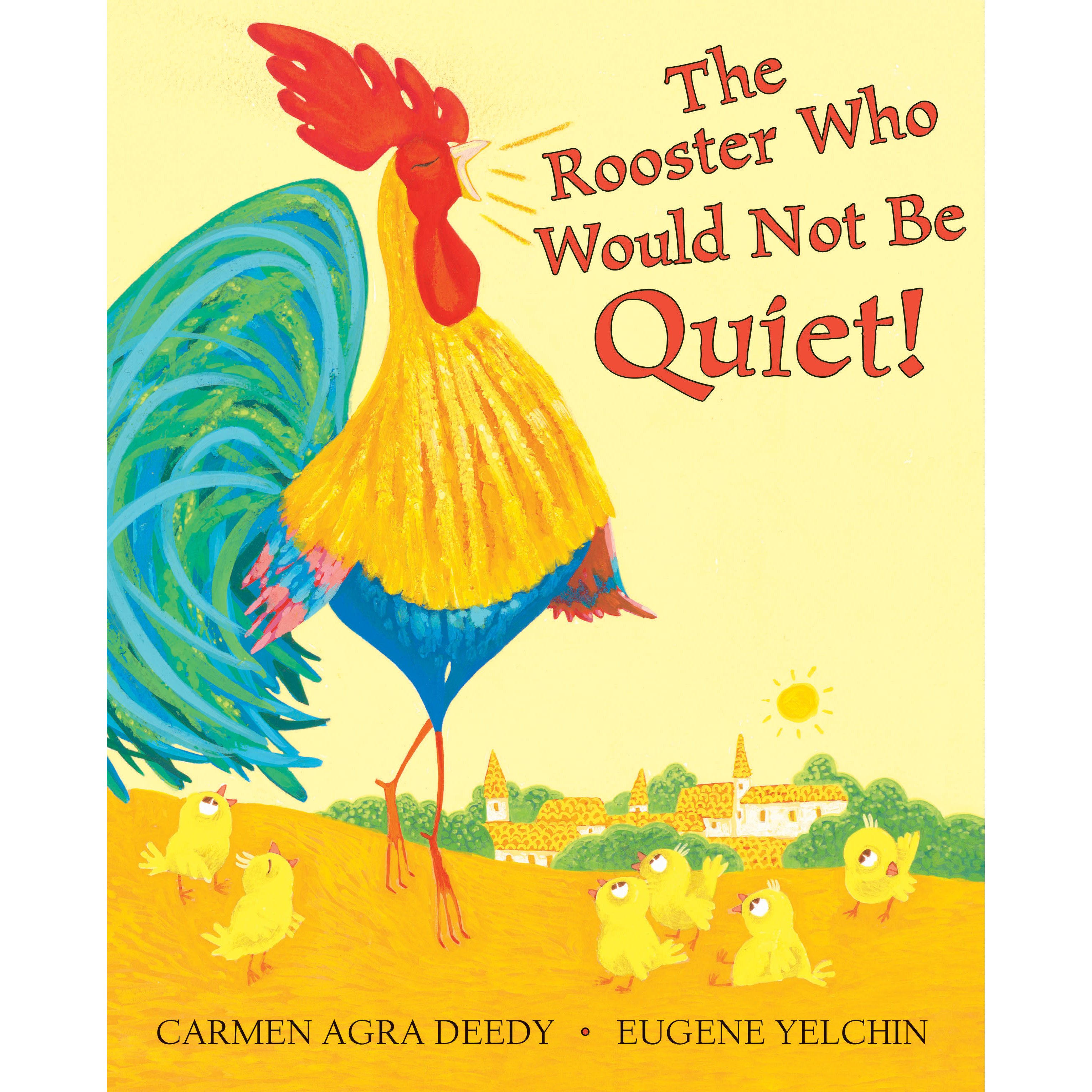 Written by Carmen Agra Deedy
A rooster who was born to sing loud and early disrupts the quiet village of La Paz where the new...
Pre-K - 3rd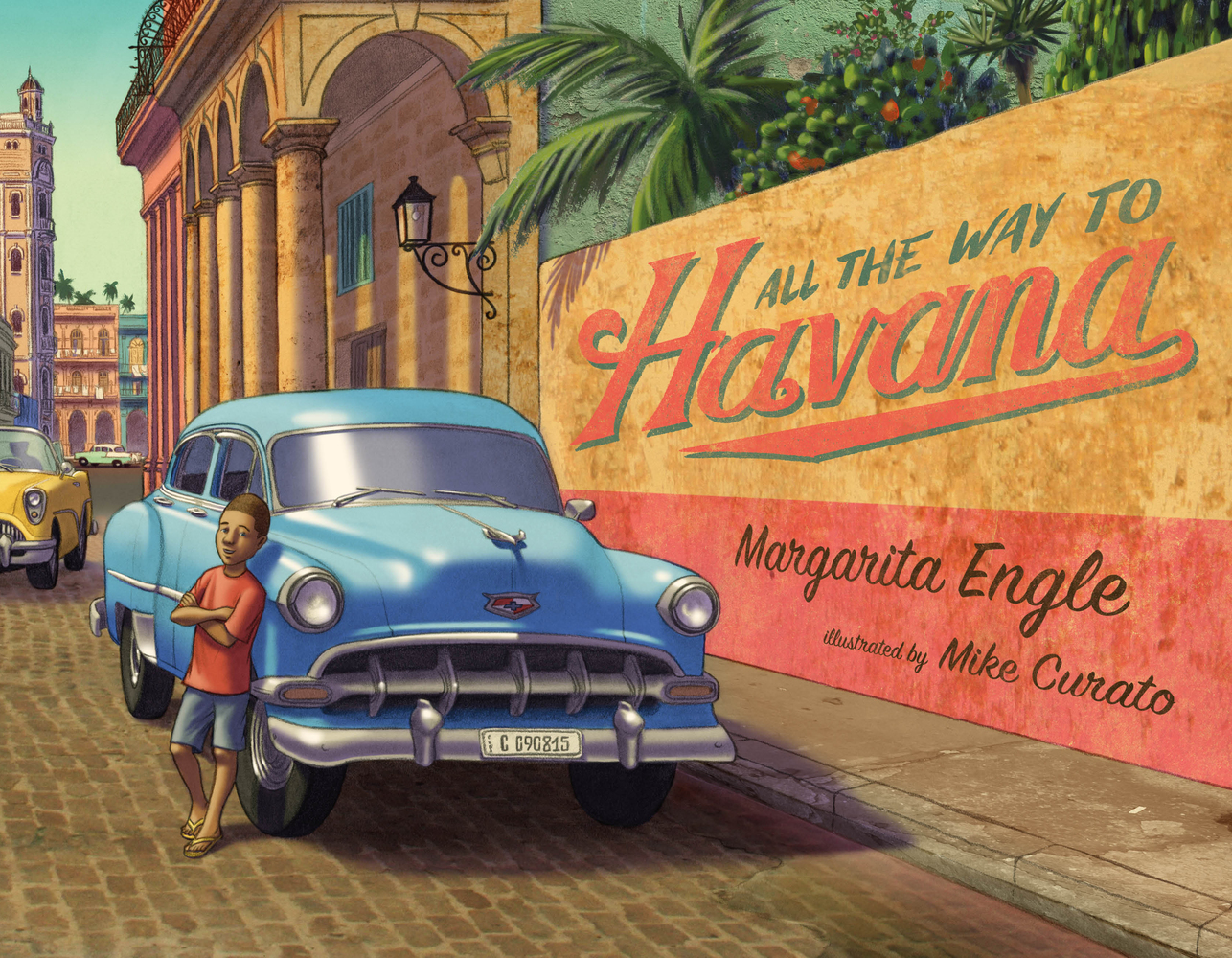 Written by Margarita Engle
A family drives through the streets of Havana, Cuba and experiences the sights and sounds of a vibrant city.
Pre-K - 3rd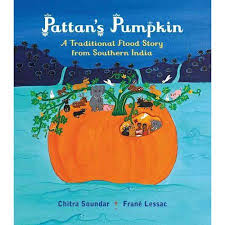 Written by Chitra Soundar
In this retelling of the flood myth, young Pattan's amazing pumpkin grows big enough to save the plants and animals when the rains come.
Pre-K - 3rd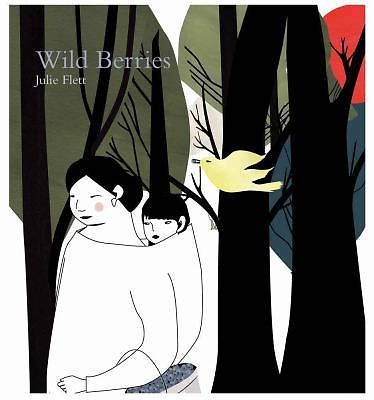 Written by Julie Flett
Clarence delights in meeting an ant, a spider, and a fox while spending the day picking blueberries with his grandmother. In English and Swampy Cree.
Pre-K - 3rd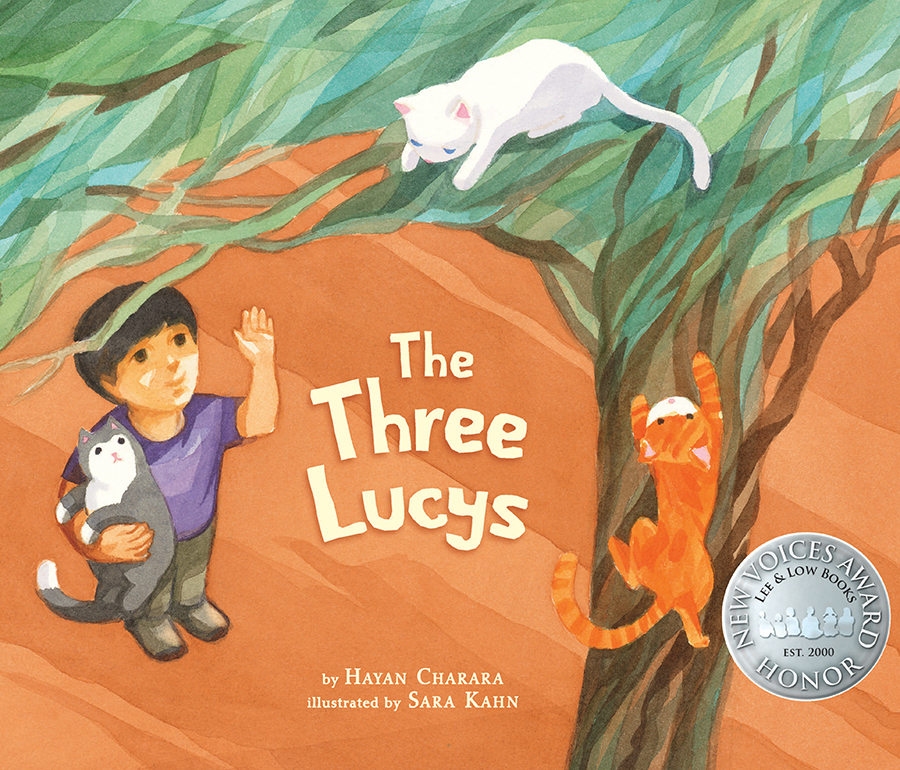 Written by Hayan Charara
Luli lives in Lebanon with his family and his three beloved cats: Lucy the Fat, Lucy the Skinny,...
2nd - 7th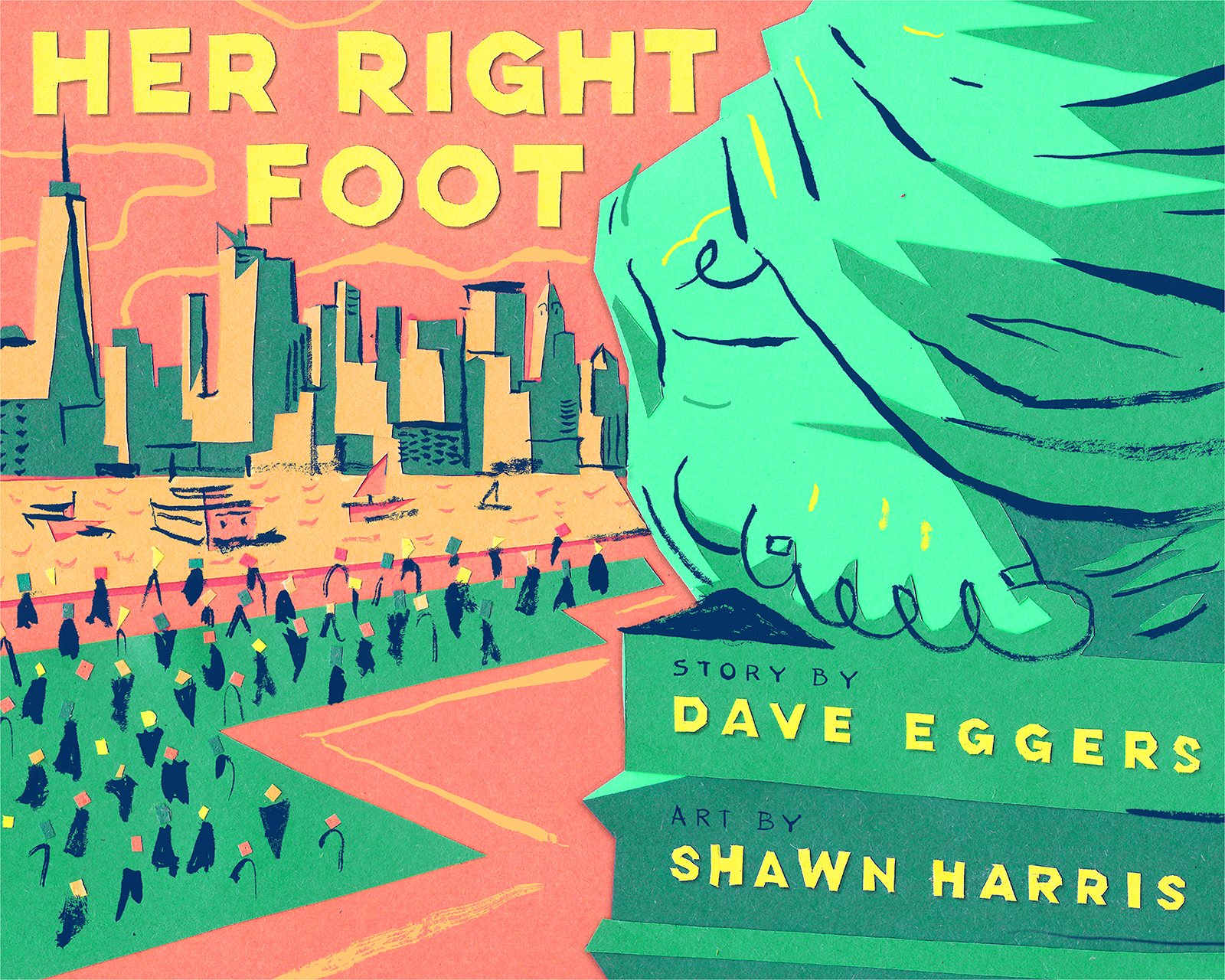 Written by Dave Eggers
Learn more about the Statue of Liberty and the powerful message of acceptance that is found in her right foot.
K - 3rd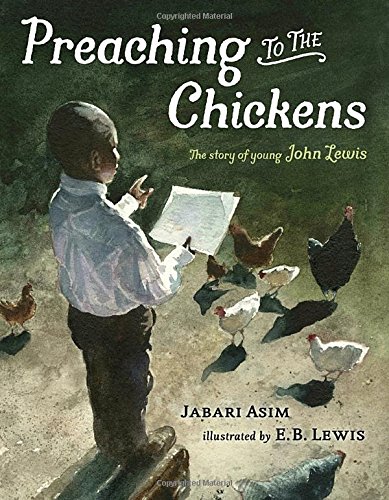 Written by Jabari Asim
When he's put in charge of caring for his family's chickens, young John Lewis—who aspires to become a preacher—finds that the flock makes an ideal congregation.
K - 3rd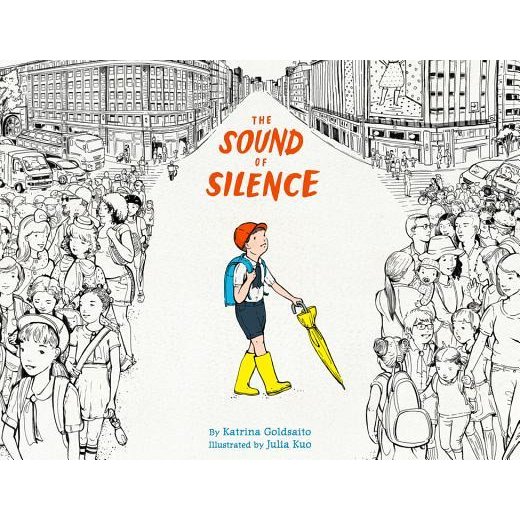 Written by Katrina Goldsaito
Yoshio, who lives in the busy, noisy city of Toyko, is searching for the most beautiful sound of all.
K - 3rd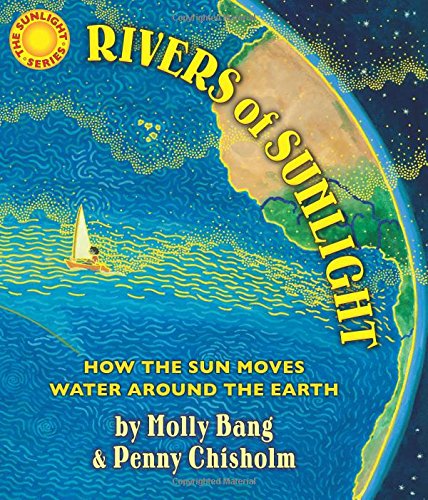 Written by Molly Bang and Penny Chisholm
The sun tells of its important role in the water cycle and asks for help in keeping Earth's water clean.
Pre-K - 3rd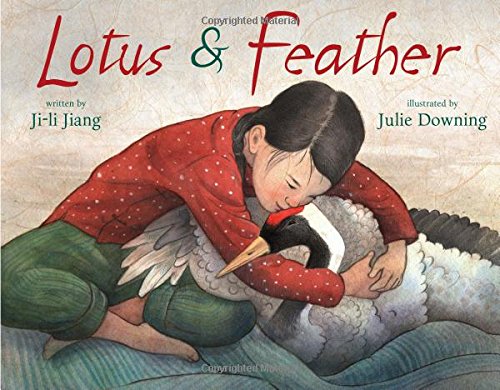 Written by Ji-li Jiang
Feather, a wounded crane nursed back to health by a silent and lonely girl named Lotus, helps to save Lotus and the people of her village from floodwaters
Pre-K - K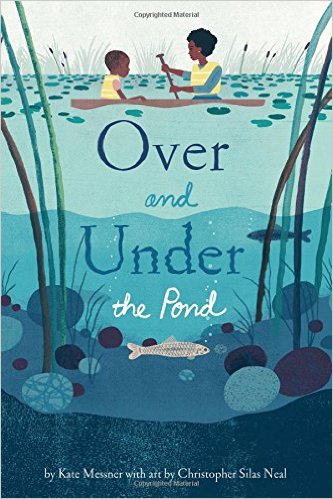 Written by Kate Messner
As a young boy and his mother paddle across a pond, she describes the plants and animals that inhabit that world in, under, and around the water.
K - 3rd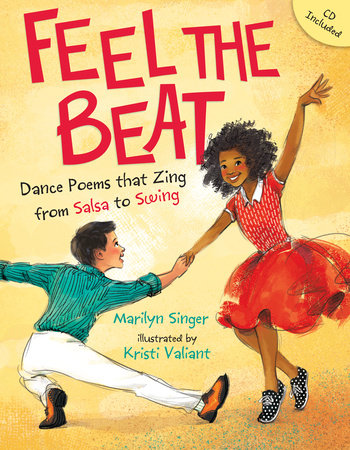 Written by Marilyn Singer
From samba and salsa to tango and hip-hop, this collection of poems celebrates dance and the joy it brings around the world.
K - 3rd