1-12 of 12 results for "animals"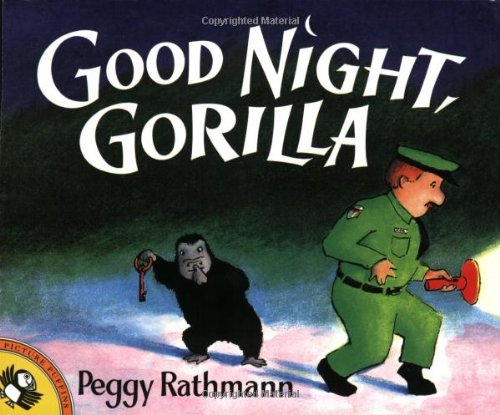 Written by Peggy Rathmann
What happens when a gorilla doesn't want to go to bed at night? He follows the zookeeper on his...
Pre-K - Pre-K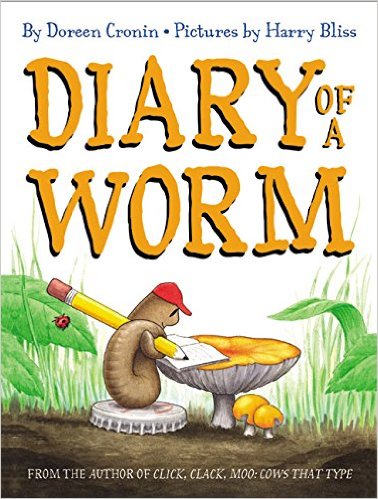 Written by Doreen Cronin
Did you ever wonder what it's like to be a worm? This diary, written from the perspective of a...
Pre-K - 3rd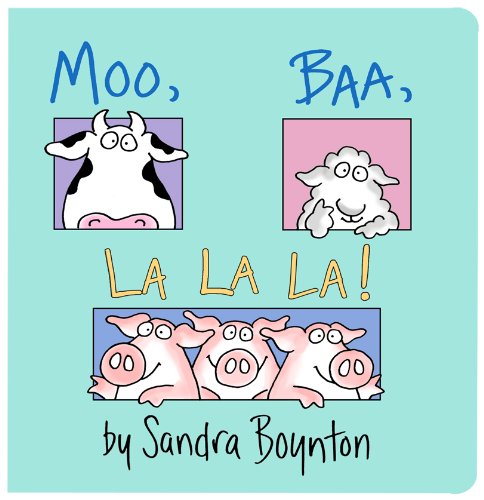 Written by Sandra Boynton
A fun book for young children that introduces them to animals and the sounds they make. Cows, sheep, pigs, dogs, and cats are included in the story.
Pre-K - Pre-K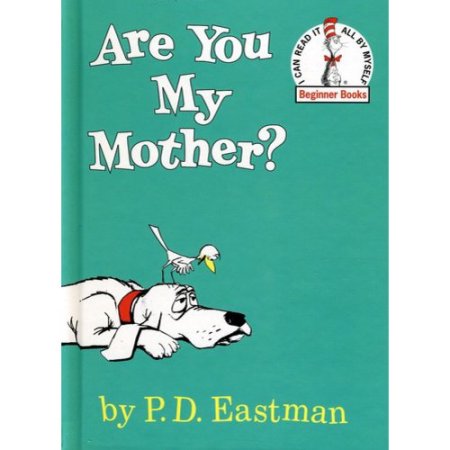 Written by P. D. Eastman
When a baby bird hatches early and finds that his mother is gone, he goes looking for her. He asks...
Pre-K - 1st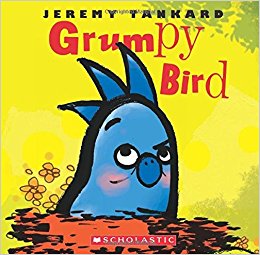 Written by Jeremy Tankard
When Bird wakes up in a grumpy mood, he finds he can't do anything—not even fly. While walking...
Pre-K - K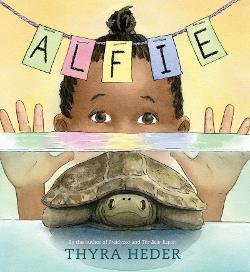 Written by Thyra Heder
Told from the perspective of both the girl, Nia, and her pet turtle, Alfie, and describes what happens when he disappears on the eve of her seventh birthday to find her a special present.
Pre-K - 3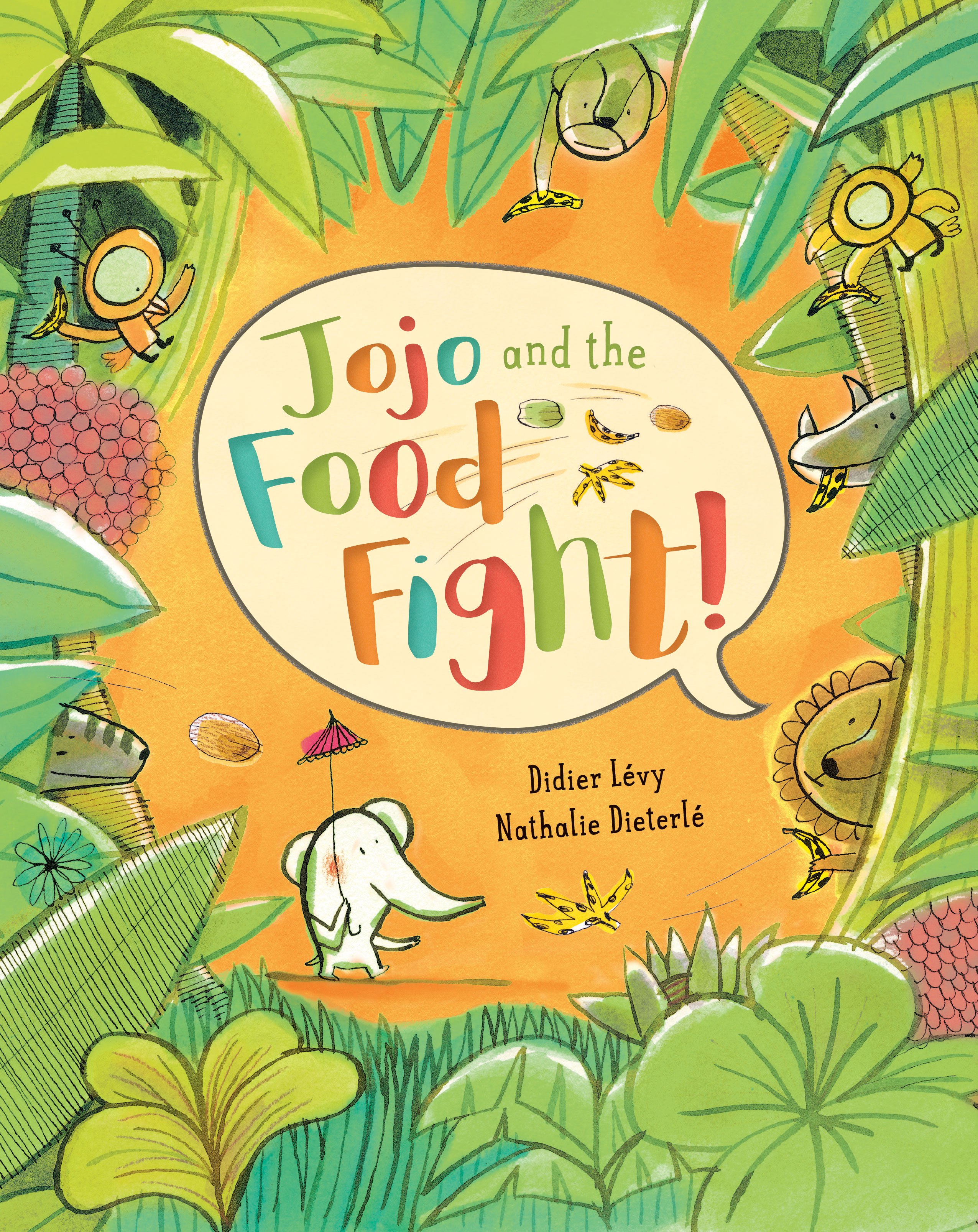 Written by Didier Levy
When a food fight frenzy erupts in the jungle, a little elephant named Jojo hatches a silly plan to...
PreK - 2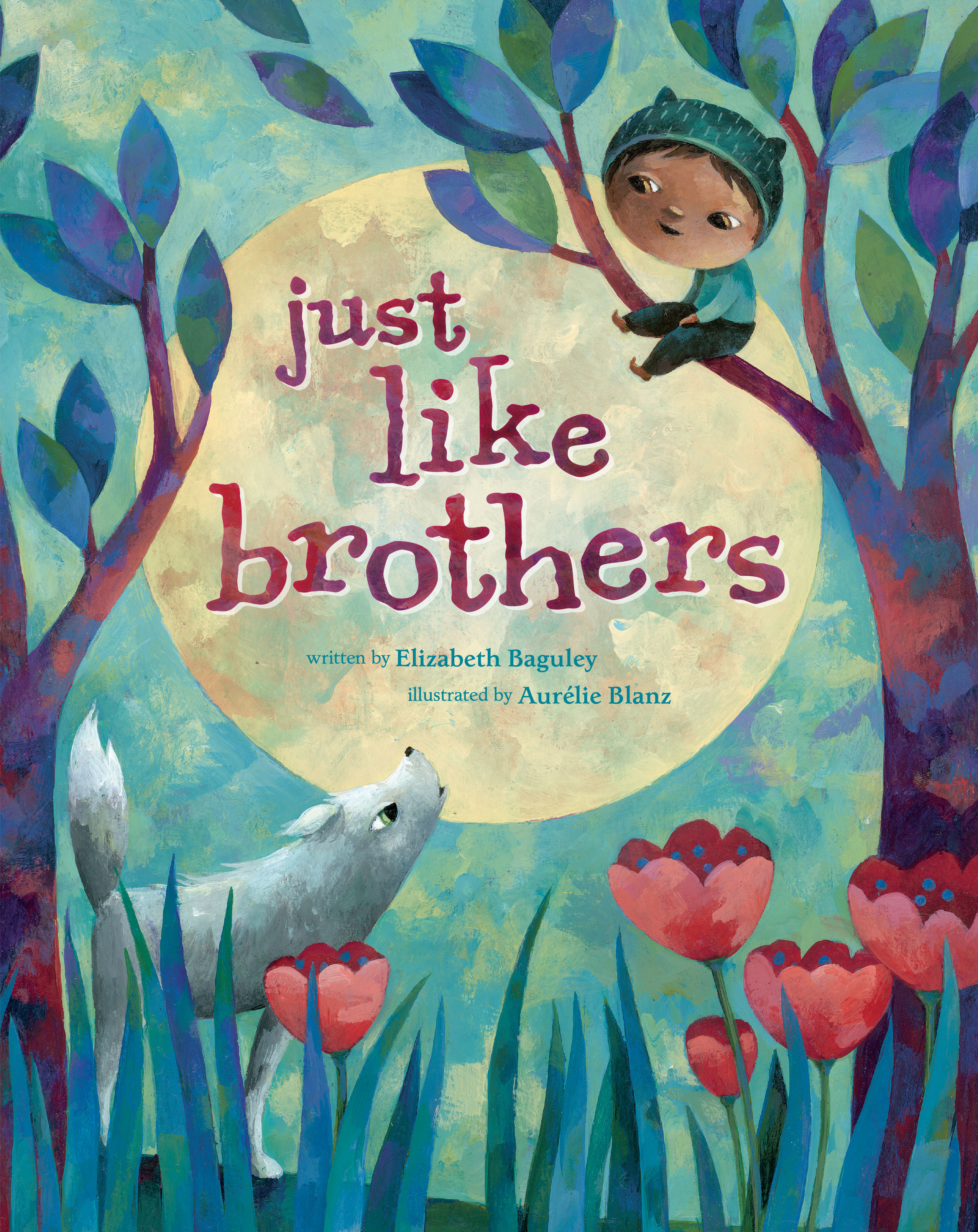 Written by Elizabeth Baguley
Near the woods live a little boy and his mother. The mother warns her son to watch out for wolves,...
PreK - 2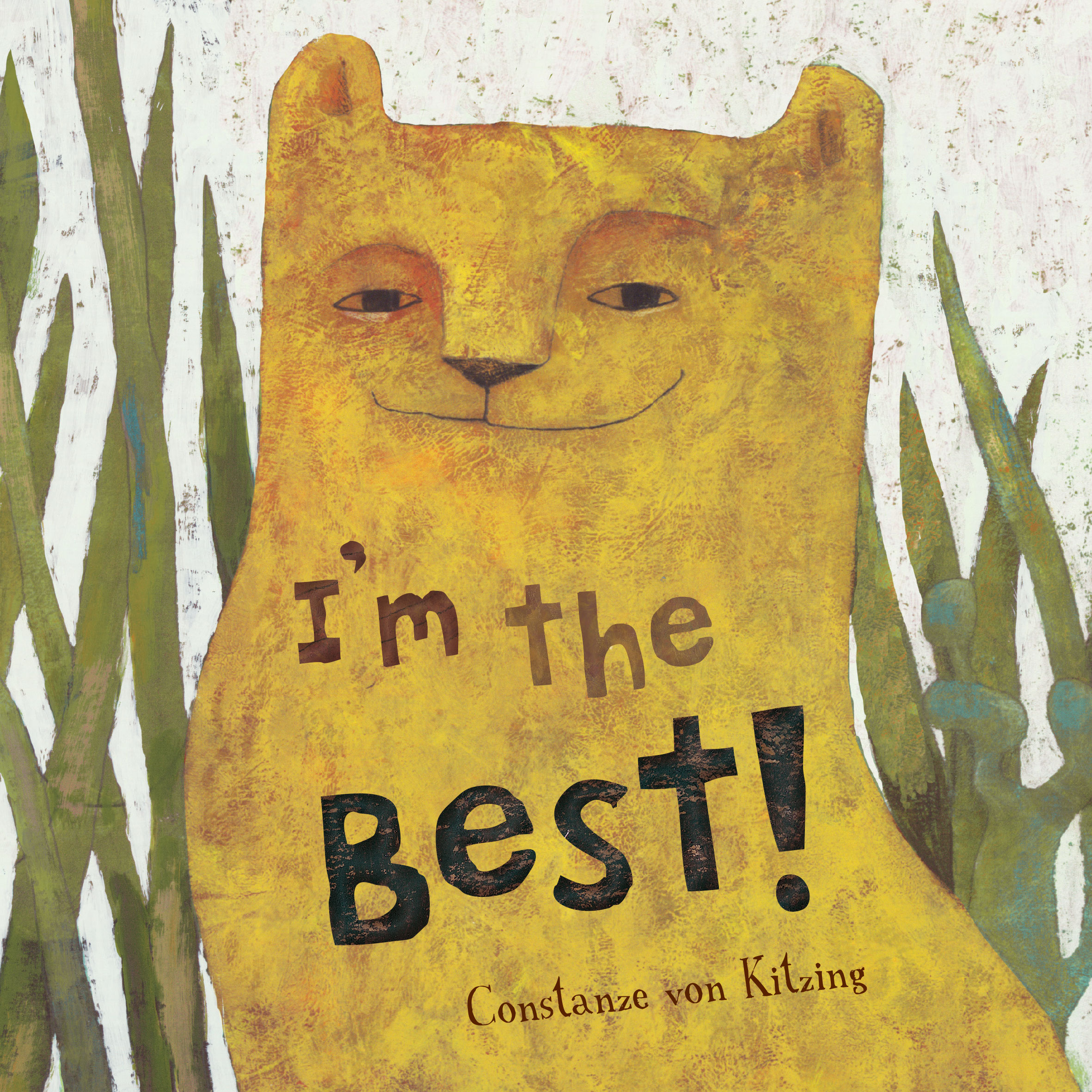 Written by Constanze V. Kitzing
Little Lion wants to be the loudest, the biggest, and the prettiest animal on the savannah! But...
Pre-K - Pre-K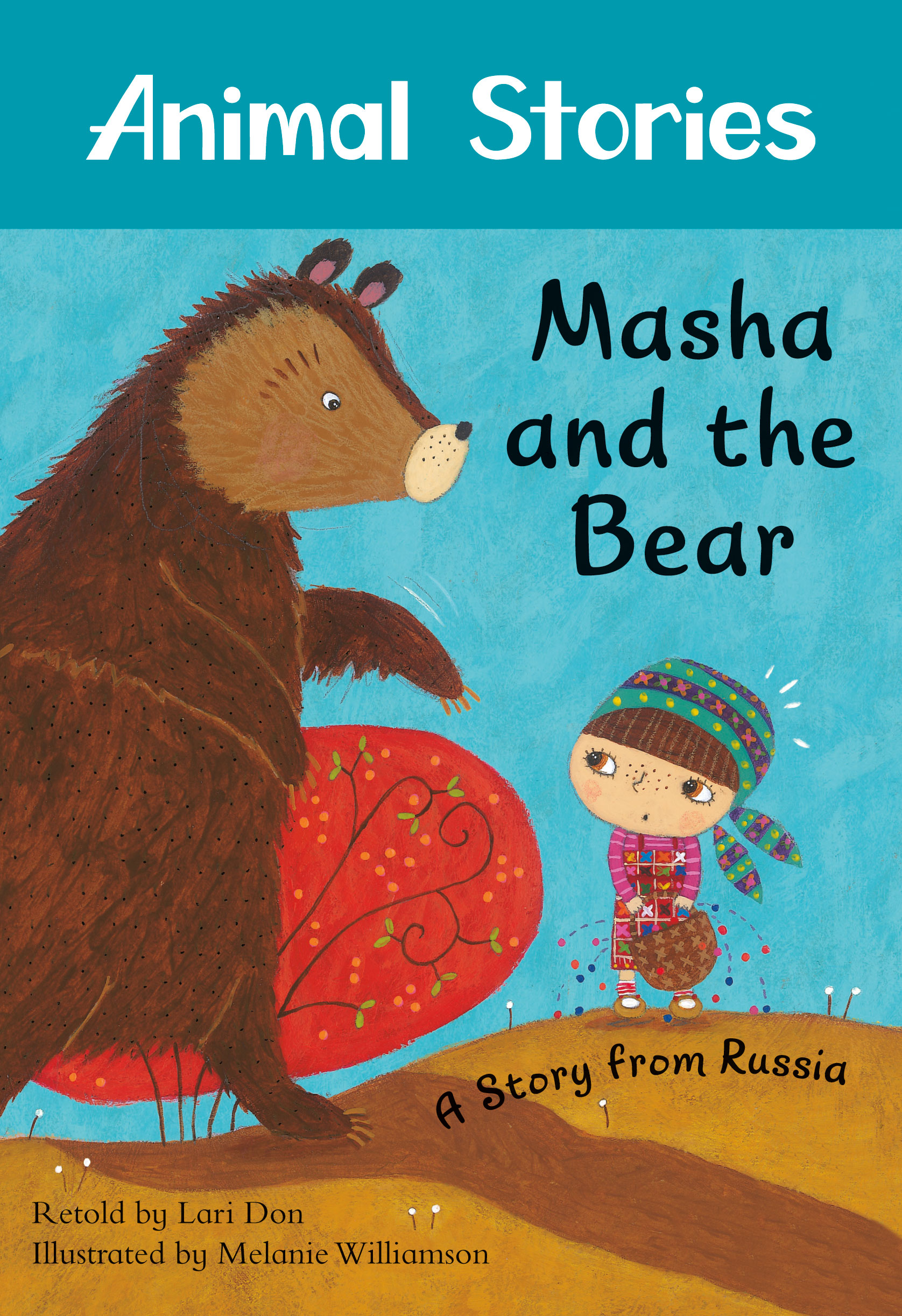 Written by Lari Don
When young Masha ventures out into the forest to pick berries to feed her family, she gets lost. A...
K - 4th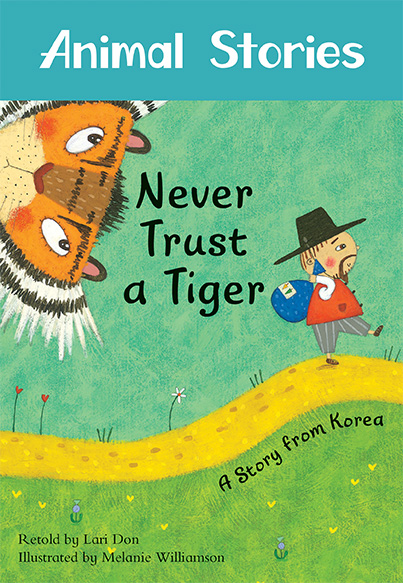 Written by Lari Don
As a merchant makes his way to the market, he comes across a beautiful tiger that has fallen down a...
K - 4th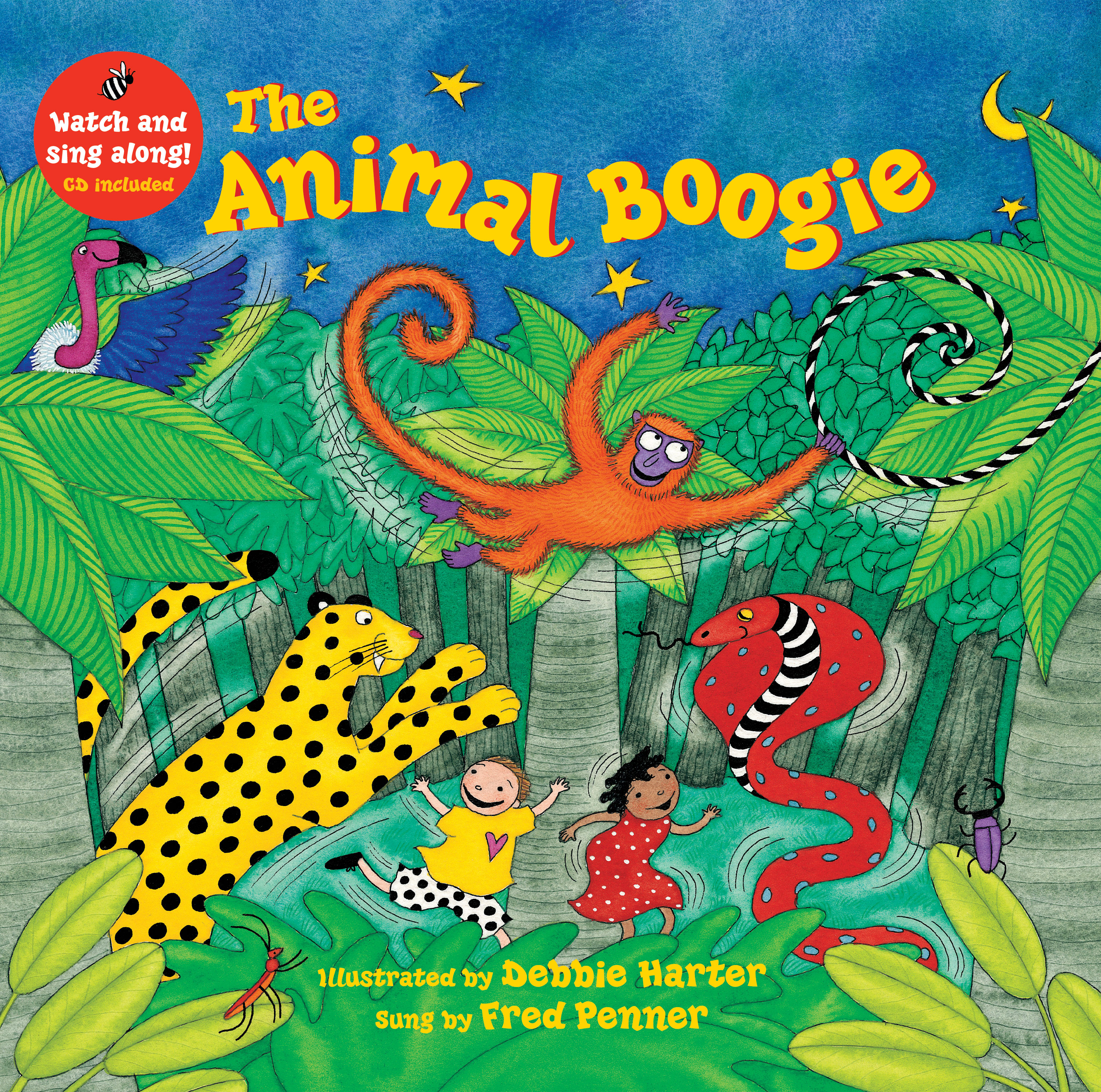 Written by Stella Blackstone
Can you boogie? Down in the Indian jungle, the children and animals are learning about actions like leaping, stomping, shaking and flapping while meeting different jungle creatures.
PreK - 2