1-5 of 5 results for All Resources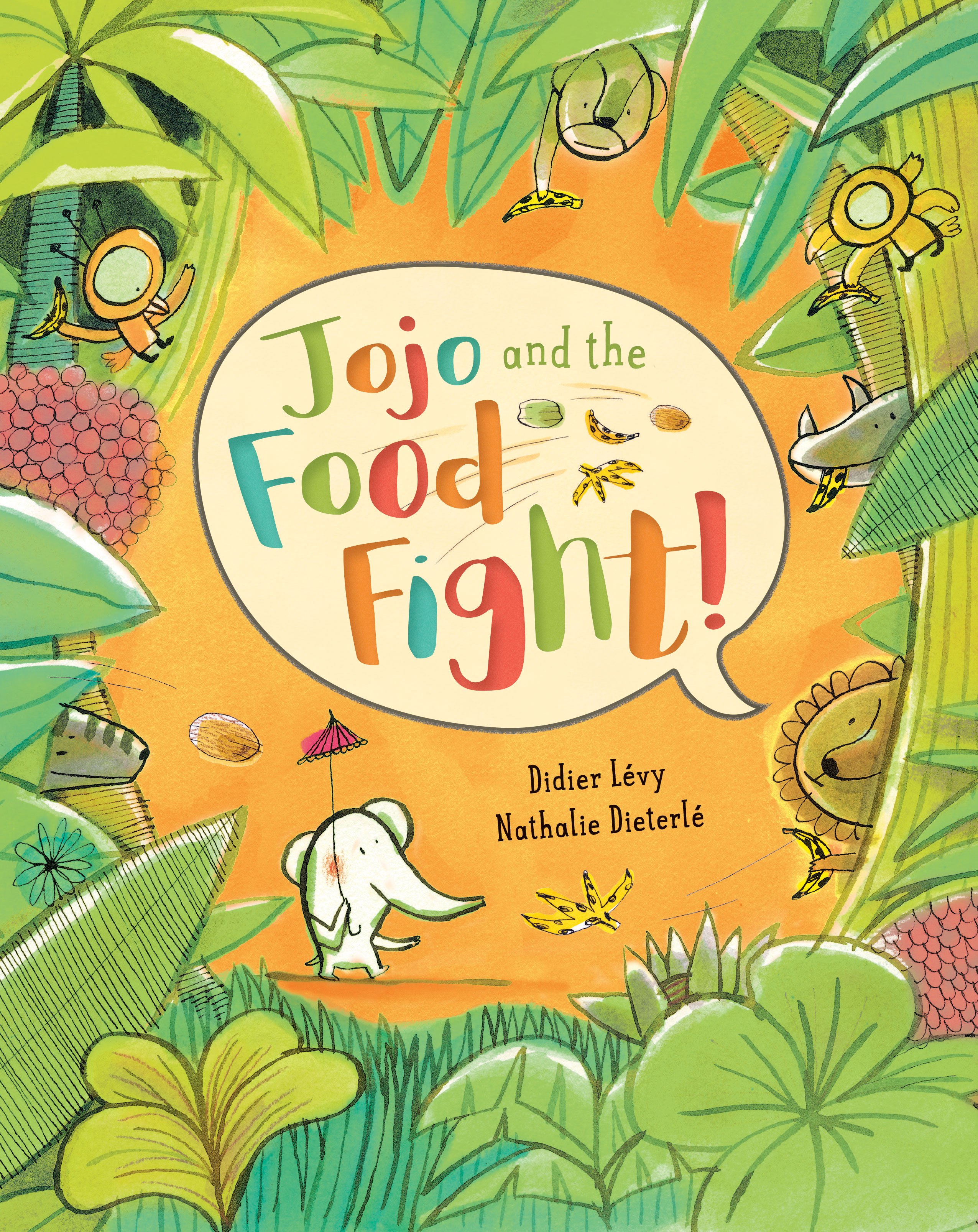 Written by Didier Levy
When a food fight frenzy erupts in the jungle, a little elephant named Jojo hatches a silly plan to...
PreK - 2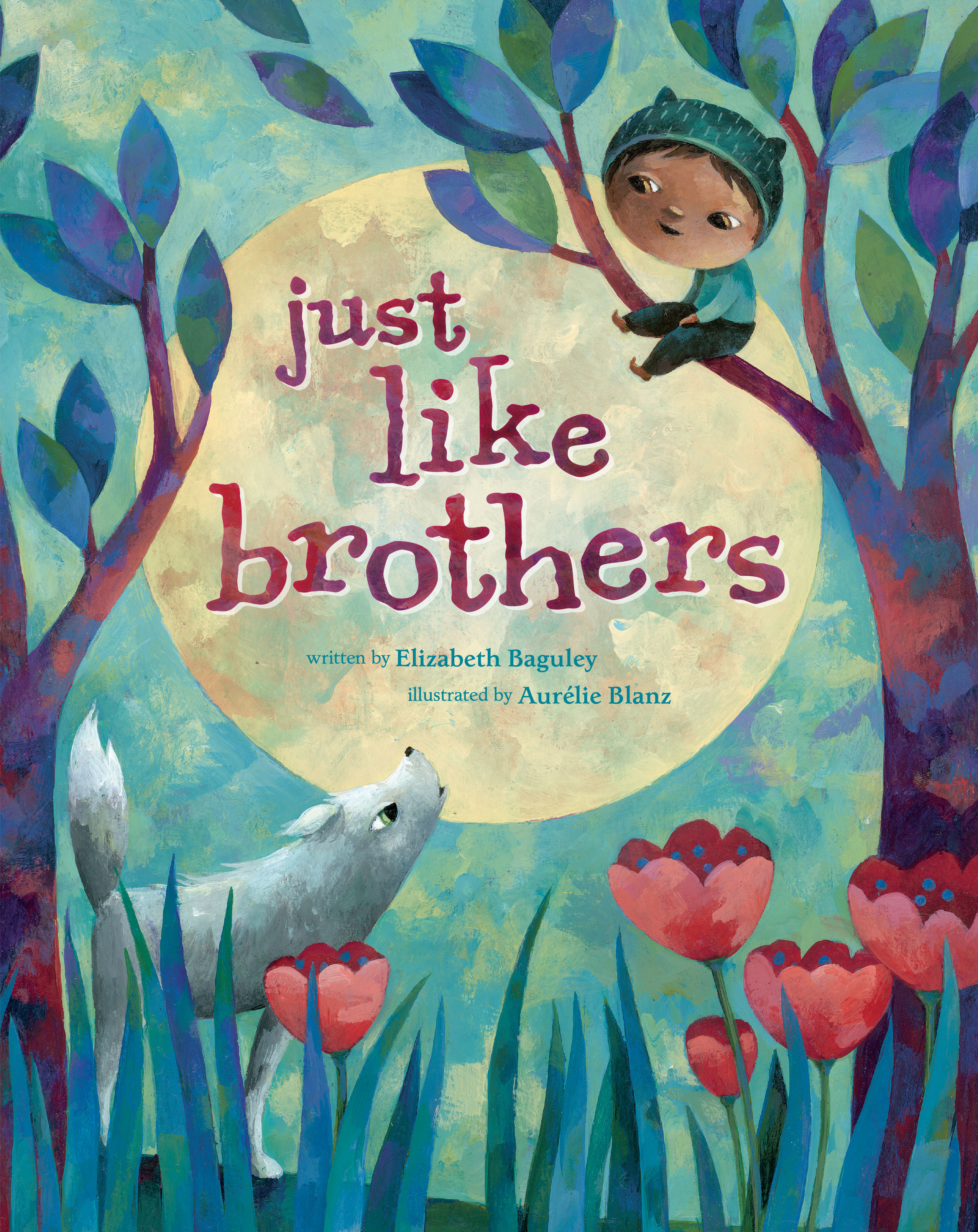 Written by Elizabeth Baguley
Near the woods live a little boy and his mother. The mother warns her son to watch out for wolves,...
PreK - 2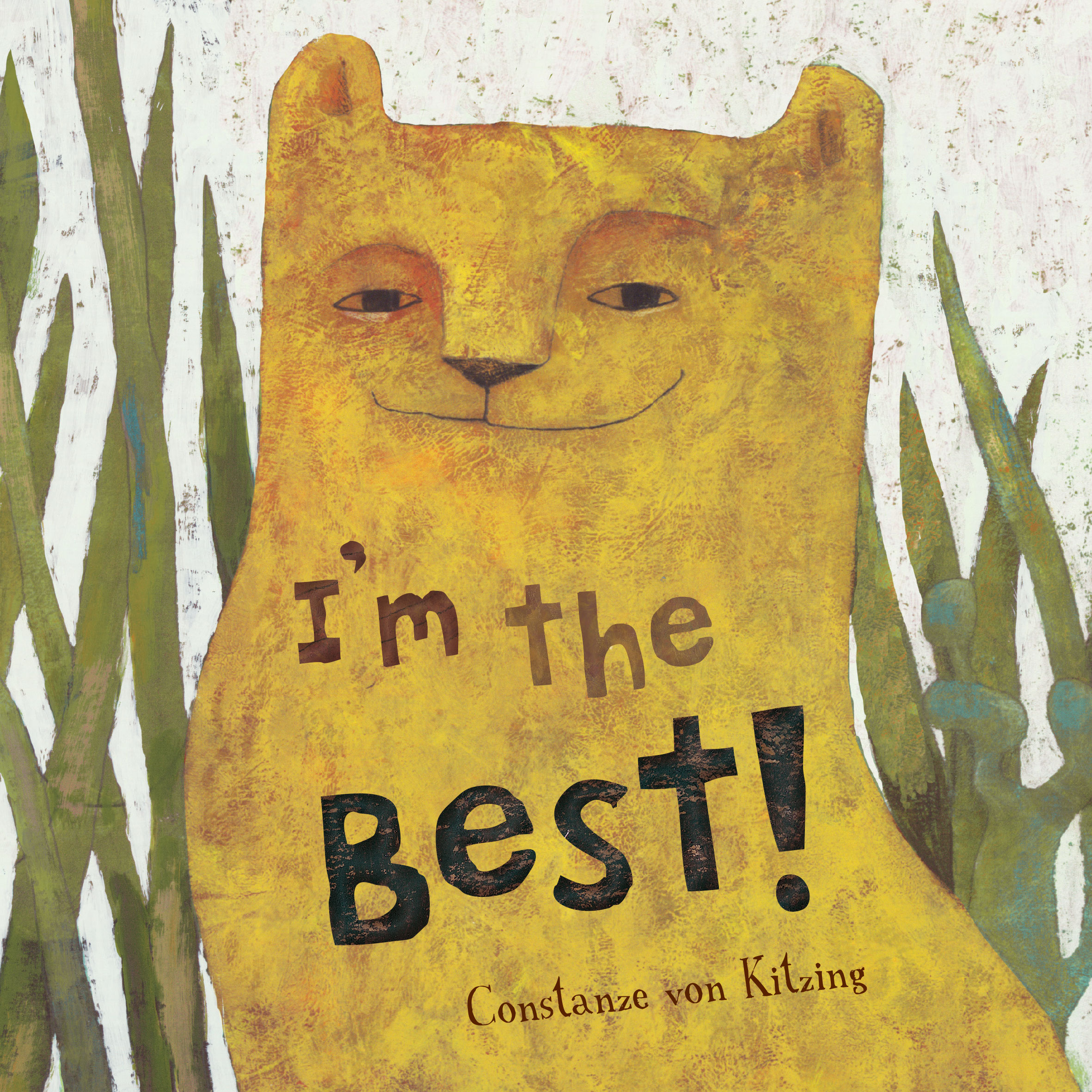 Written by Constanze V. Kitzing
Little Lion wants to be the loudest, the biggest, and the prettiest animal on the savannah! But...
Pre-K - Pre-K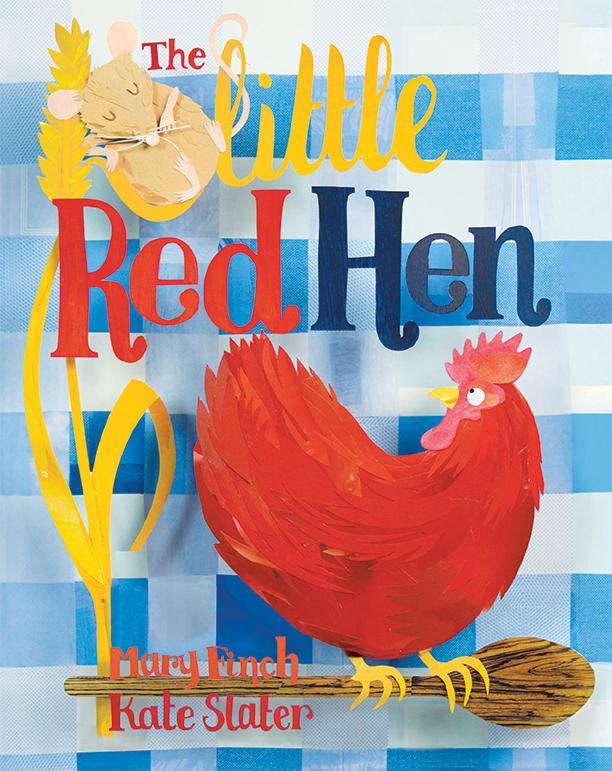 Written by Mary Finch
The lazy rooster and the mischievous mouse can't be bothered to help the little red hen tend her...
PreK - 2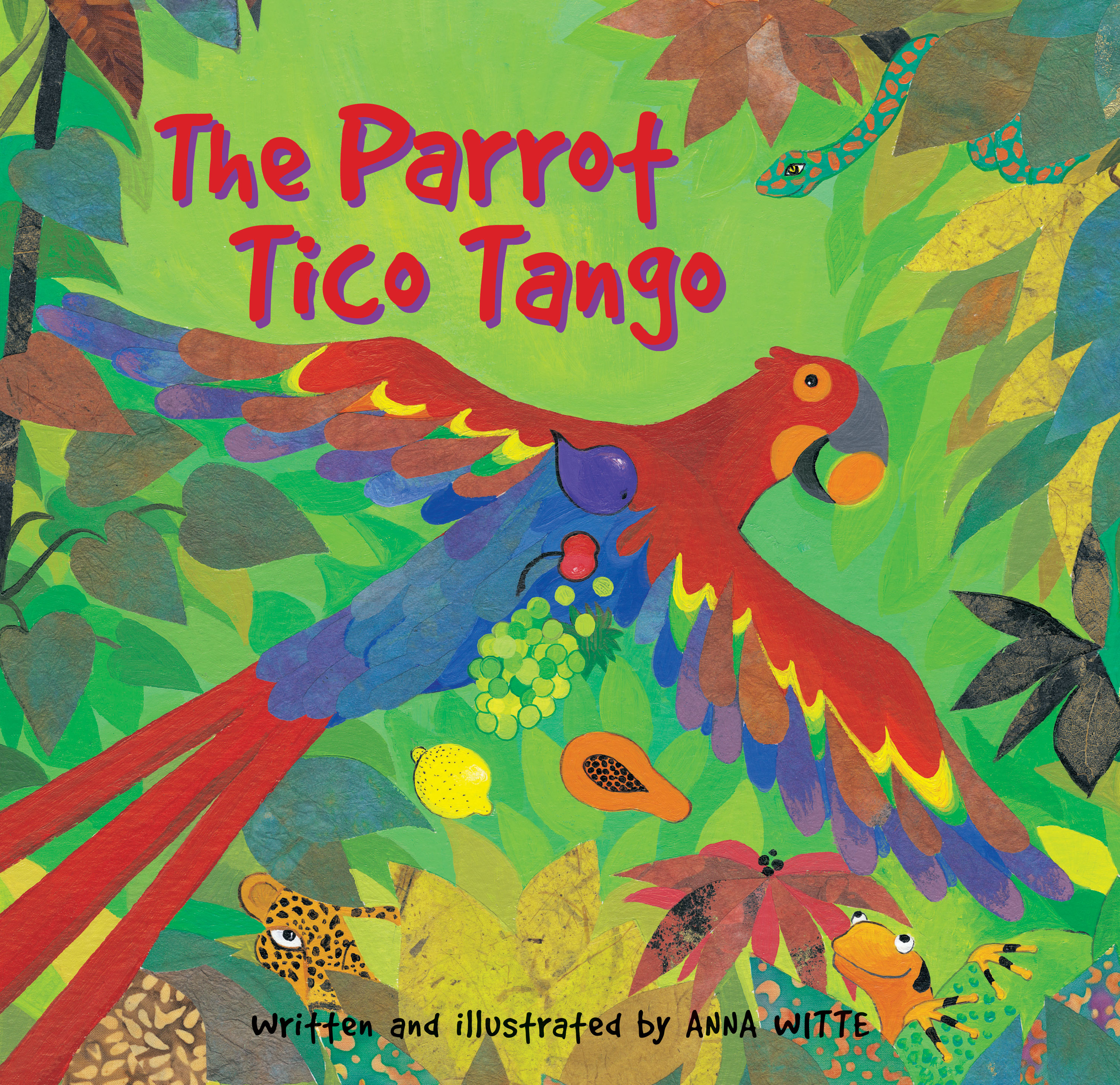 Written by Anna Witte
Come down to the rainforest to meet Tico Tango and his animal friends. Tico Tango wants all of the...
PreK - 2