1-7 of 7 results for All Resources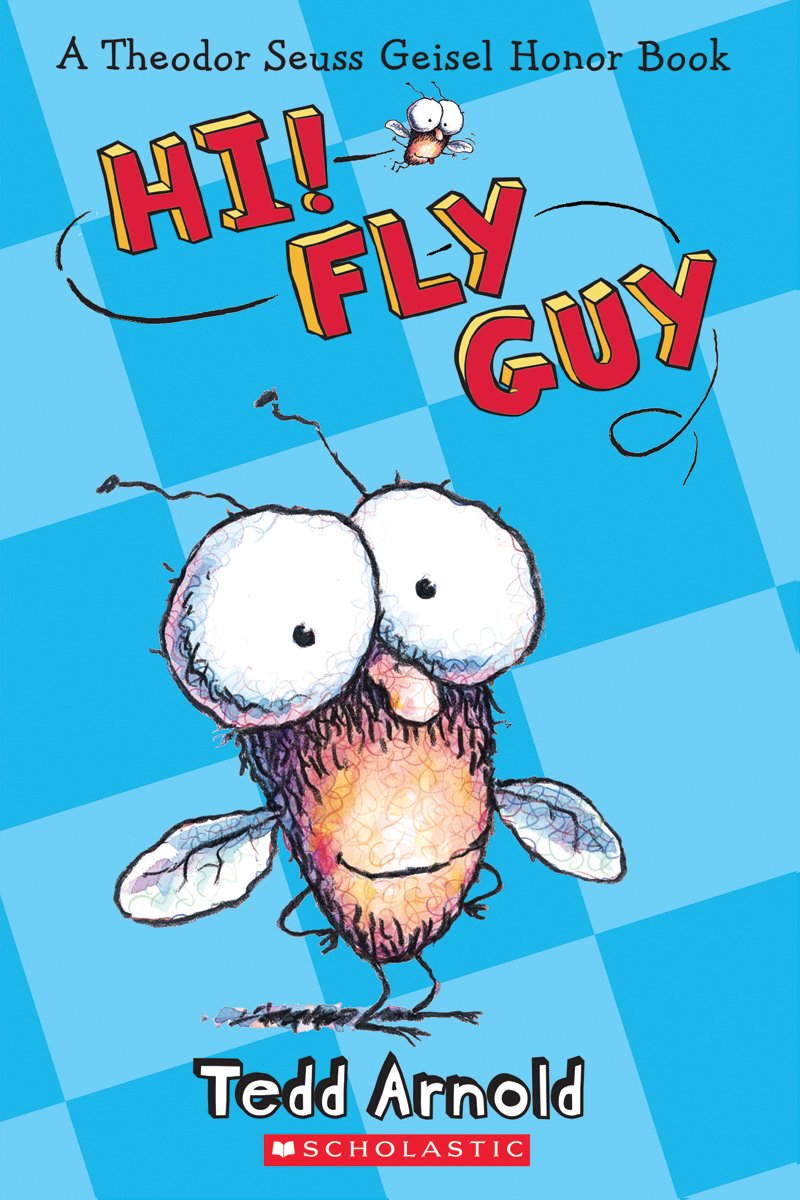 Written by Tedd Arnold
In search of a pet to enter in the Amazing Pet Show, a boy named Buzz puts on a pith helmet...
Pre-K - 3rd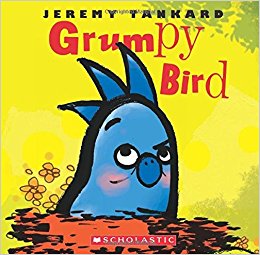 Written by Jeremy Tankard
When Bird wakes up in a grumpy mood, he finds he can't do anything—not even fly. While walking...
Pre-K - Pre-K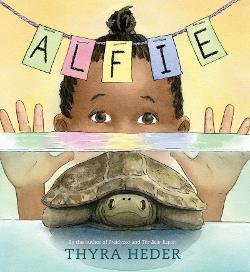 Written by Thyra Heder
Told from the perspective of both the girl, Nia, and her pet turtle, Alfie, and describes what happens when he disappears on the eve of her seventh birthday to find her a special present.
Pre-K - 3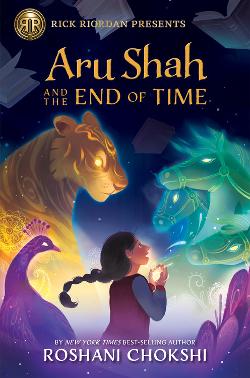 Written by Roshani Chokshi
A tale inspired by Hindu mythology that features a 12-year-old girl who sets up a cosmic showdown when she lights an ancient lamp on a dare.
3 - 7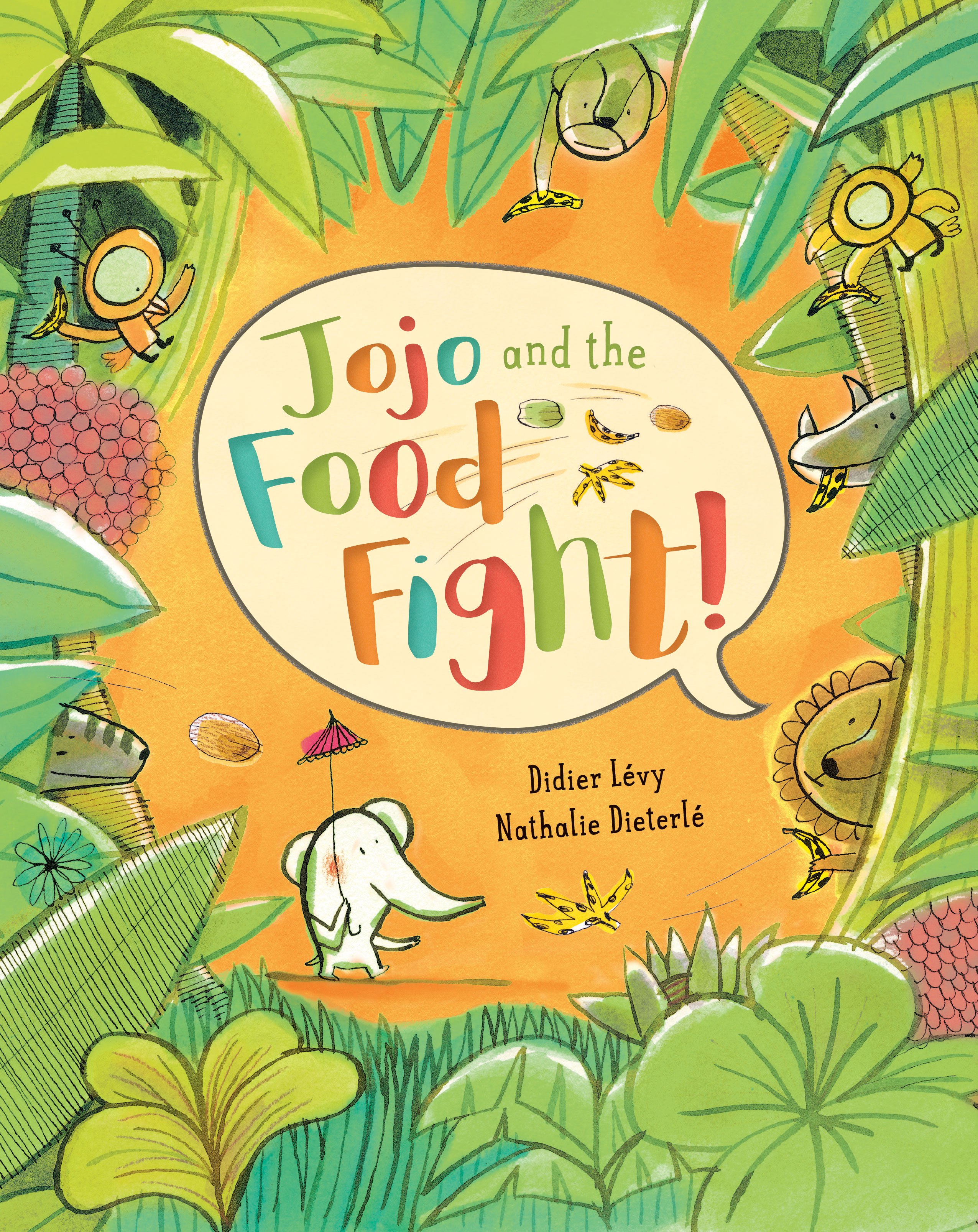 Written by Didier Levy
When a food fight frenzy erupts in the jungle, a little elephant named Jojo hatches a silly plan to...
PreK - 2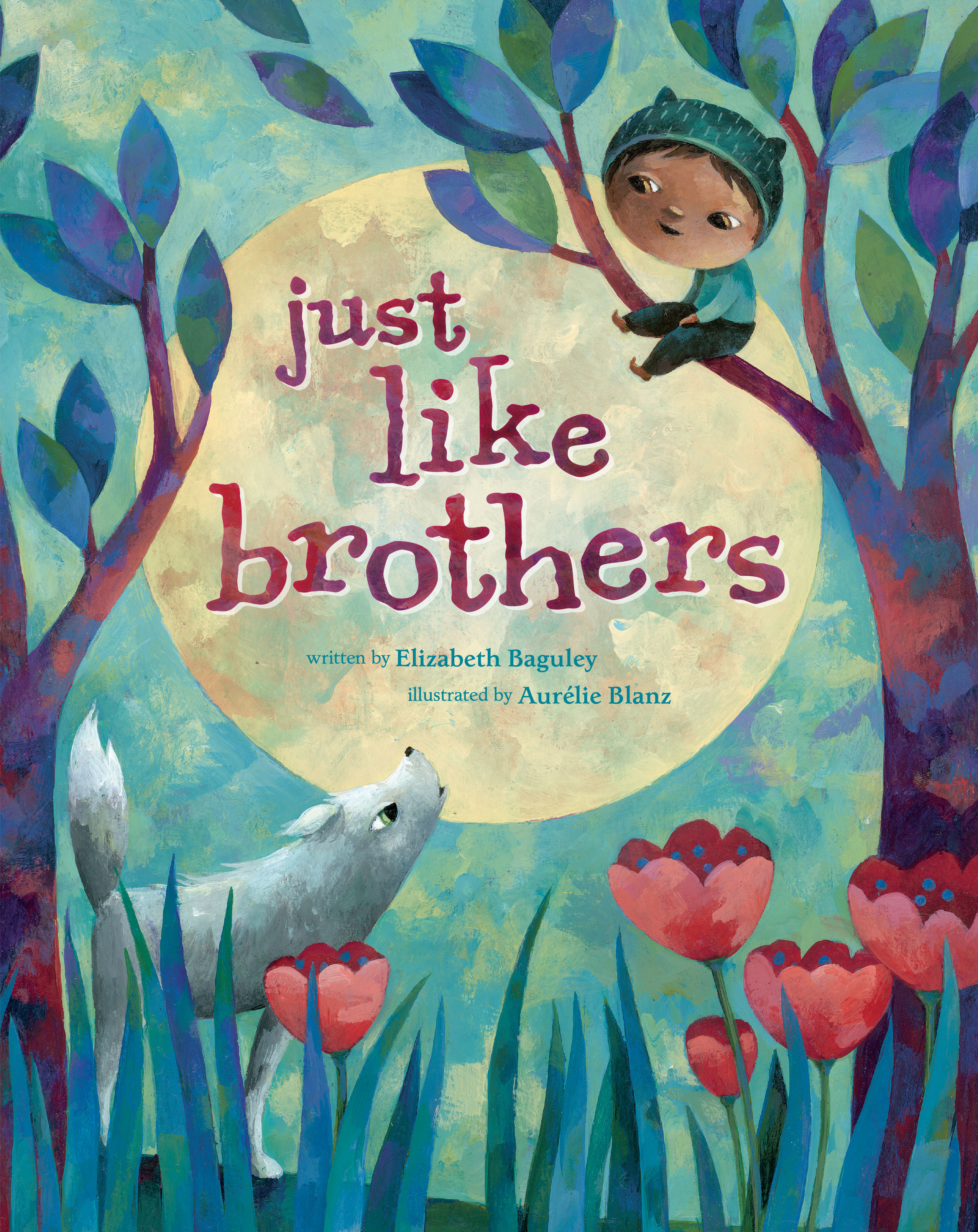 Written by Elizabeth Baguley
Near the woods live a little boy and his mother. The mother warns her son to watch out for wolves,...
PreK - 2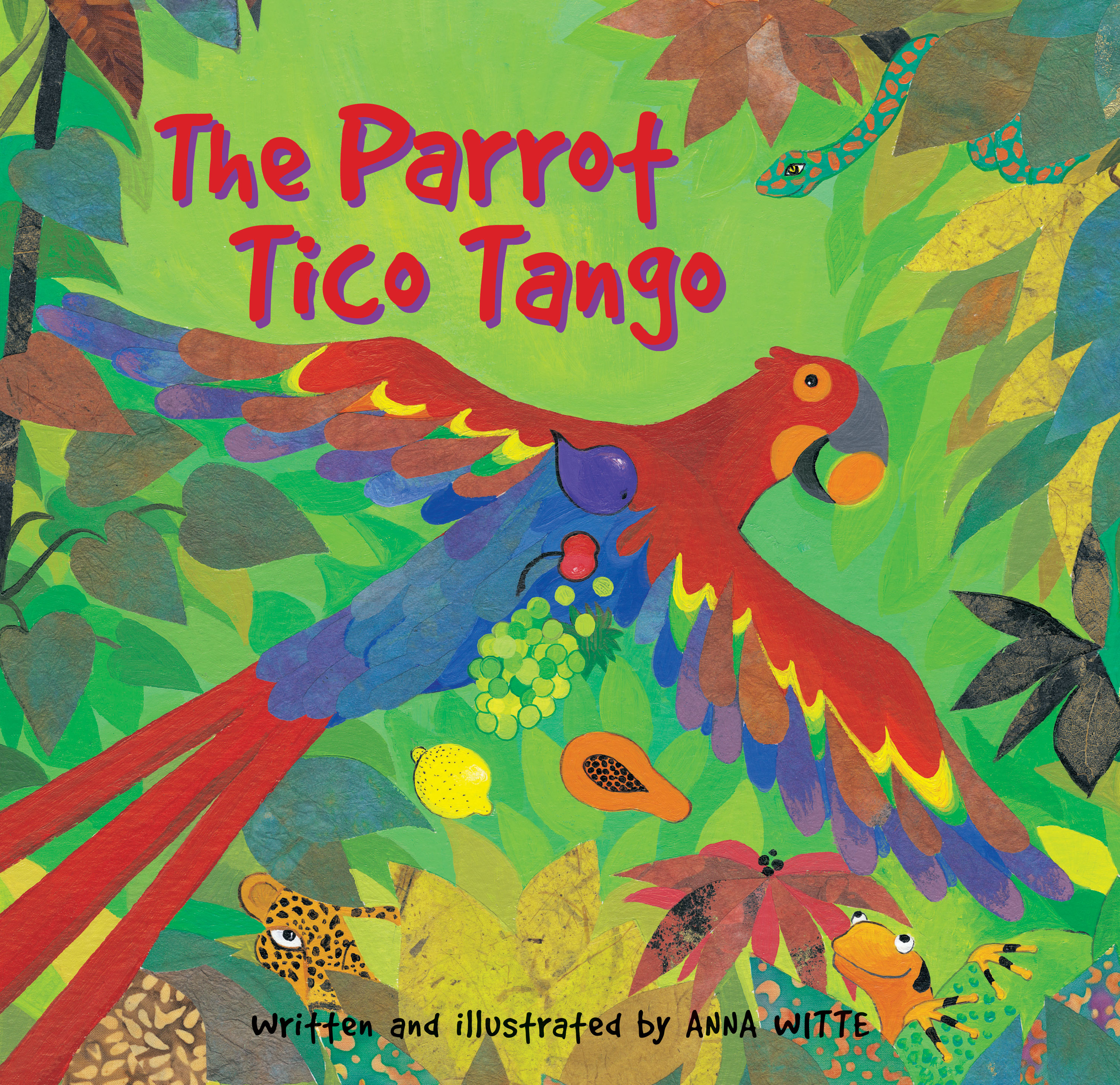 Written by Anna Witte
Come down to the rainforest to meet Tico Tango and his animal friends. Tico Tango wants all of the...
PreK - 2