1-5 of 5 results for All Resources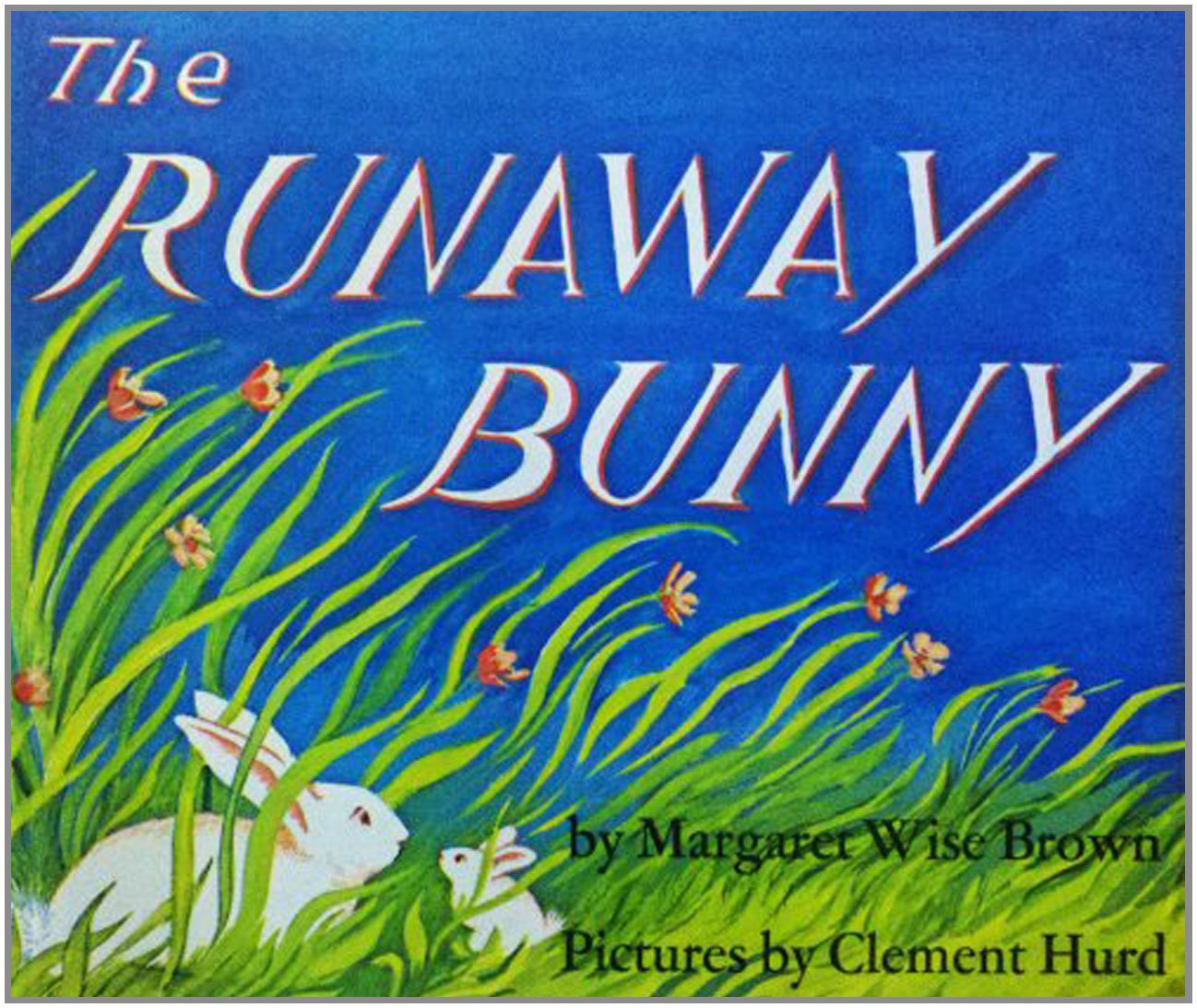 Written by Margaret Wise Brown
A bunny decides to run away and imagines that he turns into a fish, a rock, a crocus, a sailboat,...
Pre-K - 3rd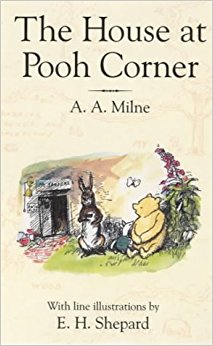 Written by A. A. Milne
The second volume of stories featuring Winnie-the-Pooh, the book introduces the character Tigger...
Pre-K - 7th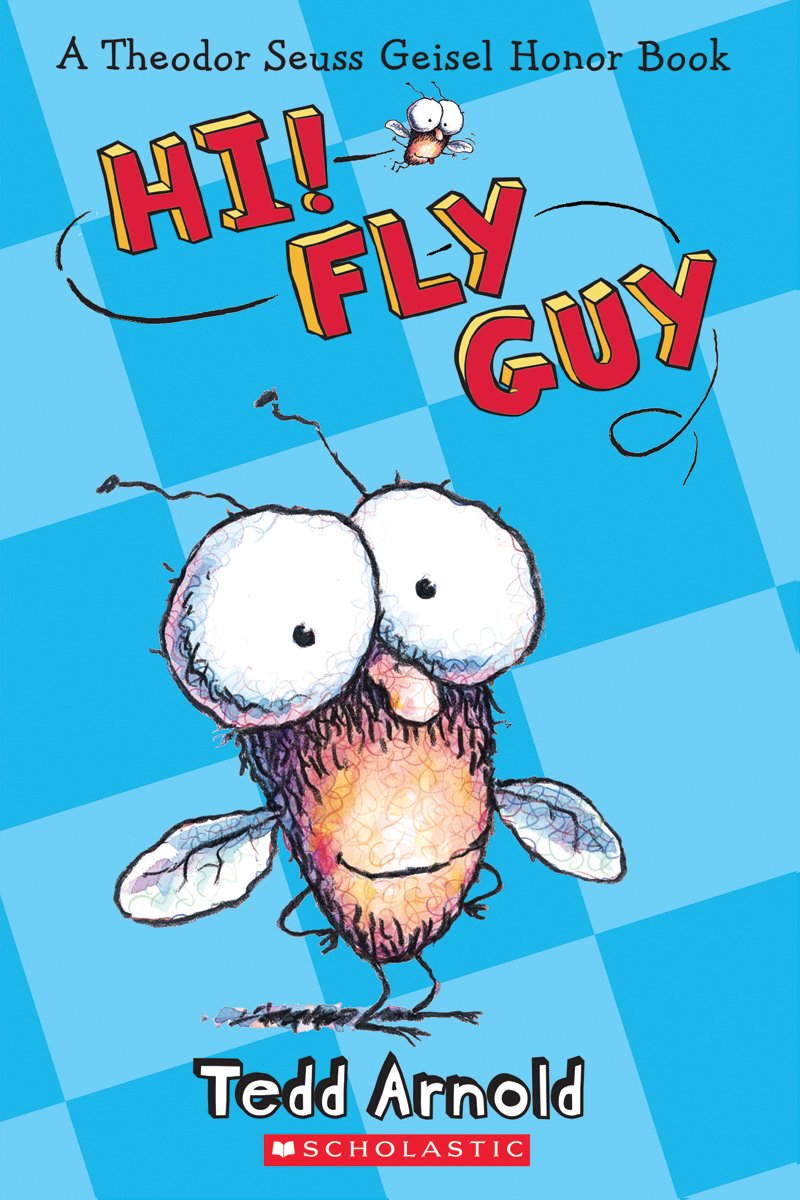 Written by Tedd Arnold
In search of a pet to enter in the Amazing Pet Show, a boy named Buzz puts on a pith helmet...
Pre-K - 3rd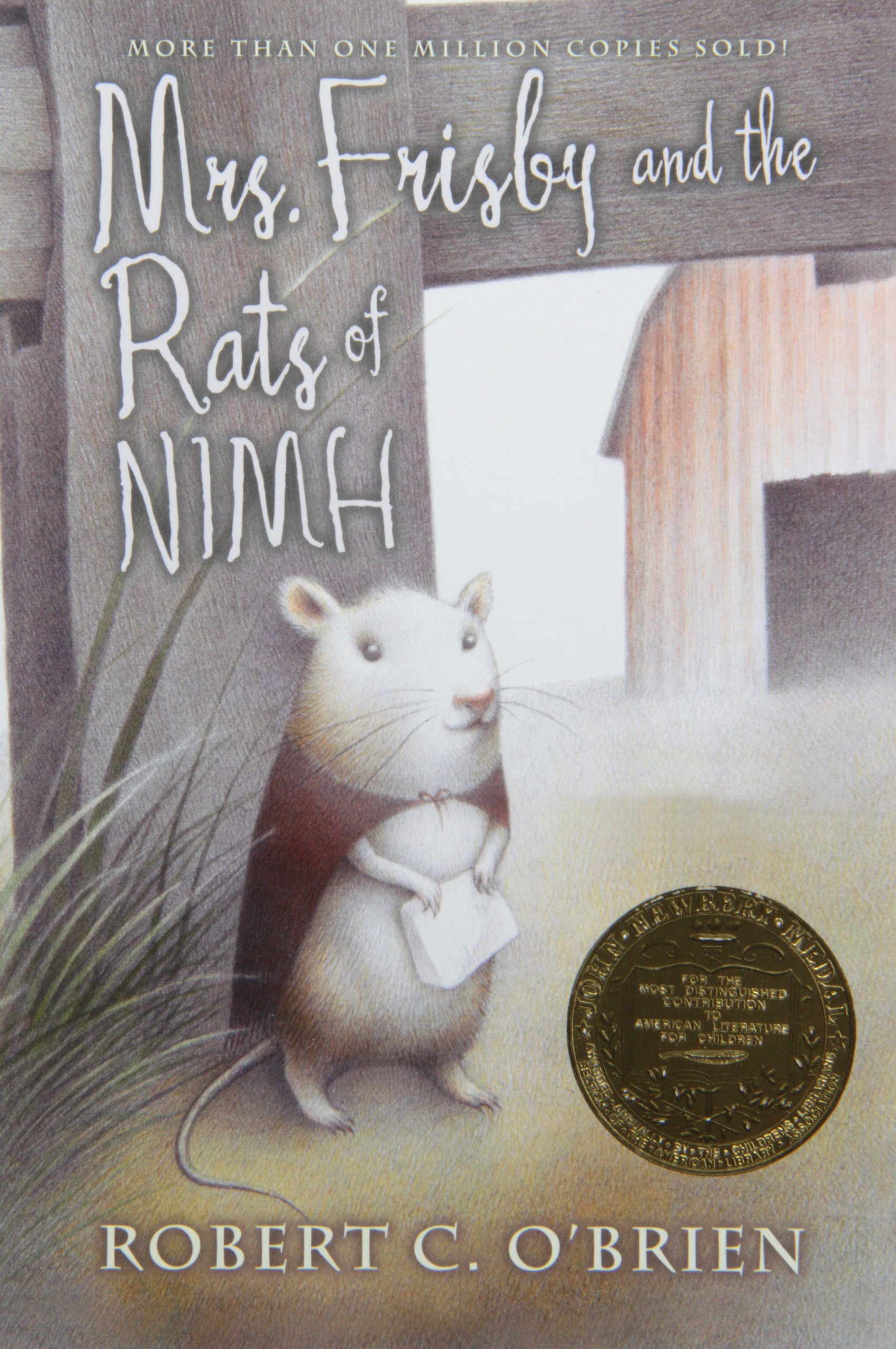 Written by Robert C. O'Brien
The story of a widowed mouse, Mrs. Frisby, who must move her family to their summer home to avoid...
3rd - 7th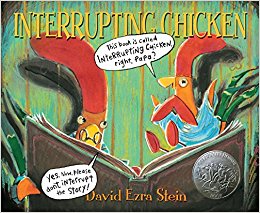 Written by David Ezra Stein
Papa is frustrated with little red chicken because she always interrupts her bedtime story. No...
Pre-K - 3rd