49-54 of 54 results for All Resources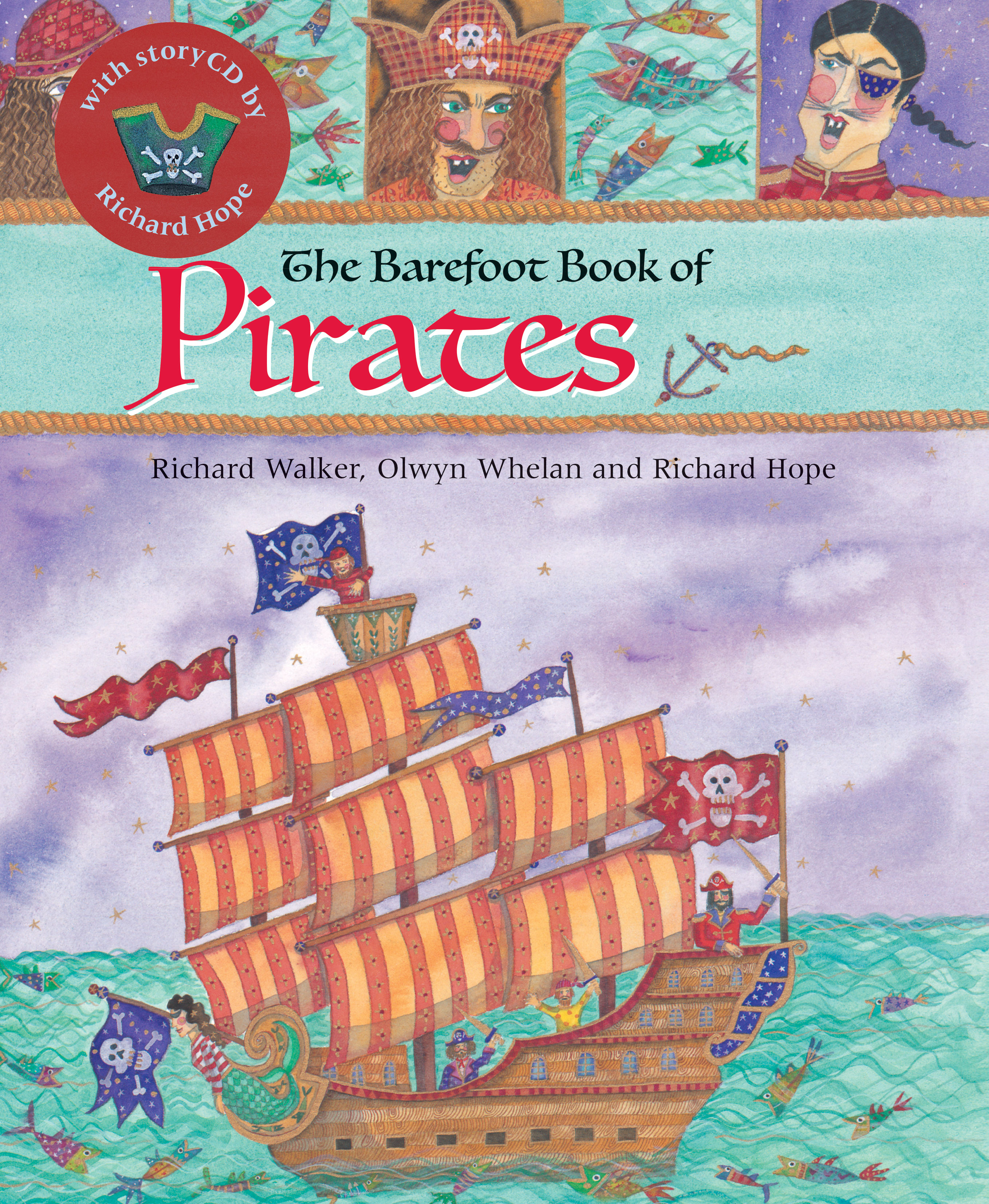 Written by Richard Walker
This swashbuckling collection of pirate tales is brimful with drama and adventure on the high seas....
2nd - 6th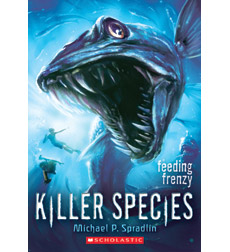 Written by Michael P. Spradlin
A genetically engineered super predator is wreaking havoc on the environment, and 12-year-old sleuth Emmet Doyle and his father, a prominent biologist, are on the case.
5th - 7th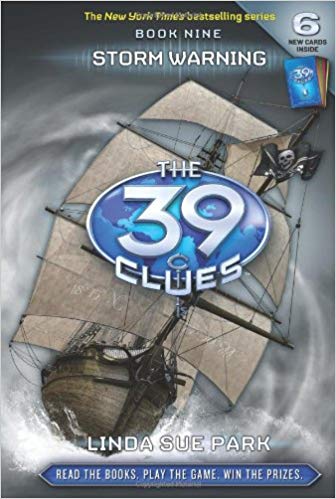 Written by Linda Sue Park
Amy and Dan know the man in black has tried to kill them. They know he's a Madrigal, the most...
3rd - 7th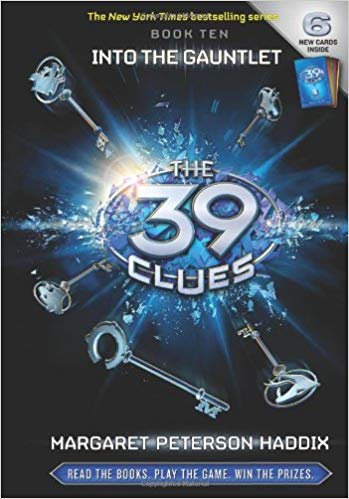 Written by Margaret Peterson Haddix
Fourteen-year-old Amy Cahill and her younger brother, Dan, have had enough. Not only do they have...
3rd - 7th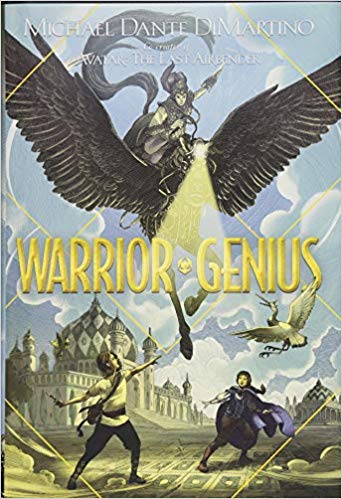 Written by Michael Dante DiMartino
Giacomo has something Nerezza desperately wants―the Compass, one of three powerful objects known...
3rd - 6th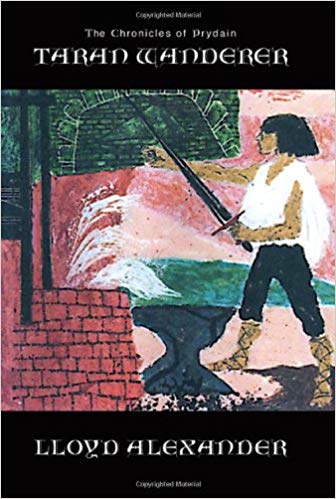 Written by Lloyd Alexander
Taran is an Assistant Pig-Keeper no longer--he has become a hero. Now he dreams of winning the hand...
3rd - 6th