1-8 of 8 results for "family"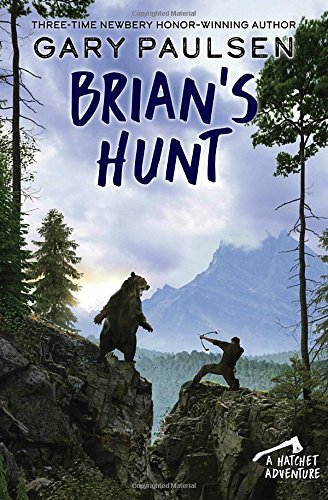 Written by Gary Paulsen
This story takes place two years after Brian had been stranded in the Canadian wilderness. When...
4th - 9th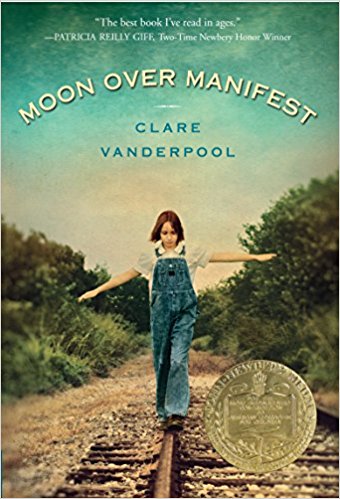 Written by Clare Vanderpool
The story of Abilene Tucker, who jumps off a train in Manifest, Kansas, to learn more about her...
3rd - 7th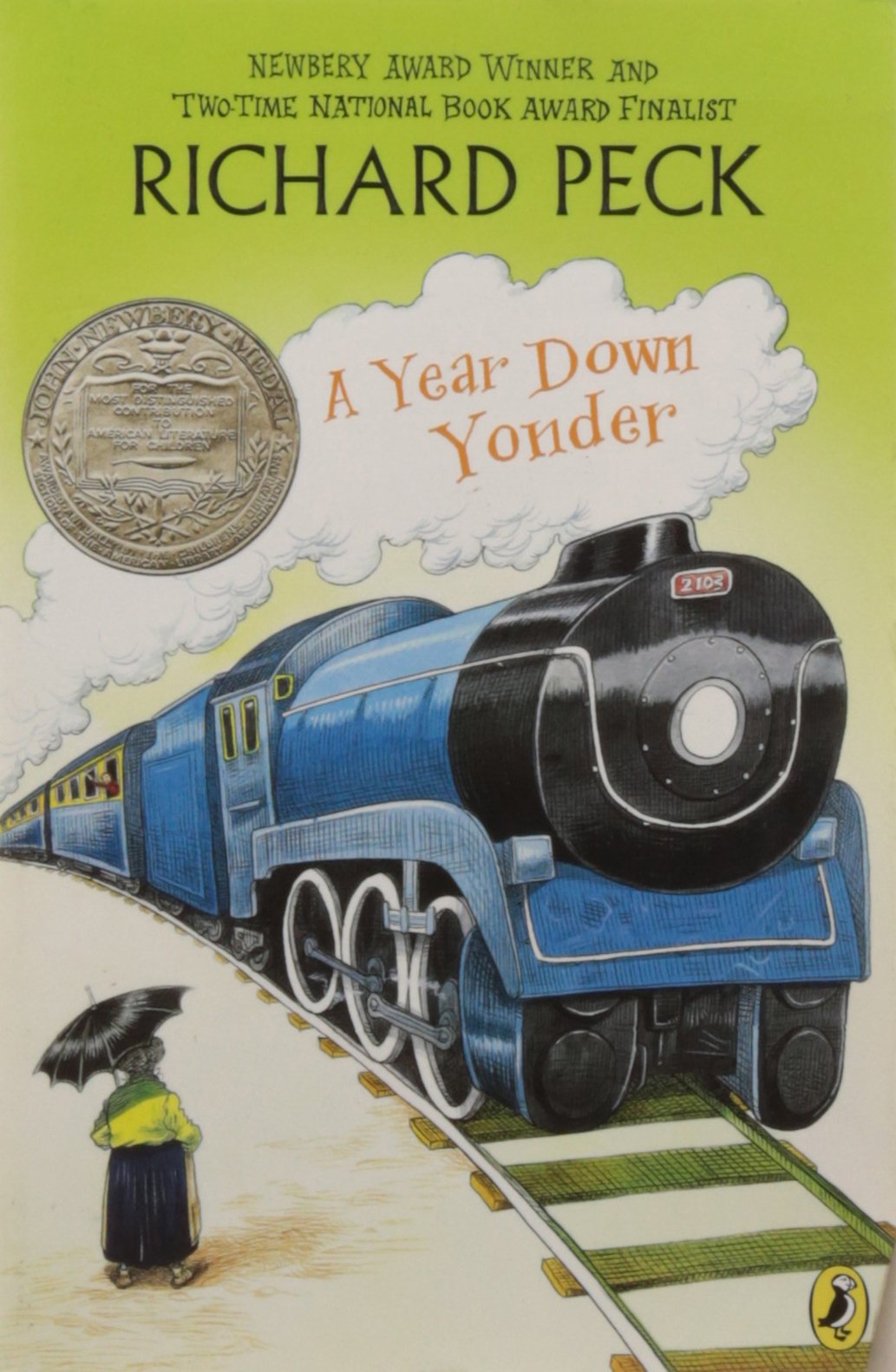 Written by Richard Peck
Mary Alice has spent many summers with Grandma Dowdel in a small town in Illinois, but now, at age...
3rd - 7th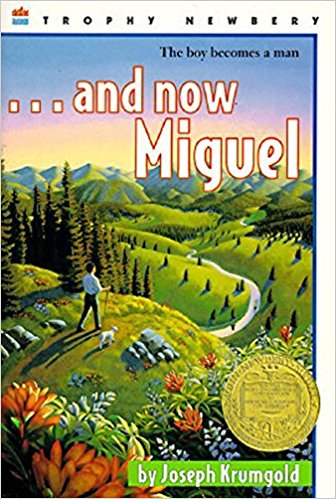 Written by Joseph Krumgold
Every summer the men of the Chavez family go on a long and difficult sheep drive to the mountains....
5th - 8th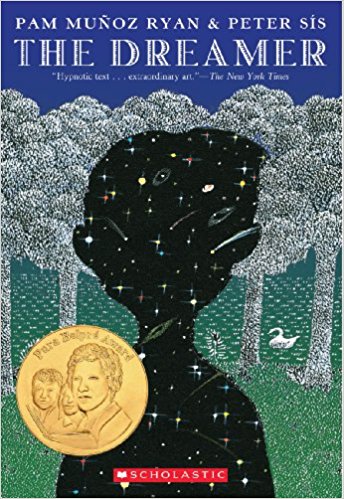 Written by Pam Muñoz Ryan
From the time he is a young boy, Neftalí hears the call of a mysterious voice. Even when the...
4th - 7th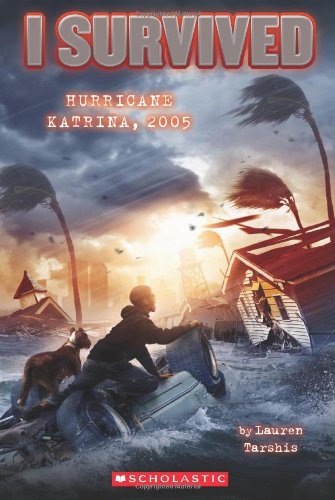 Written by Lauren Tarshis
Barry's family was planning to evacuate before Hurricane Katrina hit, but Barry's little sister...
3rd - 7th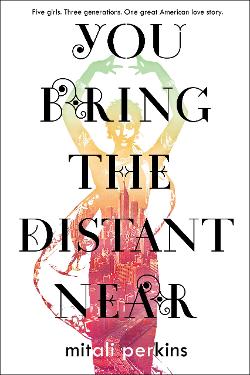 Written by Mitai Perkins
From 1965 through the present, an Indian American family adjusts to life in New York City, alternately fending off and welcoming challenges to their own traditions.
7th - 12th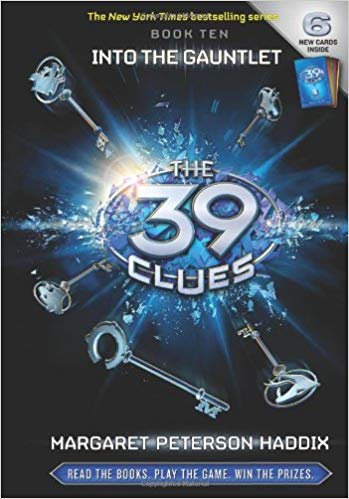 Written by Margaret Peterson Haddix
Fourteen-year-old Amy Cahill and her younger brother, Dan, have had enough. Not only do they have...
3rd - 7th