49-58 of 58 results for "adventure"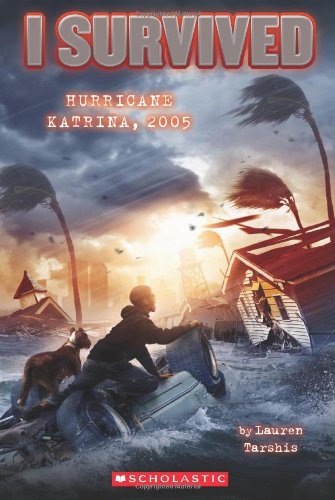 Written by Lauren Tarshis
Barry's family was planning to evacuate before Hurricane Katrina hit, but Barry's little sister...
3rd - 7th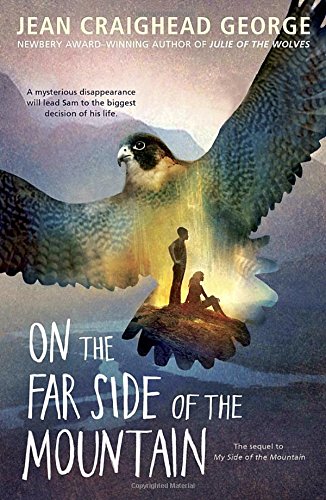 Written by Jean Craighead George
The second book in the My Side of the Mountain trilogy, this story opens with Sam and his falcon,...
3rd - 7th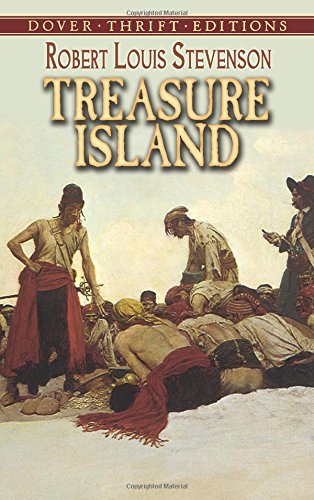 Written by Robert Louis Stevenson
The classic story of the search for an island that has buried treasure. Told through the eyes of...
3rd - 7th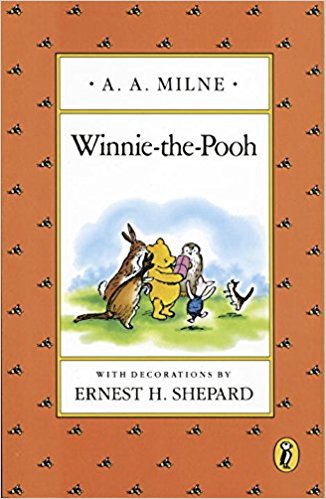 Written by A.A. Milne
Since 1926, Winnie-the-Pooh and his friends—Piglet, Owl, Tigger, and the ever doleful...
2nd - 7th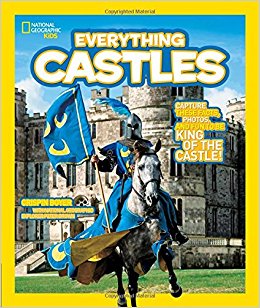 Written by Crispin Boyer
Young readers will be spellbound by this story of fierce battles, dark dungeons, secret...
3rd - 8th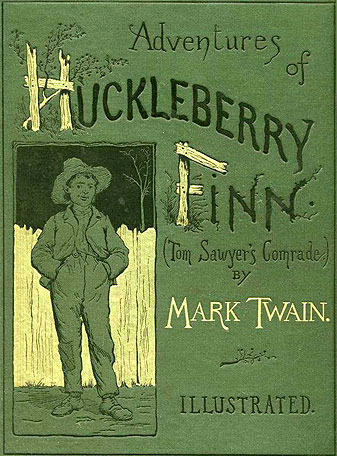 Written by Mark Twain
A nineteenth-century boy from a Mississippi River town recounts his adventures as he travels down...
3rd - 12th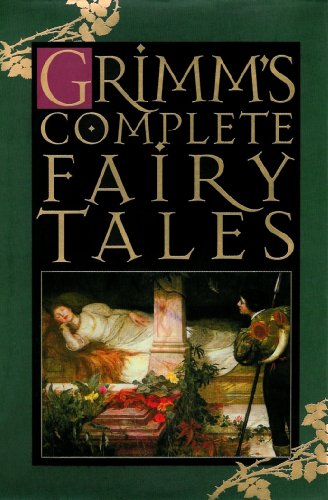 Written by Jacob Grimm and Wilhelm Grimm
From the land of fantastical castles, vast lakes and deep forests, the Brothers Grimm collected a...
3rd - 7th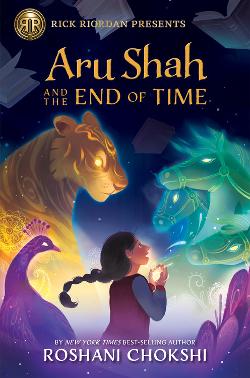 Written by Roshani Chokshi
A tale inspired by Hindu mythology that features a 12-year-old girl who sets up a cosmic showdown when she lights an ancient lamp on a dare.
3rd - 7th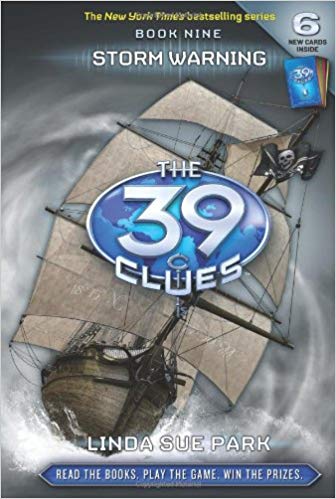 Written by Linda Sue Park
Amy and Dan know the man in black has tried to kill them. They know he's a Madrigal, the most...
3rd - 7th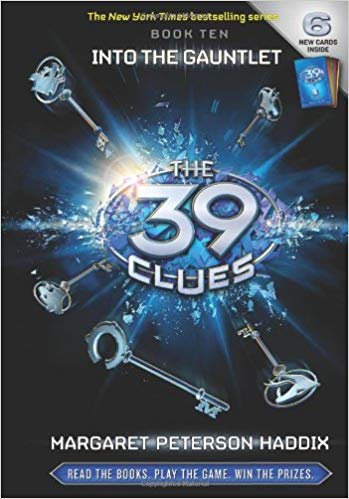 Written by Margaret Peterson Haddix
Fourteen-year-old Amy Cahill and her younger brother, Dan, have had enough. Not only do they have...
3rd - 7th