1-11 of 11 results for "family"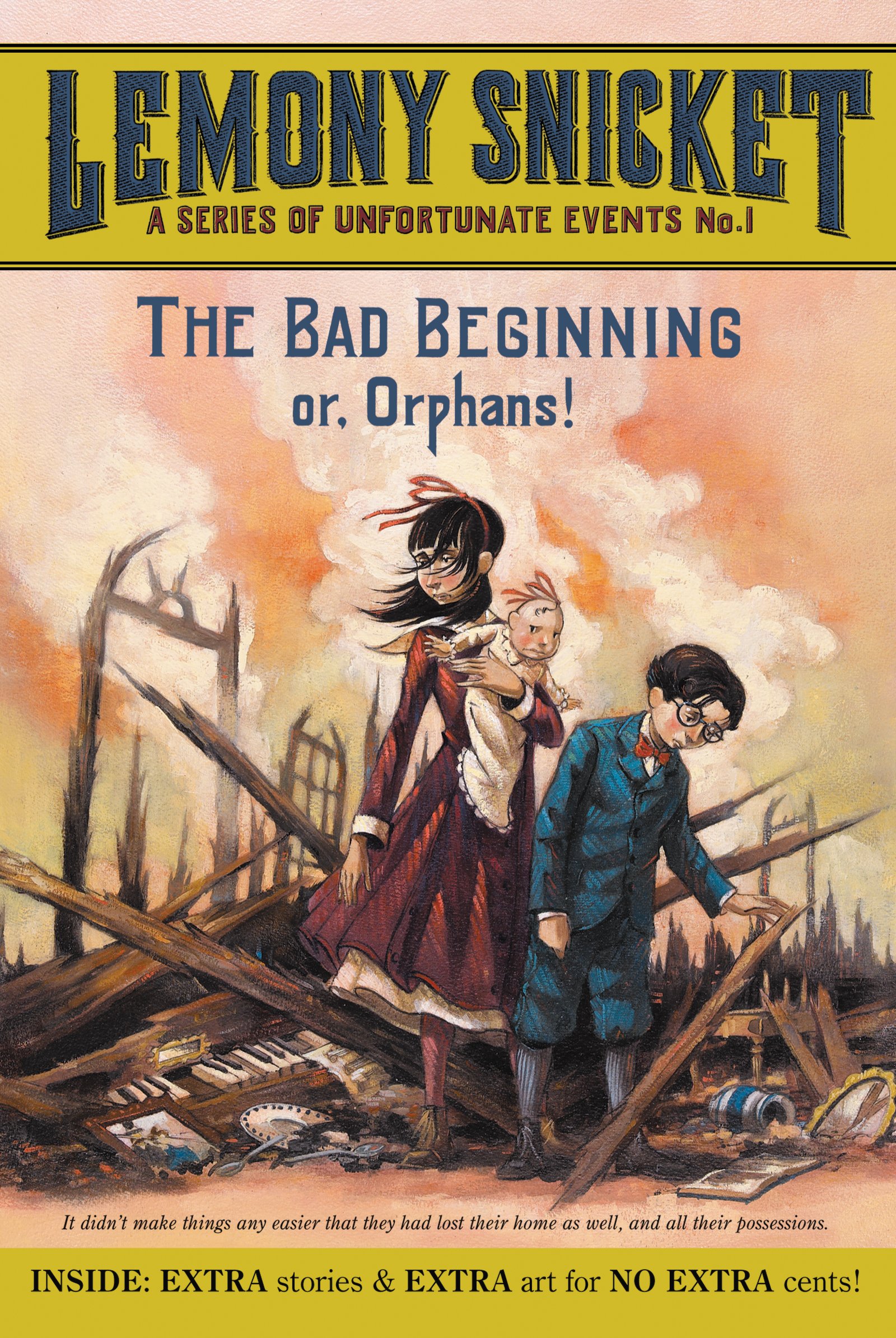 Written by Lemony Snicket
The Bad Beginning, the first book in Lemony Snicket's A Series of Unfortunate Events, introduces...
3rd - 8th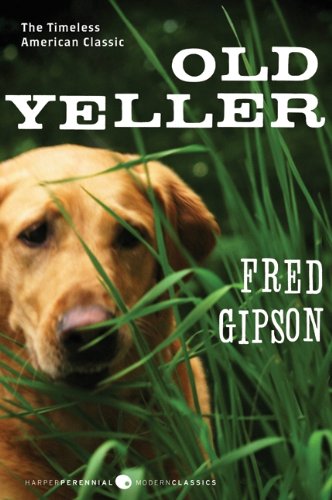 Written by Fred Gipson
Set in the late 1860s in Texas, the story is about Travis and his best friend, his dog, Old Yeller....
3rd - 7th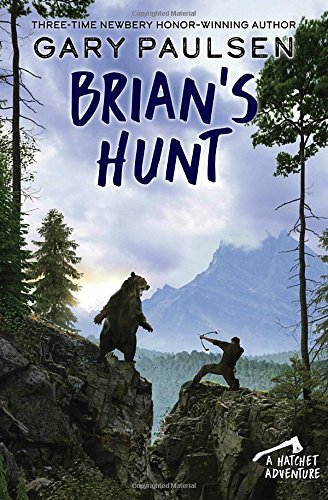 Written by Gary Paulsen
This story takes place two years after Brian had been stranded in the Canadian wilderness. When...
4th - 9th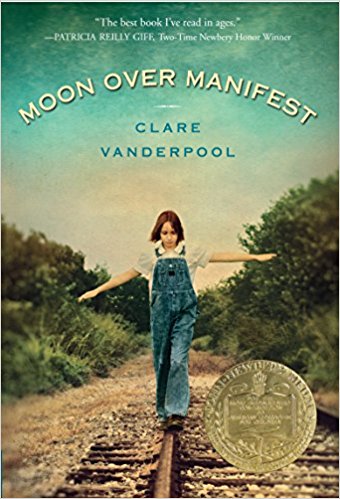 Written by Clare Vanderpool
The story of Abilene Tucker, who jumps off a train in Manifest, Kansas, to learn more about her...
3rd - 7th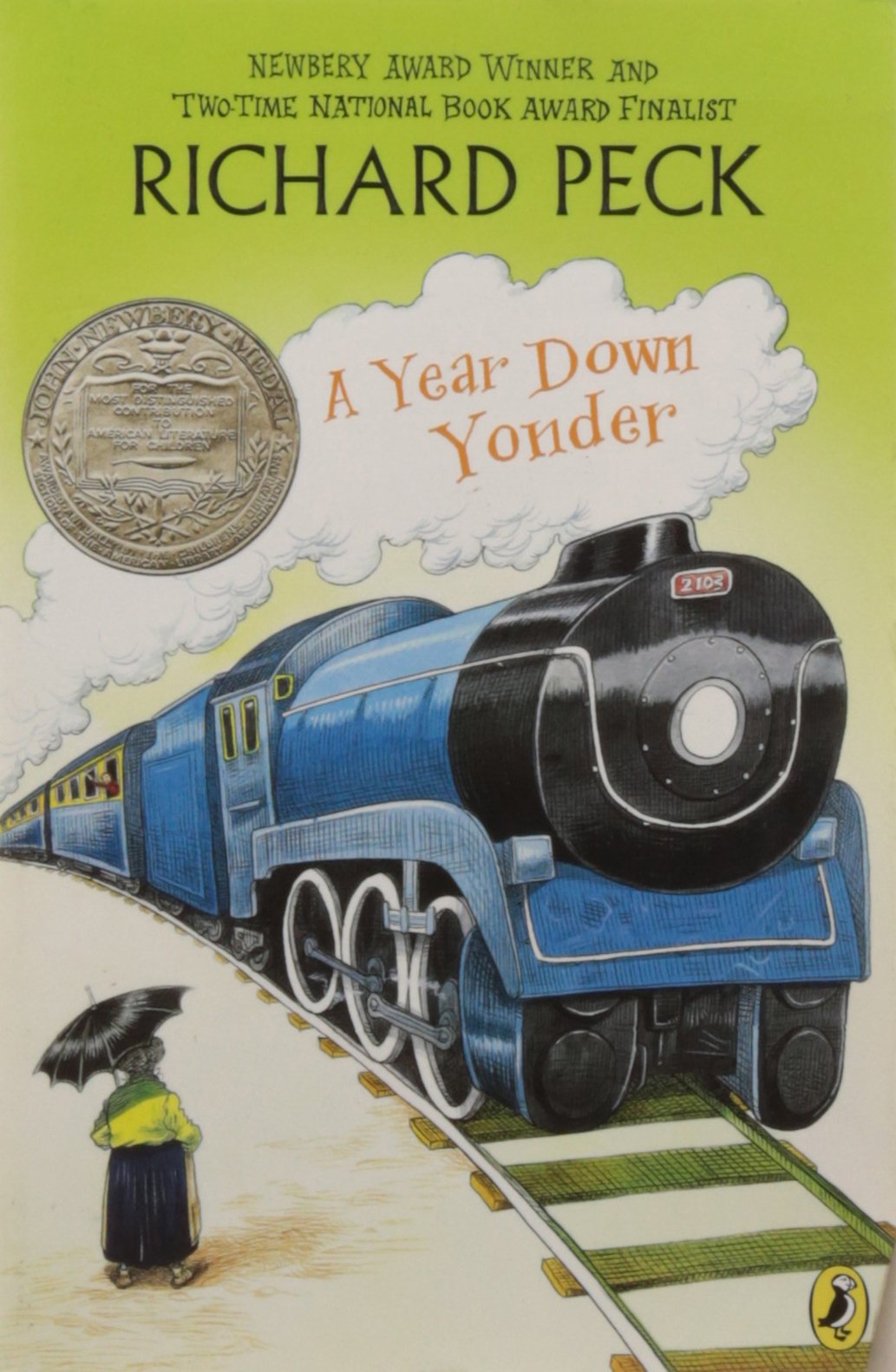 Written by Richard Peck
Mary Alice has spent many summers with Grandma Dowdel in a small town in Illinois, but now, at age...
3rd - 7th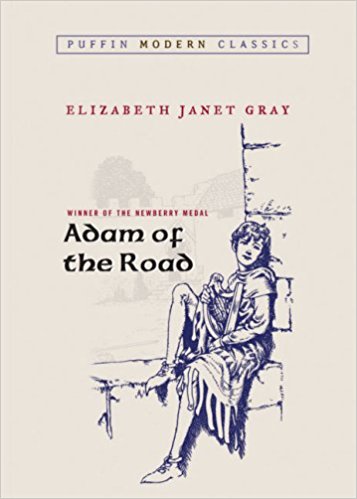 Written by Elizabeth Janet Gray
Adam, aged 11, loves to travel with his father, a wandering minstrel, and his dog, Nick. They...
3rd - 7th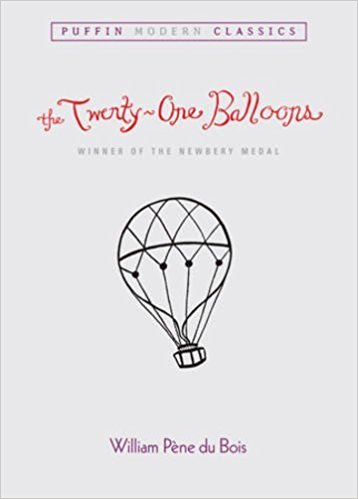 Written by William Pène du Bois
Professor William Waterman Sherman, a retired schoolteacher, sets out to fly across the Pacific...
3rd - 7th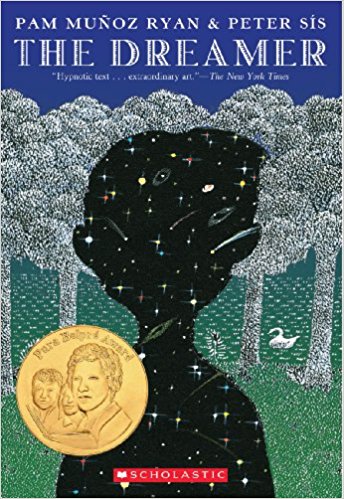 Written by Pam Muñoz Ryan
From the time he is a young boy, Neftalí hears the call of a mysterious voice. Even when the...
4th - 7th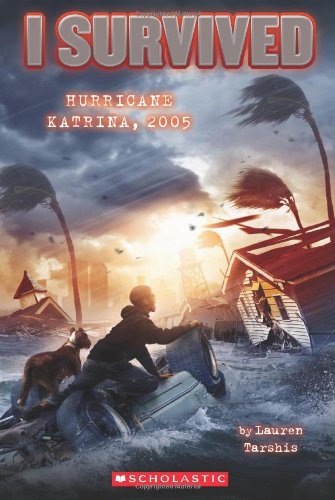 Written by Lauren Tarshis
Barry's family was planning to evacuate before Hurricane Katrina hit, but Barry's little sister...
3rd - 7th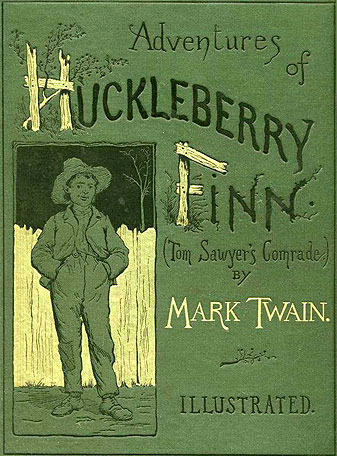 Written by Mark Twain
A nineteenth-century boy from a Mississippi River town recounts his adventures as he travels down...
3rd - 12th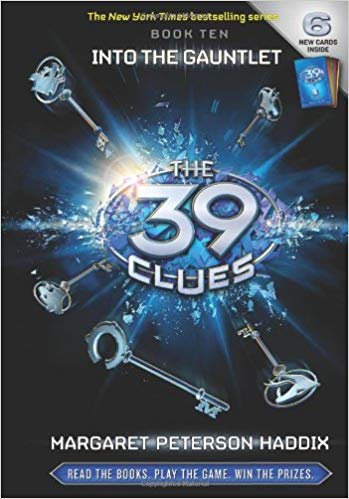 Written by Margaret Peterson Haddix
Fourteen-year-old Amy Cahill and her younger brother, Dan, have had enough. Not only do they have...
3rd - 7th