1-4 of 4 results for All Resources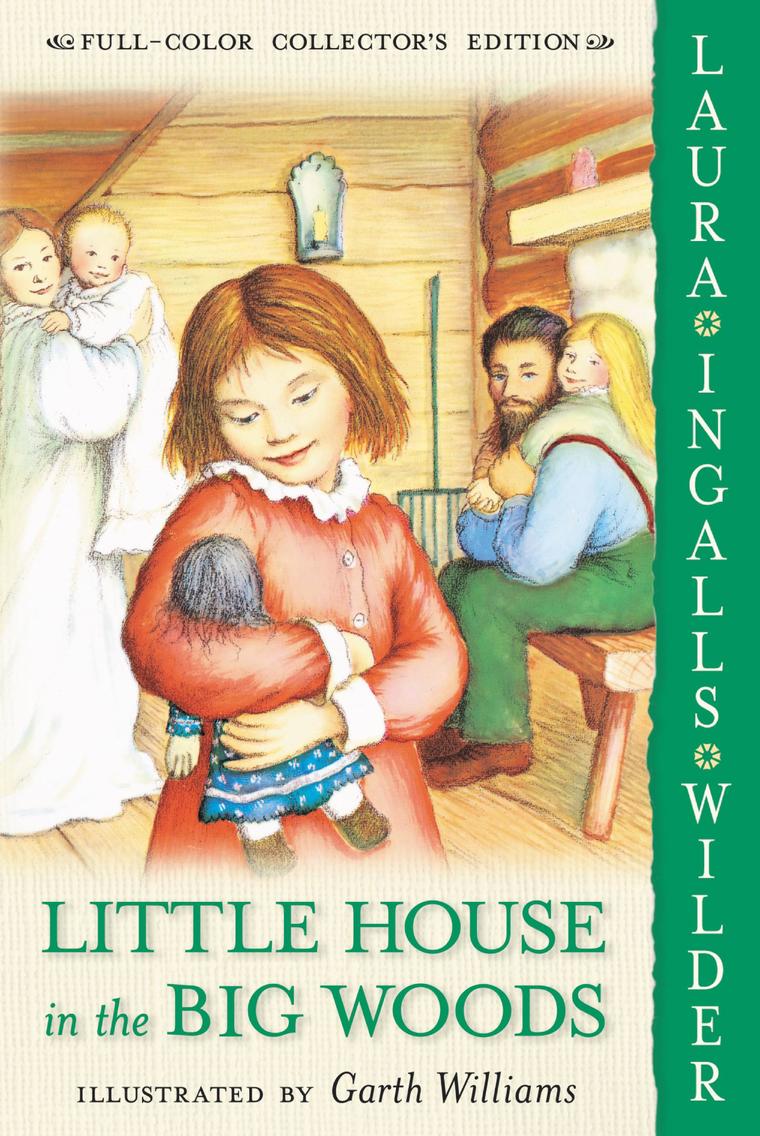 Written by Laura Ingalls Wilder
The first in a series of books by Laura Ingalls Wilder about pioneer life. The family of Ma, Pa,...
3rd - 7th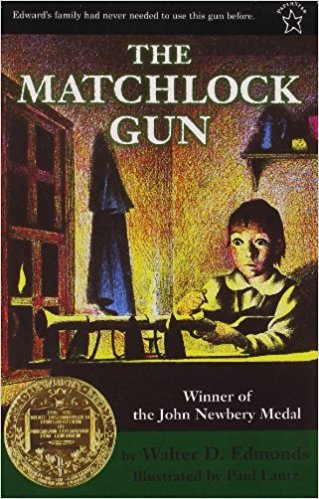 Written by Walter Edmonds
The year was 1756, and New York State was still a colony. Residents were often subjected to raids...
2nd - 5th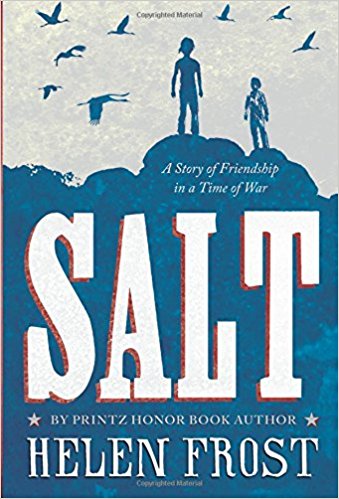 Written and Illustrated by _______
Anikwa and James, twelve years old in 1812, spend their days fishing, trapping, and exploring...
4th - 8th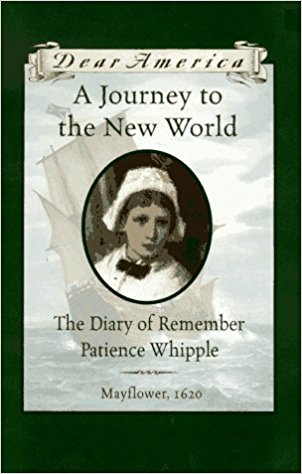 Written by Kathryn Lasky
The diary of a young Pilgrim girl who makes the dangerous journey on the Mayflower to America is...
4th - 6th