1-11 of 11 results for All Resources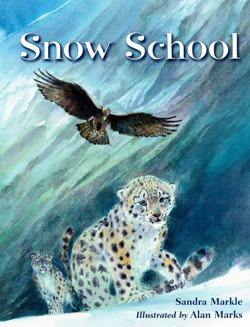 Written by Sandra Markle
A rare look the endangered life of snow leopards in Pakistan. A mother leopard helps her newborn...
Pre-K - 3rd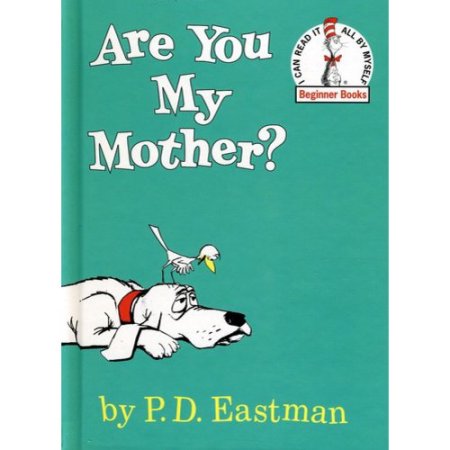 Written by P. D. Eastman
When a baby bird hatches early and finds that his mother is gone, he goes looking for her. He asks...
Pre-K - 1st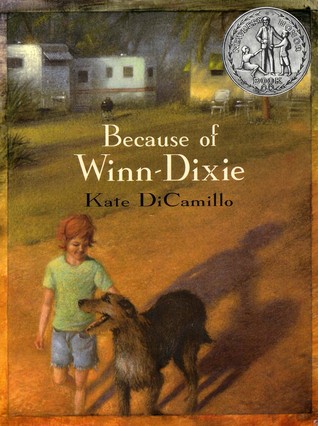 Written by Kate DiCamillo
Ten-year-old India Opal Buloni, new to the town of Naomi, Florida, finds a dog in the supermarket...
4th - 7th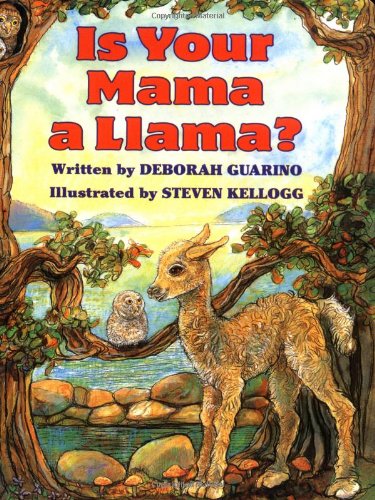 Written by Deborah Guarino
Lloyd is trying to figure out who other animals' mamas are. He asks all his friends if their...
Pre-K - 3rd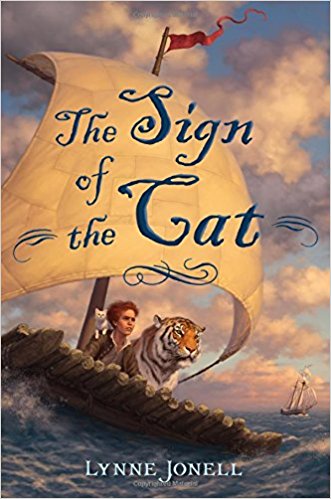 Written by Jonell and Lynne
Talking cats, a missing princess, swordfights with villains, and secret identities combine in this...
3rd - 6th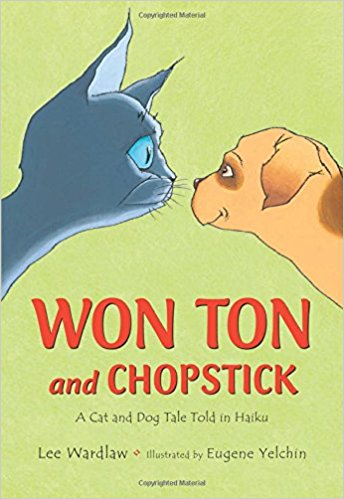 Written by Wardlaw and Lee
Won Ton has a happy life with his Boy, until… Ears perk. Fur prickles. Belly low, I...
Pre-K - 3rd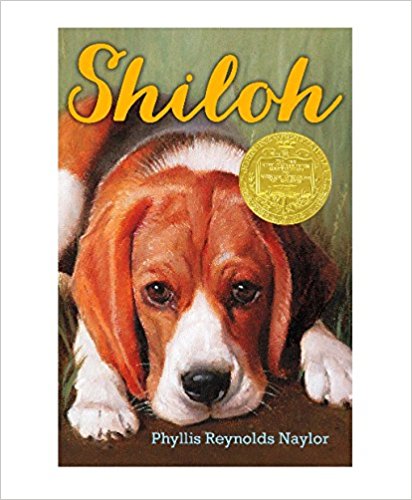 Written by Phyllis Reynolds Naylor
Marty Preston is in love with a beagle he found. He names the dog Shiloh and wants to keep her. But...
3rd - 7th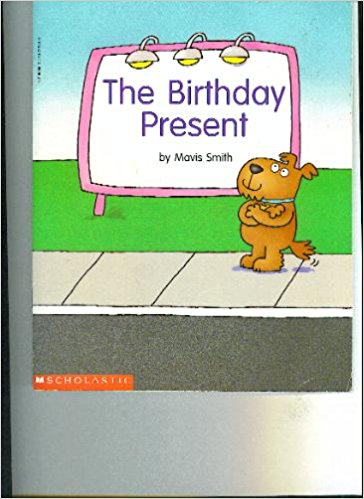 Written by Mavis Smith
A young dog goes shopping for a present for his mother's birthday.
Pre-K - 3rd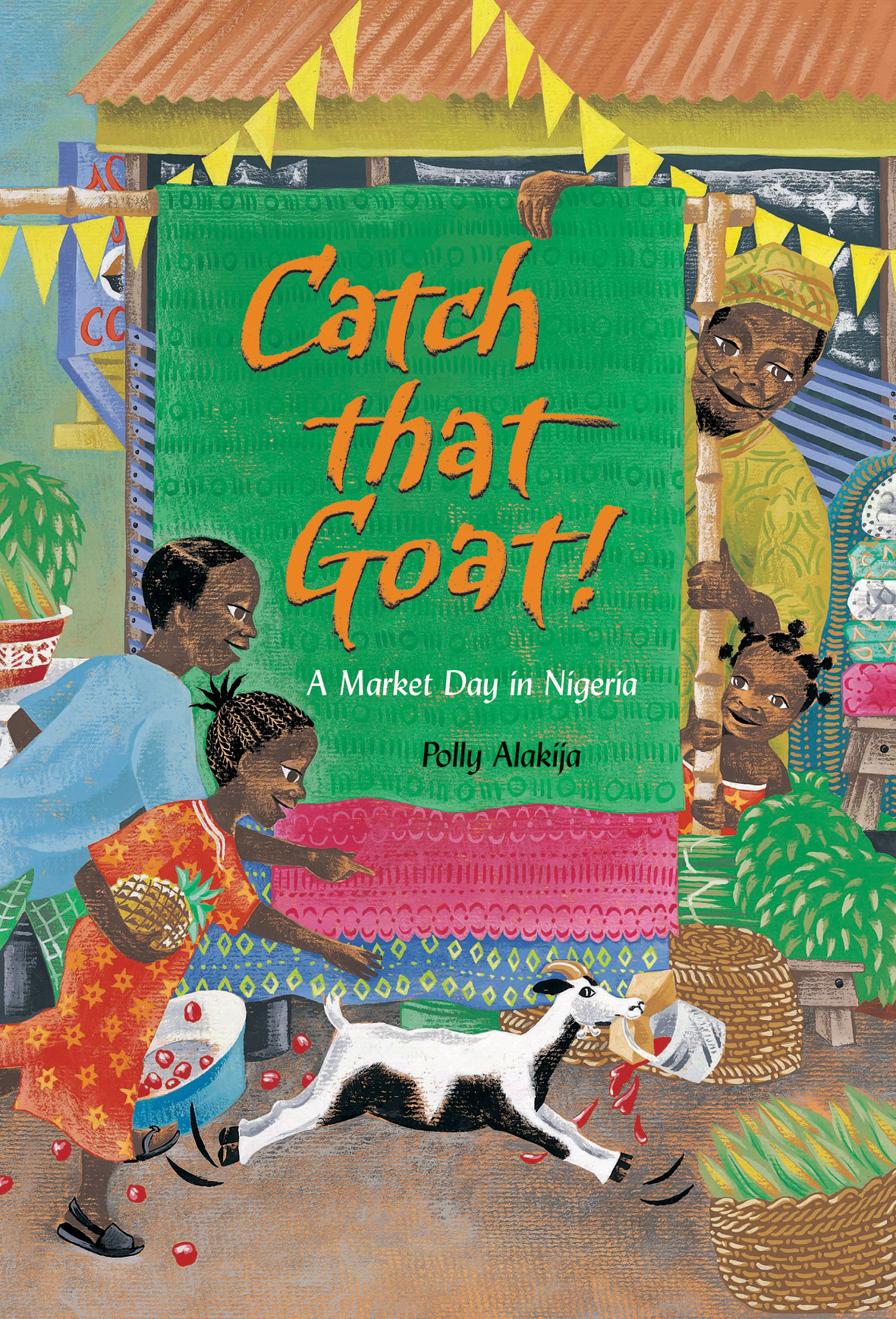 Written by Polly Alakija
Chase after a mischievous goat! Ayoka has been left in charge of the family goat — but within...
PreK - 3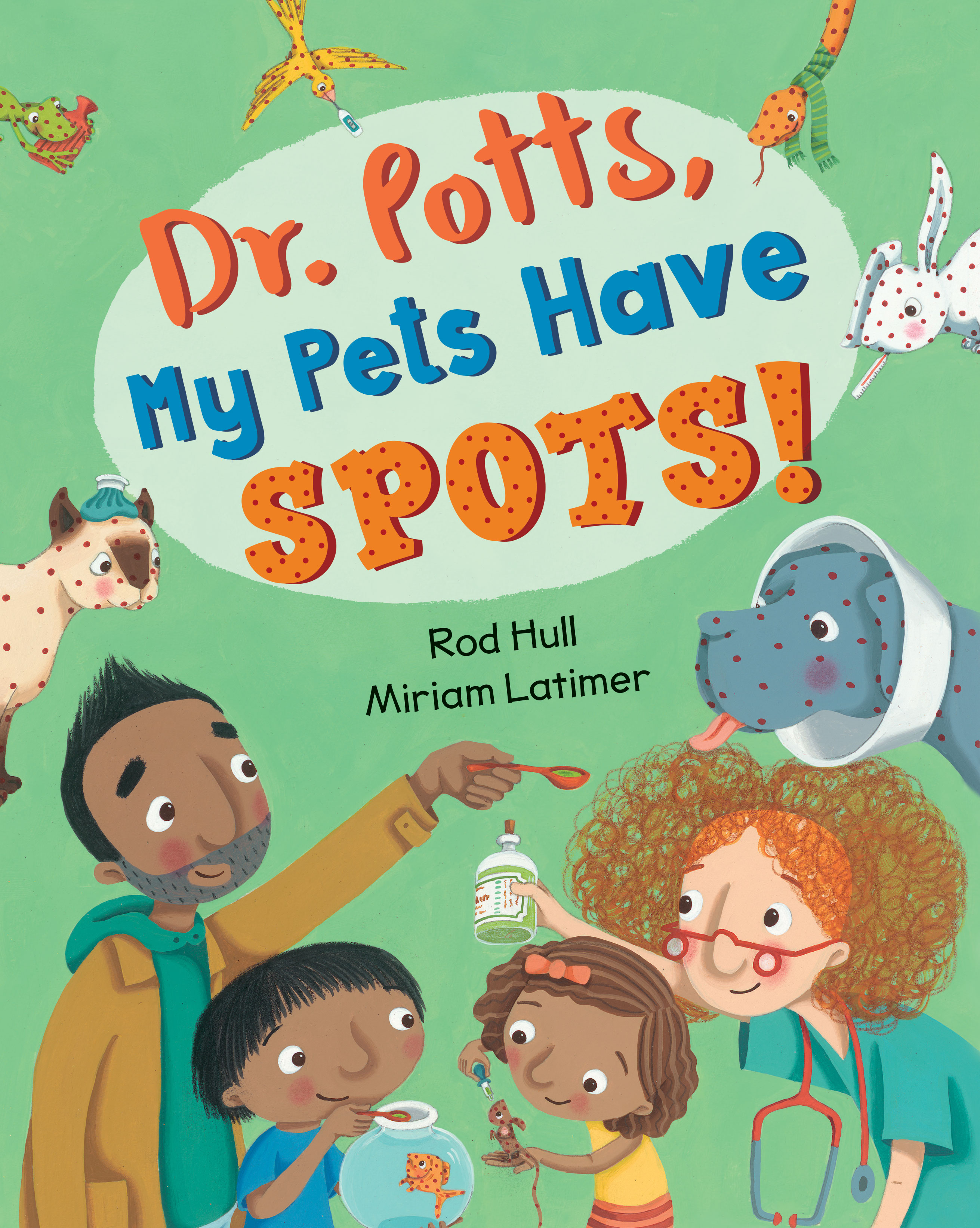 Written by Rod Hull
When Mr. Betts's eight different pets develop spots, he takes them to the vet. Dr. Potts's...
PreK - 2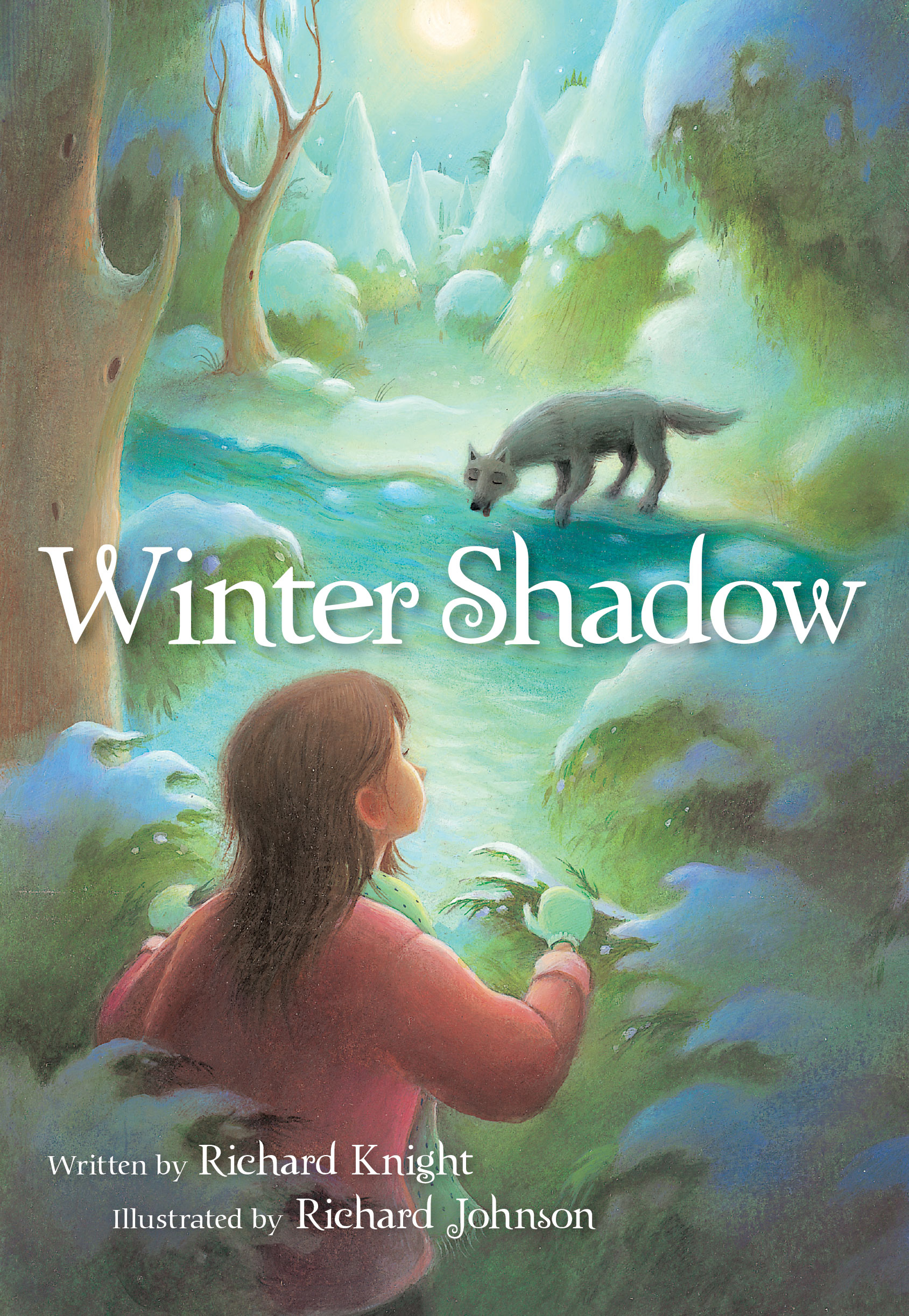 Written by Richard Knight
Traipse to a small village in the snowy north, where Maria stumbles upon a mysterious gray bundle,...
K - 6