1-8 of 8 results for All Resources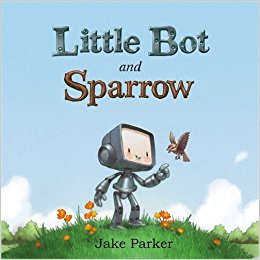 Written by Jake Parker
When Little Bot is thrown out with the garbage, he finds himself in a strange new world....
Pre-K - 1st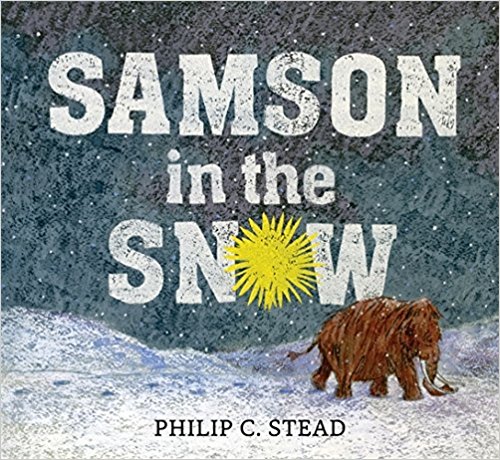 Written by Philip C. Stead
One sunny day Samson, a large and friendly woolly mammoth, encounters a little red bird who is...
Pre-K - 2nd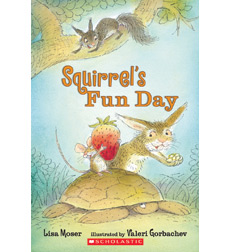 Written by Lisa Moser
Squirrel is busy, busy, busy — and determined to have a fun day! Mouse has cleaning to do, but...
Pre-K - 3rd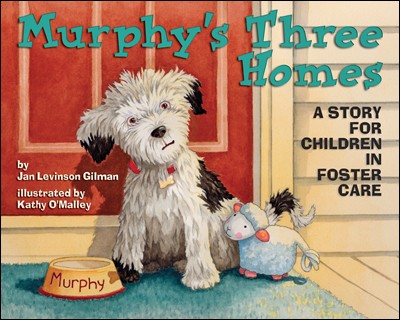 Written by Jan Levinson Gilman and PhD
Murphy, a Tibetan Terrier puppy, is told he is a 'good luck dog' - he is cheerful, happy, and loves...
Pre-K - 3rd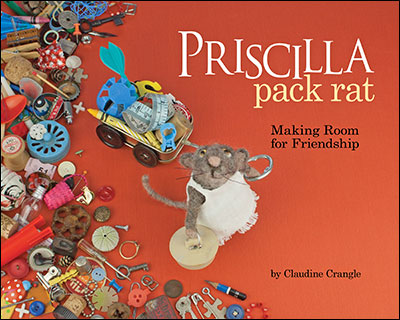 Written by Claudine Crangle
Priscilla has a knack for finding the best and prettiest things. But when tasked with choosing a...
Pre-K - 3rd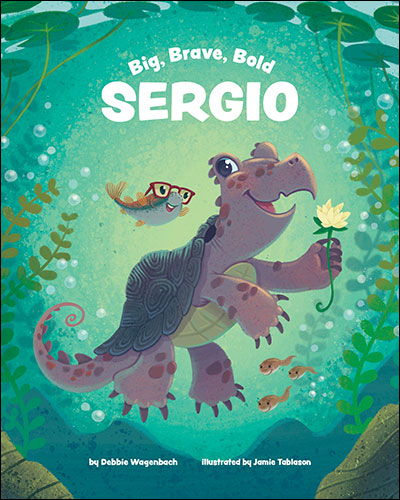 Written by Debbie Wagenbach
Sergio and The Snappers are the toughest turtles in the pond! Swimming with them makes Sergio feel...
Pre-K - 3rd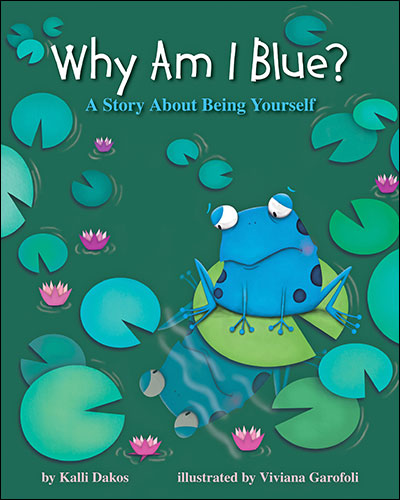 Written by Kalli Dakos
The Blue Frog looked at his reflection in the water and asked, "Why am I blue?" The Green Frog...
Pre-K - 3rd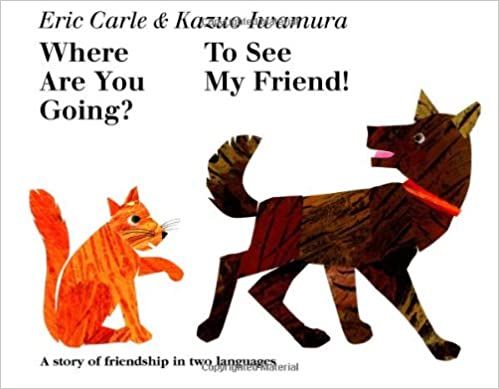 Written by Kazuo Iwamura
Acclaimed author-illustrator Eric Carle and Japanese artist Kazuo Iwamura have created a unique...
Pre-K - 3rd