1-7 of 7 results for All Resources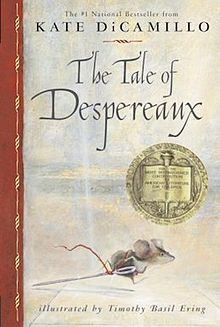 Written by Kate DiCamillo
The story of Despereaux, a mouse who falls in love with a human named Princess Pea who is being...
2nd - 5th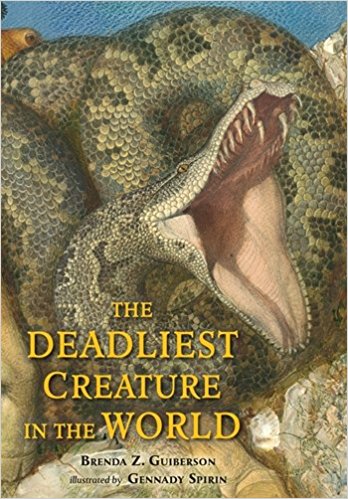 Written by Guiberson and Brenda Z
Which creature is the deadliest? Is it the insect that bites, the ostrich that kicks, the snake...
1st - 8th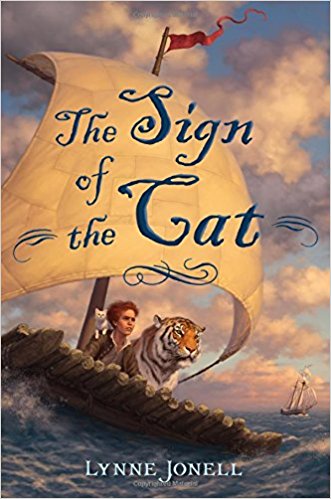 Written by Jonell and Lynne
Talking cats, a missing princess, swordfights with villains, and secret identities combine in this...
3rd - 6th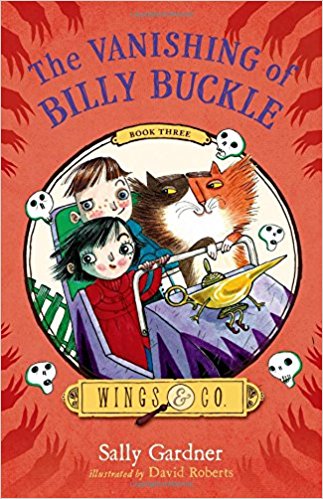 Written by Gardner and Sally
The famous fairy detective agency, Wings & Co., has a big problem. Well, quite a few of them...
2nd - 5th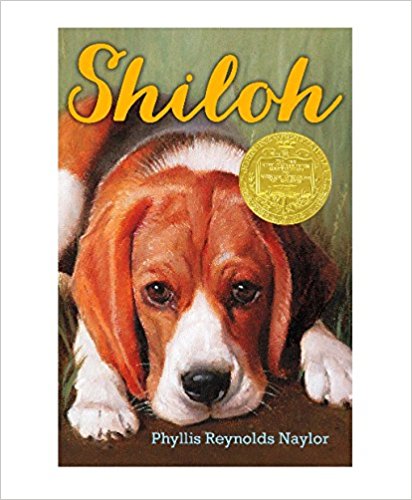 Written by Phyllis Reynolds Naylor
Marty Preston is in love with a beagle he found. He names the dog Shiloh and wants to keep her. But...
3rd - 7th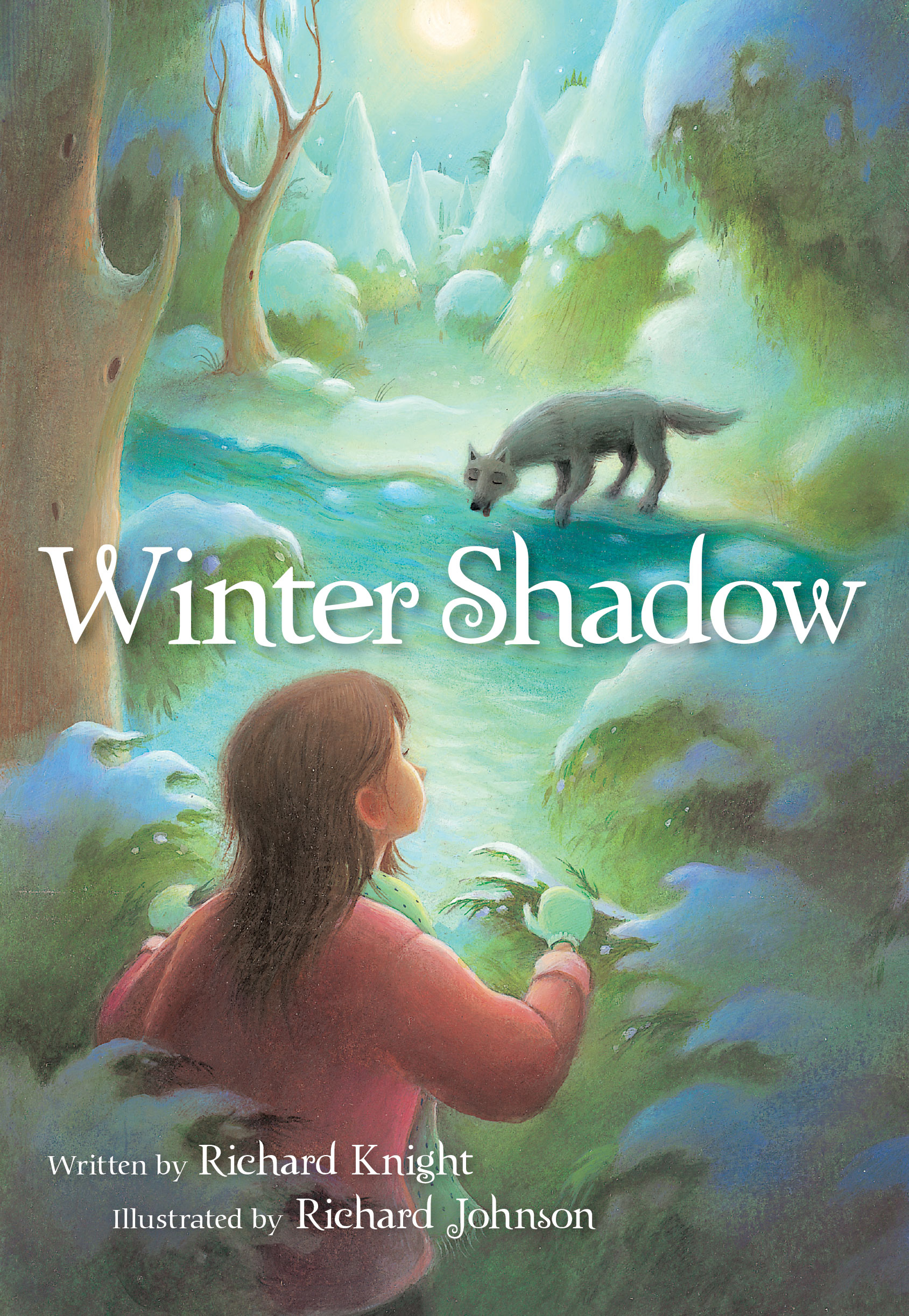 Written by Richard Knight
Traipse to a small village in the snowy north, where Maria stumbles upon a mysterious gray bundle,...
K - 6th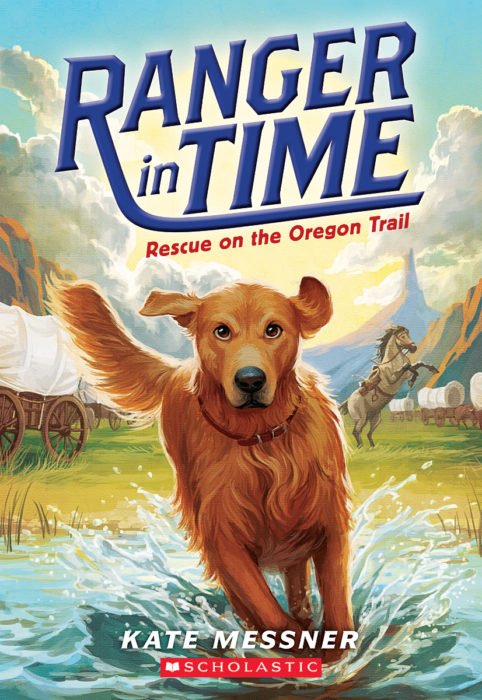 Written by Kate Messner
Meet Ranger! He's a time-traveling golden retriever who has a nose for trouble . . . and always...
2nd - 5th