1-5 of 5 results for All Resources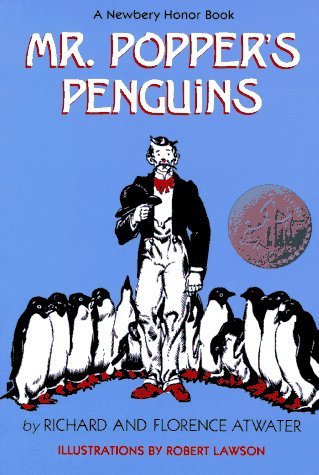 Written by Richard Atwater and Florence Atwater
Mr. Popper, a house painter, lives in Stillwater, Oklahoma with his wife and two children. He is...
2nd - 6th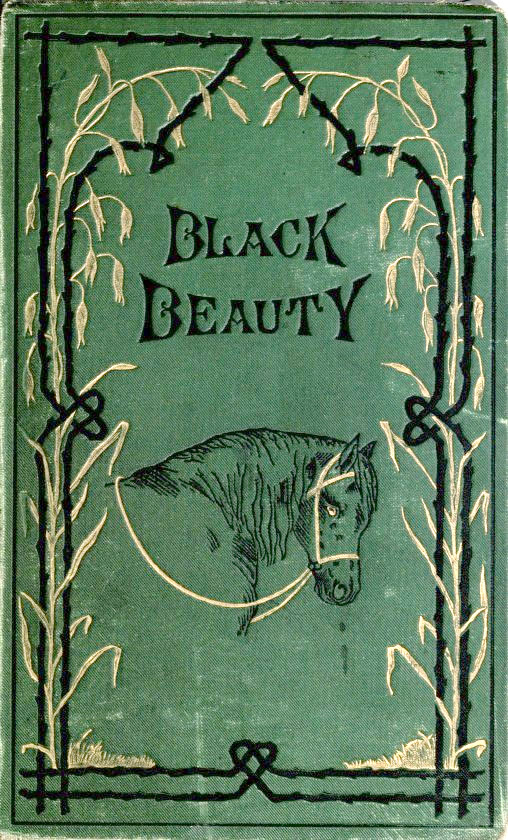 Written by Anna Sewell
Told from the perspective of the horse Black Beauty, this story describes being raised by his...
3rd - 7th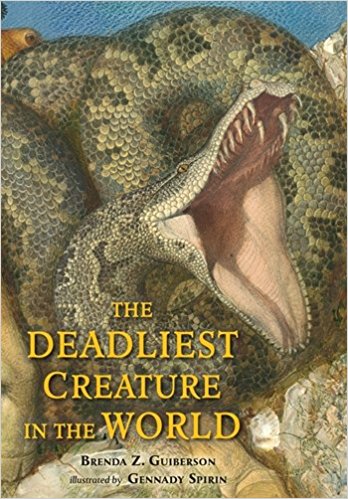 Written by Guiberson and Brenda Z
Which creature is the deadliest? Is it the insect that bites, the ostrich that kicks, the snake...
1st - 8th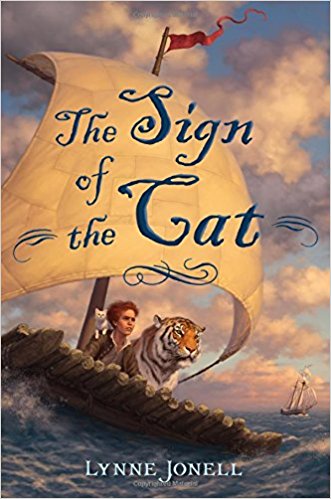 Written by Jonell and Lynne
Talking cats, a missing princess, swordfights with villains, and secret identities combine in this...
3rd - 6th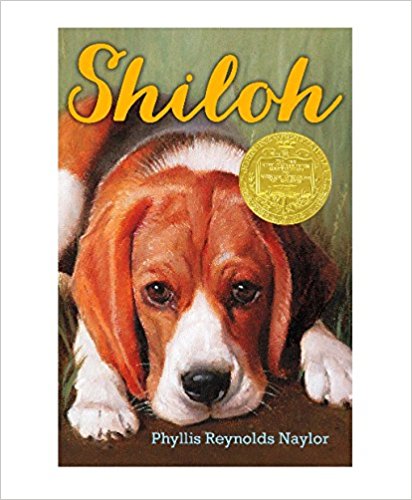 Written by Phyllis Reynolds Naylor
Marty Preston is in love with a beagle he found. He names the dog Shiloh and wants to keep her. But...
3rd - 7th