1-5 of 5 results for All Resources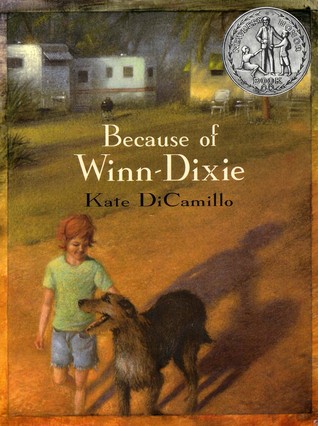 Written by Kate DiCamillo
Ten-year-old India Opal Buloni, new to the town of Naomi, Florida, finds a dog in the supermarket...
4th - 7th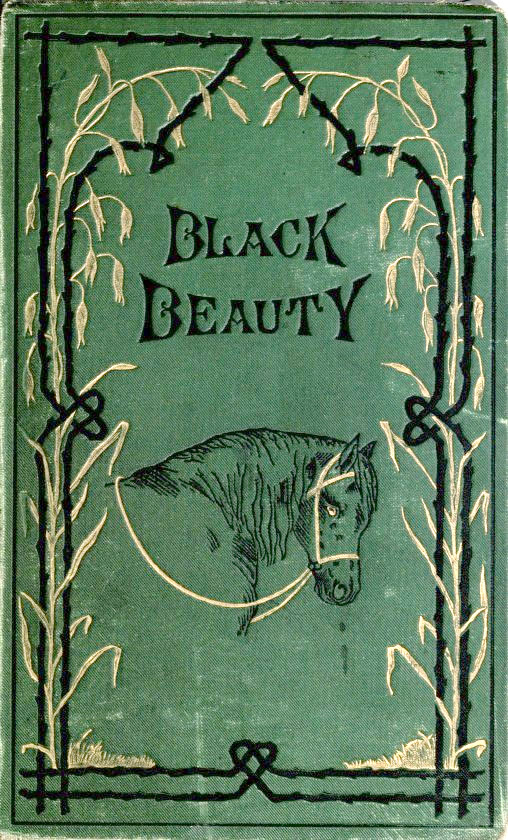 Written by Anna Sewell
Told from the perspective of the horse Black Beauty, this story describes being raised by his...
3rd - 7th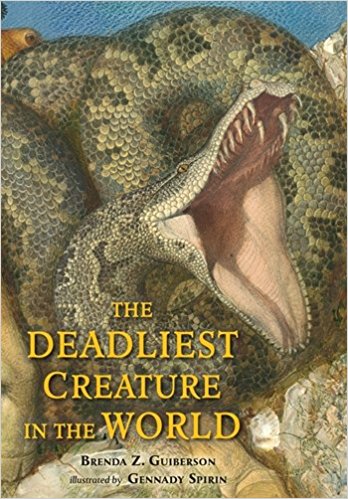 Written by Guiberson and Brenda Z
Which creature is the deadliest? Is it the insect that bites, the ostrich that kicks, the snake...
1st - 8th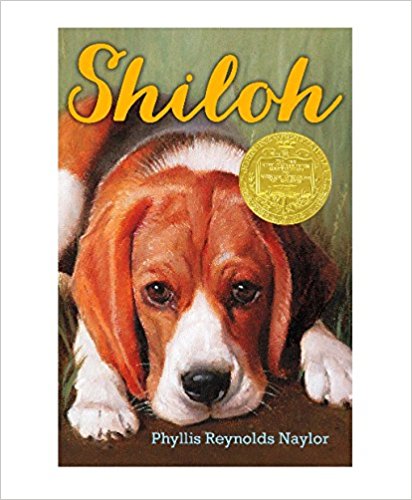 Written by Phyllis Reynolds Naylor
Marty Preston is in love with a beagle he found. He names the dog Shiloh and wants to keep her. But...
3rd - 7th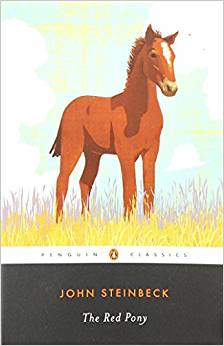 Written by John Steinbeck (author) and John Seelye (introduction)
Raised on a ranch in northern California, Jody is well-schooled in the hard work and demands of a...
6th - 8th