1-12 of 12 results for All Resources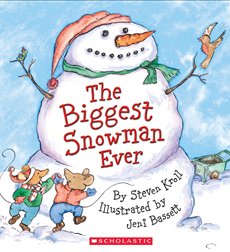 Written by Steven Kroll
The Mayor of Mouseville announces a contest, awarding a prize to whomever builds the biggest...
Pre-K - 1st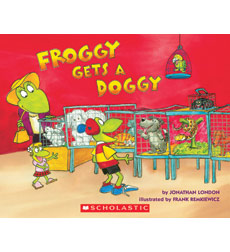 Written by Jonathan London
Preschoolers are sure to relate to Froggy's forgetfulness, impatience, and fears. Repetitive text and funny sounds keep the mood light "Good choice for read-aloud."—Publishers Weekly
Pre-K - 1st
Written by Michael Anthony Steele
Welcome to the LEGO City Fire Department There's a new firefighter in town. He has a lot to learn. Can he save the day?
Pre-K - 1st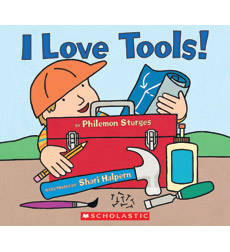 Written by Philemon Sturges
From clamps to paint brushes, this book shows all of the useful tools a busy family needs to build a bluebird house in their backyard. "Colorful, cheery art."—SLJ
Pre-K - 1st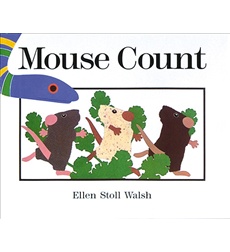 Written by Ellen Stoll Walsh
A hungry snake counts 10 mice for dinner, but the countdown begins as the clever mice escape him. "Unusually pleasing rehearsal of the numbers from 1 to 10."—Kirkus
Pre-K - 1st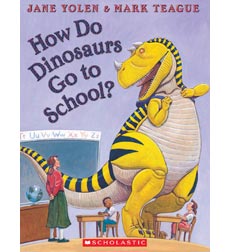 Written by Jane Yolen
Everyone's favorite dinosaurs are back--and this time they are going to school. More fun dinosaur antics await. These prehistoric pupils are in a class of their own!
Pre-K - 2nd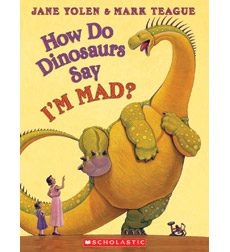 Written by Jane Yolen
R-O-A-R! What happens when little dinosaurs get mad? And how do they calm down? Brimming with...
Pre-K - 2nd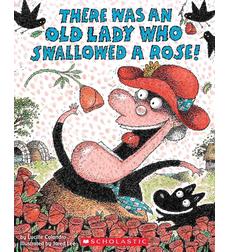 Written by Lucille Colandro
Our favorite lady is back and hungry for Valentine's Day treats! That lovely old lady has returned...
Pre-K - 2nd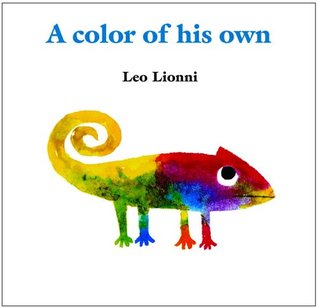 Written by Leo Lionni
All creatures have a color of their own…except for chameleons, and this sad fellow wants a color of his own. By four-time Caldecott honoree Leo Lionni.
Pre-K - 1st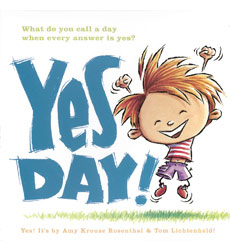 Written by Amy Krouse Rosenthal
No matter how silly the request, there is one day a year when kids always receive a positive...
Pre-K - 3rd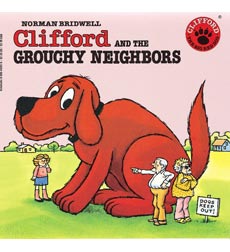 Written by Norman Bridwell
Clifford has to be on his best behavior and utilize all his charm to prove to the neighbors that he is a good friend--not a troublemaker.
Pre-K - 2nd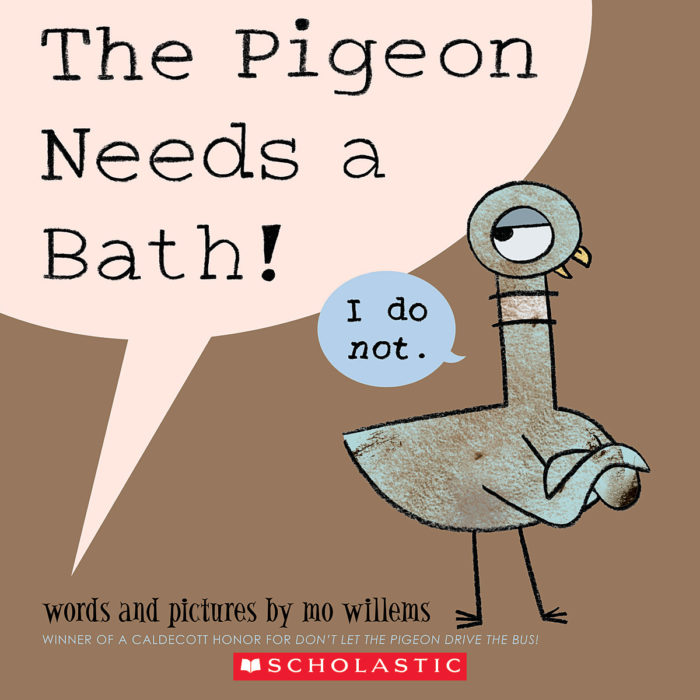 Written by Mo Willems
A persnickety pigeon just wants what he wants—and kids will delight in his hilarious behavior!...
Pre-K - 1st