1-9 of 9 results for All Resources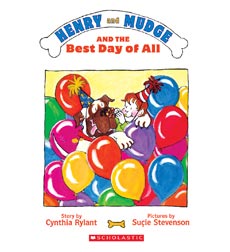 Written by Cynthia Rylant
The popular tales of Henry and his 180-pound dog, Mudge, a friendly pooch who's always ready for adventure. "An appealing, unintimidating format."—Children's Literature
1st - 2nd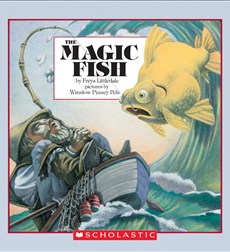 Written by Freya Littledale
This easy-to-read retelling of the popular Grimm fairy tale, "The Fisherman and His Wife," retains the full folk flavor of the original.
1st - 2nd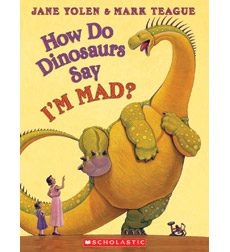 Written by Jane Yolen
R-O-A-R! What happens when little dinosaurs get mad? And how do they calm down? Brimming with...
Pre-K - 2nd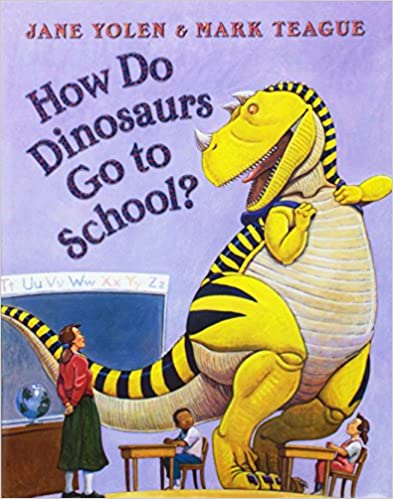 Written by Jane Yolen
Everyone's favorite dinosaurs are back--and this time they are going to school. More fun dinosaur antics await. These prehistoric pupils are in a class of their own!
Pre-K - 2nd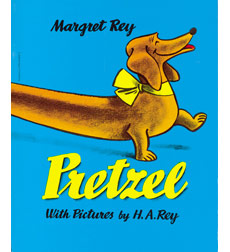 Written by Margret Rey
In this favorite by the authors of Curious George, Pretzel is a very distinguished and admired dog,...
K - 3rd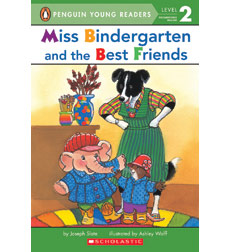 Written by Joseph Slate
Emily and Vicky are best friends. They both wear yellow boots. They both like red hats. They play all the same games. Are they twins?
K - 2nd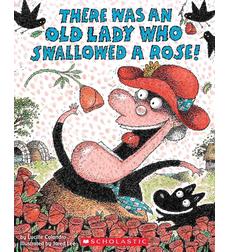 Written by Lucille Colandro
Our favorite lady is back and hungry for Valentine's Day treats! That lovely old lady has returned...
Pre-K - 2nd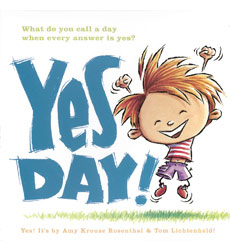 Written by Amy Krouse Rosenthal
No matter how silly the request, there is one day a year when kids always receive a positive...
Pre-K - 3rd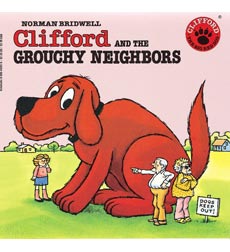 Written by Norman Bridwell
Clifford has to be on his best behavior and utilize all his charm to prove to the neighbors that he is a good friend--not a troublemaker.
Pre-K - 2nd