1-10 of 10 results for All Resources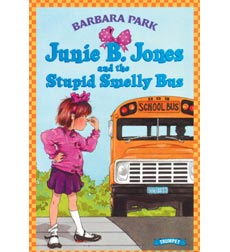 Written by Barbara Park
Legions of devoted young readers can't get enough of this sassy, irrepressible first grader and her hilarious way with words
1st - 3rd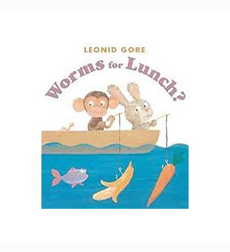 Written by Leonid Gore
"Who on earth would eat worms for lunch?" the curious little leaf-loving worm wants to know....Not...
Pre-K - 3rd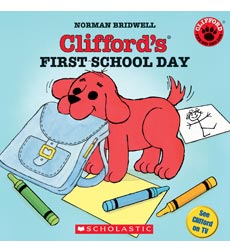 Written by Norman Bridwell
When Emily Elizabeth brings young Clifford to class, he wants to do everything the students are...
K - 3rd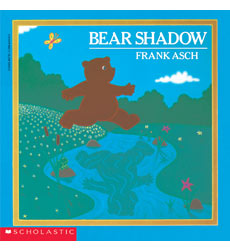 Written by Frank Asch
Bear is trying to catch a fish—if his pesky shadow will let him—in this simple lesson about the sun's daily movement.
Pre-K - 3rd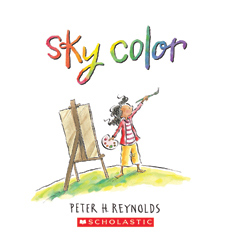 Written by Peter H. Reynolds
Marisol loves to paint. So when her teacher asks her to help make a mural for the school library,...
K - 5th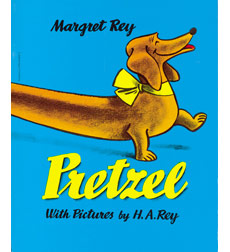 Written by Margret Rey
In this favorite by the authors of Curious George, Pretzel is a very distinguished and admired dog,...
K - 3rd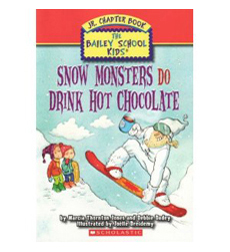 Written by Debbie Dadey
The Bailey School Kids' adventures continue into second grade as they face more mysterious teachers...
1st - 3rd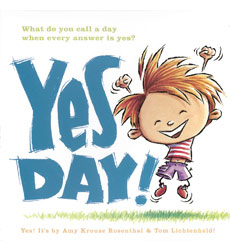 Written by Amy Krouse Rosenthal
No matter how silly the request, there is one day a year when kids always receive a positive...
K - 3rd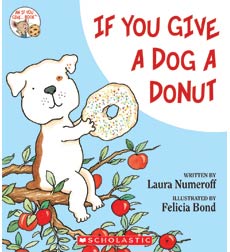 Written by Laura Joffe Numeroff
If you give a dog a donut, he'll ask for some apple juice to go with it. When you give him the...
Pre-K - 3rd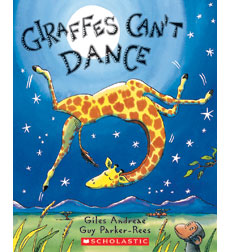 Written by Giles Andreae
Gerald the giraffe longs to go to the great Jungle Dance, but how can he join in when he doesn't...
Pre-K - 3rd