25-34 of 34 results for All Resources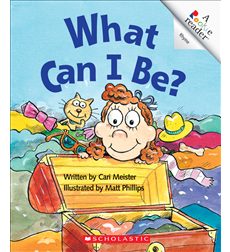 Written by Cari Meister
A young girl wonders what she can be as she tries on different costumes from her dress-up box, and finds that being herself is the best choice.
K - 2nd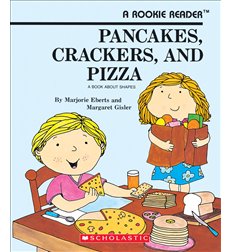 Written by Marjorie Eberts and Margaret Gisler
Eddy likes to eat round things, like pancakes and oranges, square things, like crackers, and triangular things like pizza and watermelon.
1st - 2nd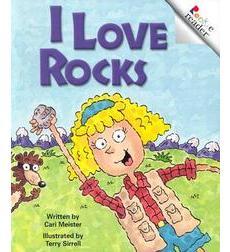 Written by Cari Meister
From boulders to buildings, from mountains to caves, smooth or jagged, rocks are all around us....
1st - 2nd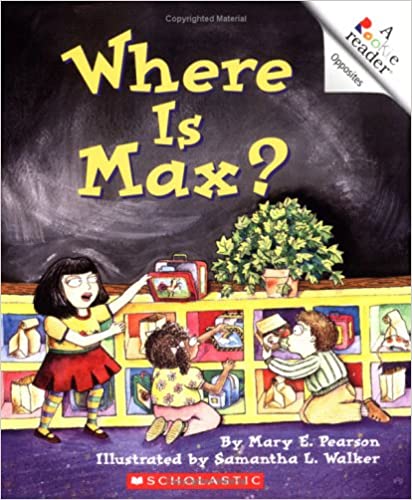 Written by Mary E. Pearson
When the class gerbil escapes from his cage, the children look everywhere for it and find a way to get it to return home.
K - 2nd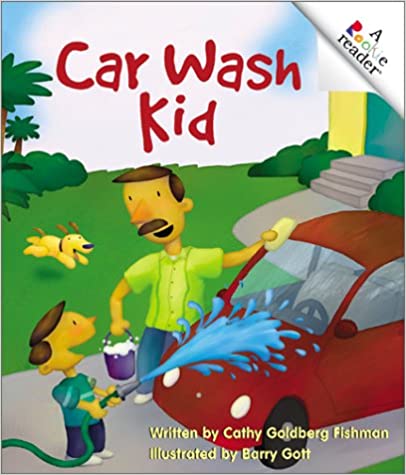 Written by Cathy Goldberg Fishman
A boy and his father have fun washing the car together.
K - 2nd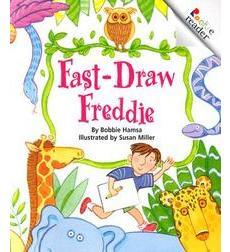 Written by Bobbie Hamsa
Freddie draws many different kinds of pictures, including pictures of Mom, Dad, and Grandma.
1st - 2nd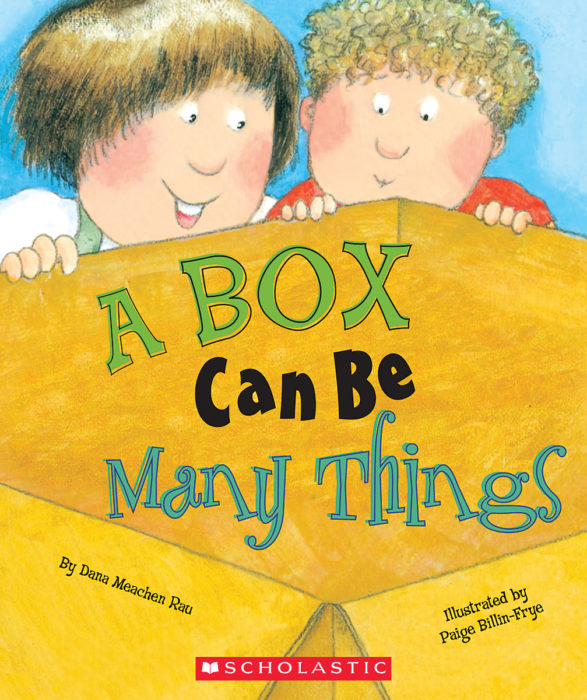 Written by Dana Meachen Rau
After her mother tosses out a large box of junk, a girl and her younger brother pull it out. They...
Pre-K - 2nd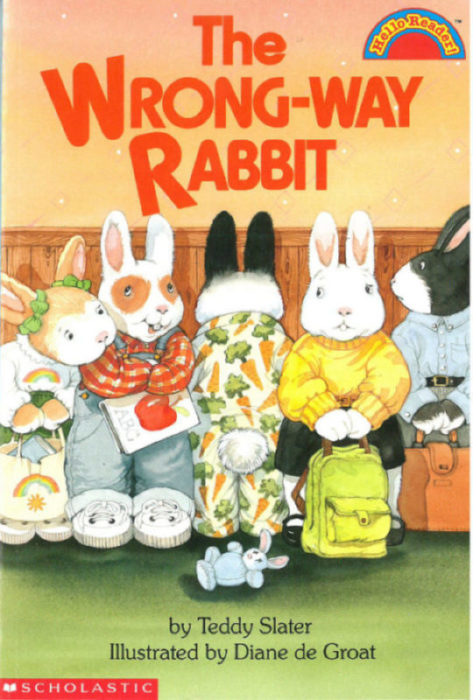 Written by Teddy Slater
Tibbar, the backward bunny, does everything the opposite from what's expected, walking backwards and going up the down stairs.
K - 2nd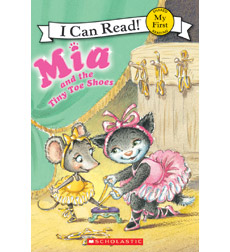 Written by Robin Farley
Mia loves her dance class, and Mia loves her teacher, Miss Bird. So when Miss Bird asks Mia to help...
Pre-K - 3rd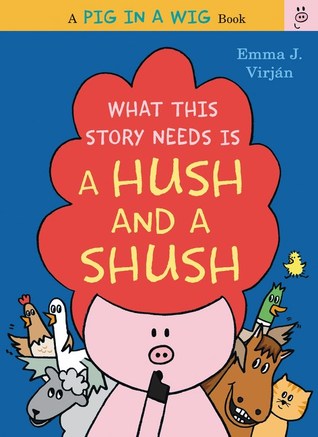 Written by Emma J. Virján
Join Pig in another fun read-aloud adventure on the farm and find out if she'll ever catch some...
Pre-K - 3rd