1-12 of 12 results for All Resources
Written by Chris Van Allsburg
The classic story of a boy who travels by train to the North Pole to meet Santa Claus and receive...
Pre-K - 3rd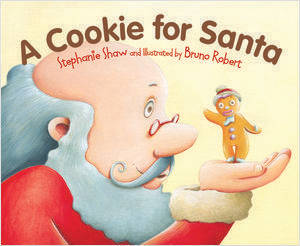 Written by Stephanie Shaw
Curl up this Christmas with a heartwarming twist on the tradition of leaving cookies for Santa. Children will love the pictures accompanying the adventures of a brave gingerbread man.
1st - 4th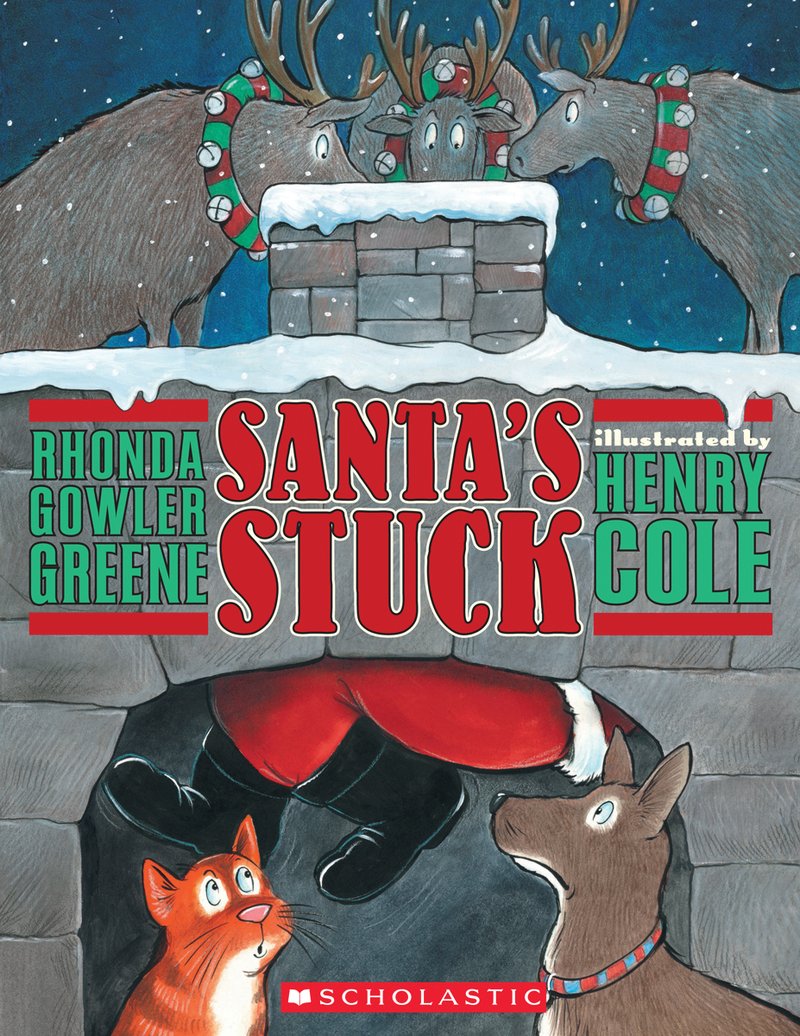 Written by Rhonda Gowler Greene
When Santa eats so many sweet treats that he can't get back up the chimney, a family cat and dog...
Pre-K - 2nd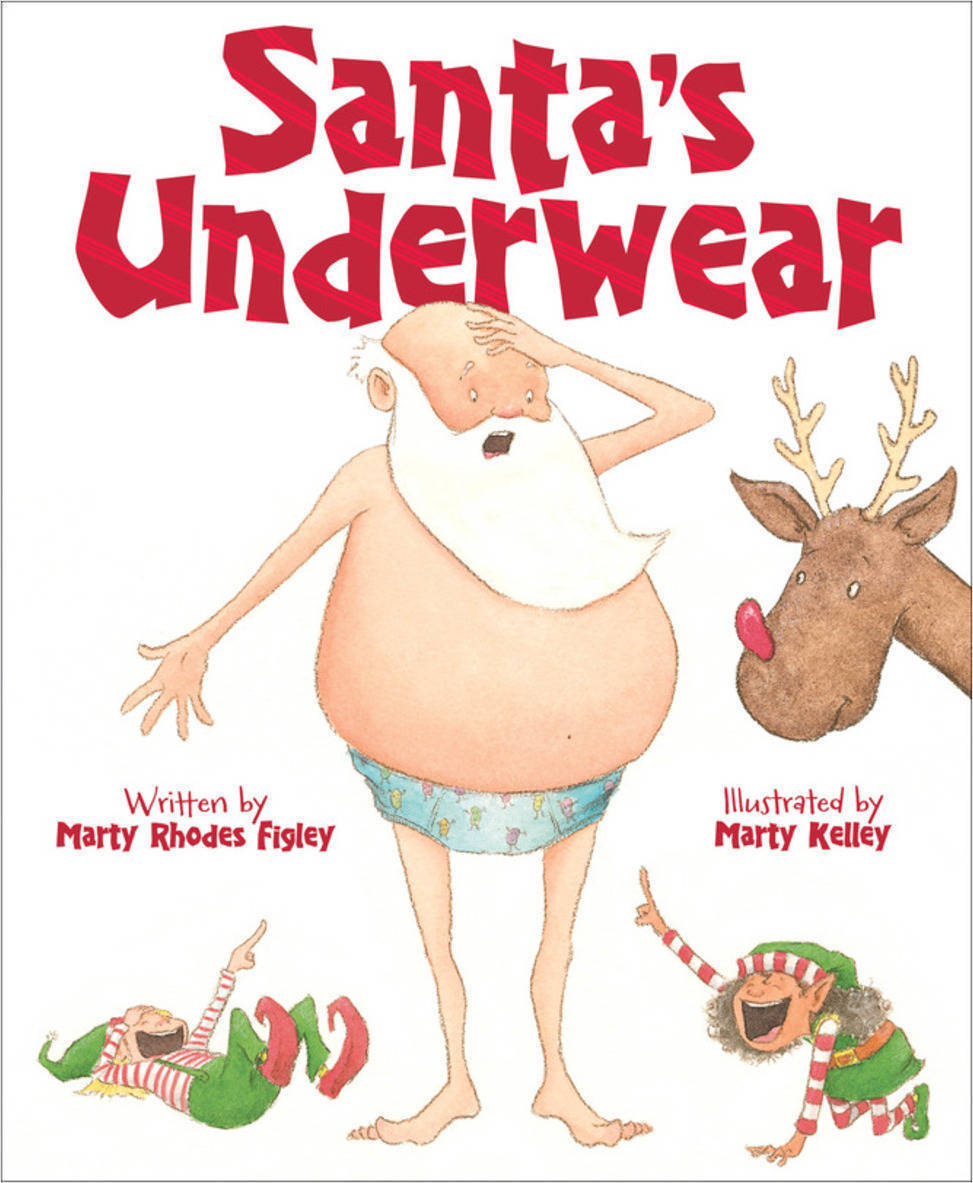 Written by Marty Rhodes Figley
Santa's got his list and he's checked it twice, but remembering to wear underwear wasn't on the list! This lighthearted, humorous tale will have children giggling and cheering for the helpful elves.
K - 2nd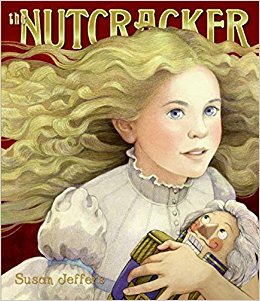 Written by Susan Jeffers
A beautifully illustrated re-telling of the classic Christmas Eve tale. Susan Jeffers brings to life the adventures of Clara, the Mouse King, and the Sugar Plum fairies.
Pre-K - 3rd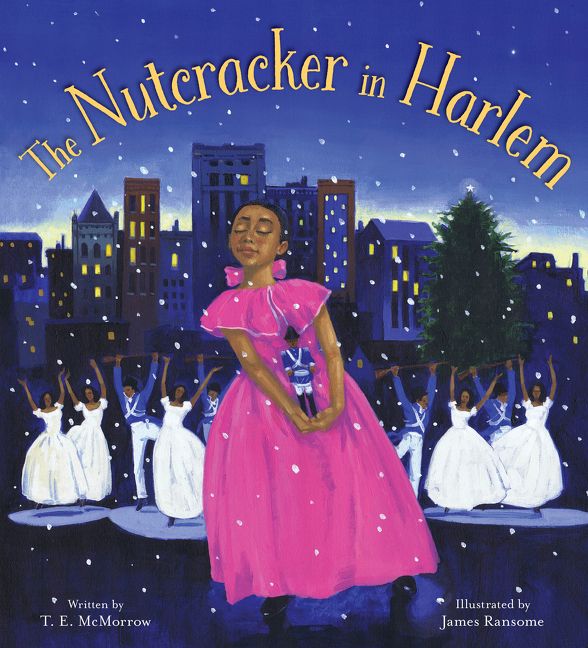 Written by T.E. McMorrow
Set in New York City during the height of the Harlem Renaissance, The Nutcracker in Harlem depicts...
Pre-K - 3rd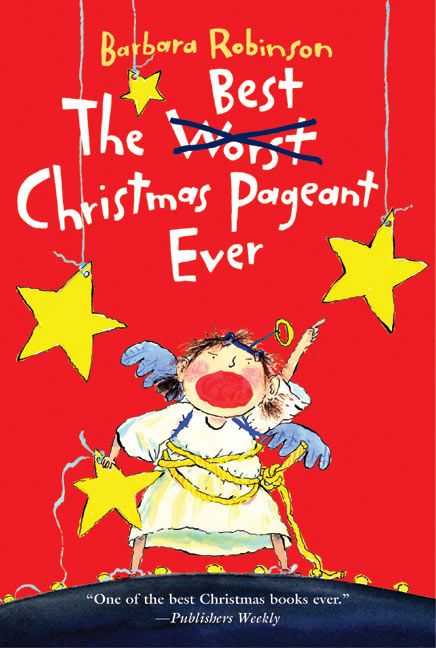 Written by Barbara Robinson
The story of the wild Herdman siblings, who are usually up to no good. When they go to the...
3rd - 7th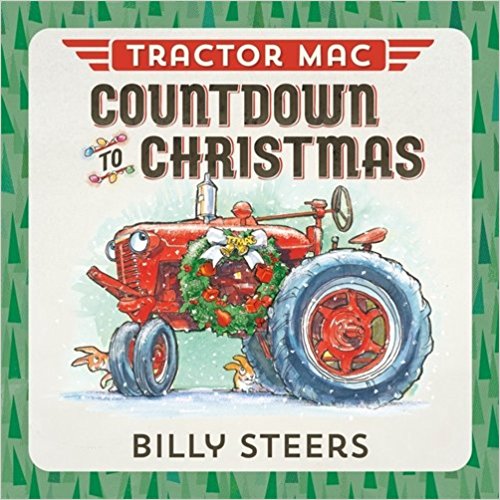 Written by Billy Steers
Preparing for Christmas is lots of fun, and no place is cozier in the wintertime than Stony Meadow...
Pre-K - K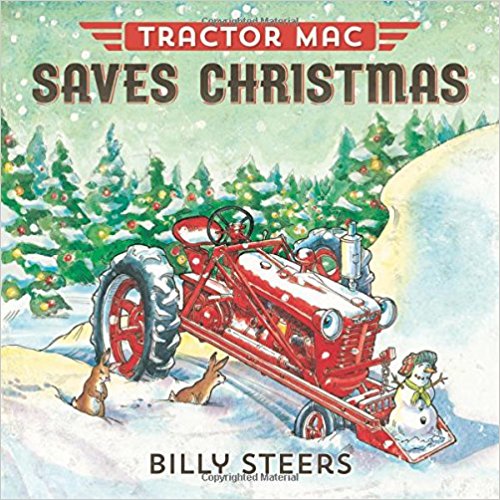 Written by Billy Steers
Every year, the whole town looks forward to the Christmas tree lighting, but this year, a blizzard...
Pre-K - 2nd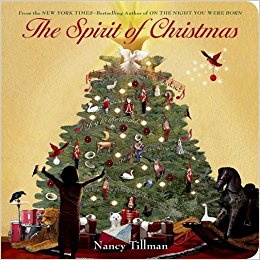 Written by Nancy Tillman
Bells jingle, sleds dash through the snow, trees are topped with sparkling stars, and children...
1st - 2nd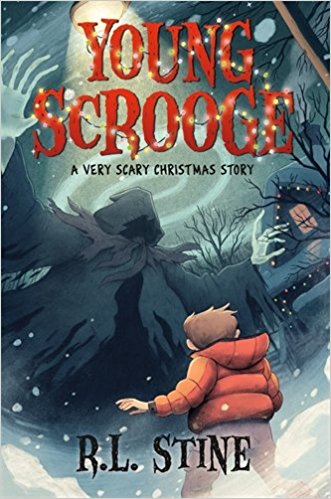 Written by R.L. Stine
Rick Scroogeman hates Christmas. He can't stand the carols and the pageants. He can't stand the...
4th - 7th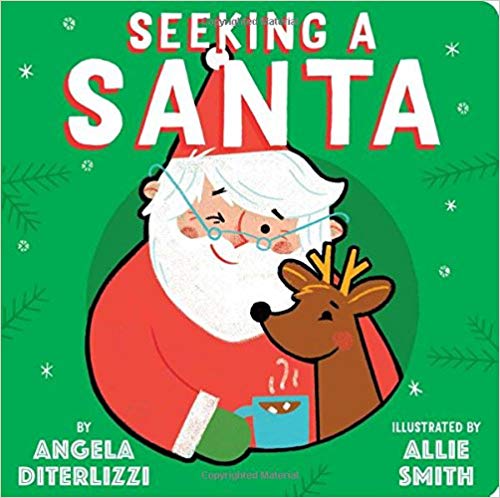 Written by Angela DiTerlizzi
The search for Santa is on at the North Pole as elves, reindeer, and more share their Christmas...
Pre-K - K