1-2 of 2 results for "fairy tale"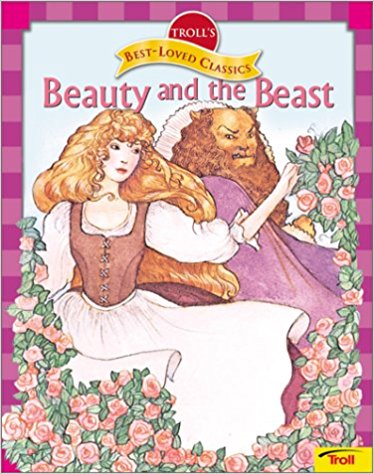 Written by Karen Milone
This story recounts how a young maid's love was so great that it released a prince from a wicked spell.
Pre-K - 4th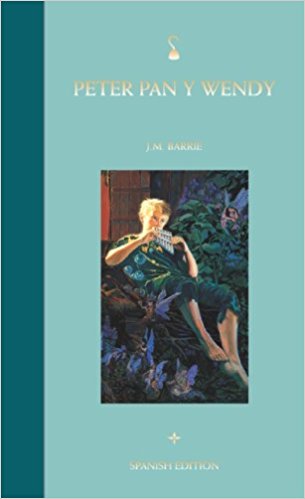 Written by Dalmatian Press
The Darling children are tucked up in bed when Peter Pan bursts in to their nursery. Peter and his...
3rd - 6th