1-10 of 10 results for All Resources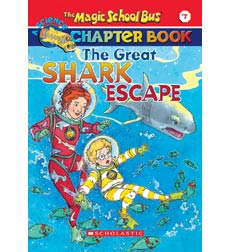 Written by Jennifer Johnston
The popular Magic School Bus stories are now offered in a chapter book format, loaded with the same humor and in-depth science information—and the Friz's fantastical adventures
2nd - 4th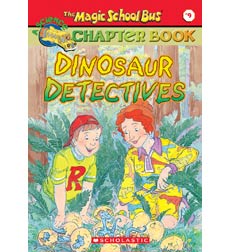 Written by Judith Bauer Stamper
The popular Magic School Bus stories are now offered in a chapter book format, loaded with the same humor and in-depth science information—and the Friz's fantastical adventures
2nd - 4th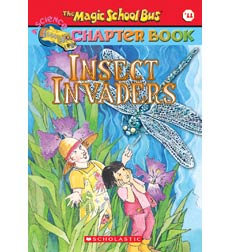 Written by Anne Capeci
The class goes on a field trip to find out more about Wanda's lady bugs, and find out rather quickly that some insects eat other insects for lunch
2nd - 4th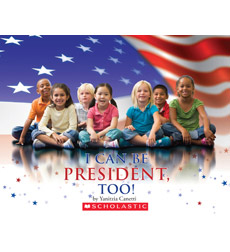 Written by Yanitzia Canetti
The 14 children in this book have characteristics it takes to be president — diversity, fairness, leadership and more. Students can consider whether they do, too
K - 2nd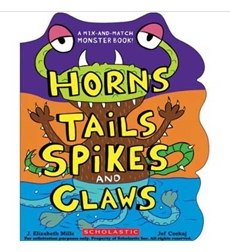 Written by J. Elizabeth Mills
Building off of the well-known song Head, Shoulders, Knees, and Toes, this book explores all sorts...
Pre-K - K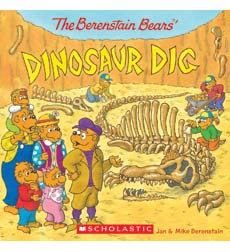 Written by Jan & Mike Berenstain
Wanting to learn more after visiting a dinosaur museum, Brother and Sister journey to the site of a...
Pre-K - 2nd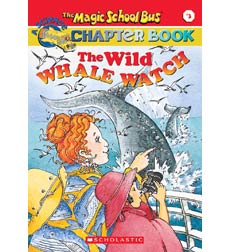 Written by Eva Moore
Wanda and her classmates accompany Ms. Frizzle on a whale watch, where they learn about whales and have incredible adventures.
2nd - 5th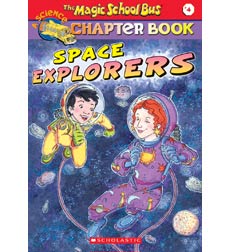 Written by Eva Moore
Carlos and his classmates join Ms. Frizzle on an expedition to outer space where they learn about the solar system.
2nd - 5th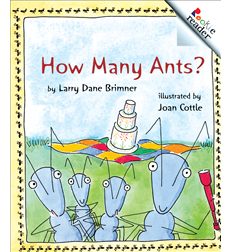 Written by Larry Dane Brimner
Ants increase by multiples of ten as they march up the hill toward a tall cake.
K - 2nd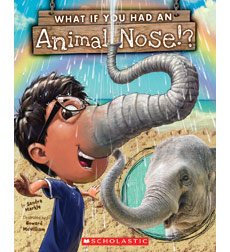 Written by Sandra Markle
What if you woke up one morning and your nose wasn't yours? From the elephant's long trunk to a...
Pre-K - 3rd