1-6 of 6 results for All Resources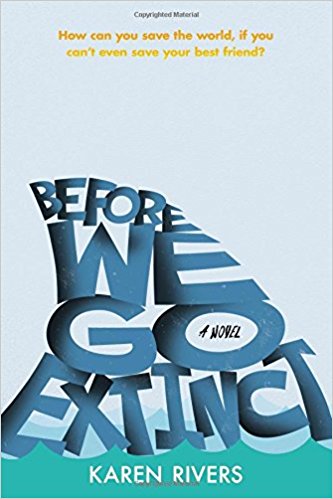 Written by Karen Rivers
J.C., who goes by the nickname Sharky, has been having a hard time ever since his best friend died...
10th - 12th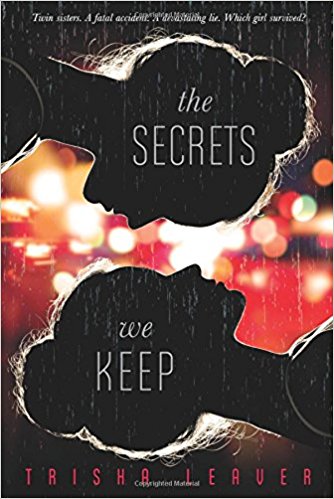 Written by Trisha Leaver
Ella, quiet and artistic, and Maddy, the popular center of attention, are identical twins...
6th - 12th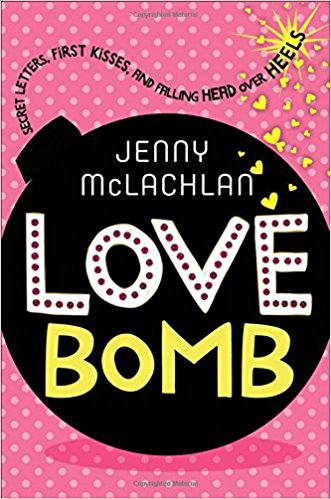 Written by Jenny McLachlan
Betty Plum has never been in love. She's never even kissed a boy. But when Toby starts school it's...
10th - 12th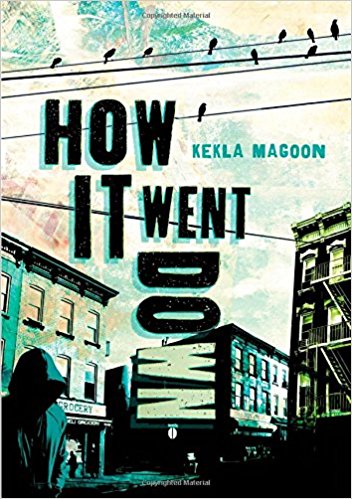 Written by Magoon and Kekla
When sixteen-year-old Tariq Johnson dies from two gunshot wounds, his community is thrown into an...
9th - 12th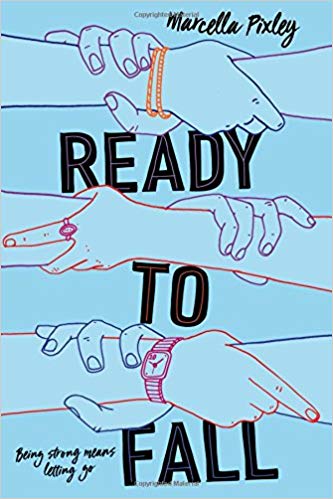 Written by Marcella Pixley
When Max Friedman's mother dies of cancer, instead of facing his loss, Max imagines that her...
10th - 12th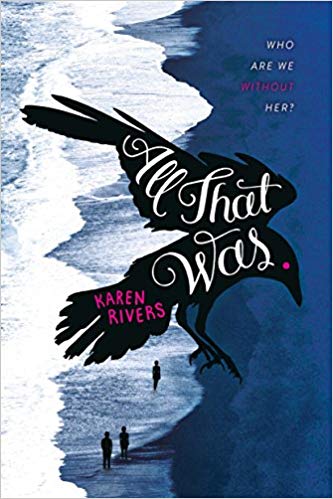 Written by Karen Rivers
Piper and Sloane are best friends. To Sloane, Piper has always been extraordinary: fierce and...
7th - 12th