1-8 of 8 results for All Resources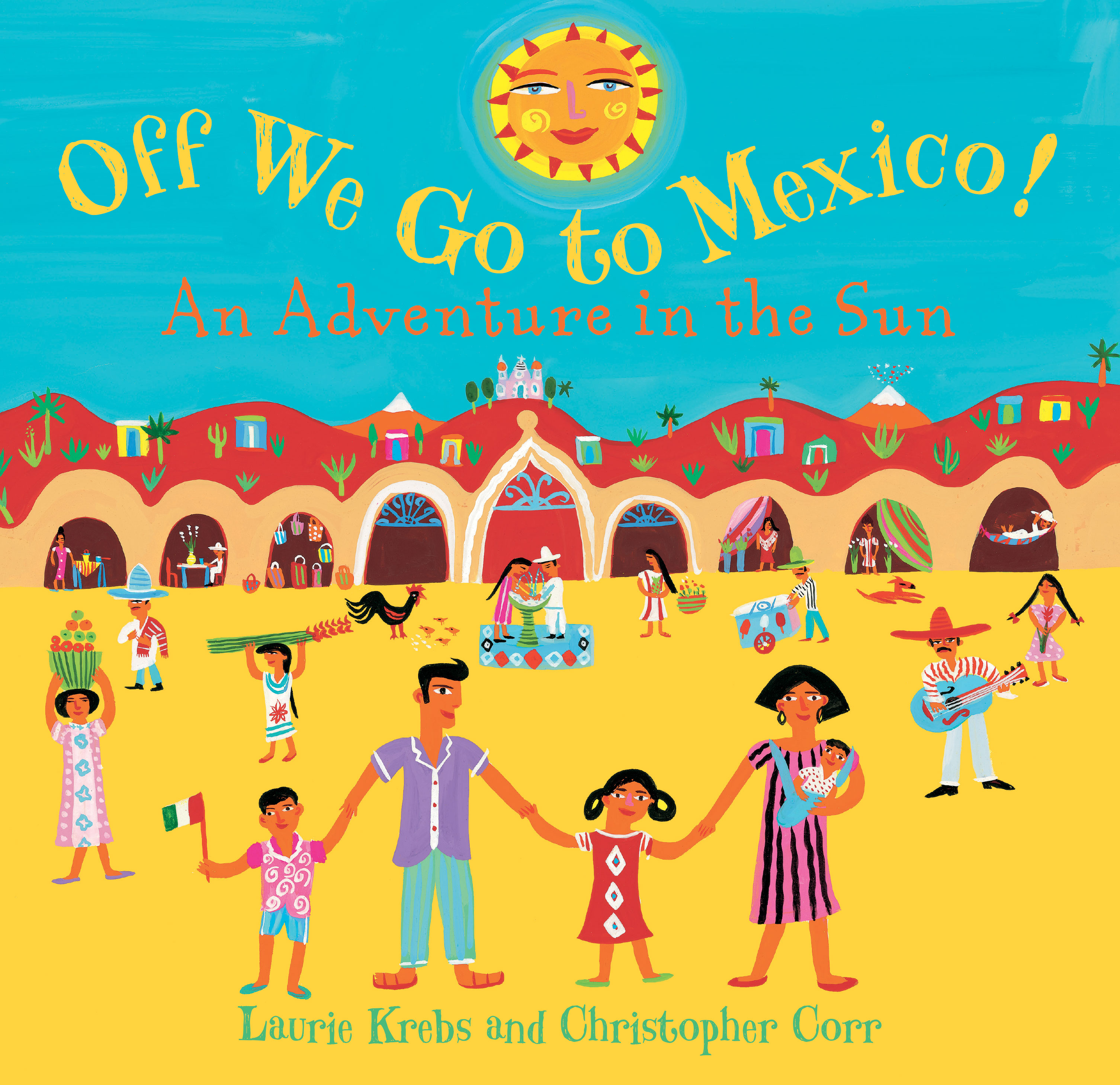 Written by Laurie Krebs
Swim in turquoise seas, admire grey whales and monarch butterflies, trek to native villages and...
K - 5th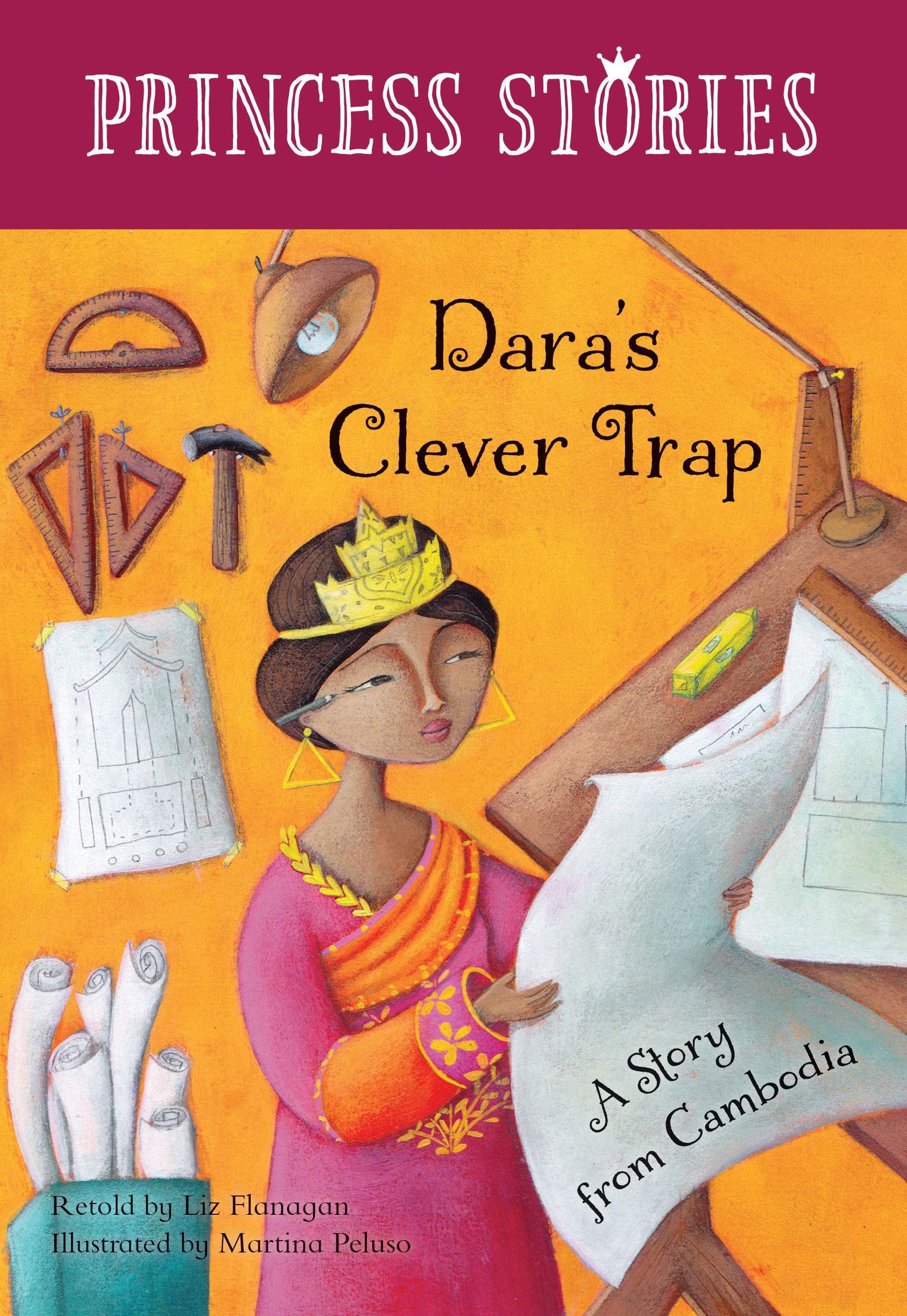 Written by Liz Flanagan
Meet a cunning princess who is known for her brains, not her beauty. Dara uses her talent as an engineer to foil a wicked plot and save her husband in this Cambodian traditional tale.
K - 6th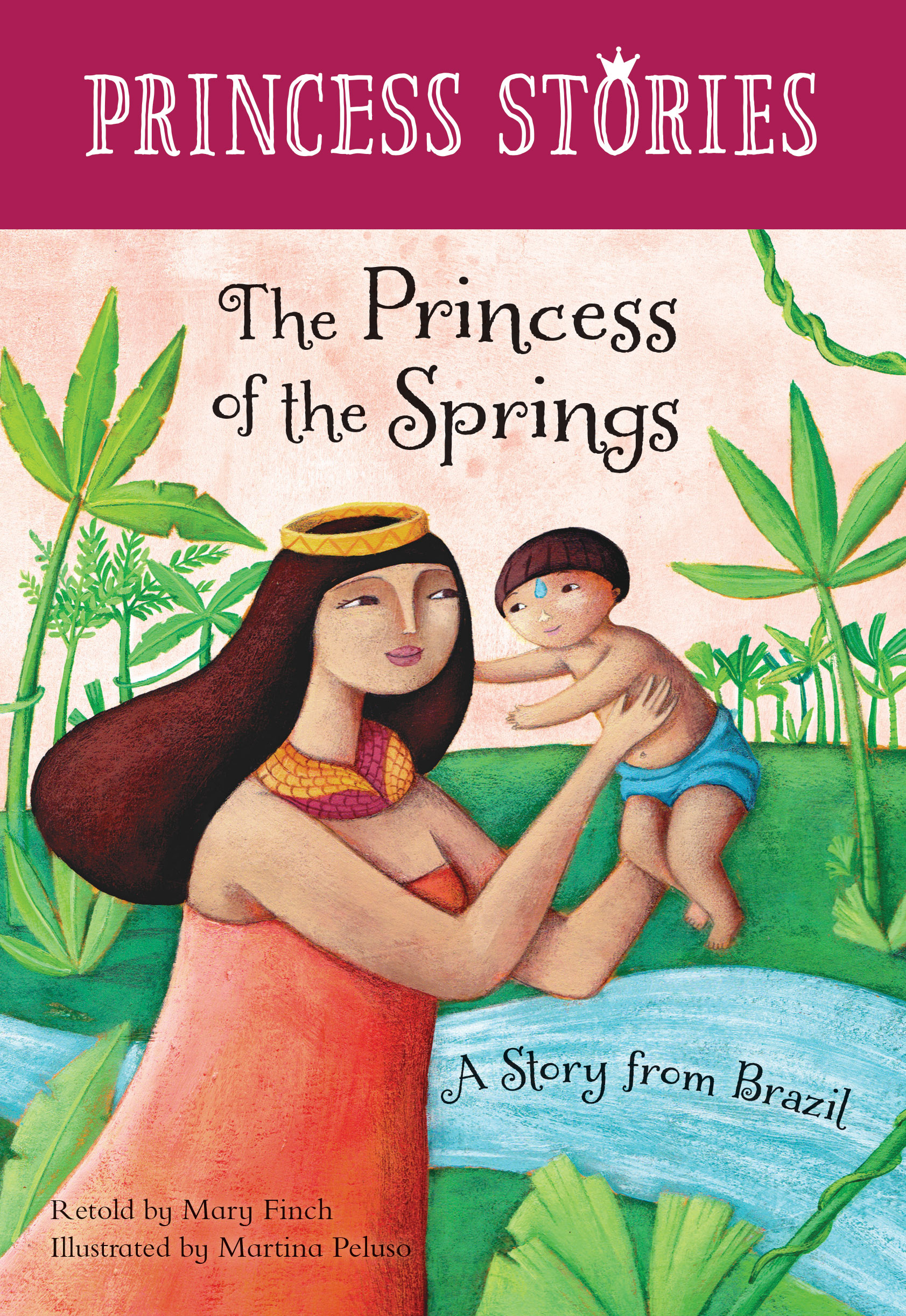 Written by Mary Finch
A brave young princess sets out on a dangerous adventure to rescue both her mother and her baby son in this traditional tale from Brazil.
K - 6th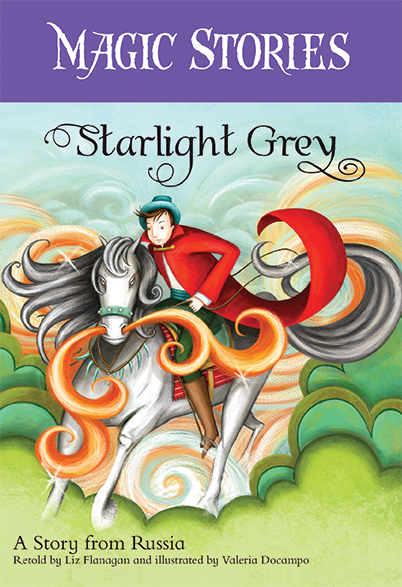 Written by Liz Flanagan
After an old man dies, only his dreamy son Ivan is brave enough to keep vigil at his father's...
K - 4th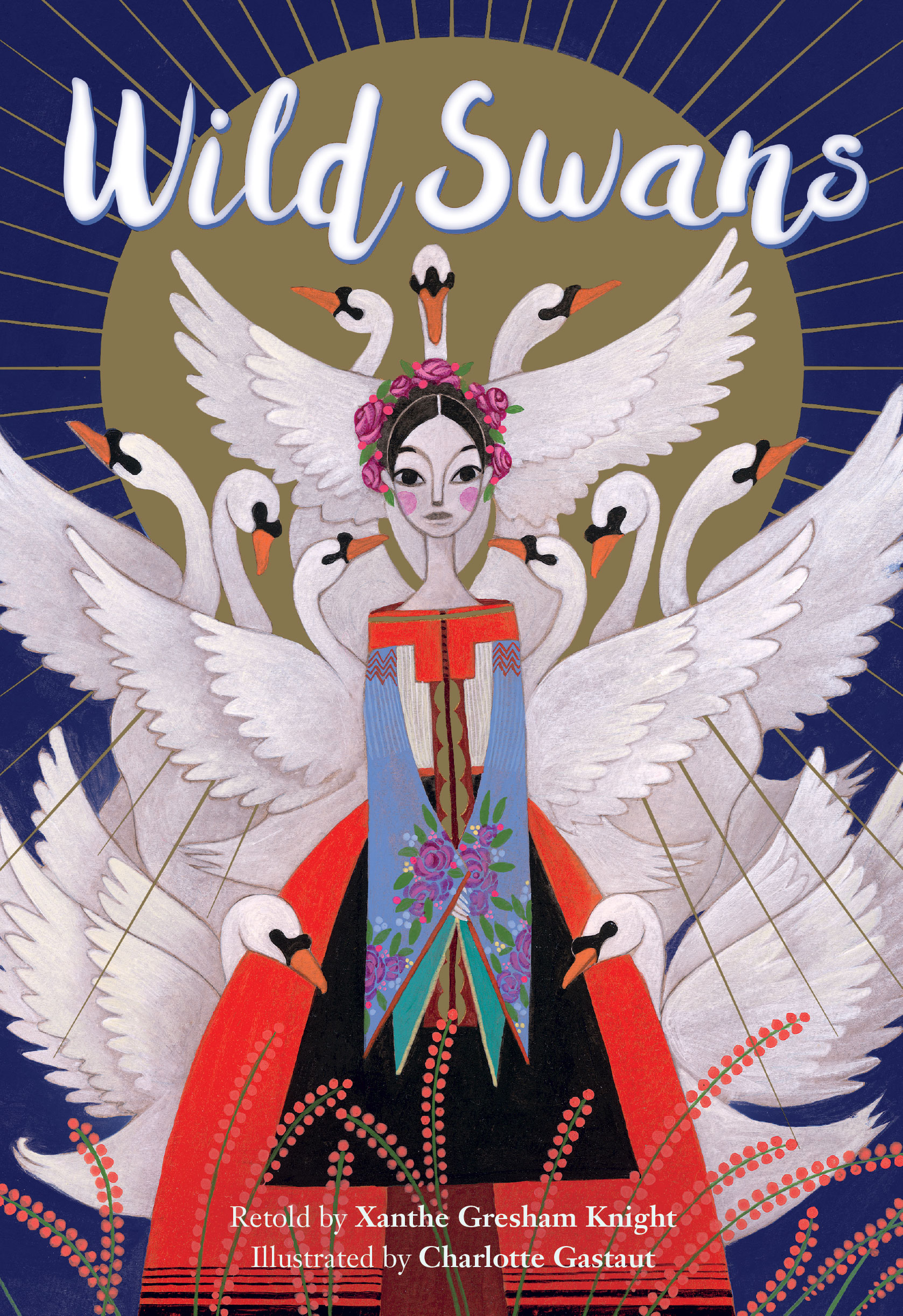 Written by Xanthe Gresham Knight
Young Eliza and her eleven brothers' lives are transformed when a plague ravages the Kingdom of...
K - 5th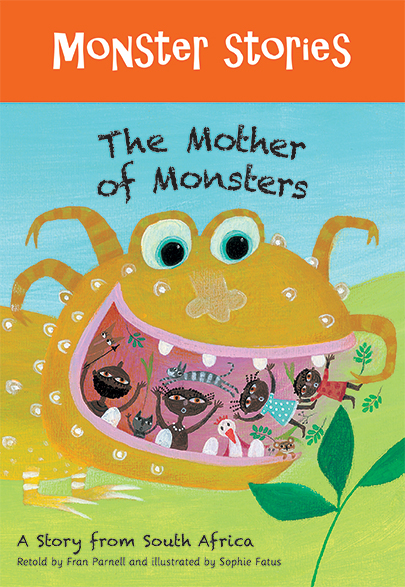 Written by Fran Parnell
Mischievous Ntombi, the Chief's daughter, isn't at all afraid of the fearsome Ilunge River. But...
K - 6th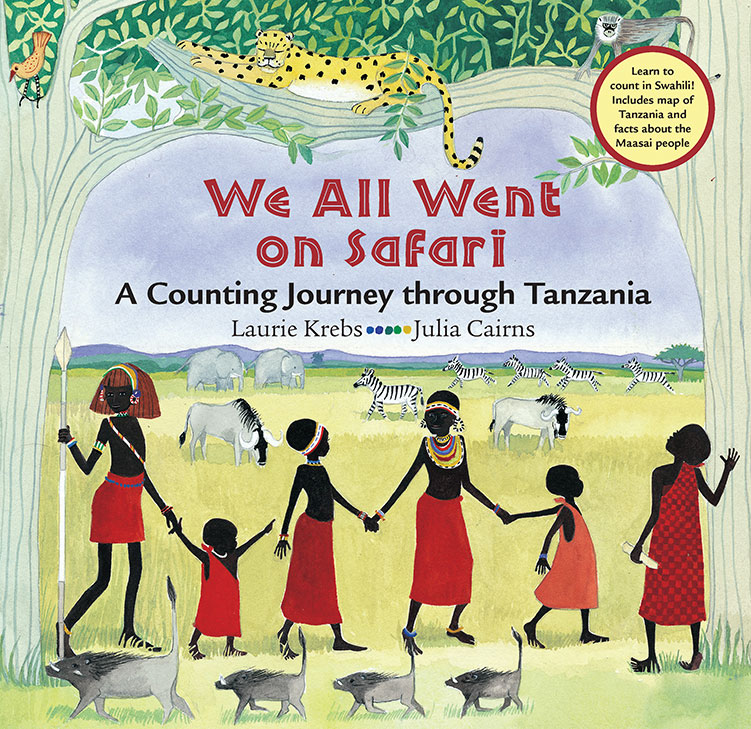 Written by Laurie Krebs
Join Arusha, Mosi, Tumpe and their Maasai friends as they set out on a counting journey through the...
K - 6th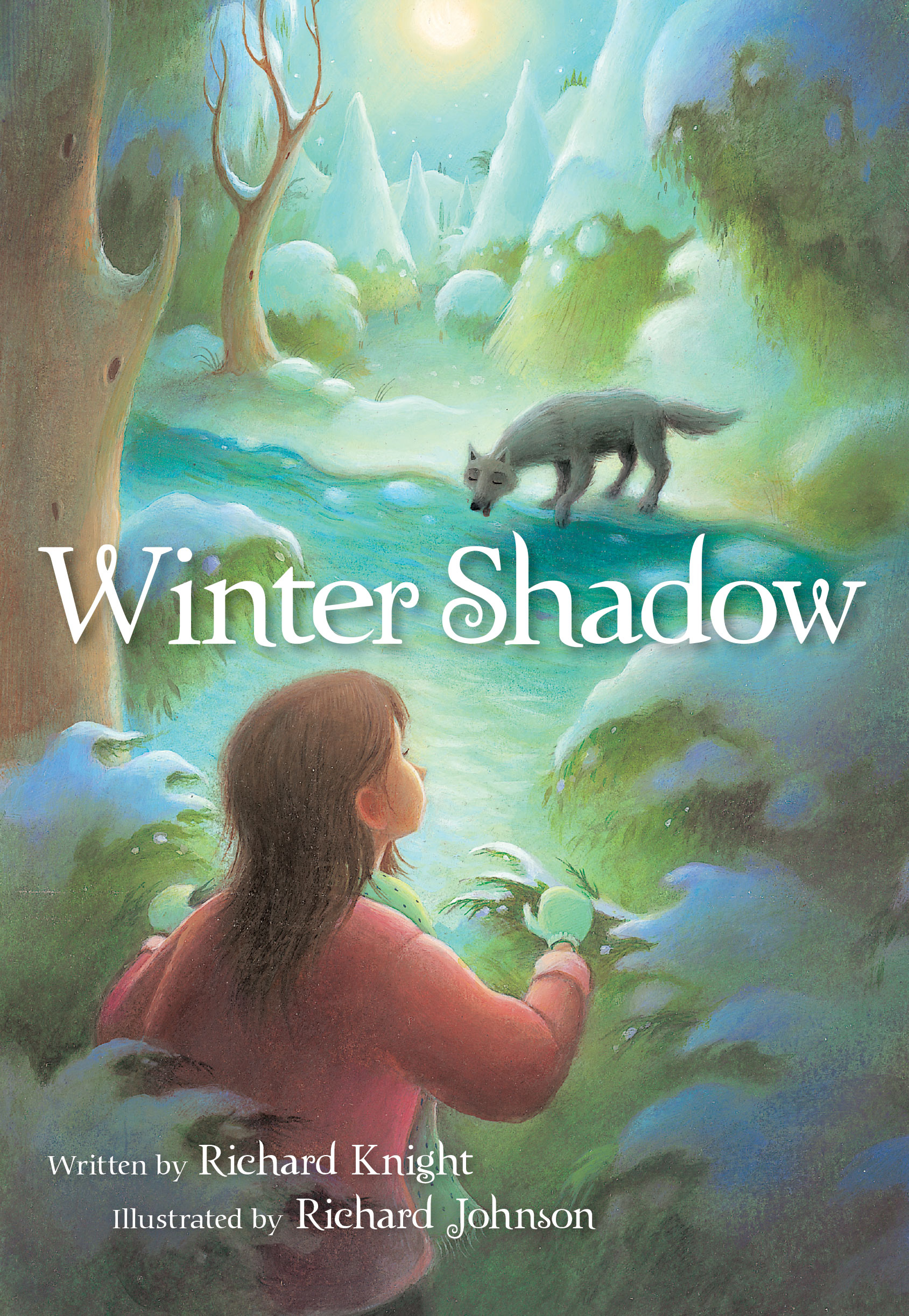 Written by Richard Knight
Traipse to a small village in the snowy north, where Maria stumbles upon a mysterious gray bundle,...
K - 6th