1-8 of 8 results for All Resources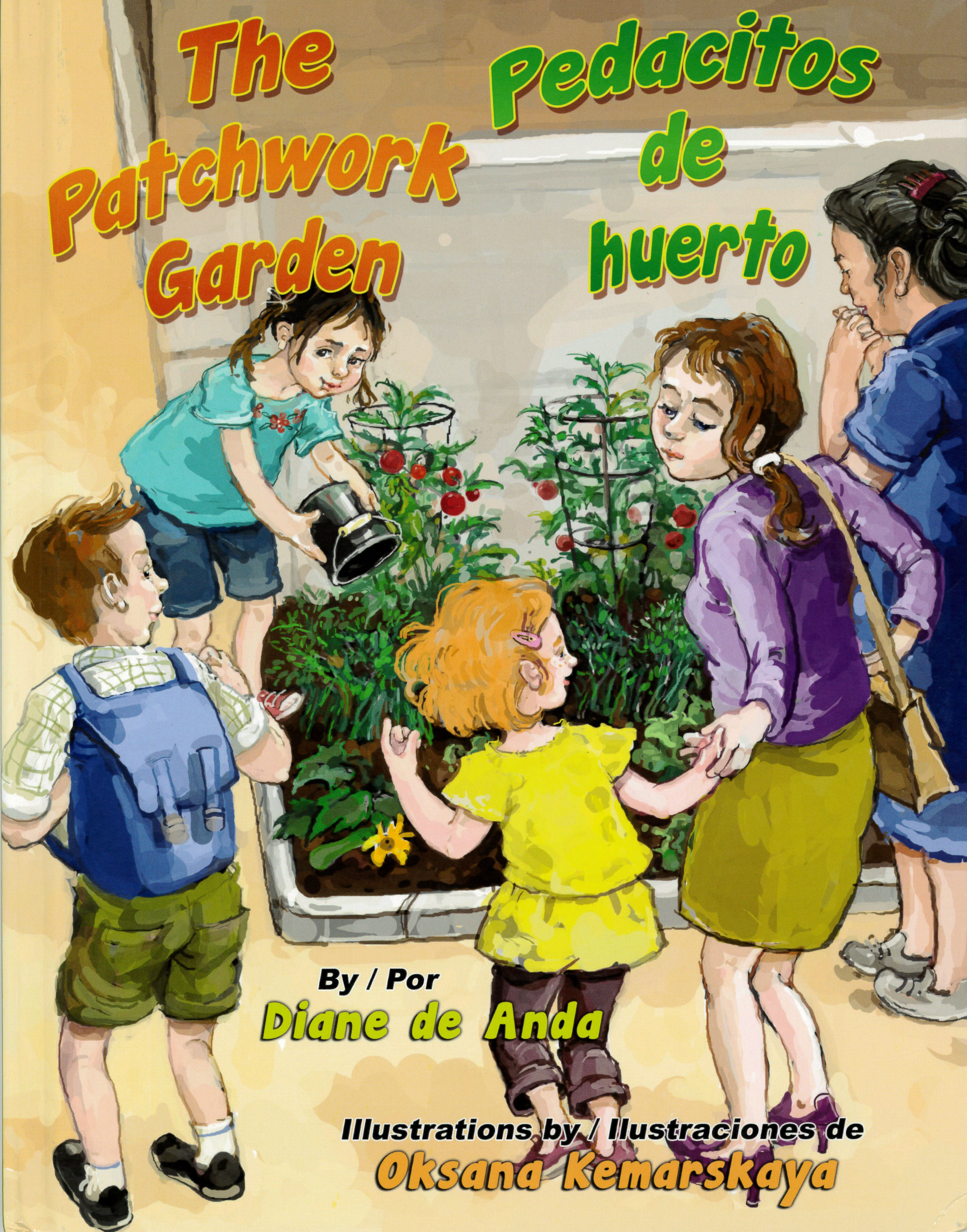 Written by Diane de Ande
After finding her own patch of dirt to plant a garden, a young girl inspires her neighbors to...
K - 3rd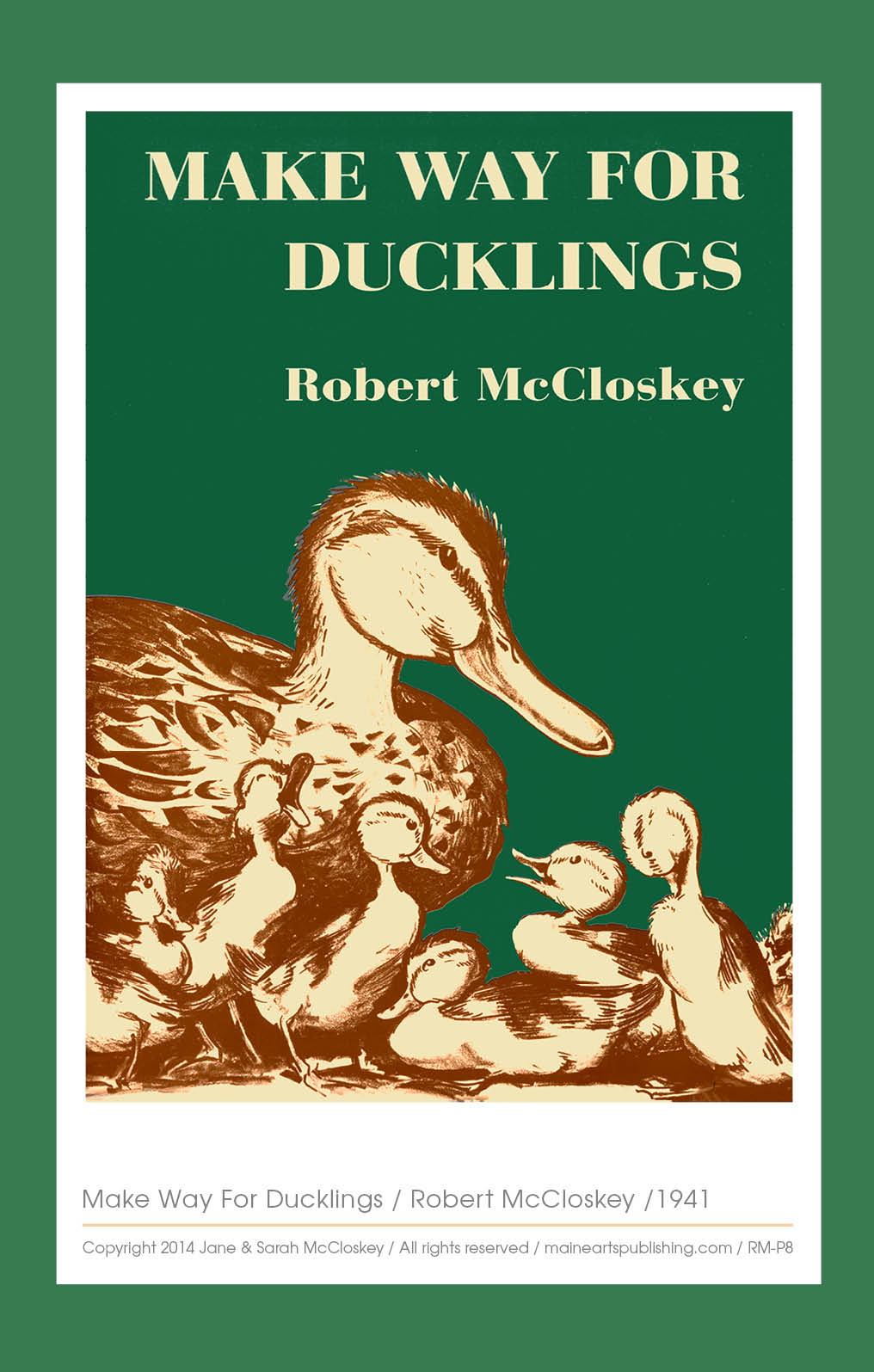 Written by Robert McCloskey
A lovely story of how a family of ducks searches until they find the right place to raise their...
Pre-K - 2nd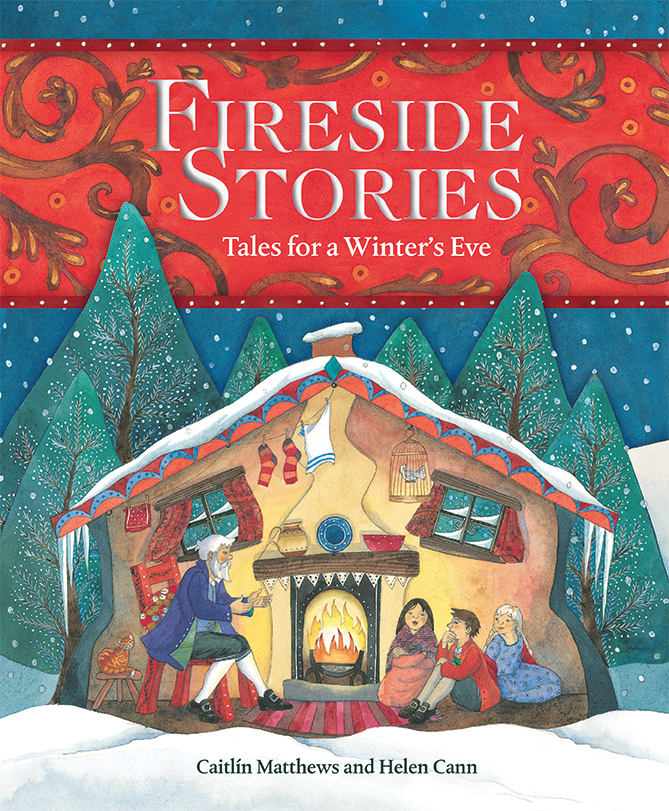 Written by Caitlín Matthews
Gather round the hearth to share these wintry tales. Drawn from countries and cultures all around...
1st - 6th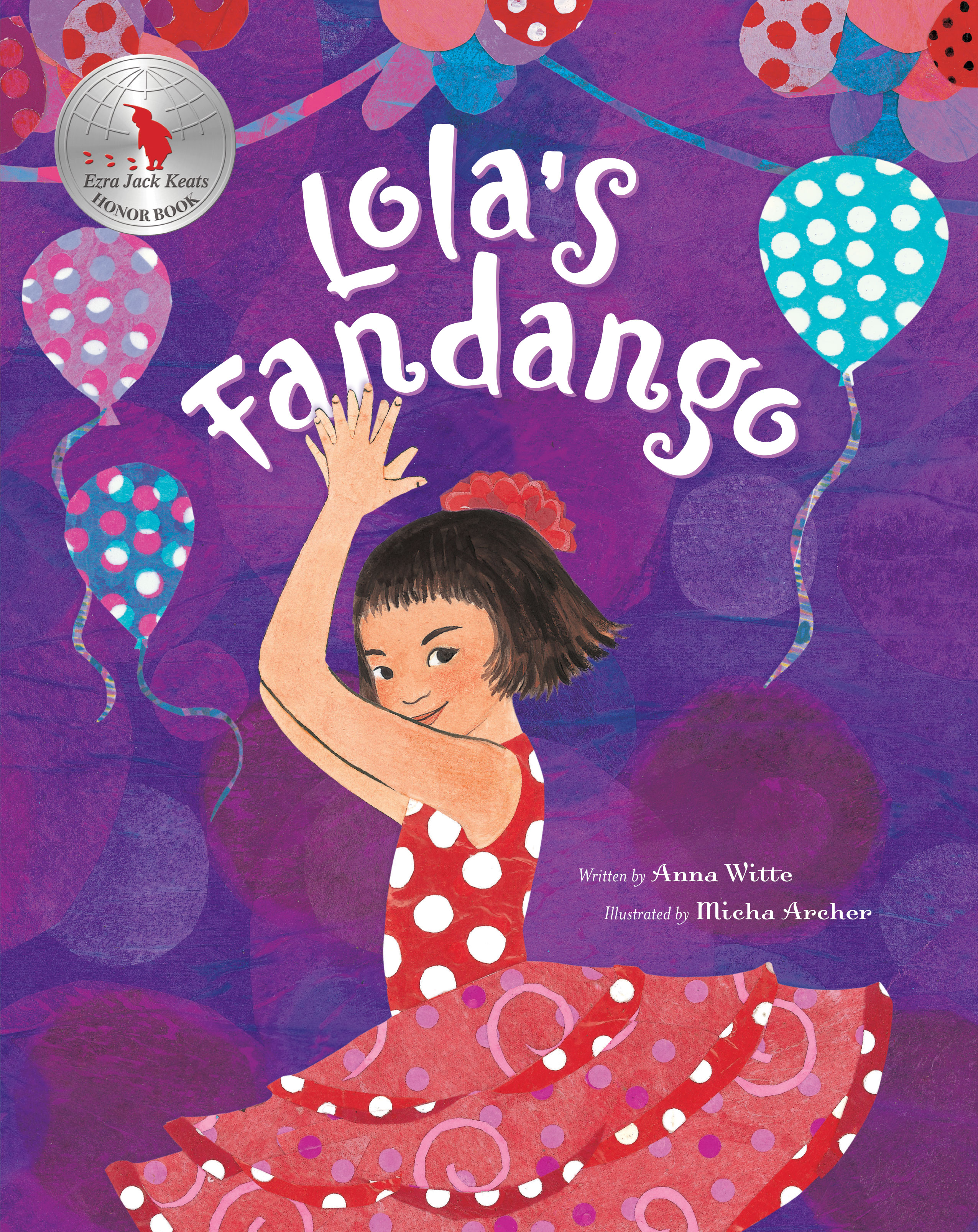 Written by Anna Witte
Little Lola is tired of living in her big sisters shadow. But when she starts taking secret flamenco lessons from her Papi, will she find the courage to share her new skill with the world?
K - 3rd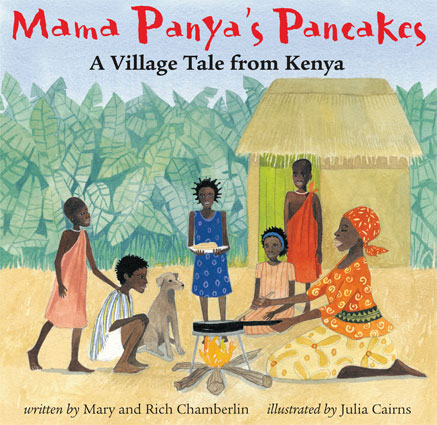 Written by Mary and Rich Chamberlin
On market day, Mama Panya's son Adika invites everyone he sees to a pancake dinner. How will Mama...
K - 5th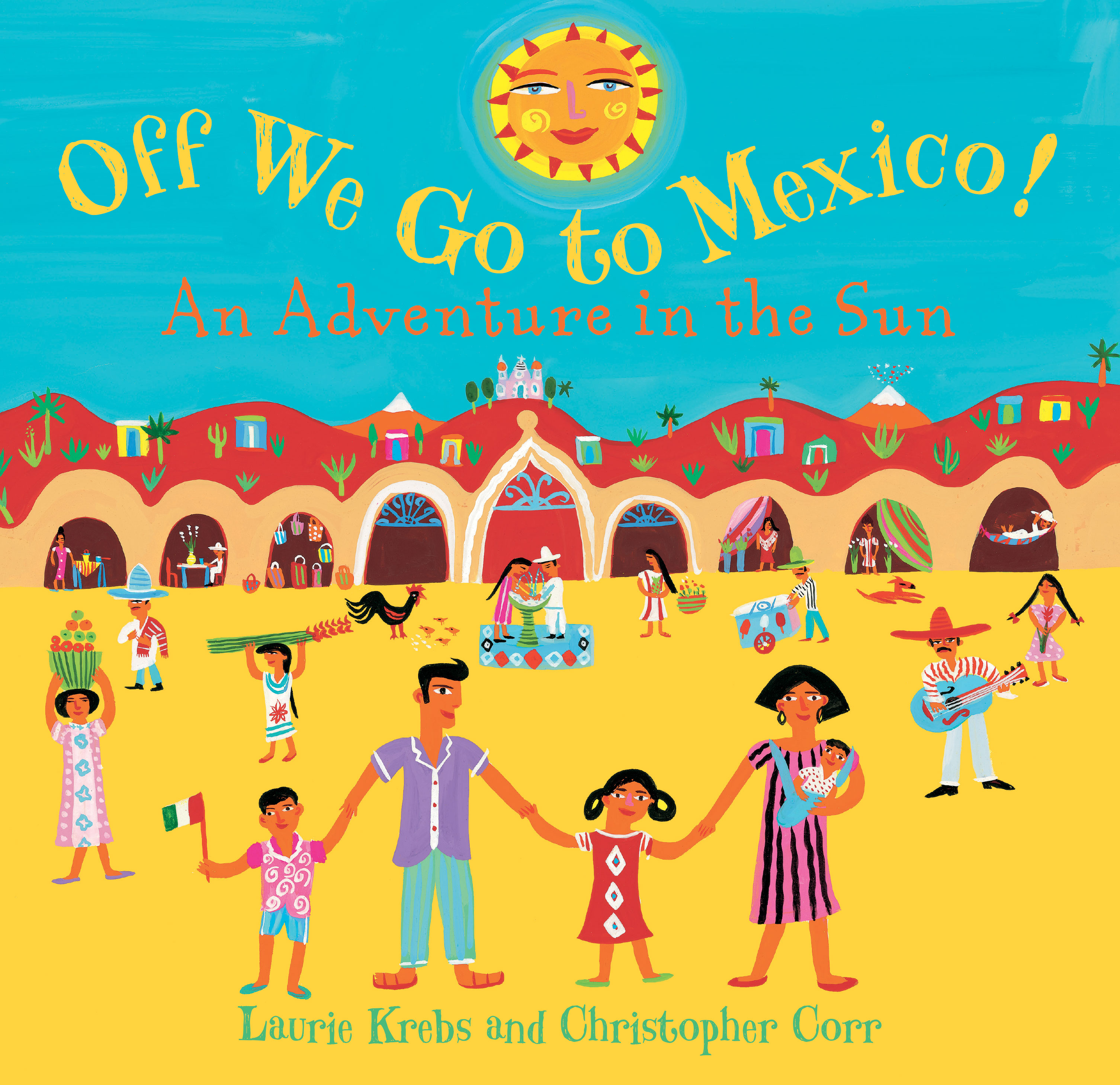 Written by Laurie Krebs
Swim in turquoise seas, admire grey whales and monarch butterflies, trek to native villages and...
K - 5th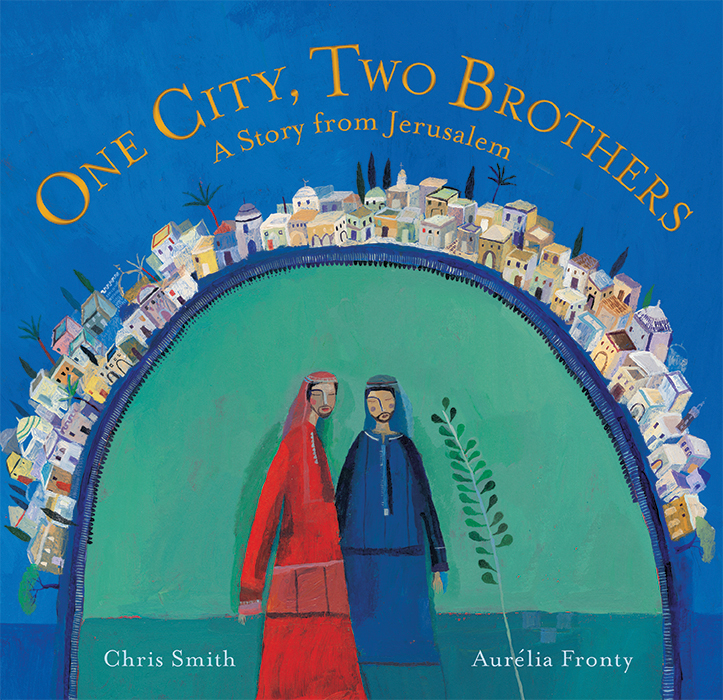 Written by Chris Smith
Listen to Solomon as he tells the story of two brothers who learn the true meaning of peace and...
K - 4th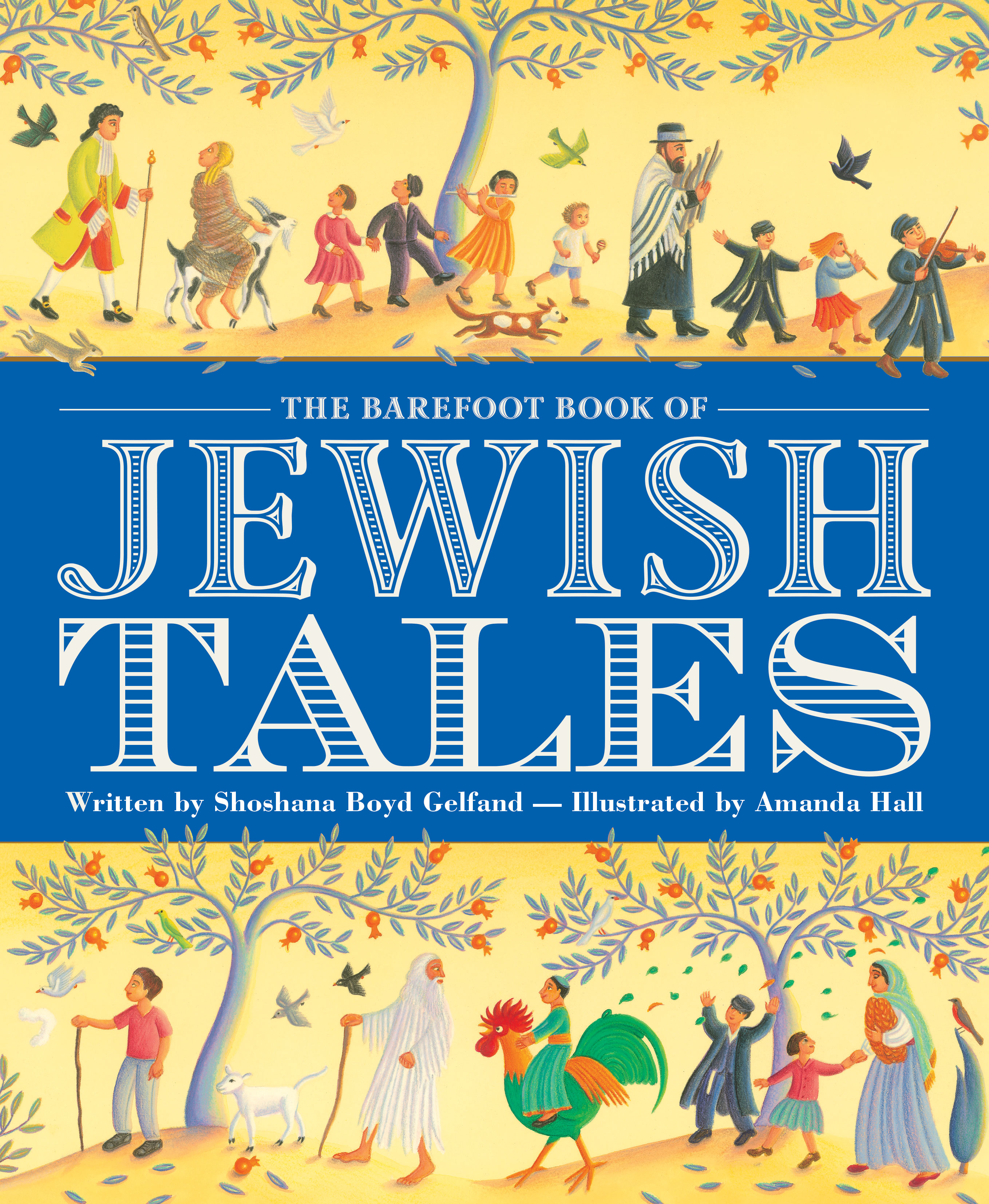 Written by Shoshana Boyd Gelfand
This timeless collection includes eight delightful tales from Jewish tradition. Each engaging...
1st - 5th