1-3 of 3 results for "family"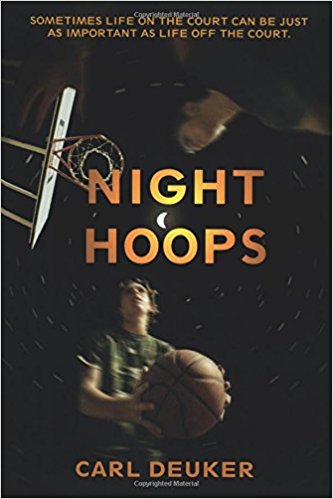 Written by Carl Deuker
Nick Abbott and Trent Dawson have nothing in common but basketball. Or so it seems. But as the...
7th - 9th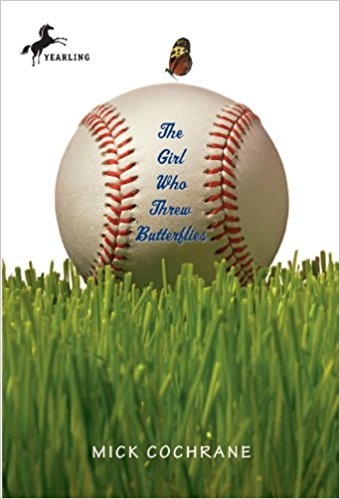 Written by Mick Cochrane
Molly doesn't want to be seen as "Miss Difficulty Overcome"; she wants to make herself known...
3rd - 7th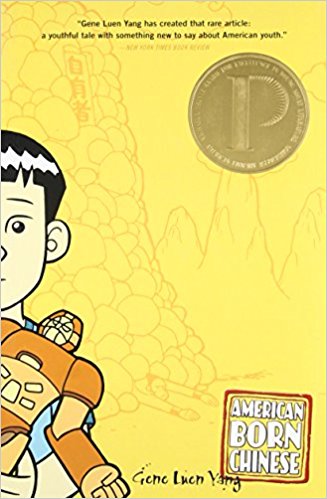 Written by Gene Yang
Jin Wang starts at a new school where he's the only Chinese-American student. When a boy from...
7th - 10th