1-12 of 12 results for All Resources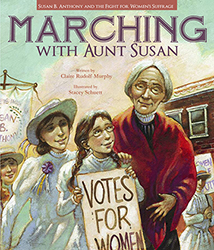 Written by Claire Rudolf Murphy
It's 1896, and women in America don't have the right to vote in elections. Follow along with...
1st - 5th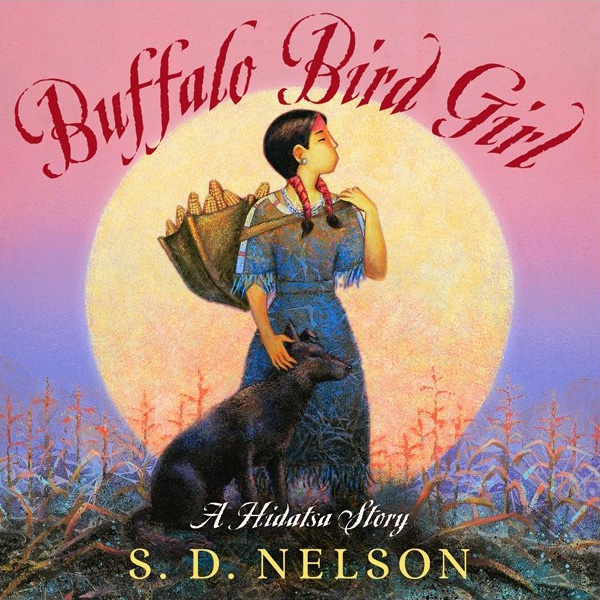 Written by S.D. Nelson
Born in 1839, Buffalo Bird Girl, Waheenee, was a member of the Hidatsa tribe of the Great Plains....
1st - 5th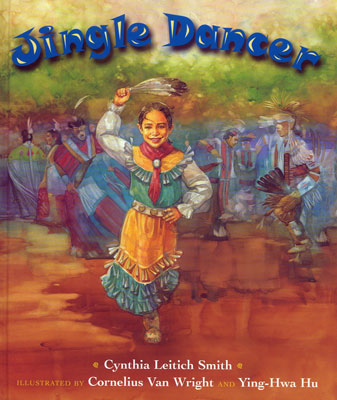 Written by Cynthia Leitich Smith
Dreaming of continuing the tradition that has been a part of her family for generations, a young...
Pre-K - 5th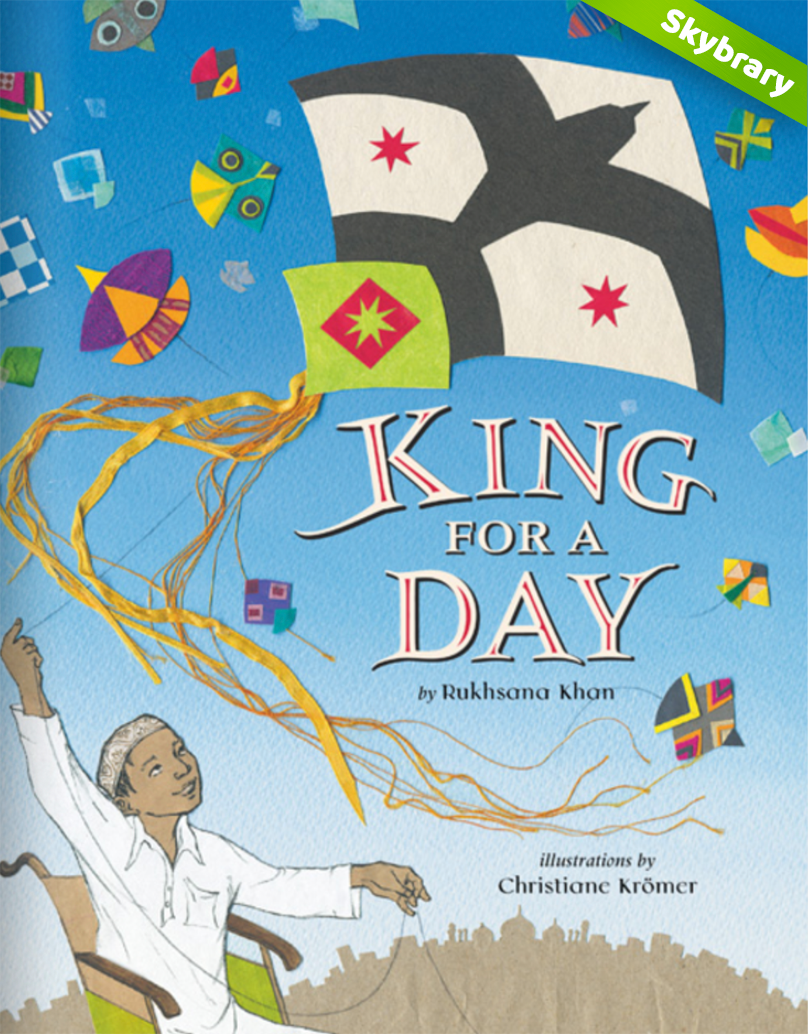 Written by Rukhsana Khan
The Basant kite festival is here, and the sky is full of colorful kites all fighting to be the last...
1st - 5th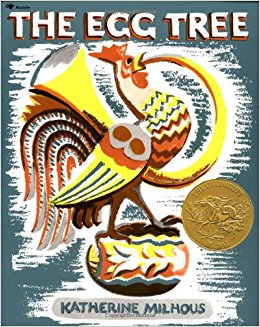 Written by Katherine Milhous
This Caldecott winner tells the story of the Pennsylvania Dutch egg tree tradition. Two children discover a special stash at their grandmothers house at Easter.
1st - 4th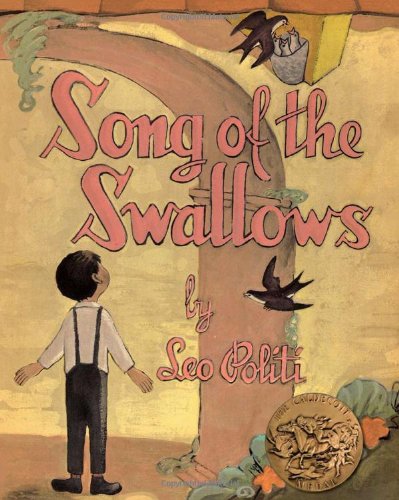 Written by Leo Politi
The 1948 Caldecott winner for children's book illustrations, this tells the story of bird migration and California's Latino and mission culture as seen through the eyes of a young boy.
1st - 4th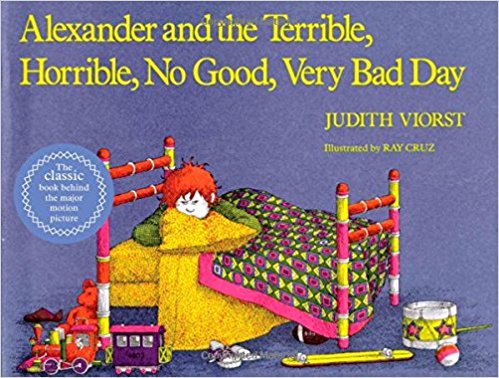 Written by Judith Viorst
What else could go wrong in Alexander's day? He woke up with gum in his hair. Then his best friend...
1st - 5th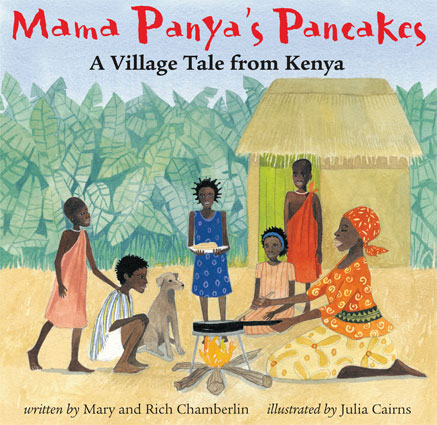 Written by Mary and Rich Chamberlin
On market day, Mama Panya's son Adika invites everyone he sees to a pancake dinner. How will Mama...
K - 5th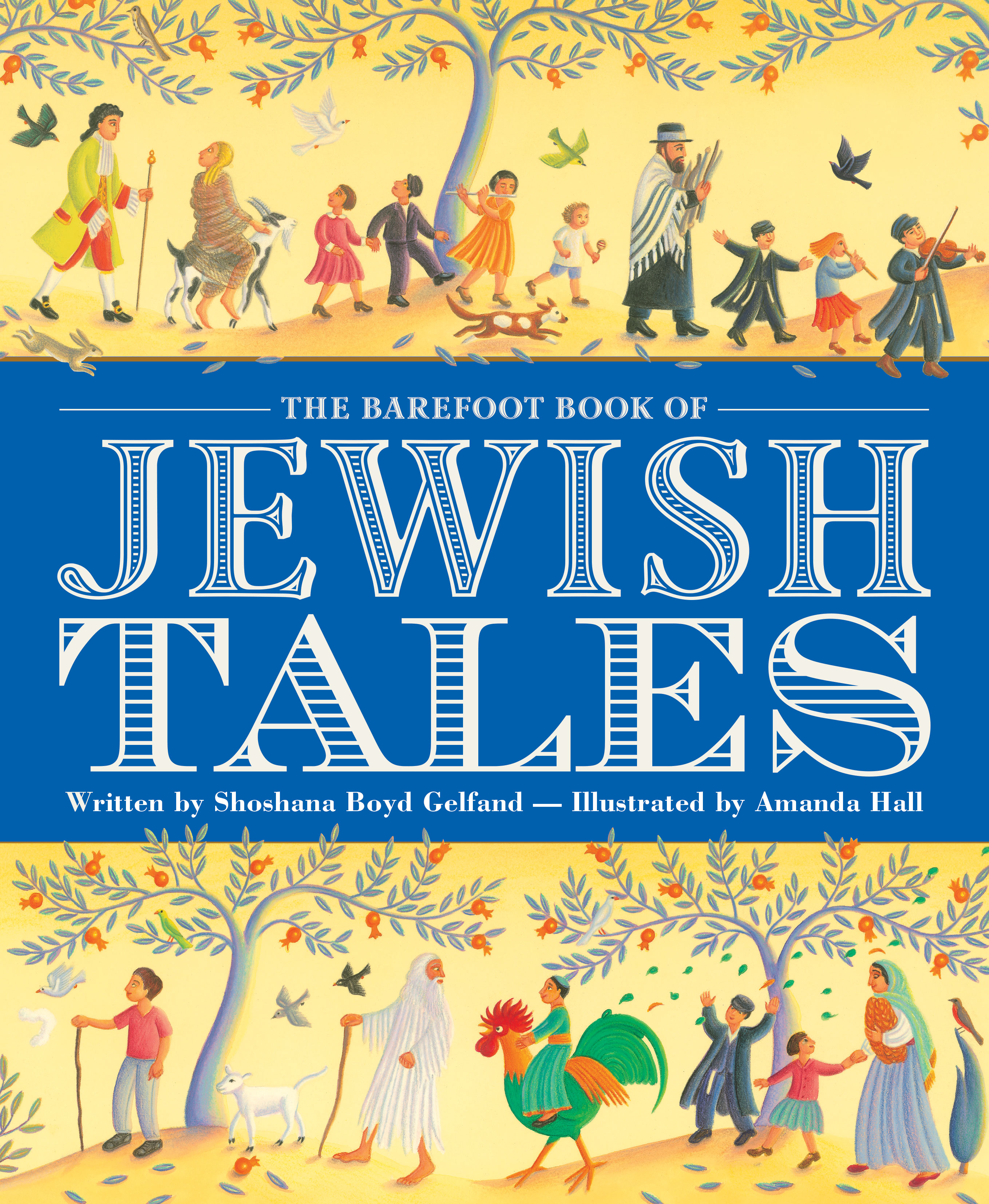 Written by Shoshana Boyd Gelfand
This timeless collection includes eight delightful tales from Jewish tradition. Each engaging...
1st - 5th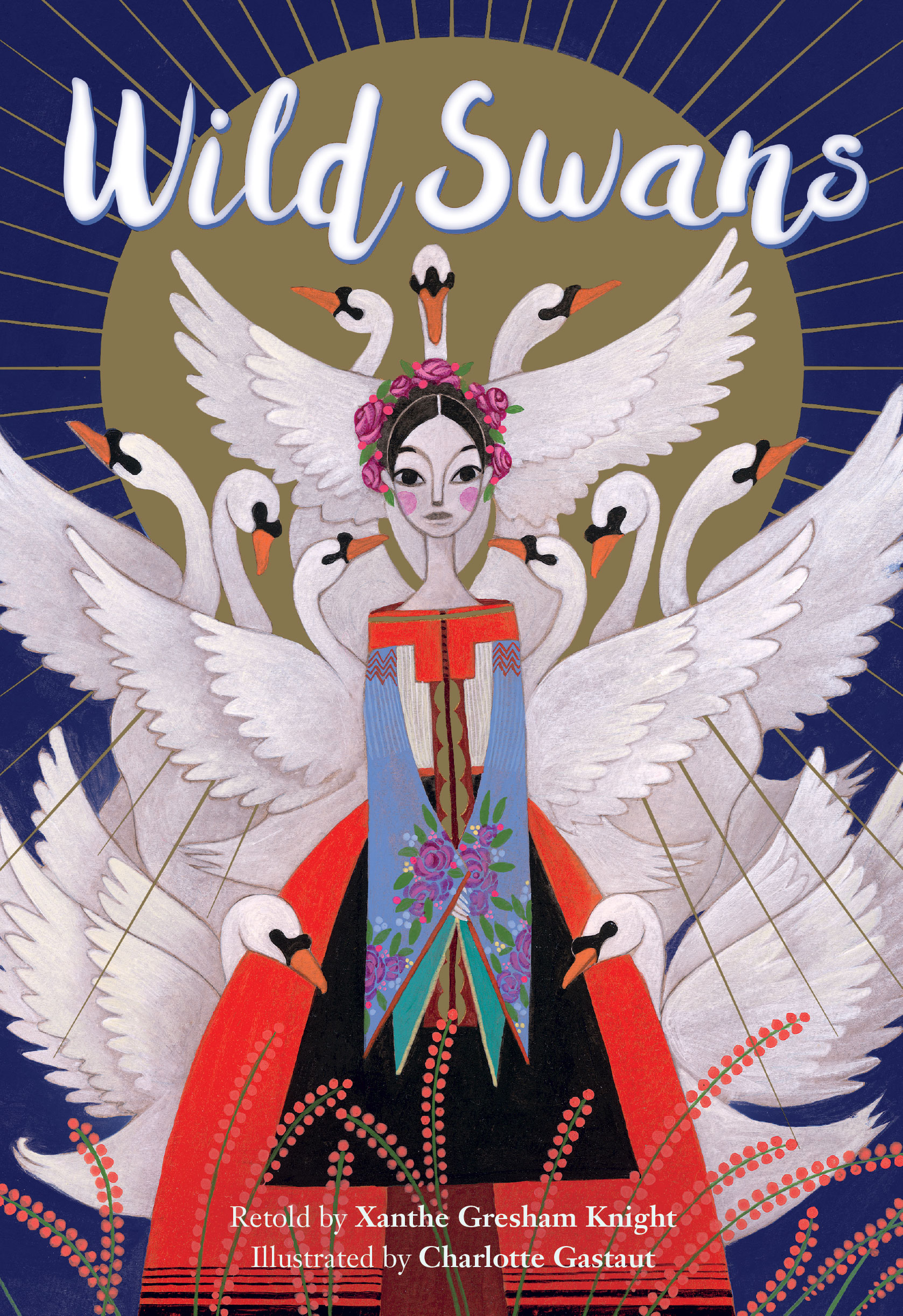 Written by Xanthe Gresham Knight
Young Eliza and her eleven brothers' lives are transformed when a plague ravages the Kingdom of...
K - 5th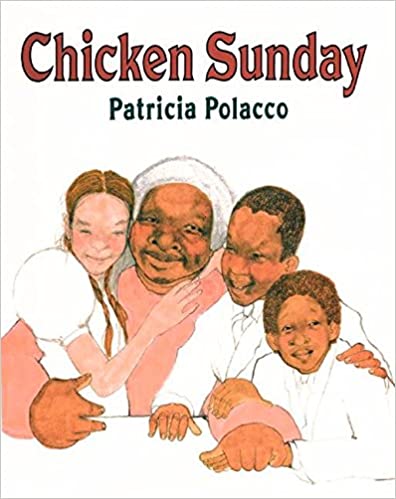 Written by Patricia Polacco
A young white girl and her two black "brothers" devise a plan to raise money to buy the boys' grandmother a new Easter bonnet.
1st - 4th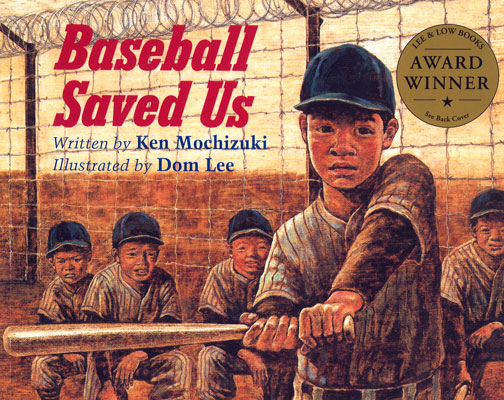 Written by Ken Mochizuki
For a young Japanese-American boy sent to an internment camp during World War II, baseball becomes a way to escape his unhappy surroundings.
K - 6th