1-9 of 9 results for All Resources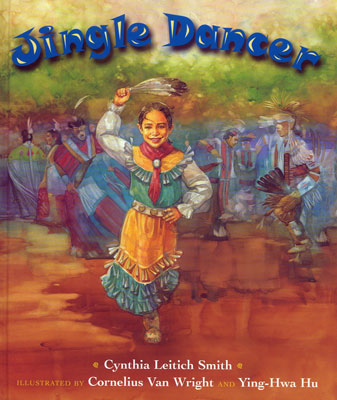 Written by Cynthia Leitich Smith
Dreaming of continuing the tradition that has been a part of her family for generations, a young...
Pre-K - 5th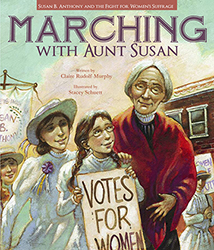 Written by Claire Rudolf Murphy
It's 1896, and women in America don't have the right to vote in elections. Follow along with...
1st - 5th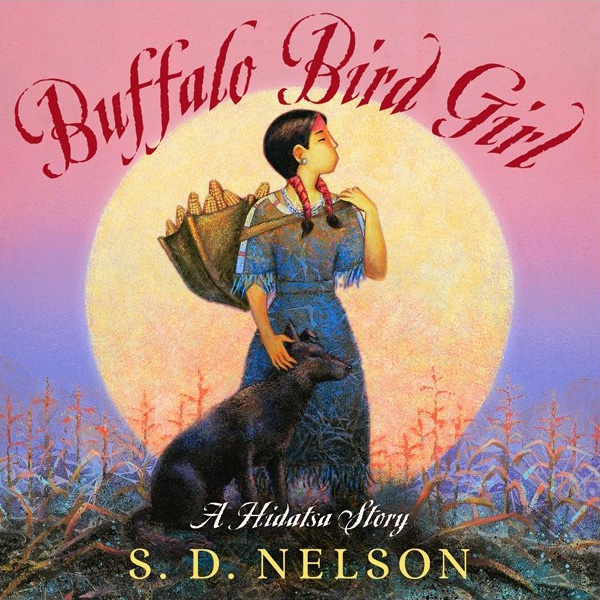 Written by S.D. Nelson
Born in 1839, Buffalo Bird Girl, Waheenee, was a member of the Hidatsa tribe of the Great Plains....
1st - 5th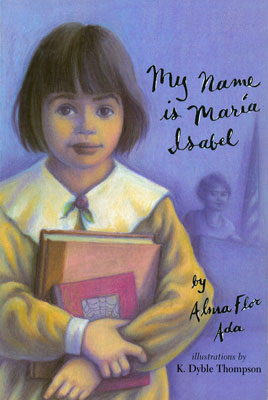 Written by Alma Flor Ada
For María, switching to a new school is more difficult than usual when the teacher decides to call her Mary.
2nd - 5th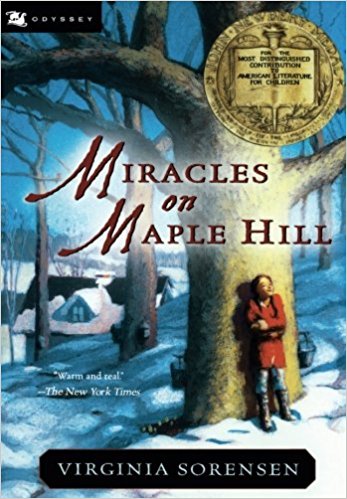 Written by Virginia Sorensen
The story of a family who leaves the city and go to Maple Hill so that the father can recover from...
2nd - 5th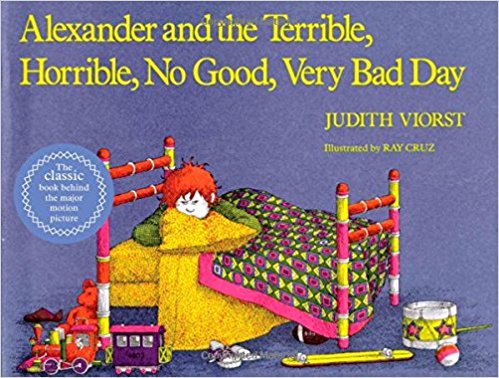 Written by Judith Viorst
What else could go wrong in Alexander's day? He woke up with gum in his hair. Then his best friend...
1st - 5th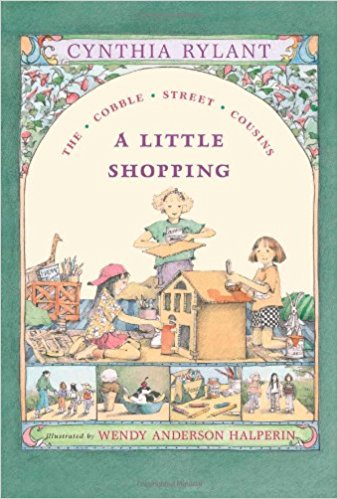 Written by Cynthia Rylant
Lily has a wonderful idea -- to surprise Aunt Lucy with a dollhouse that looks just like her flower...
2nd - 5th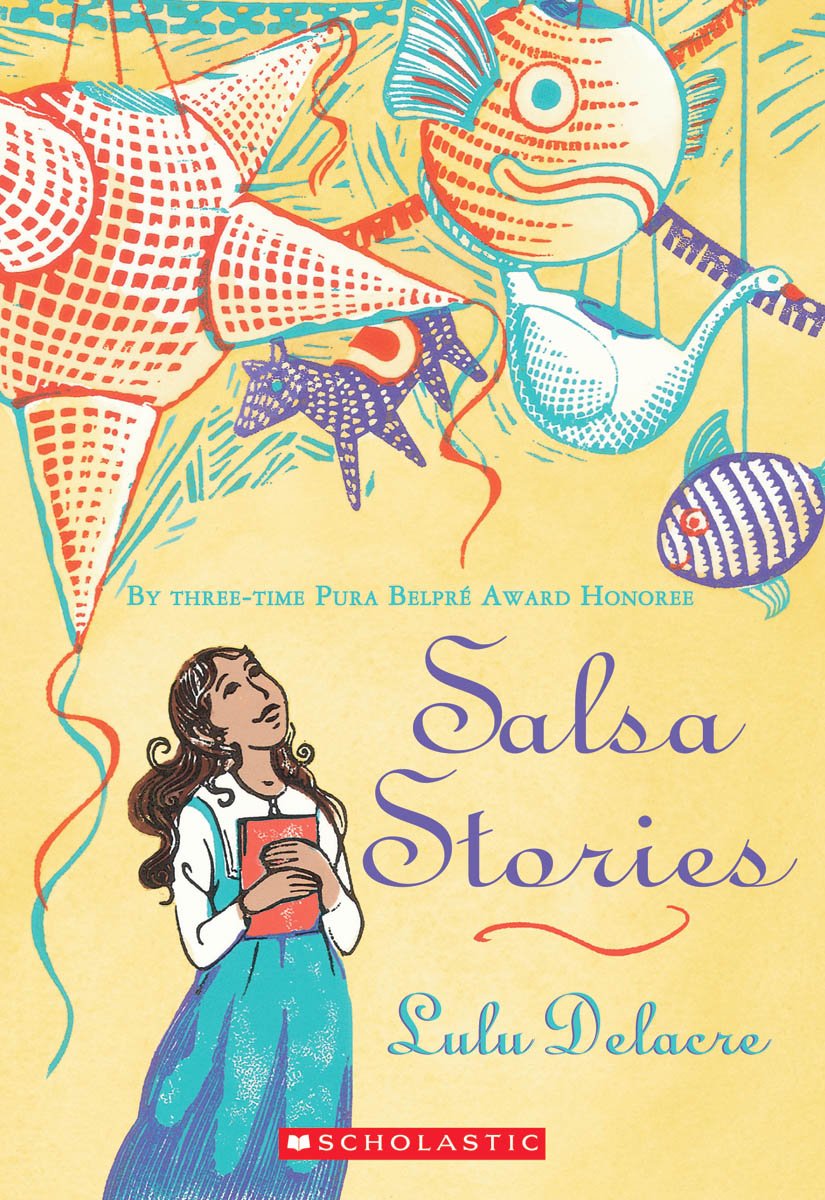 Written by Lulu Delcare
Carmen Teresa receives a notebook for a holiday gift. Her guests suggest that she write down their...
2nd - 5th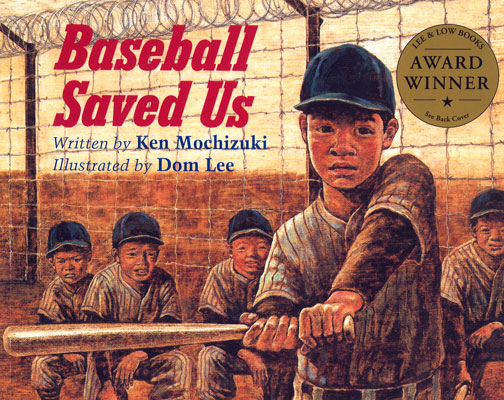 Written by Ken Mochizuki
For a young Japanese-American boy sent to an internment camp during World War II, baseball becomes a way to escape his unhappy surroundings.
K - 6th