25-32 of 32 results for All Resources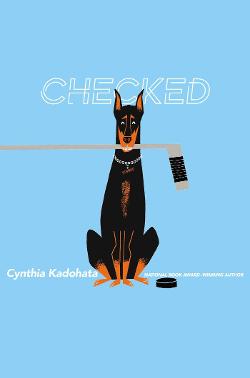 Written by Cynthia Kadohata
To help his dog through cancer treatment, Conor gives up hockey and finds himself considering who he is without the sport that has defined him, and connecting more with his family and best friend.
5th - 8th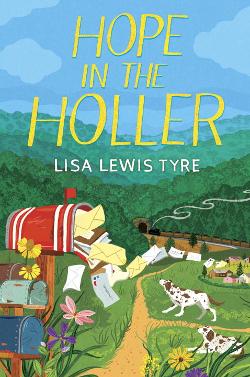 Written by Lisa Lewis Tyre
Right before Wavie's mother died, she gave Wavie a list of instructions to help her find her way in...
5th - 8th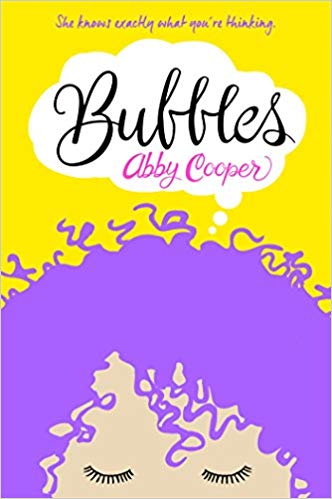 Written by Abby Cooper
Twelve-year-old Sophie Mulvaney's world has been turned upside down. Mom lost her job at the TV...
4th - 6th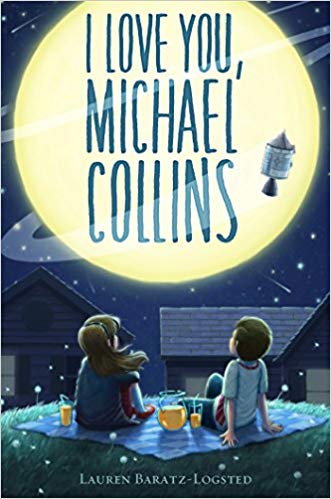 Written by Lauren Baratz-Logsted
It's 1969 and the country is gearing up for what looks to be the most exciting moment in U.S....
3rd - 6th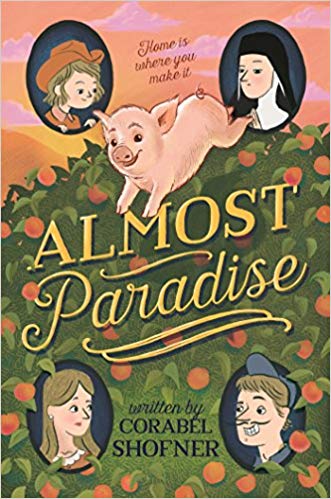 Written by Corabel Shofner
Twelve-year-old Ruby Clyde Henderson's life changes the day her mother's boyfriend holds up a...
4th - 6th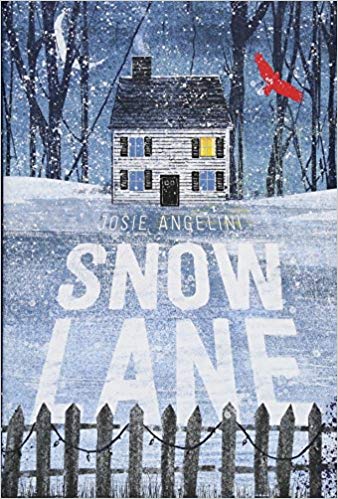 Written by Josie Angelini
Annie is the youngest of nine children. Instead of being condemned to the bottom of the pecking...
3rd - 6th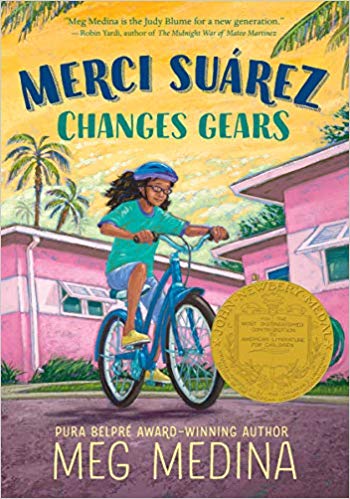 Written by Meg Medina
Merci has never been like the other kids at her private school in Florida, because she and her...
4th - 7th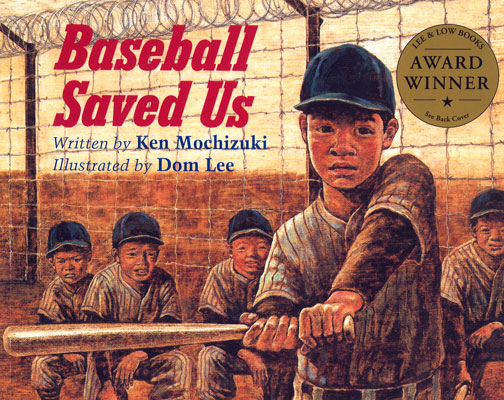 Written by Ken Mochizuki
For a young Japanese-American boy sent to an internment camp during World War II, baseball becomes a way to escape his unhappy surroundings.
K - 6th