73-81 of 81 results for All Resources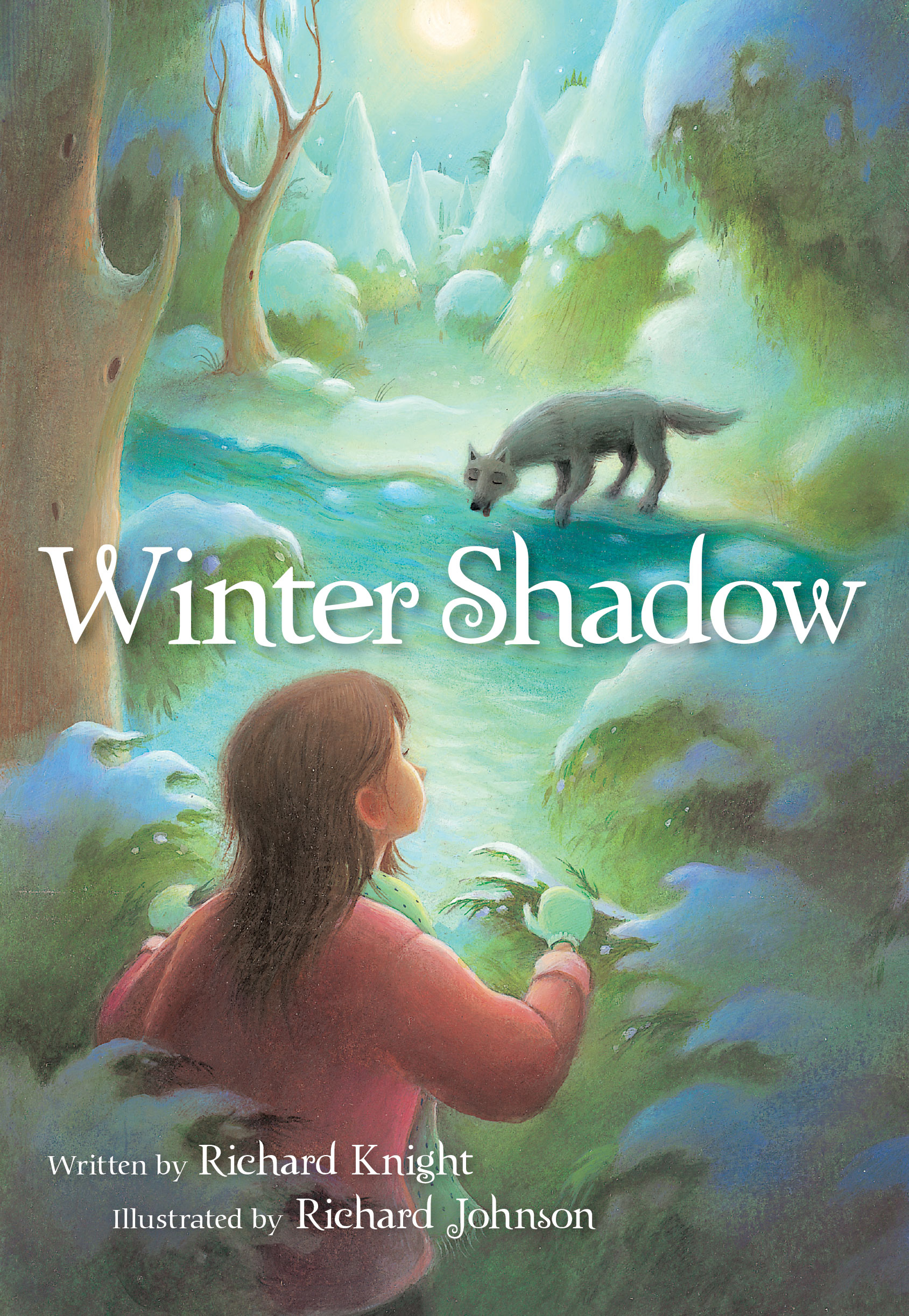 Written by Richard Knight
Traipse to a small village in the snowy north, where Maria stumbles upon a mysterious gray bundle,...
K - 6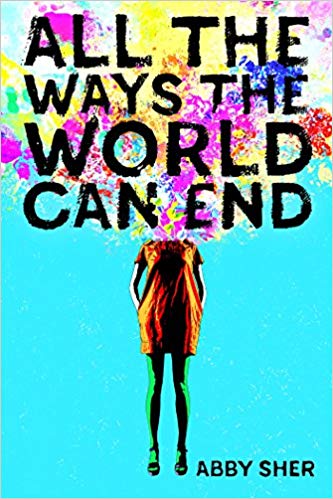 Written by Abby Sher
Lenny (short for Eleanor) feels like the world is about to end. Her best friend is moving to San...
7th - 12th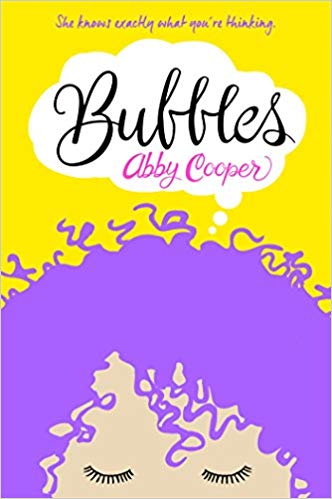 Written by Abby Cooper
Twelve-year-old Sophie Mulvaney's world has been turned upside down. Mom lost her job at the TV...
4th - 6th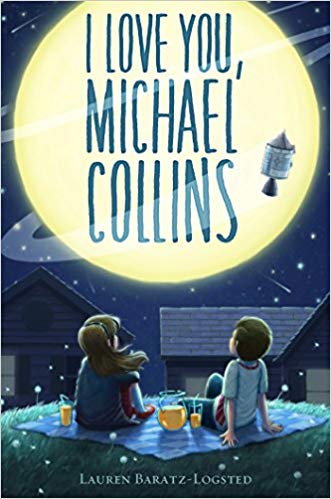 Written by Lauren Baratz-Logsted
It's 1969 and the country is gearing up for what looks to be the most exciting moment in U.S....
3rd - 6th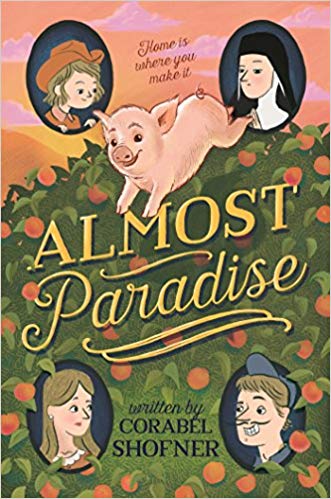 Written by Corabel Shofner
Twelve-year-old Ruby Clyde Henderson's life changes the day her mother's boyfriend holds up a...
4th - 6th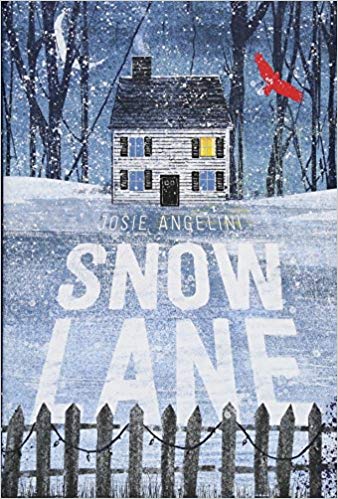 Written by Josie Angelini
Annie is the youngest of nine children. Instead of being condemned to the bottom of the pecking...
3rd - 6th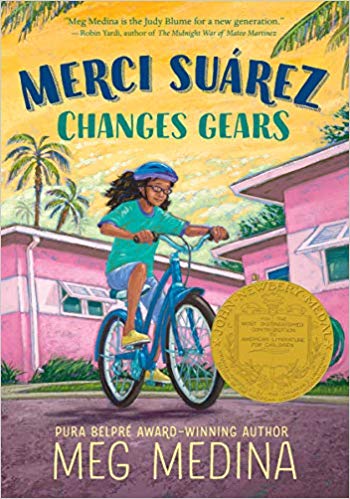 Written by Meg Medina
Merci has never been like the other kids at her private school in Florida, because she and her...
4th - 7th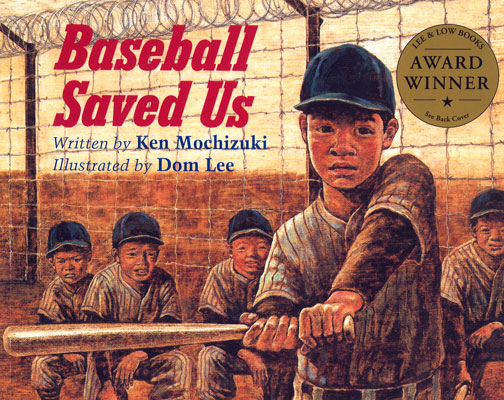 Written by Ken Mochizuki
For a young Japanese-American boy sent to an internment camp during World War II, baseball becomes a way to escape his unhappy surroundings.
K - 6th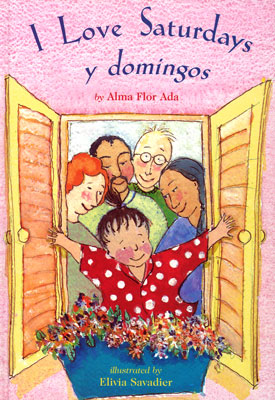 Written by Alma Flor Ada
A young girl spends her weekends with both her grandma and grandpa and her abuelita y abuelito. What could be better than a weekend with the grandparents?
PreK - 3rd