1-7 of 7 results for "adventure"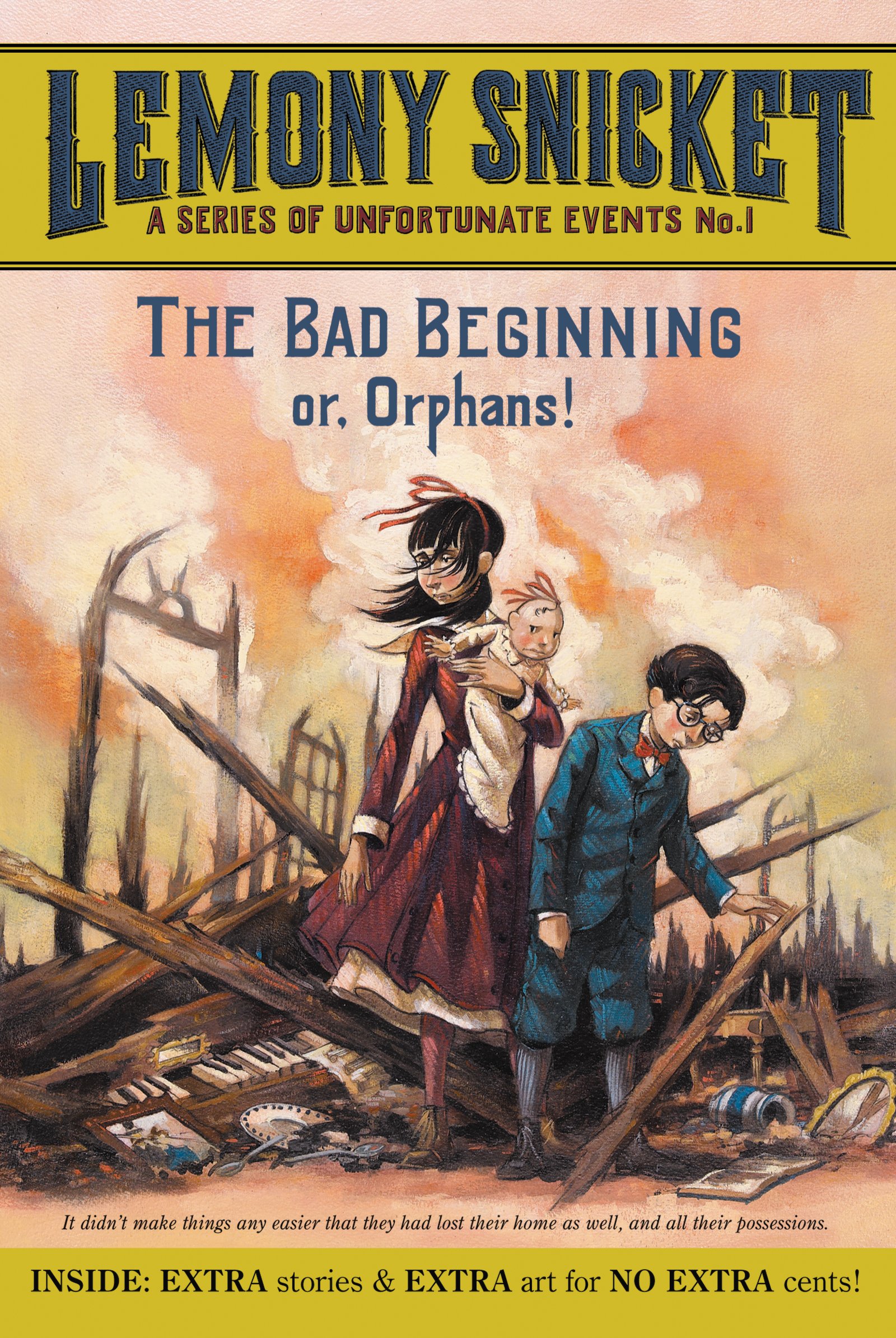 Written by Lemony Snicket
The Bad Beginning, the first book in Lemony Snicket's A Series of Unfortunate Events, introduces...
3rd - 8th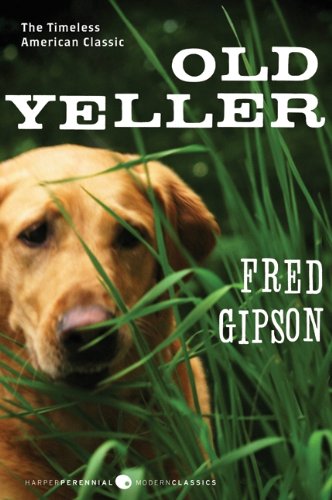 Written by Fred Gipson
Set in the late 1860s in Texas, the story is about Travis and his best friend, his dog, Old Yeller....
3rd - 7th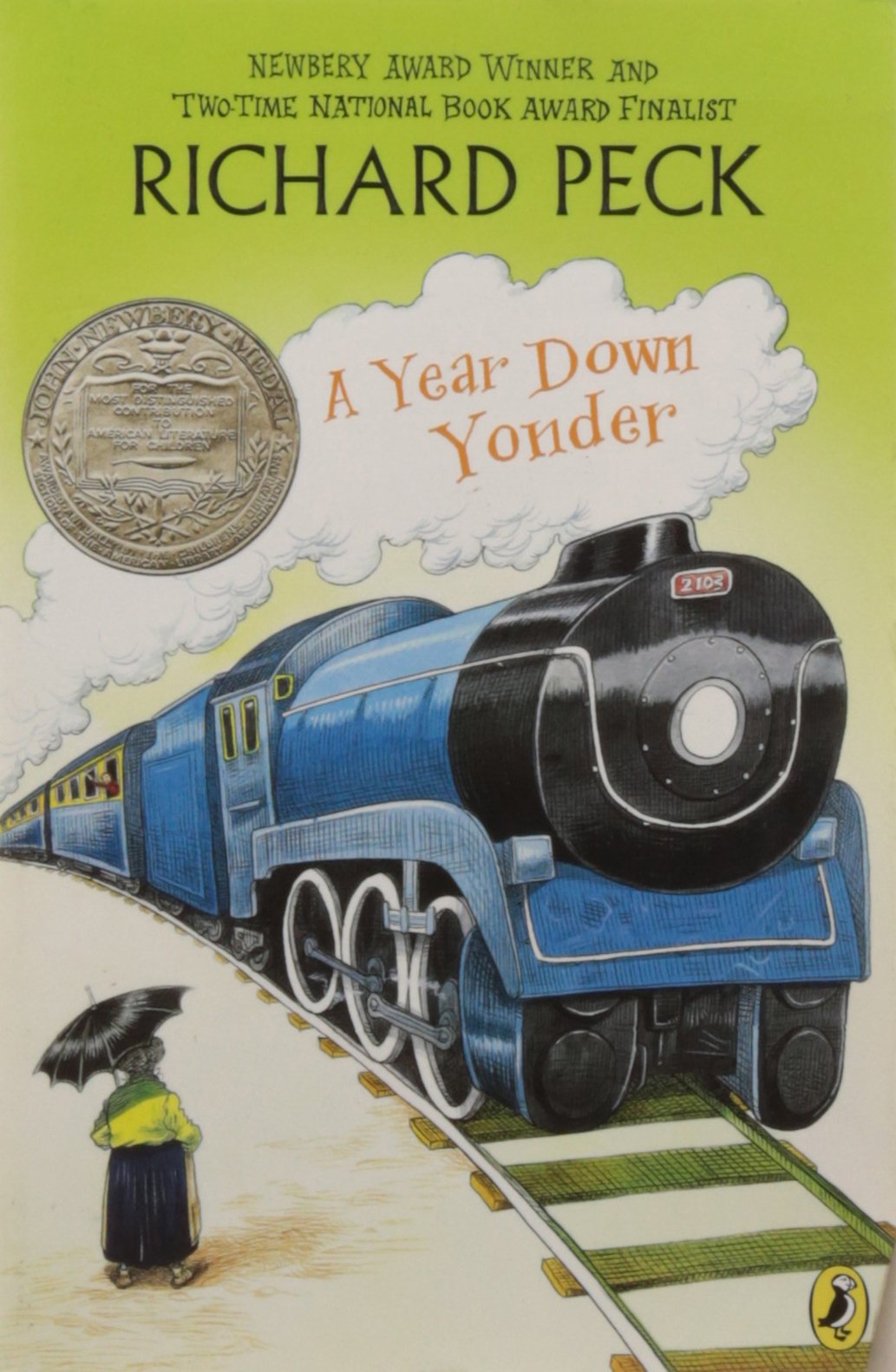 Written by Richard Peck
Mary Alice has spent many summers with Grandma Dowdel in a small town in Illinois, but now, at age...
3rd - 7th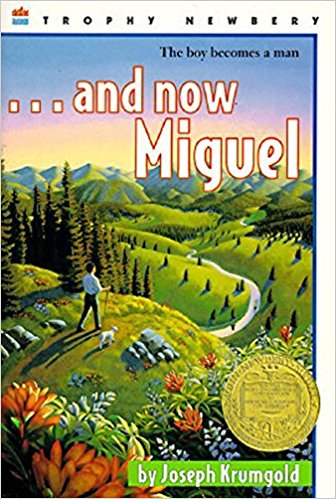 Written by Joseph Krumgold
Every summer the men of the Chavez family go on a long and difficult sheep drive to the mountains....
5th - 8th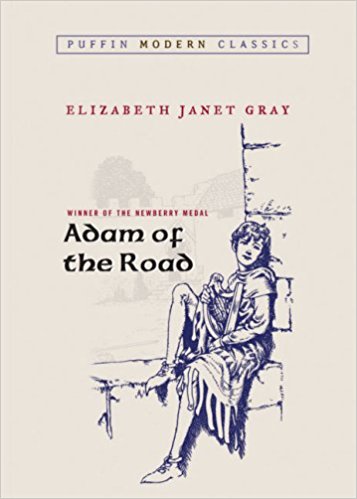 Written by Elizabeth Janet Gray
Adam, aged 11, loves to travel with his father, a wandering minstrel, and his dog, Nick. They...
3rd - 7th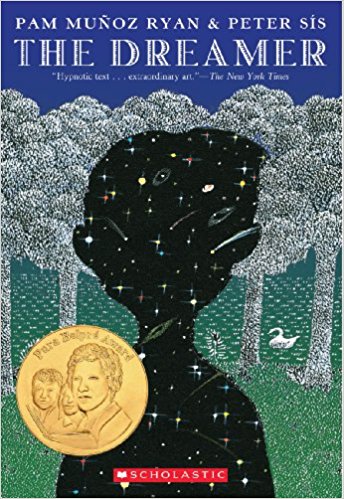 Written by Pam Muñoz Ryan
From the time he is a young boy, Neftalí hears the call of a mysterious voice. Even when the...
4th - 7th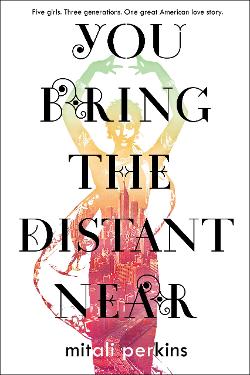 Written by Mitai Perkins
From 1965 through the present, an Indian American family adjusts to life in New York City, alternately fending off and welcoming challenges to their own traditions.
7th - 12th