1-6 of 6 results for "fish"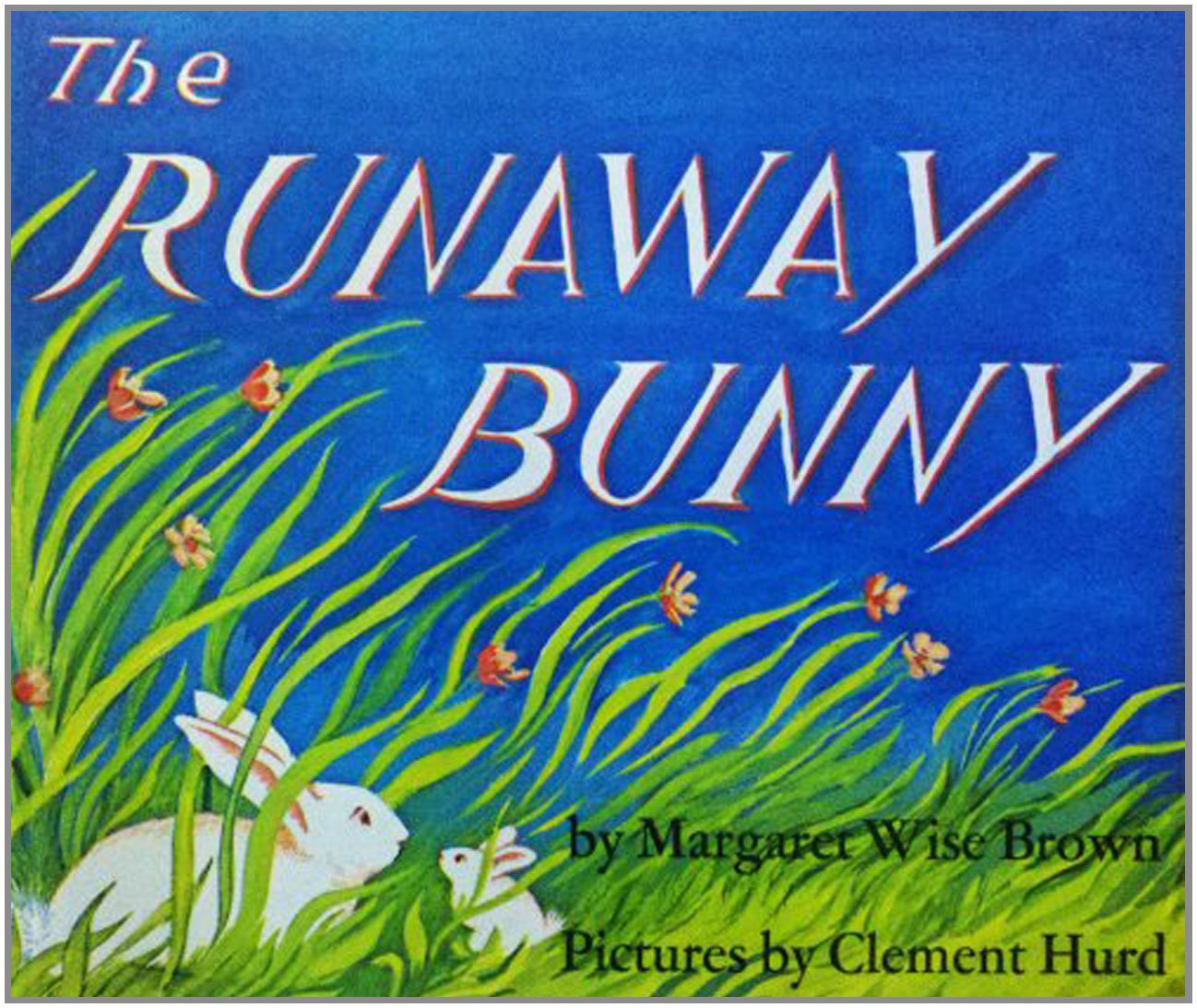 Written by Margaret Wise Brown
A bunny decides to run away and imagines that he turns into a fish, a rock, a crocus, a sailboat,...
Pre-K - 3rd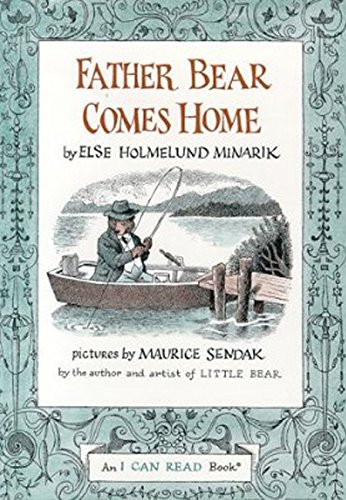 Written by Else Holmelund Minarik
Little Bear's father is finally coming home from a long fishing trip. Little Bear is very excited to see him—even if he doesn't bring the mermaid Little Bear has been hoping for!
K - 3rd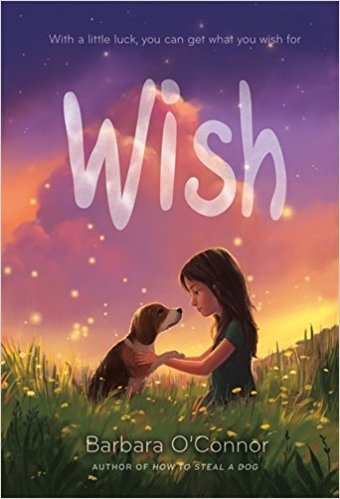 Written by Barbara O'Connor
From award-winning author Barbara O'Connor comes a middle-grade novel about an eleven-year-old girl...
4th - 6th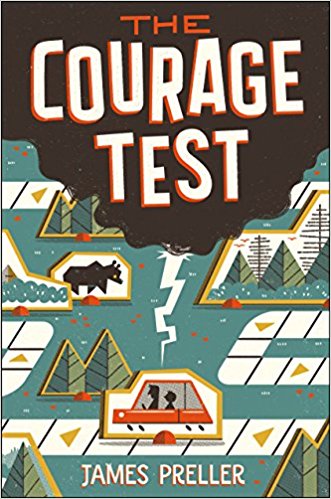 Written by James Preller
Will has no choice. His father, a professor of American history, drags him along on a wilderness...
3rd - 5th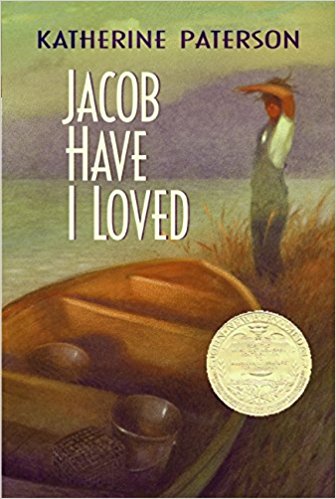 Written by Katherine Paterson
The story of Sara Louise Bradshaw, a twin who is physically stronger than her beautiful sister,...
7th - 11th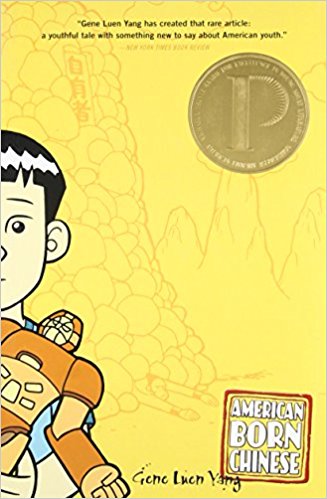 Written by Gene Yang
Jin Wang starts at a new school where he's the only Chinese-American student. When a boy from...
7th - 10th