1-6 of 6 results for All Resources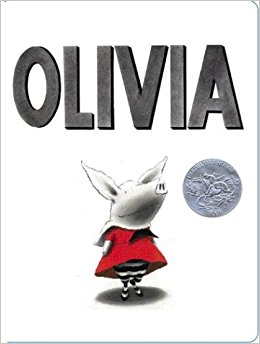 Written by Ian Falconer
Olivia is a feisty pig who has more energy than she knows what to do with. She sings loudly, draws...
Pre-K - K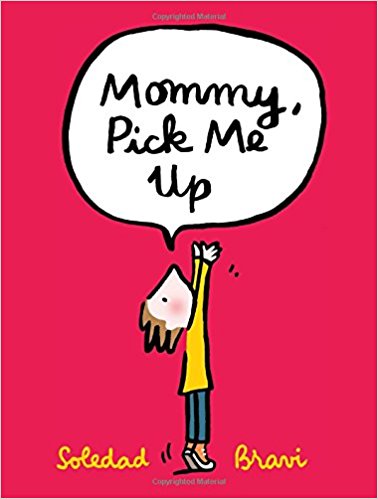 Written by Soledad Bravi
Mommy, Pick Me Up is about a little boy who calls for help from his mom whenever he needs...
Pre-K - 1st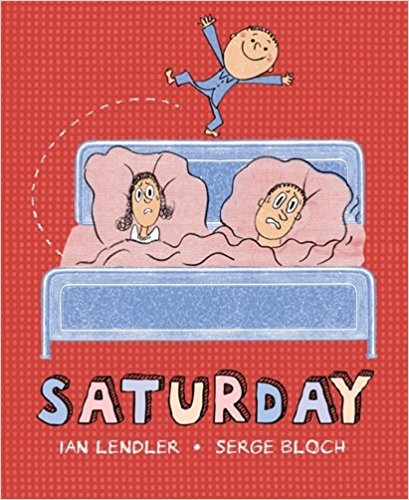 Written by Ian Lendler and Serge Bloch
Saturdays are the best even if you have to do a chore or two. As a little boy takes us through his...
Pre-K - 2nd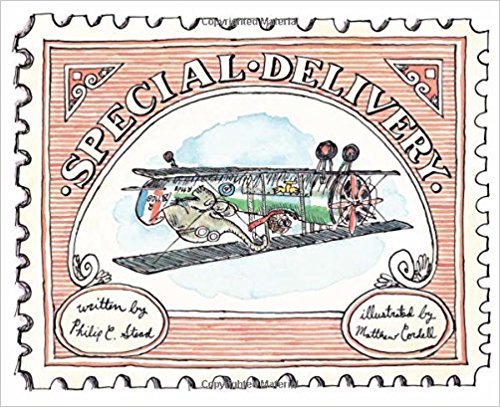 Written by Philip C. Stead
Sadie is on her way to deliver an elephant to her Great-Aunt Josephine, who lives completely alone...
Pre-K - 2nd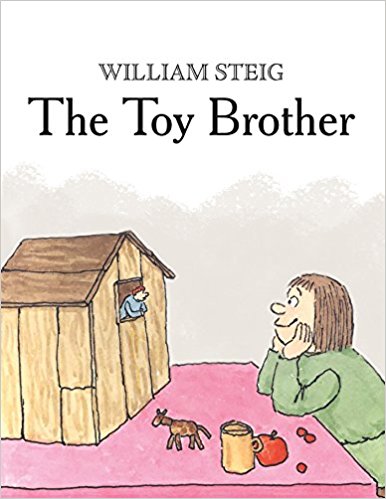 Written by William Steig
Yorick Bede has always considered his younger brother Charles a first-rate pain in the pants, and...
Pre-K - 3rd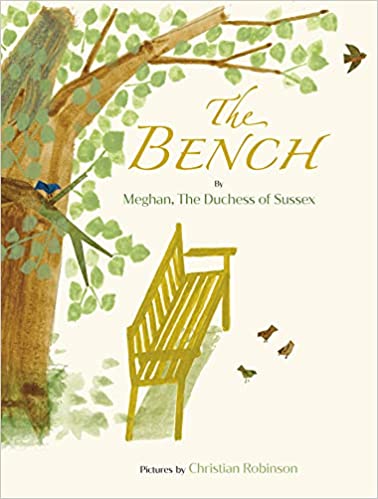 Written by Meghan The Duchess of Sussex
This is your bench Where you'll witness great joy. From here you will rest See the growth...
Pre-K - 2nd