1-10 of 10 results for All Resources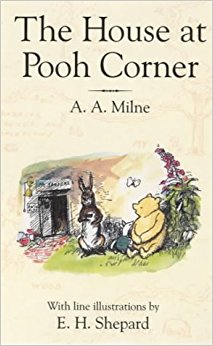 Written by A. A. Milne
The second volume of stories featuring Winnie-the-Pooh, the book introduces the character Tigger...
Pre-K - 7th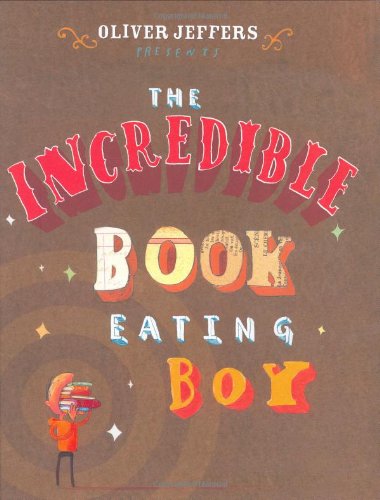 Written by Oliver Jeffers
Henry was a voracious eater—of books. He ate all kinds, including big books, picture books, and...
Pre-K - 3rd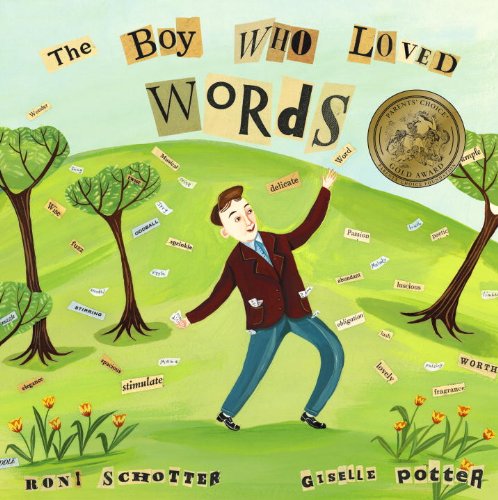 Written by Roni Schotter
Selig loved words and he collected different kinds. Some, like 'Mama,' made him feel good, while...
Pre-K - 3rd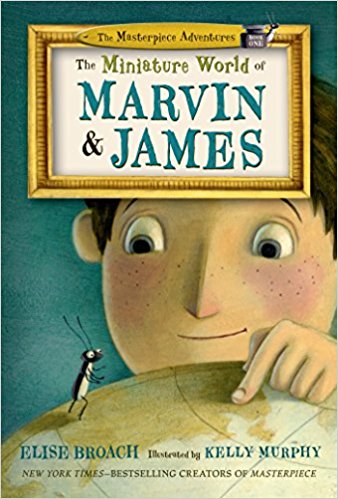 Written by Elise Broach
James is going on vacation for a week. His best friend, Marvin the beetle, has to stay at home....
1st - 4th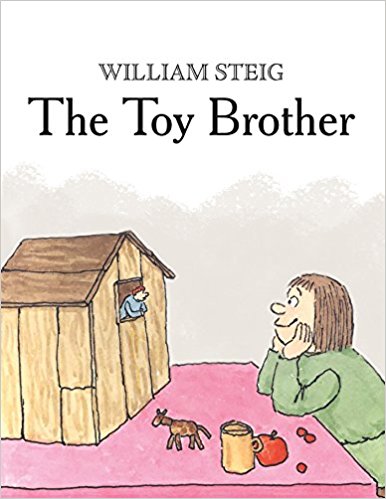 Written by William Steig
Yorick Bede has always considered his younger brother Charles a first-rate pain in the pants, and...
Pre-K - 3rd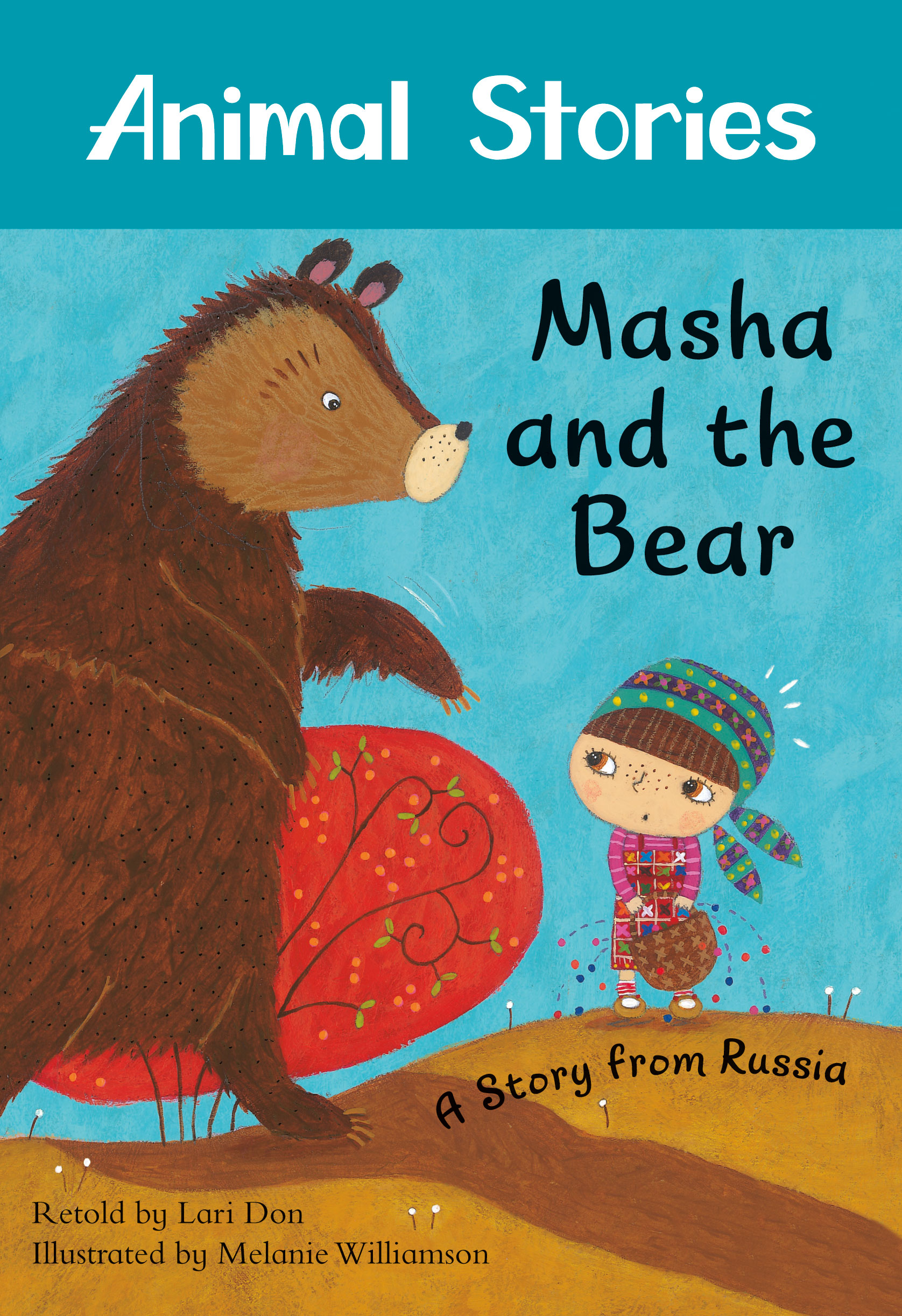 Written by Lari Don
When young Masha ventures out into the forest to pick berries to feed her family, she gets lost. A...
K - 4th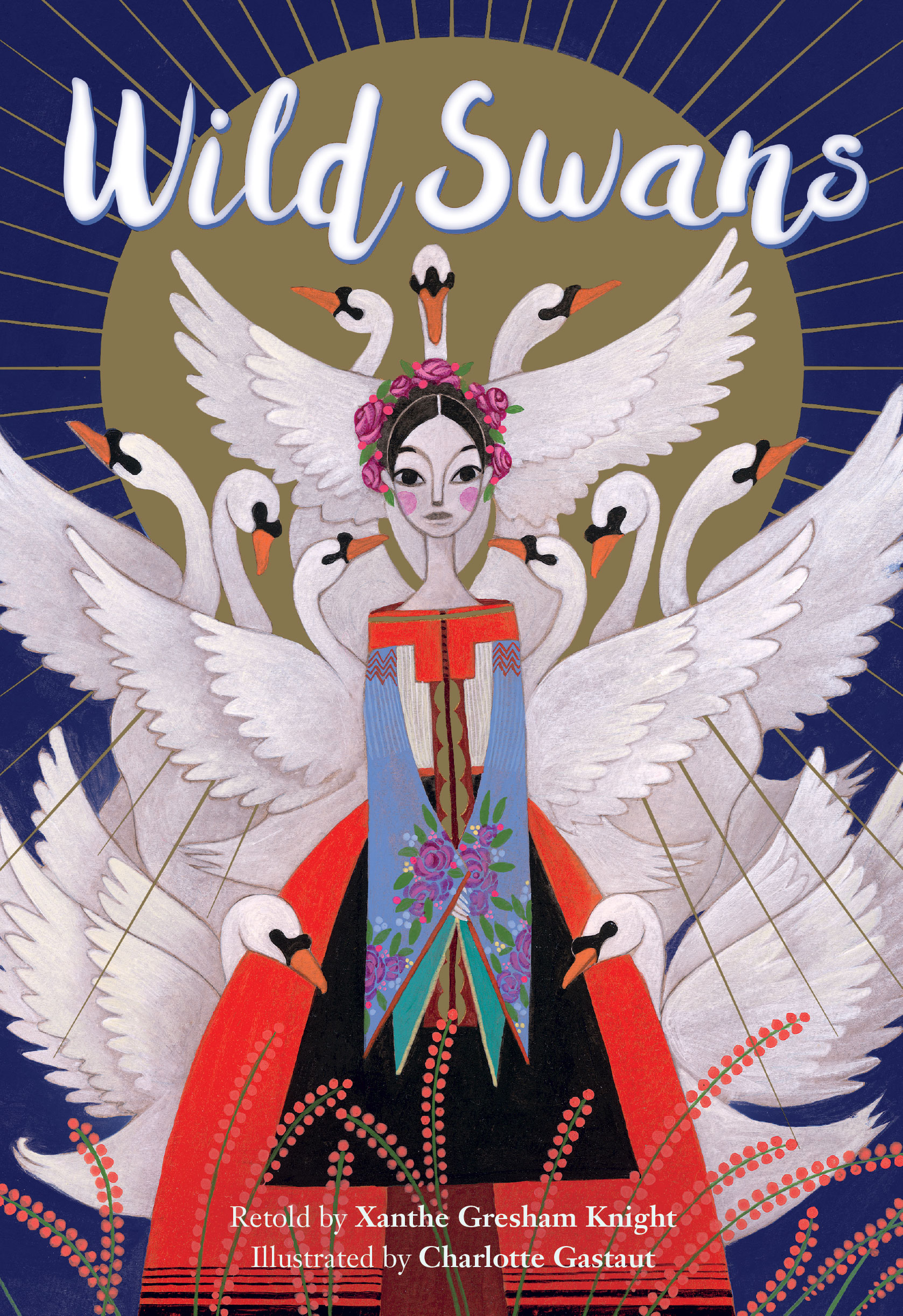 Written by Xanthe Gresham Knight
Young Eliza and her eleven brothers' lives are transformed when a plague ravages the Kingdom of...
K - 5th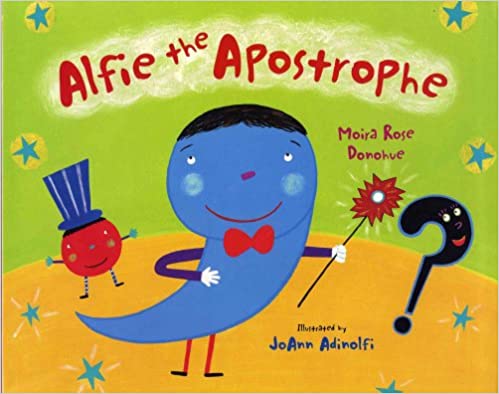 Written by Moira Rose Donohue
Alfie the Apostrophe feels unsure of himself until he shows off his abilities for possessives and making contractions at the Punctuation Talent Show. Who knew punctuation could be such fun?
1st - 4th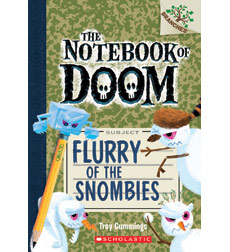 Written by Troy Cummings
In this fun high-interest series aimed directly at the heart of the most reluctant readers, new kid...
1st - 3rd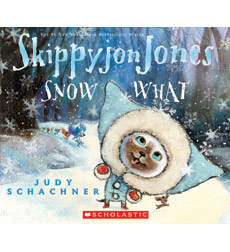 Written by Judy Schachner
Skippyjon, a Siamese cat with oversize ears, delights readers with the rousing adventures of his Zorro-like alter ego, El Skippito. "Ay caramba, mucho fun."—Kirkus Reviews
K - 2nd