25-35 of 35 results for All Resources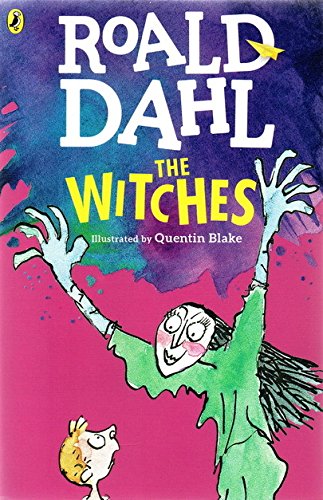 Written by Roald Dahl
Grandmama loves to tell her grandson about witches. They especially hate children, and love to cast...
3rd - 7th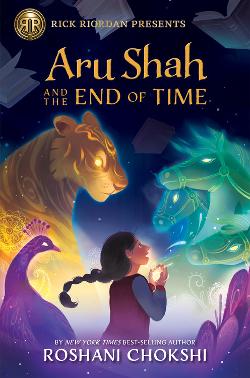 Written by Roshani Chokshi
A tale inspired by Hindu mythology that features a 12-year-old girl who sets up a cosmic showdown when she lights an ancient lamp on a dare.
3rd - 7th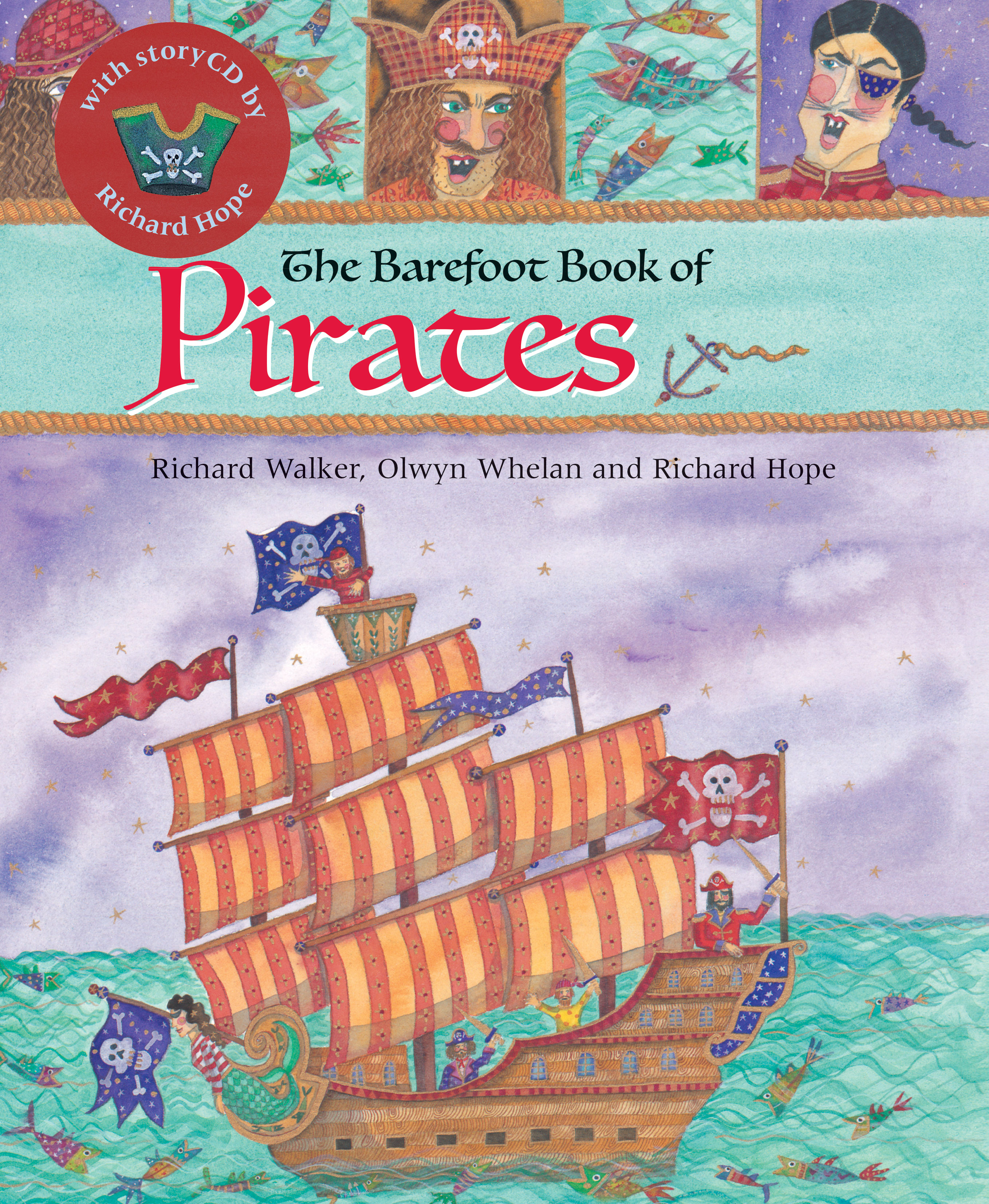 Written by Richard Walker
This swashbuckling collection of pirate tales is brimful with drama and adventure on the high seas....
2nd - 6th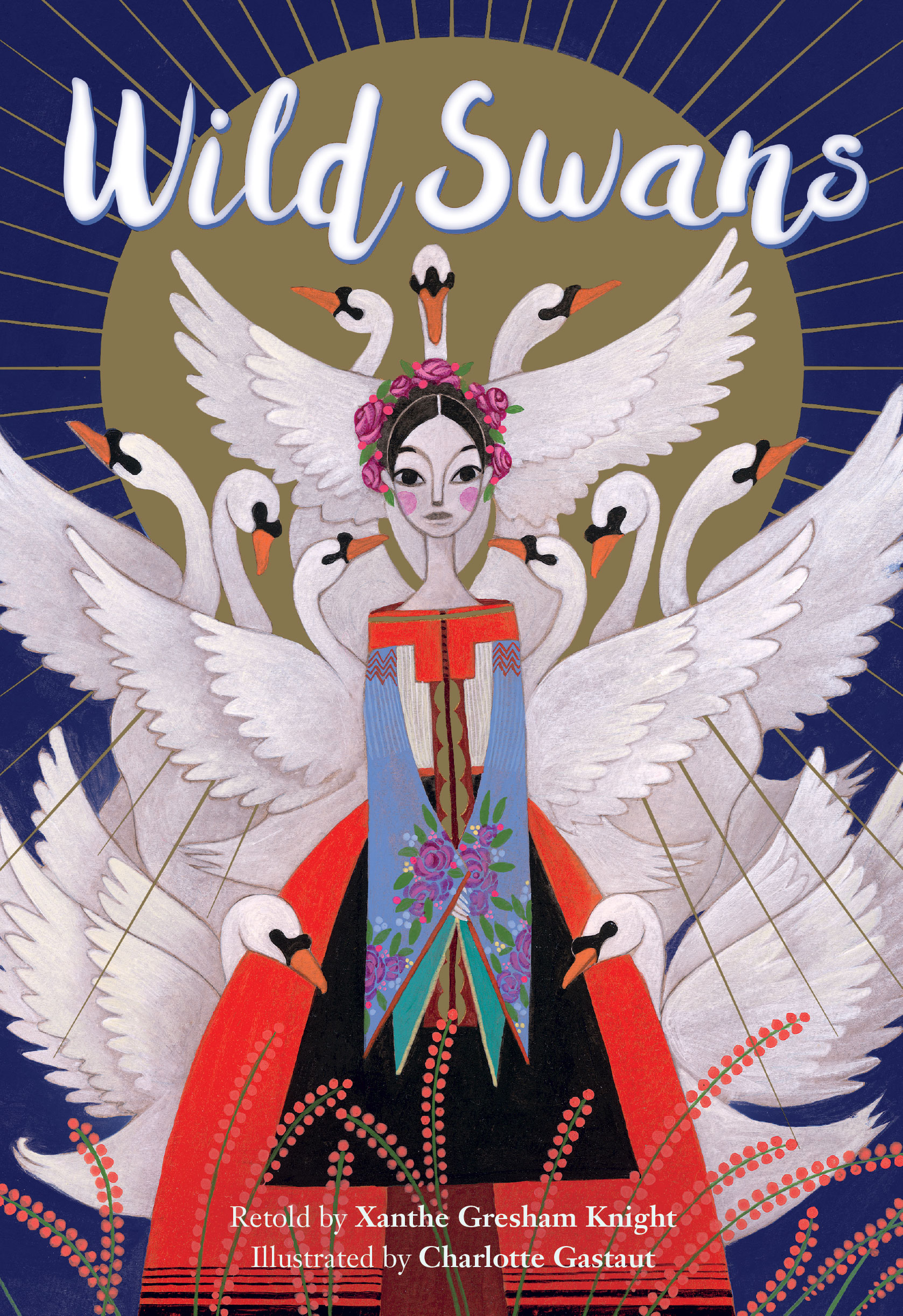 Written by Xanthe Gresham Knight
Young Eliza and her eleven brothers' lives are transformed when a plague ravages the Kingdom of...
K - 5th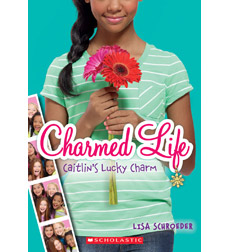 Written by Lisa Schroeder
Four best friends, one lucky bracelet, and an utterly charming new middle-grade seriesCaitlin would...
3rd - 5th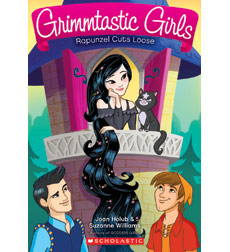 Written by Joan Holub
Welcome to Grimm Academy, where Cinderella, Red Riding Hood, Snow White, and Rapunzel are BFFs --...
3rd - 5th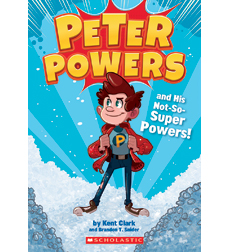 Written by Kent Clark
Saddled with the lamest super power of all time, a boy gets a lesson in confidence in this silly page-turner
3rd - 5th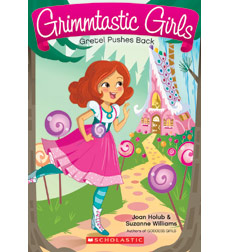 Written by Joan Holub
Gretel joins the Grimmtastic quest for justice in a world where the E.V.I.L. Society must be stopped...and finds a candy cottage along the way.The charming Grimmtastic Girls series continues
3rd - 5th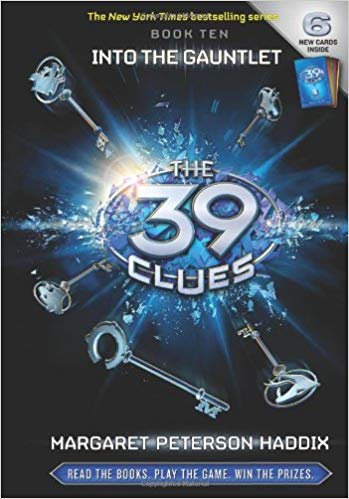 Written by Margaret Peterson Haddix
Fourteen-year-old Amy Cahill and her younger brother, Dan, have had enough. Not only do they have...
3rd - 7th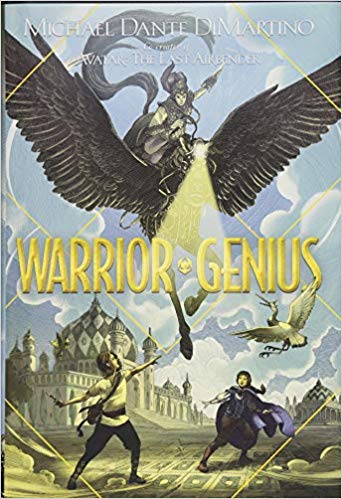 Written by Michael Dante DiMartino
Giacomo has something Nerezza desperately wants―the Compass, one of three powerful objects known...
3rd - 6th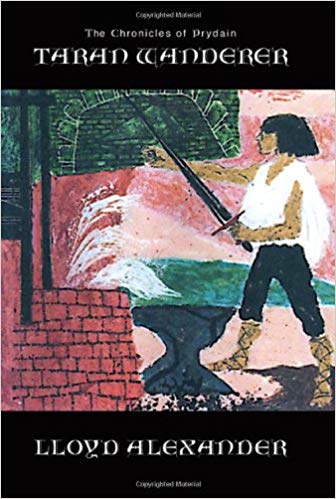 Written by Lloyd Alexander
Taran is an Assistant Pig-Keeper no longer--he has become a hero. Now he dreams of winning the hand...
3rd - 6th