1-6 of 6 results for "fish"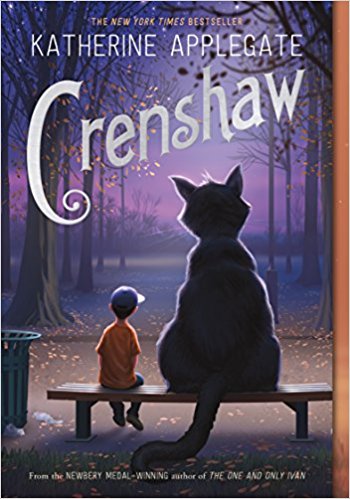 Written by Katherine Applegate
Jackson and his family have fallen on hard times. There's no more money for rent. And not much for...
3rd - 4th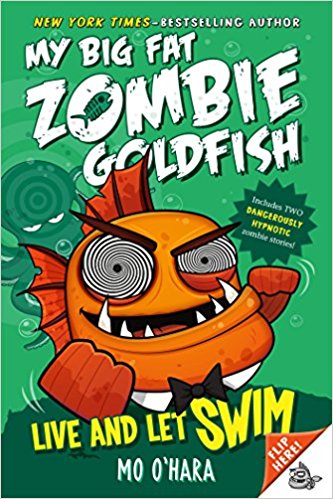 Written by Mo O'Hara
A normal trip to the aquarium for Tom, Pradeep, and Sami suddenly turns into a death-defying race...
2nd - 5th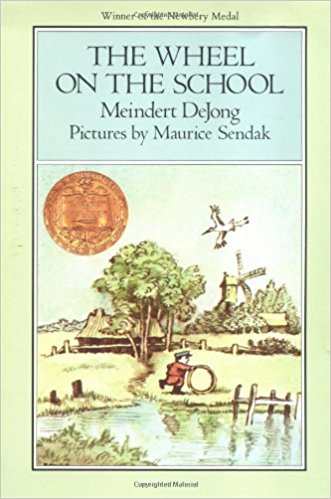 Written by Meindert DeJong
The children of the Dutch fishing village of Shora are concerned. The storks have stop coming to nest. Lina and her friends start working on the problem. Soon the whole village is chipping in to help.
3rd - 7th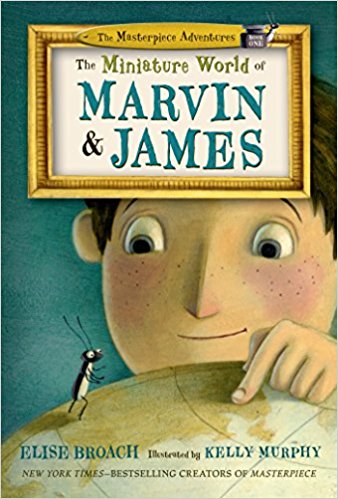 Written by Elise Broach
James is going on vacation for a week. His best friend, Marvin the beetle, has to stay at home....
1st - 4th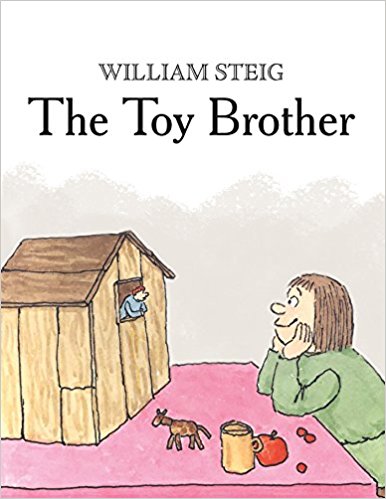 Written by William Steig
Yorick Bede has always considered his younger brother Charles a first-rate pain in the pants, and...
Pre-K - 3rd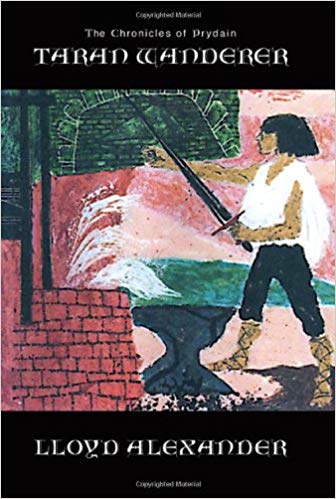 Written by Lloyd Alexander
Taran is an Assistant Pig-Keeper no longer--he has become a hero. Now he dreams of winning the hand...
3rd - 6th