1-3 of 3 results for "fish"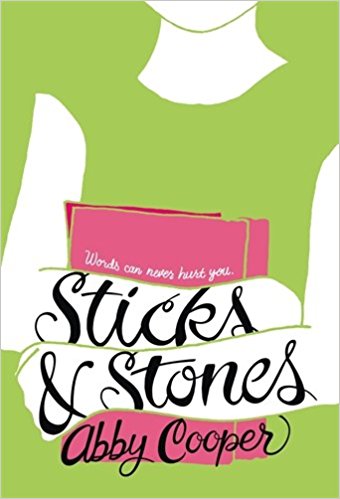 Written by Abby Cooper
Ever since she was a baby, the words people use to describe Elyse have instantly appeared on her...
5th - 8th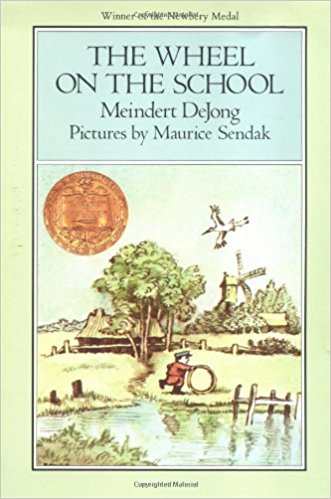 Written by Meindert DeJong
The children of the Dutch fishing village of Shora are concerned. The storks have stop coming to nest. Lina and her friends start working on the problem. Soon the whole village is chipping in to help.
3rd - 7th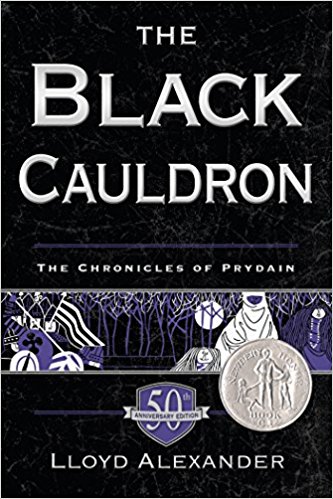 Written by Lloyd Alexander
In the land of Prydain, evil is never far away. Arawn, Lord of the Land of Death, has been building...
4th - 8th