1-11 of 11 results for All Resources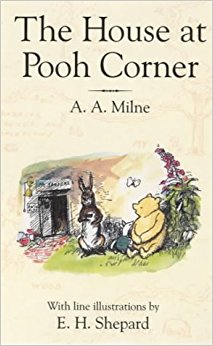 Written by A. A. Milne
The second volume of stories featuring Winnie-the-Pooh, the book introduces the character Tigger...
Pre-K - 7th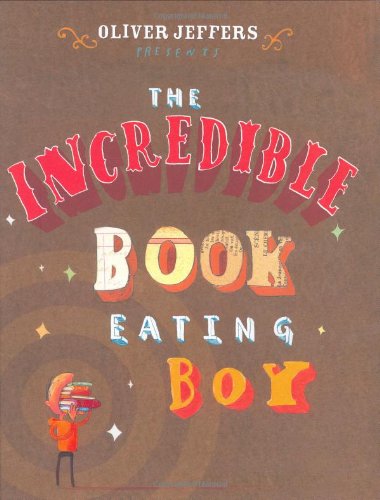 Written by Oliver Jeffers
Henry was a voracious eater—of books. He ate all kinds, including big books, picture books, and...
Pre-K - 3rd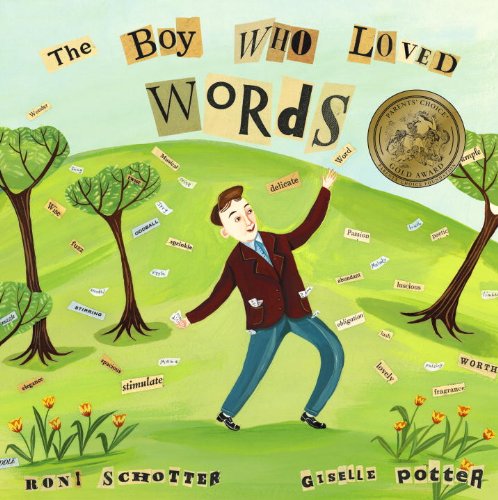 Written by Roni Schotter
Selig loved words and he collected different kinds. Some, like 'Mama,' made him feel good, while...
Pre-K - 3rd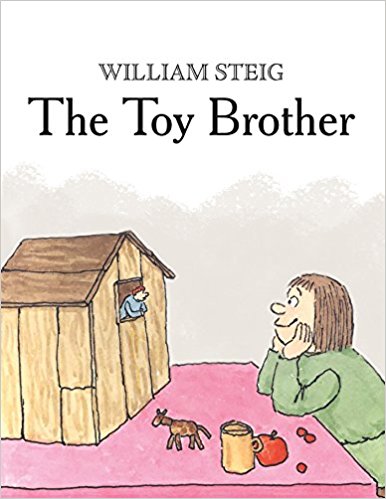 Written by William Steig
Yorick Bede has always considered his younger brother Charles a first-rate pain in the pants, and...
Pre-K - 3rd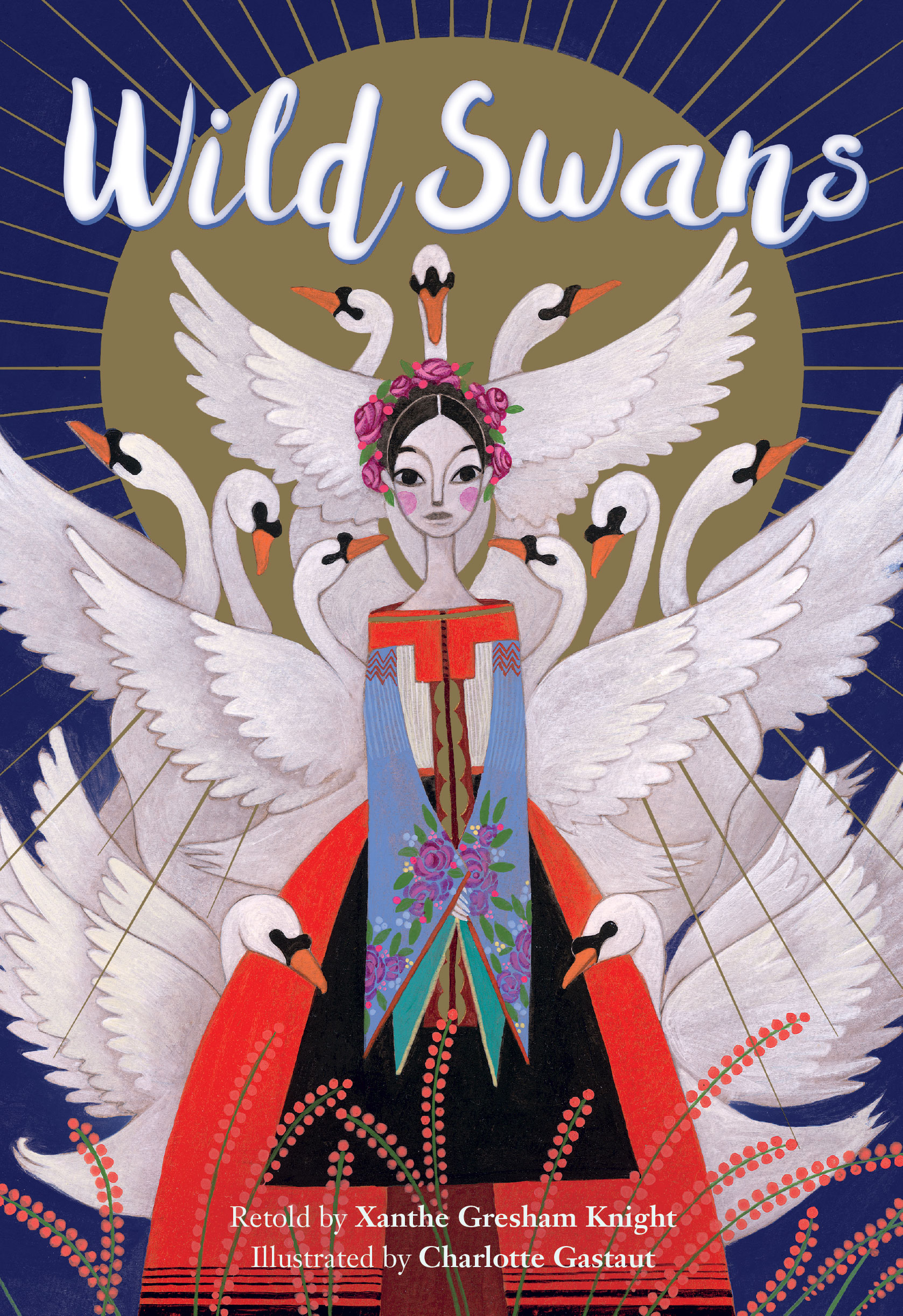 Written by Xanthe Gresham Knight
Young Eliza and her eleven brothers' lives are transformed when a plague ravages the Kingdom of...
K - 5th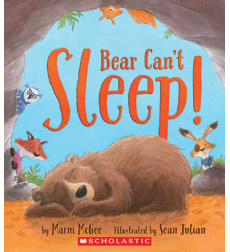 Written by Marni McGee
Winter is coming, and Bear can't sleep. Oh, how he rumbles and grumbles and growls and howls "That...
Pre-K - K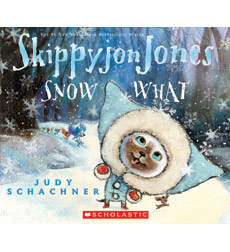 Written by Judy Schachner
Skippyjon, a Siamese cat with oversize ears, delights readers with the rousing adventures of his Zorro-like alter ego, El Skippito. "Ay caramba, mucho fun."—Kirkus Reviews
K - 2nd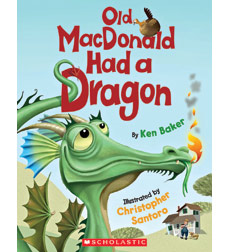 Written by Ken Baker
The new dragon on Old MacDonald's farm puts all the other animals and the farmer in peril.
Pre-K - K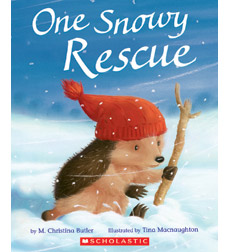 Written by M. Christina Butler
One morning, Little Hedgehog wakes up to find everything covered in deep snow. He sets out on a...
Pre-K - K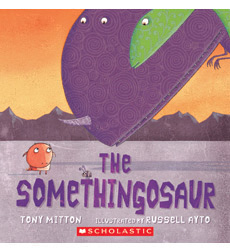 Written by Tony Mitton
A unique take on the "where's my mommy?" scenario in which an egg cracks open and out steps a...
Pre-K - 1st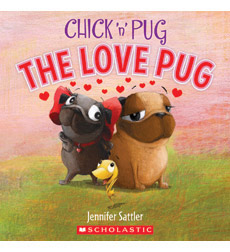 Written by Jennifer Sattler
Chick lives for adventure and worships Pug who lives for sleep and worships, well, sleep. Together these best friends are ready for anything "Humorous and wonderfully drawn."—SLJ
Pre-K - K