1-3 of 3 results for All Resources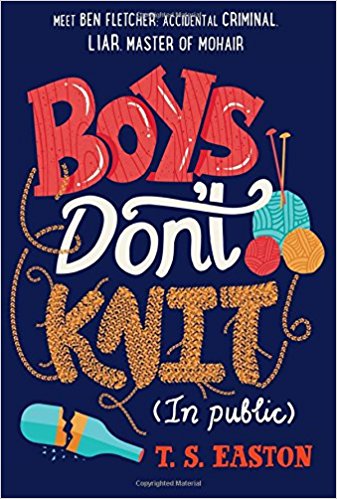 Written by T. S. Easton
After an incident regarding a crossing guard and a bottle of Martini & Rossi (and his friends),...
6th - 12th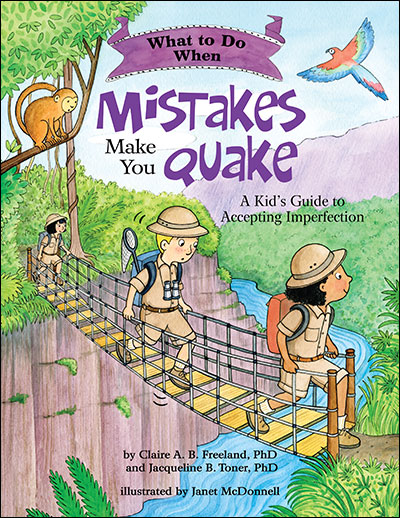 Written by Claire A. B. Freeland, PhD, and and Jacqueline B. Toner
Explorers investigate places they have never been before. These explorers might take a while to...
4th - 6th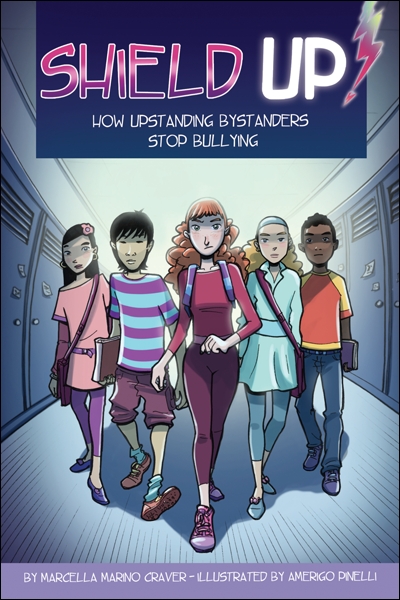 Written by Marcella Marino Craver, MSEd, and CAS
CJ, Eva, Zoe, Jax, and Ryan are all thrilled to be working on the school play...until CJ turns on...
3rd - 7th