1-5 of 5 results for All Resources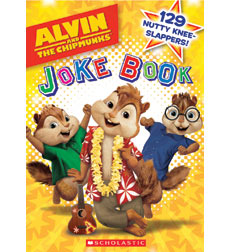 Written by Erin Stein
Irrepressible Alvin and his pals share their favorite hilarious jokes
3rd - 5th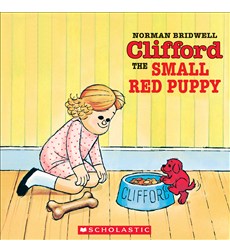 Written by Norman Bridwell
Clifford begins life as a very small, red puppy, but once he starts growing into a very large, red dog, there seems no limit to his potential size.
K - 3rd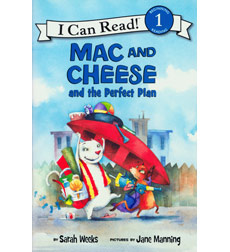 Written by Sarah Weeks
Mac wants to spend a day at the beach, but Cheese would rather stay in bed. Can Mac convince his best friend that the sea is the place to be?
Pre-K - 3rd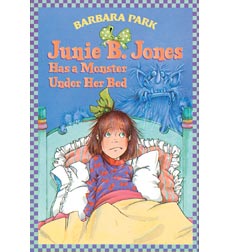 Written by Barbara Park
Legions of devoted young readers can't get enough of this sassy, irrepressible first grader and her hilarious way with words
1st - 3rd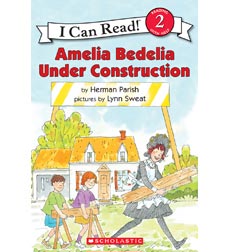 Written by Herman Parish
The comical mishaps of Amelia Bedelia, an eager-to-please housekeeper who takes her employers' instructions very, very literally
1st - 3rd