1-10 of 10 results for All Resources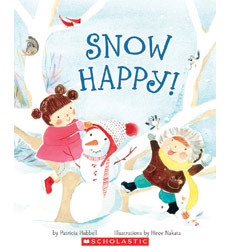 Written by Patricia Hubbell
Fun-filled illustrations and simple verse celebrate the activities of two delighted children during the season's first snow. "The euphoria is contagious."—Publishers Weekly
Pre-K - 1st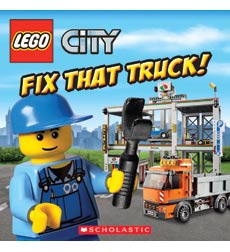 Written by Michael Anthony Steele
Welcome to LEGO City where there is work to be done and plenty of big machines to do it—lifting, loading, moving, and carrying—it's all in a days work
Pre-K - 1st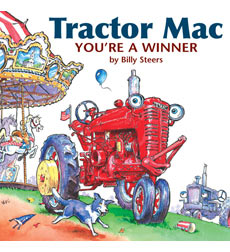 Written by Billy Steers
This timeless series features Tractor Mac who may not be the biggest or strongest tractor on the farm, but he may have the biggest heart and he always gives it everything he has.
Pre-K - 1st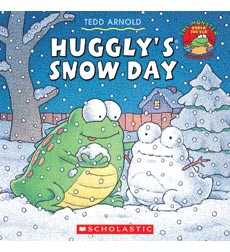 Written by Tedd Arnold
Huggly wants to do the things that human children do. But it's never as easy as he thinks. Children will laugh along with him as he tries to understand their world.
Pre-K - 2nd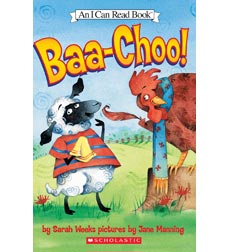 Written by Sarah Weeks
Sam the lamb has a bad cold. But every time he thinks he is going to sneeze, he only gets as far as "Baa...ahhh..." No choo!
Pre-K - 3rd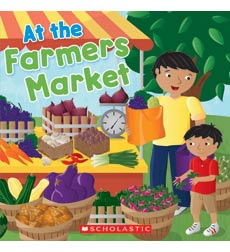 Written by Anna W. Bardaus
The farmers market is fascinating—all throughout the year Discover which fruits and vegetables you can find in winter, spring, summer, and fall.
Pre-K - K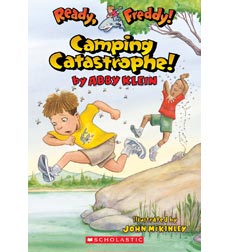 Written by Abby Klein
Max, the biggest bully in first grade, just can't believe that Freddy Thresher and his best friend,...
Pre-K - 3rd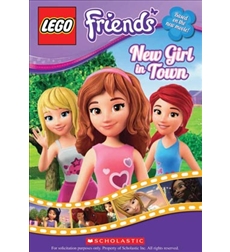 Written by Kelly Easton
Olivia is new in town, and she can't wait to make new friends She volunteers to help out at the pet...
Pre-K - 2nd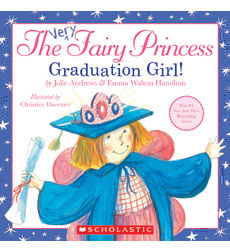 Written by Julie Andrews
Change can be hard, even for a fairy princess! But when she loses her crown at graduation, a scholarly gentleman finds it and helps her realize that new experiences can also bring their own sparkle.
Pre-K - 1st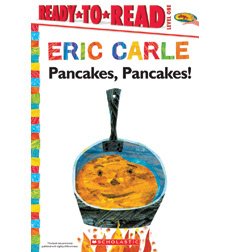 Written by Eric Carle
The barnyard rooster crows to tell Jack it's time to get up. It's very early in the morning – and...
Pre-K - 3rd