1-7 of 7 results for All Resources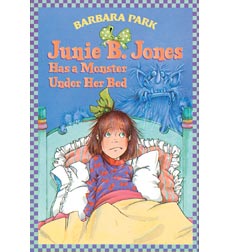 Written by Barbara Park
Legions of devoted young readers can't get enough of this sassy, irrepressible first grader and her hilarious way with words
1st - 3rd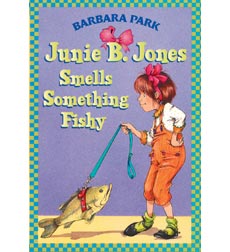 Written by Barbara Park
Legions of devoted young readers can't get enough of this sassy, irrepressible first grader and her hilarious way with words
1st - 3rd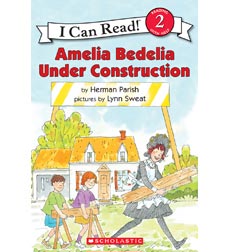 Written by Herman Parish
The comical mishaps of Amelia Bedelia, an eager-to-please housekeeper who takes her employers' instructions very, very literally
1st - 3rd
Written by Phoebe Bright
Cassie has helped many wishes come true Now she just has to earn one more charm for her bracelet....
1st - 4th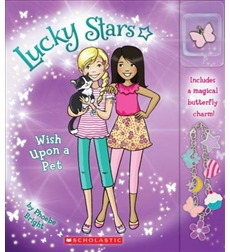 Written by Phoebe Bright
Cassie doesn't know what her new magical charm does yet, but she's excited to find out. And when a...
1st - 4th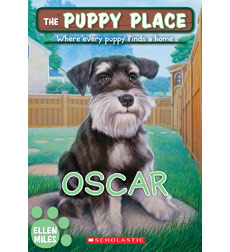 Written by Ellen Miles
Charles and Lizzie Peterson know a lot about puppies, because the Petersons are a foster family for young dogs, and help find special homes for every little visitor.
K - 3rd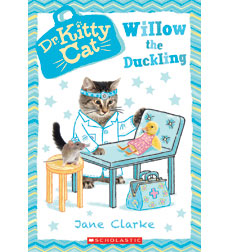 Written by Jane Clarke
We'll be there in a whiskerAll the little animals of Thistletown are putting on a show. Dr....
1st - 3rd