1-7 of 7 results for All Resources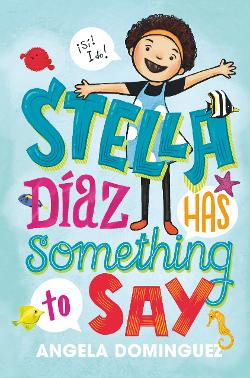 Written by Angela Dominguez
Stella loves spending time with her mom and brother and her best friend Jenny. Trouble is, Jenny is...
3rd - 6th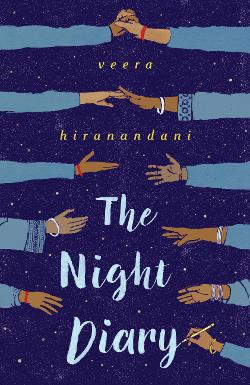 Written by Veera Hiranandani
Shy twelve-year-old Nisha, forced to flee her home with her Hindu family during the 1947 partition...
3rd - 7th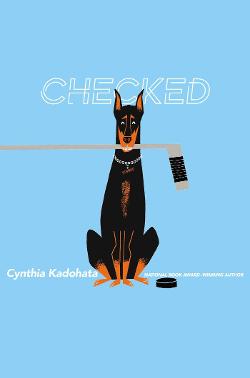 Written by Cynthia Kadohata
To help his dog through cancer treatment, Conor gives up hockey and finds himself considering who he is without the sport that has defined him, and connecting more with his family and best friend.
5th - 8th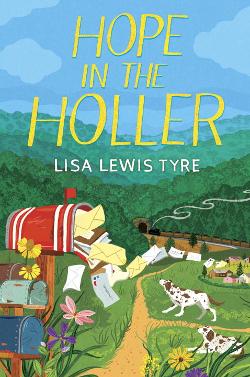 Written by Lisa Lewis Tyre
Right before Wavie's mother died, she gave Wavie a list of instructions to help her find her way in...
5th - 8th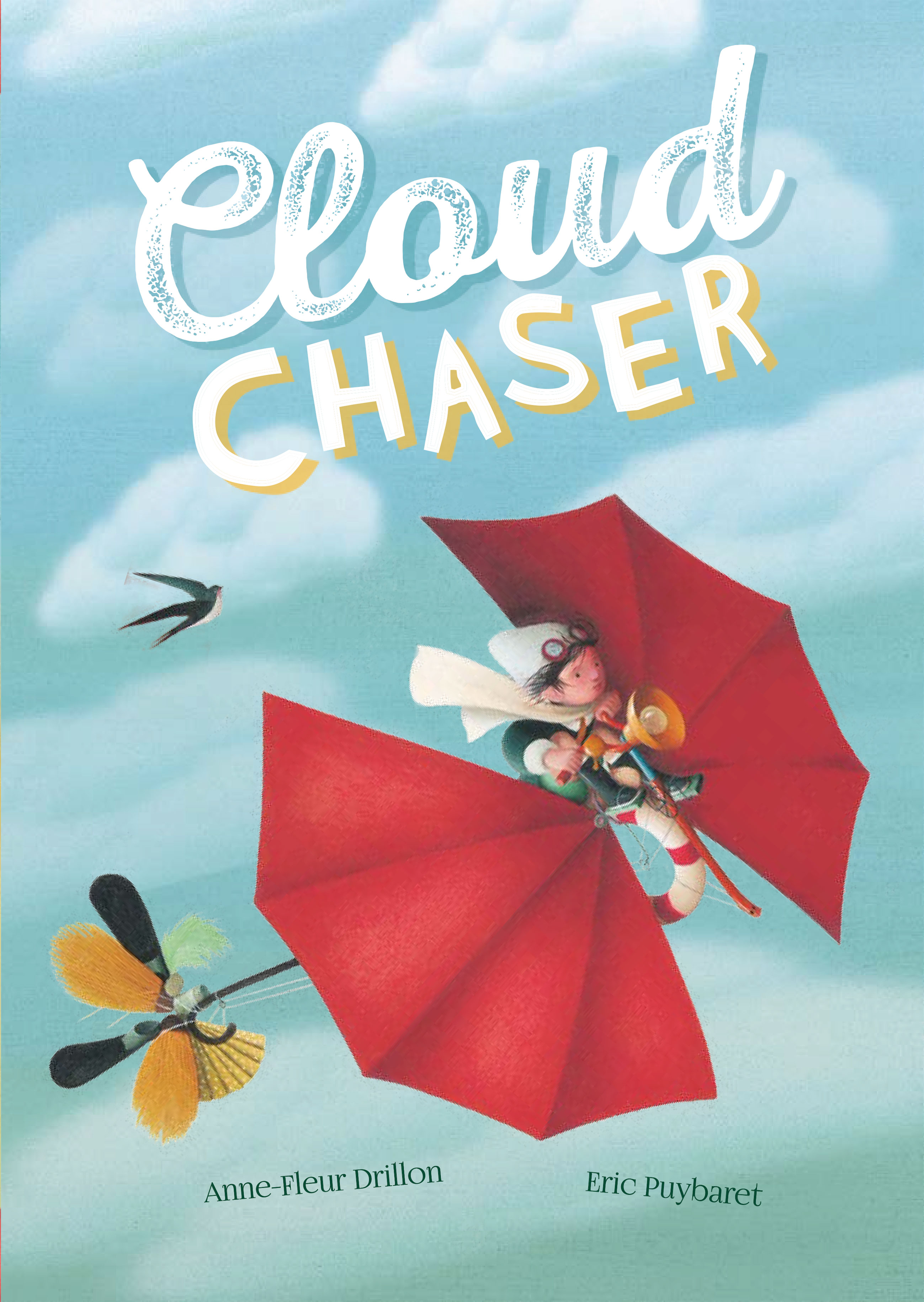 Written by Anne-Fleur Drillon
Dreamy Emery loves doodling wild inventions . . . but when a new friend moves in next door with...
K - 5th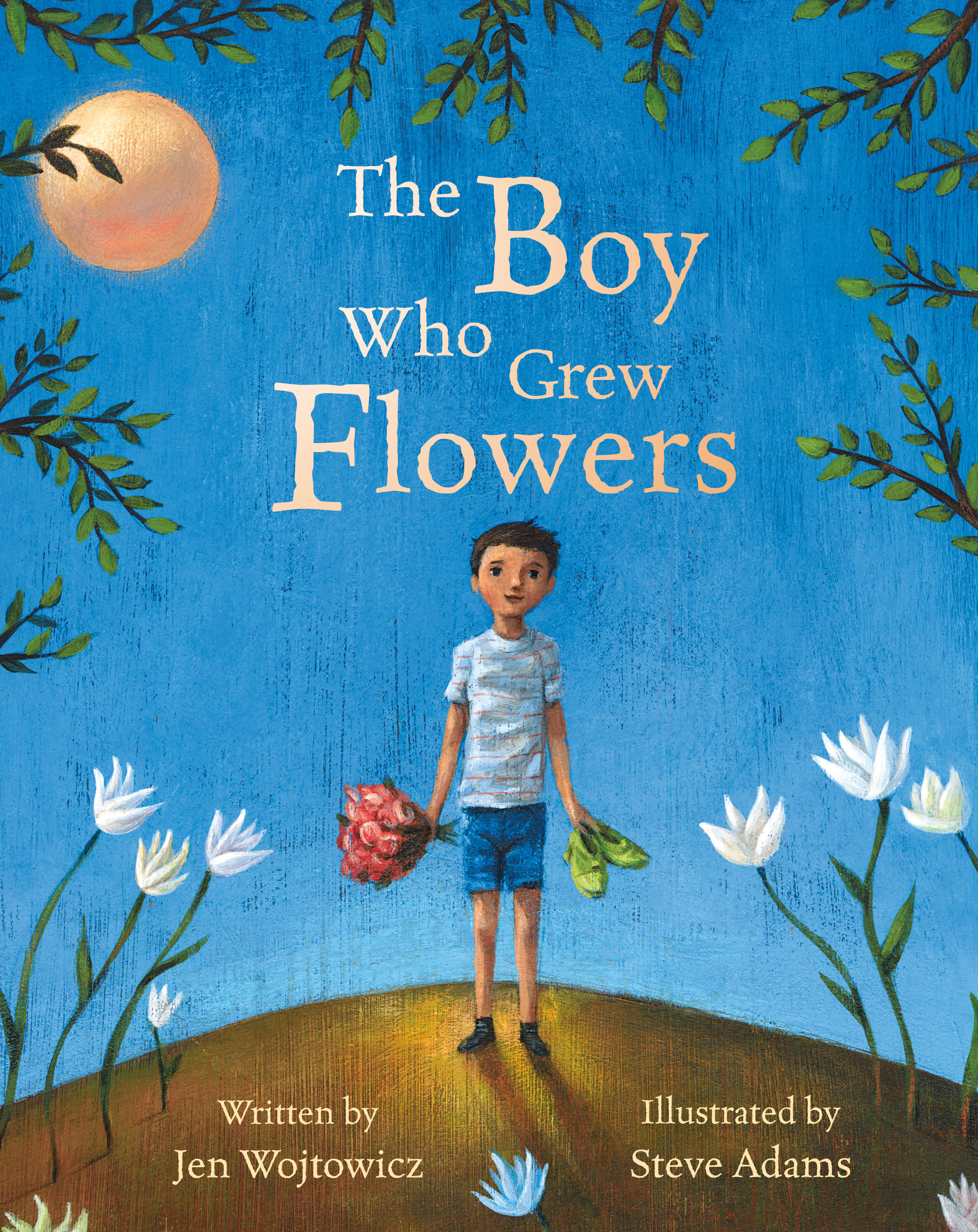 Written by Jen Wojtowicz
Rink is a very unusual boy who grows beautiful flowers all over his body whenever the moon is full....
K - 5th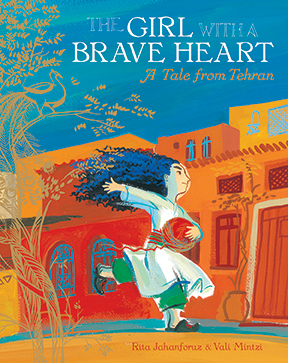 Written by Rita Jahanforuz
Shiraz, a kindhearted young girl growing up in Tehran, has a miserable life at home with her...
K - 5th