1-12 of 12 results for "adventure"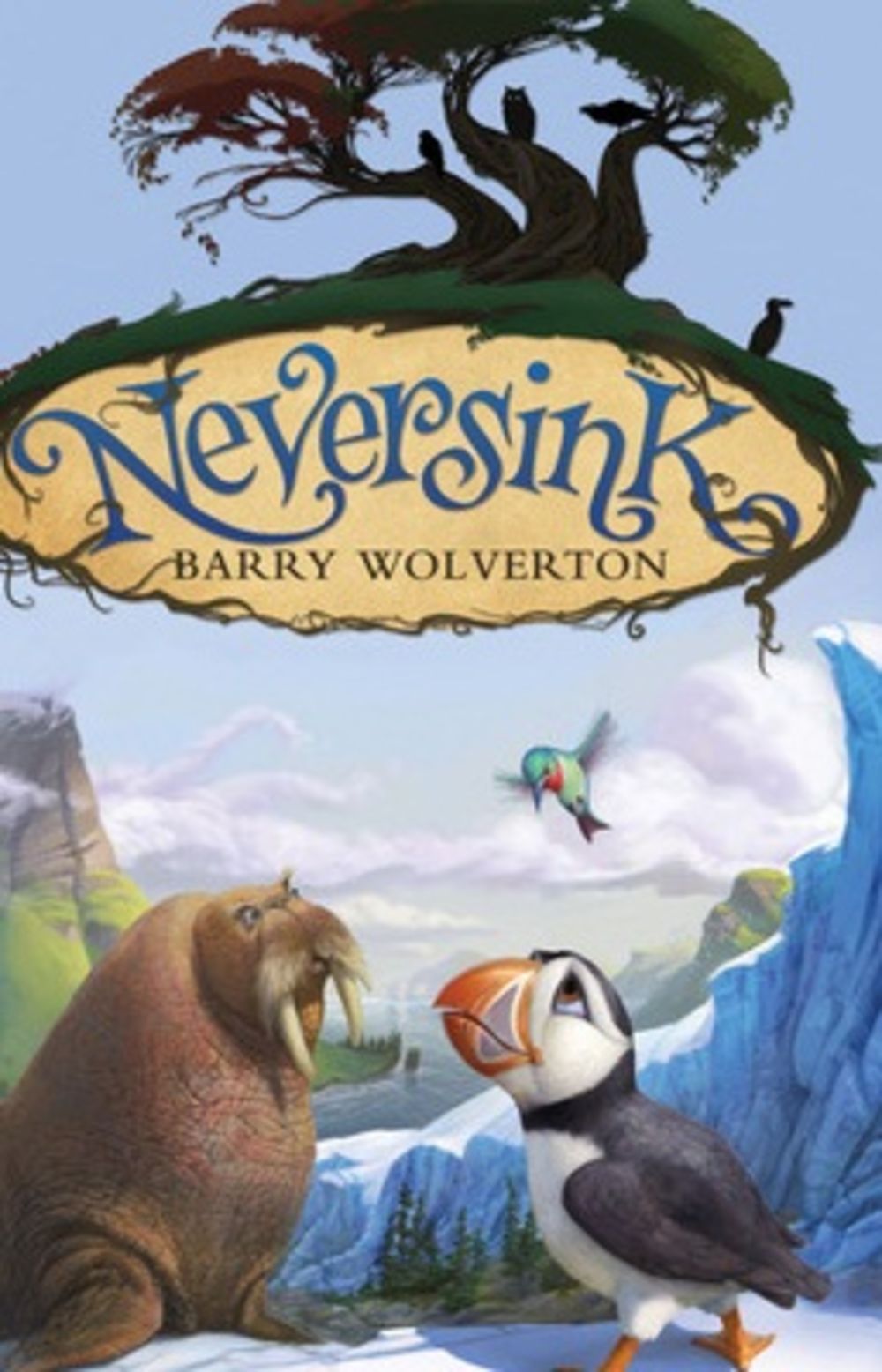 Written by Barry Wolverton
Along the Arctic circle lies a small island called Neversink, home to a colony of odd-looking sea...
3rd - 7th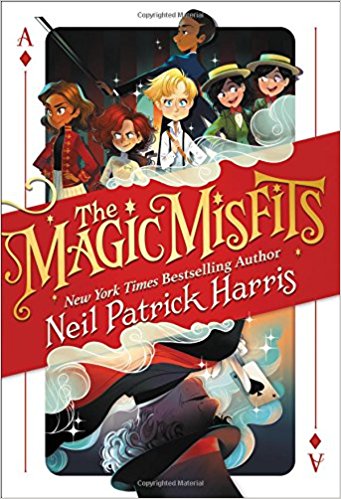 Written by Neil Patrick Harris
From award-winning actor, Neil Patrick Harris, comes the magical first book in a new series with plenty of tricks up its sleeve.
3rd - 7th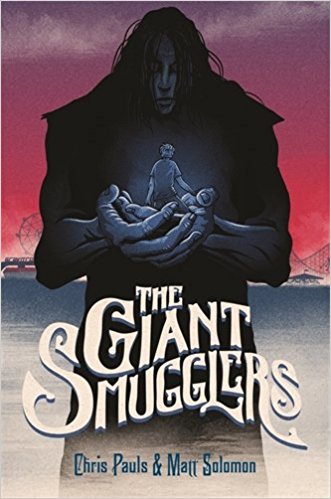 Written by Matt Solomon
Charlie Lawson's only summer excitement in small-town Wisconsin came from kicking butt in video...
3rd - 5th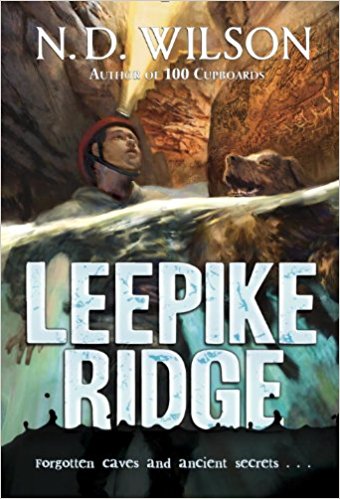 Written by N. D. Wilson
Thomas Hammond has always lived next to Leepike Ridge, but he never imagined he might end up lost...
3rd - 7th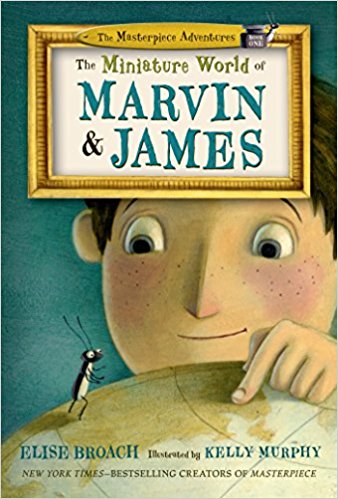 Written by Elise Broach
James is going on vacation for a week. His best friend, Marvin the beetle, has to stay at home....
1st - 4th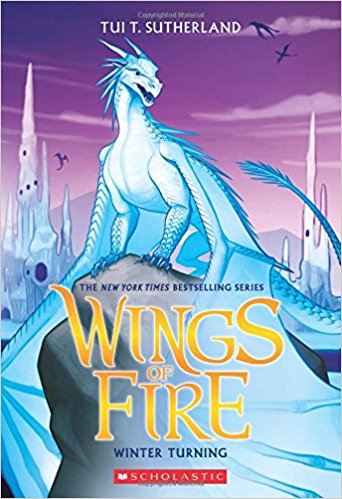 Written by Tui Sutherland
Winter has been a disappointment to his royal IceWing family his whole life. When his sister,...
3rd - 7th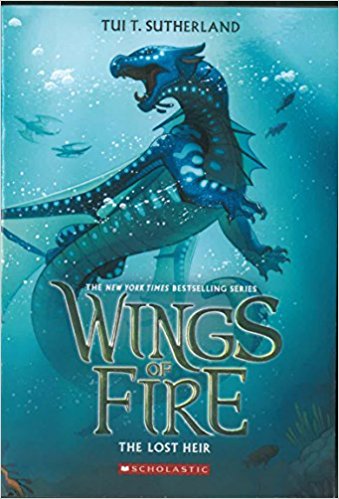 Written by Tui Sutherland
The Wings of Fire saga continues with a thrilling underwater adventure--and a mystery that will...
3rd - 7th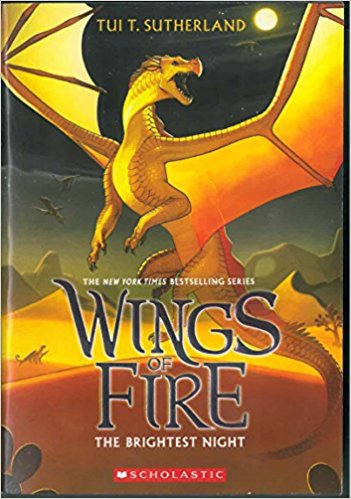 Written by Tui Sutherland
One will have the power of wings of fire . . . Sunny has always taken the Dragonet Prophecy very...
3rd - 7th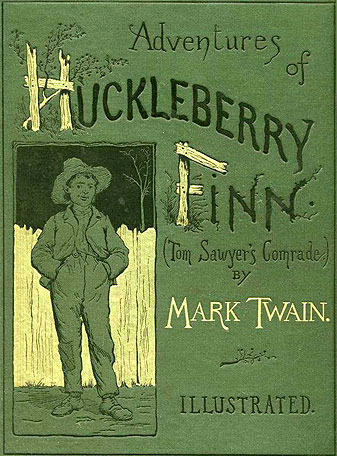 Written by Mark Twain
A nineteenth-century boy from a Mississippi River town recounts his adventures as he travels down...
3rd - 12th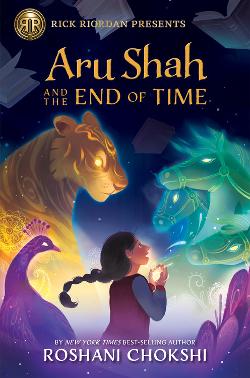 Written by Roshani Chokshi
A tale inspired by Hindu mythology that features a 12-year-old girl who sets up a cosmic showdown when she lights an ancient lamp on a dare.
3rd - 7th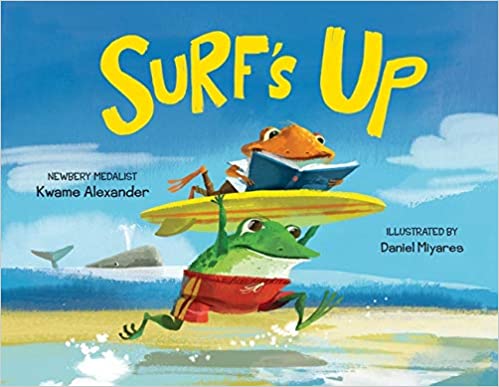 Written by Kwame Alexander
Surf's up! Not yet, Dude! Books are boring! Not this one! Bro and Dude have very different ideas...
Pre-K - 3rd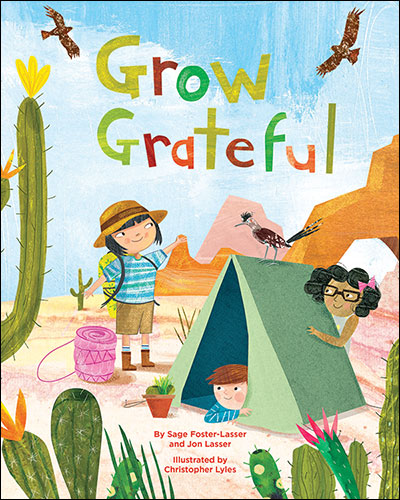 Written by Sage Foster-Lasser and Jon Lasser and PhD
Head off with Kiko on a school camping trip and learn how she figures out what being grateful is...
Pre-K - 3rd