1-10 of 10 results for "family"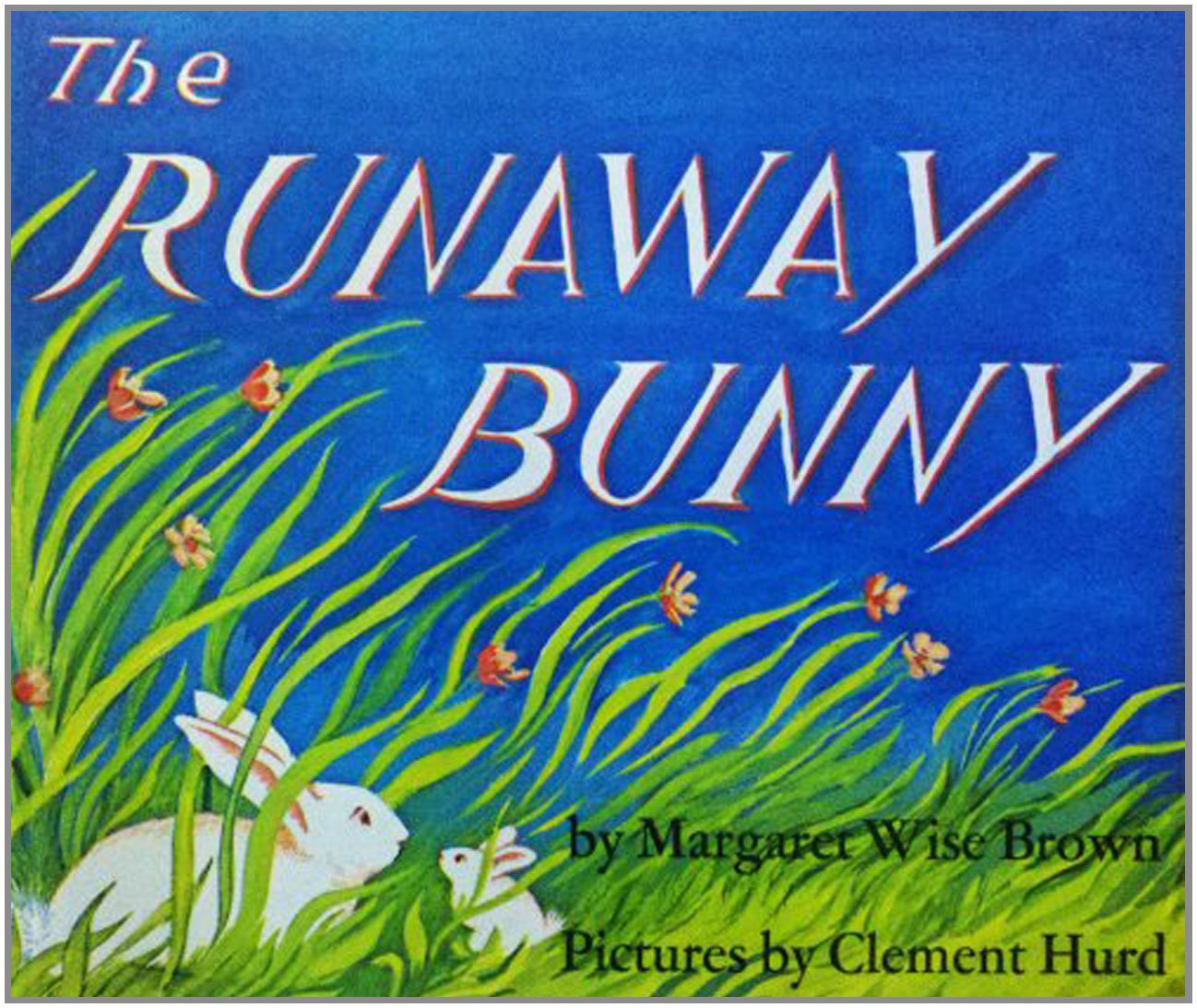 Written by Margaret Wise Brown
A bunny decides to run away and imagines that he turns into a fish, a rock, a crocus, a sailboat,...
Pre-K - 3rd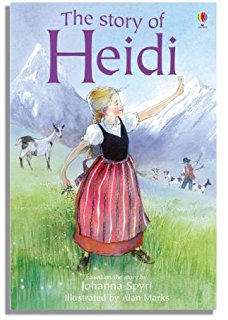 Written by Johanna Spyri
When Heidi's aunt takes her to live with her grandfather in the mountains Heidi thrives in her...
3rd - 7th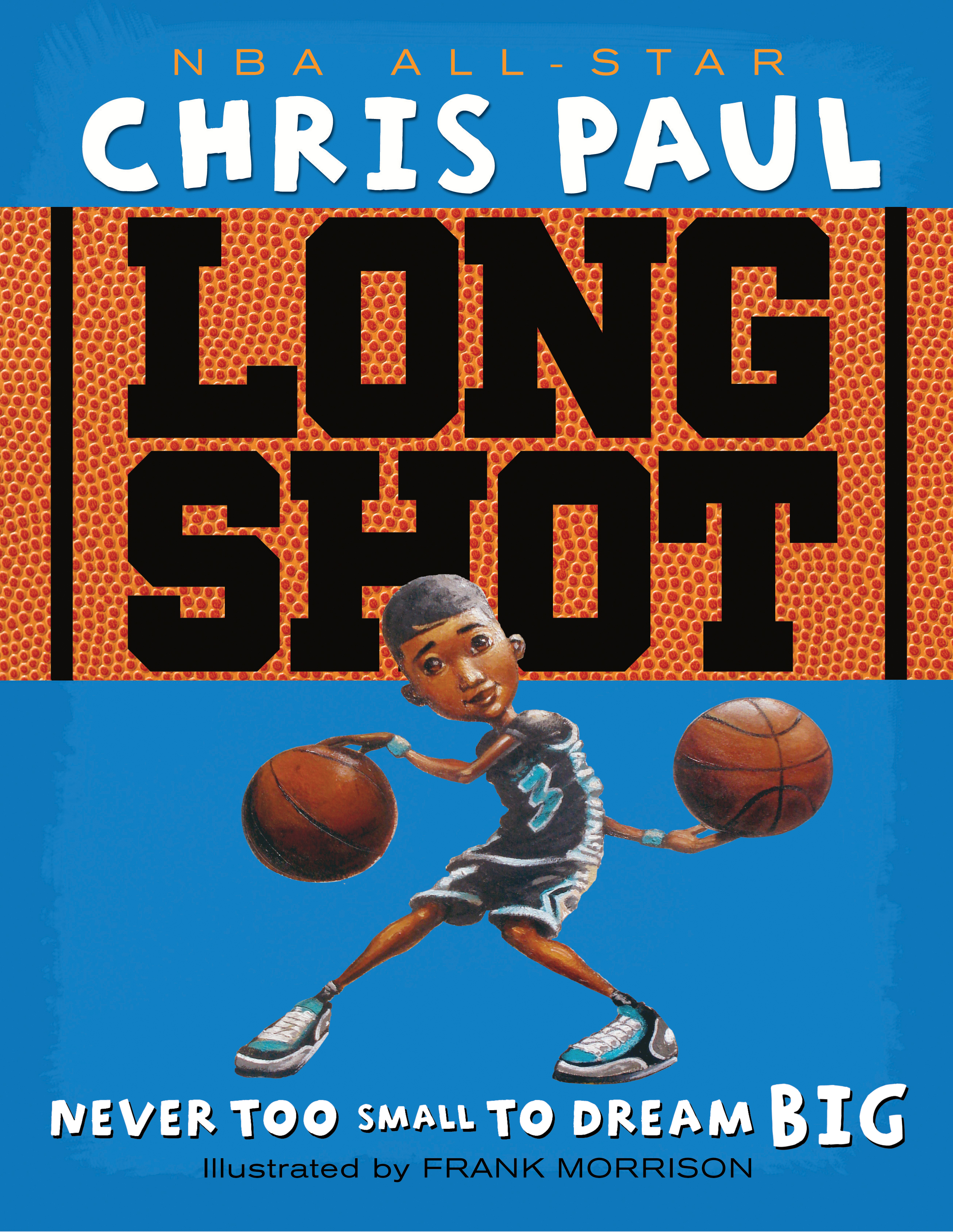 Written by Chris Paul
Everybody told Chris that he was too small to play basketball. But he ignored them all...because he...
Pre-K - 3rd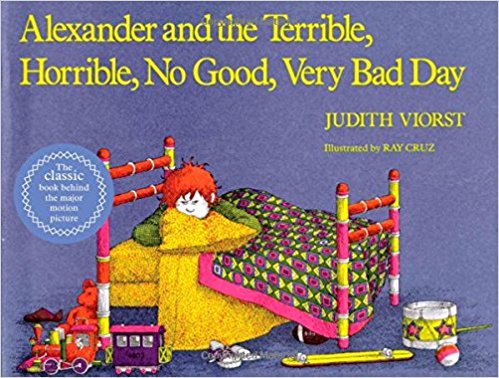 Written by Judith Viorst
What else could go wrong in Alexander's day? He woke up with gum in his hair. Then his best friend...
1st - 5th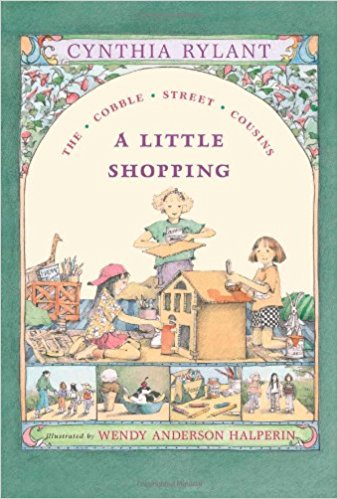 Written by Cynthia Rylant
Lily has a wonderful idea -- to surprise Aunt Lucy with a dollhouse that looks just like her flower...
2nd - 5th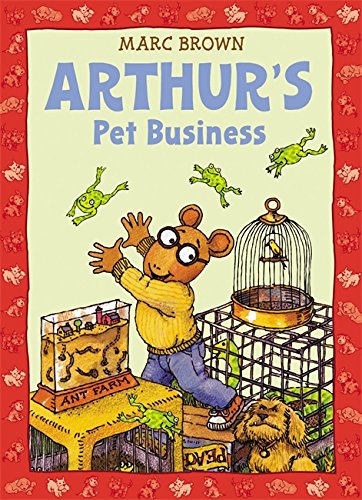 Written by Marc Brown
Arthur wants a dog all his own, so he starts a pet-sitting business to prove to his parents he can be responsible.
Pre-K - 3rd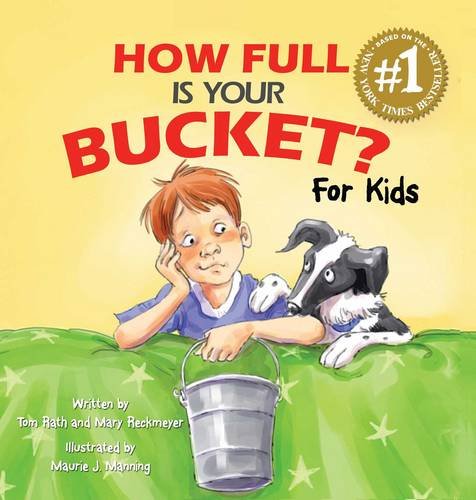 Written by Tom Rath and Mary Reckmeyer
Every day, we can fill our buckets with good thoughts and kind deeds. Felix learns the importance of keeping your bucket full and that filling other people's buckets fills his as well.
Pre-K - 3rd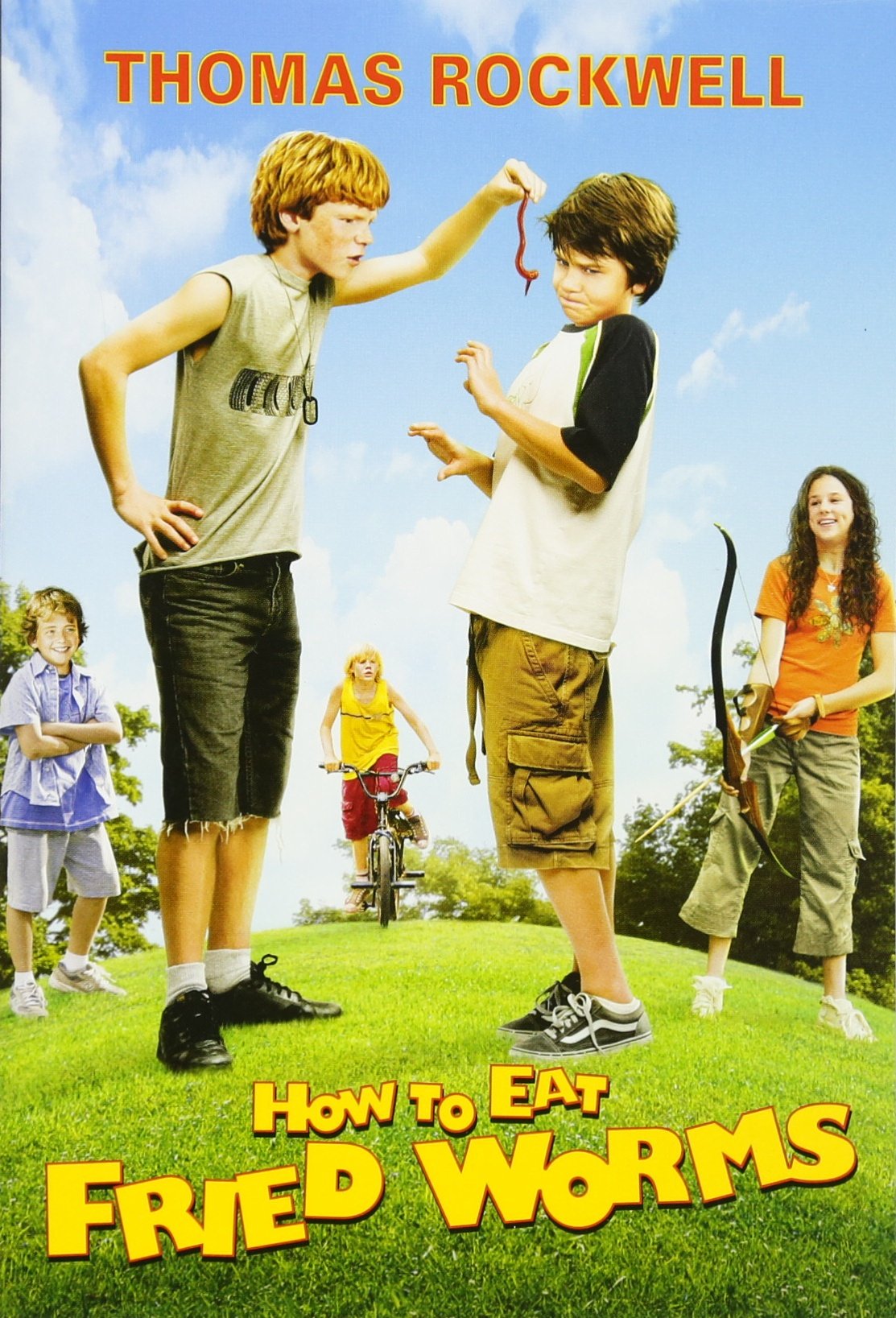 Written by Thomas Rockwell
Billy decides to participate in a bet, where he has to eat 15 worms supplied by his opponent....
3rd - 7th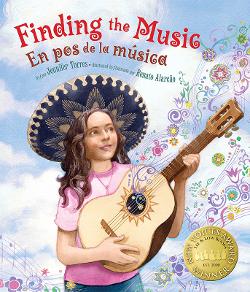 Written by Jennifer Torres
A young Latina girl accidentally breaks her grandfather's vihuela and searches for someone in the community to fix the instrument, which leads her to discover her grandfather's legacy as a mariachi.
1st - 3rd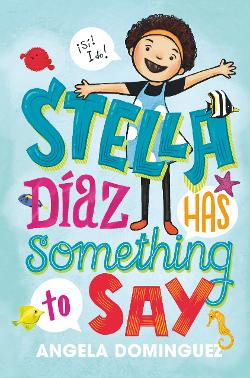 Written by Angela Dominguez
Stella loves spending time with her mom and brother and her best friend Jenny. Trouble is, Jenny is...
3rd - 6th