25-33 of 33 results for All Resources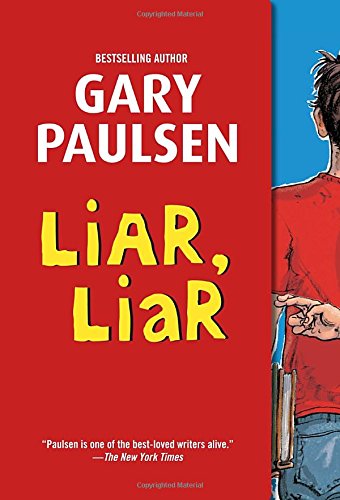 Written by Gary Paulsen
Kevin has found a way to make his life easier--by lying. He's also quite good at it. But lying has...
3rd - 7th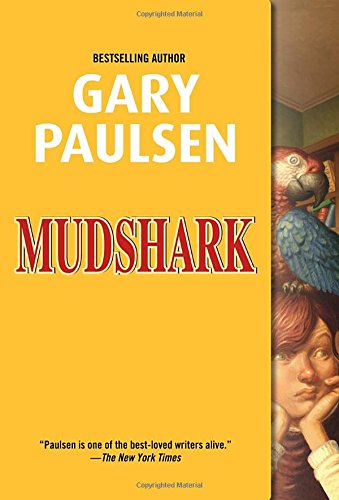 Written by Gary Paulsen
The Mudshark Detective Agency is the go-to place for solving mysteries at school. Quick-thinking...
3rd - 7th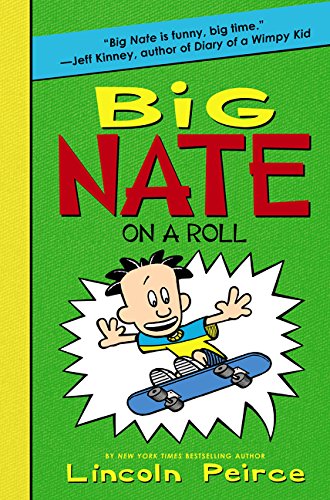 Written by Lincoln Peirce
The third novel in the Big Nate series, this one focuses on Big Nate's trials and tribulations in...
3rd - 7th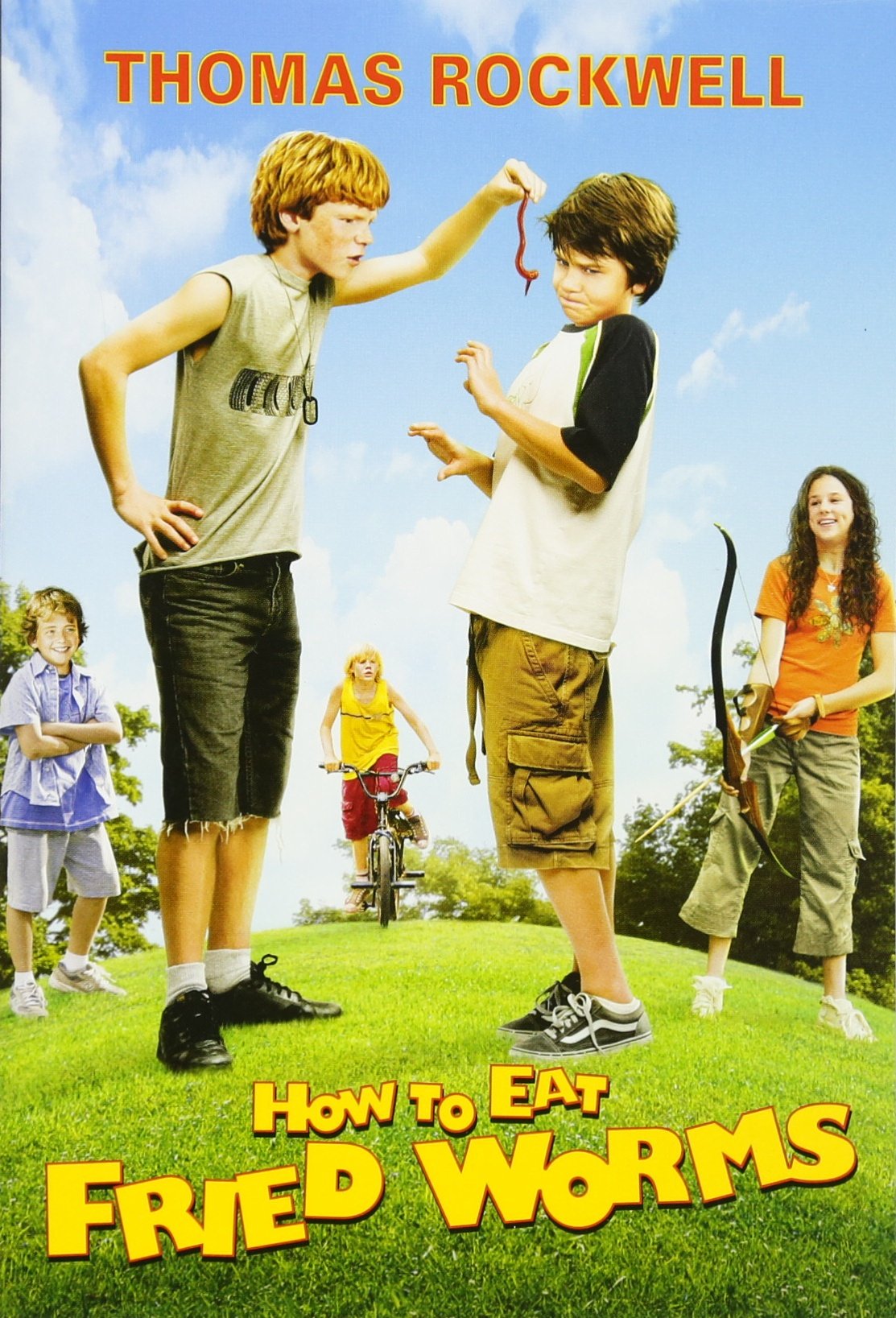 Written by Thomas Rockwell
Billy decides to participate in a bet, where he has to eat 15 worms supplied by his opponent....
3rd - 7th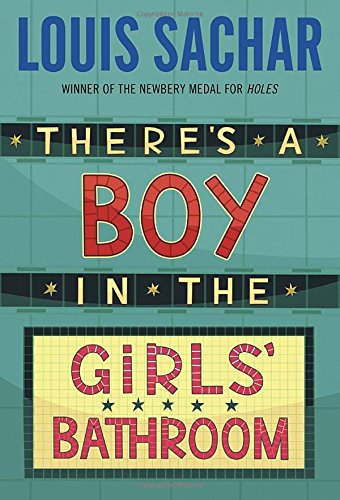 Written by Louis Sachar
Everyone says that Bradley Chalkers is a mean boy. He tells lies and picks fights with girls. But...
3rd - 7th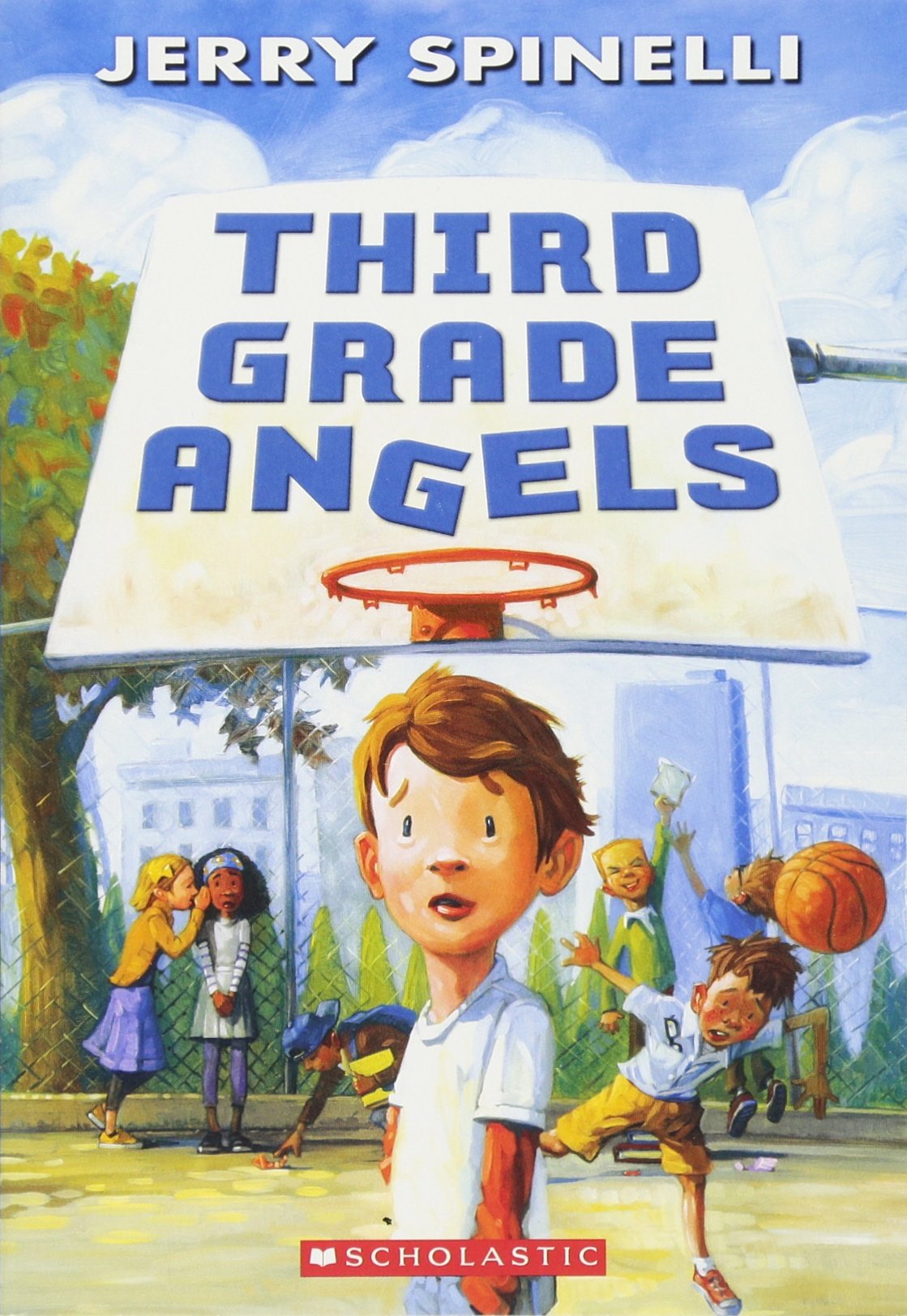 Written by Jerry Spinelli
George, known as Suds, is now in third grade. His grade is called "Angels," because his teacher,...
2nd - 5th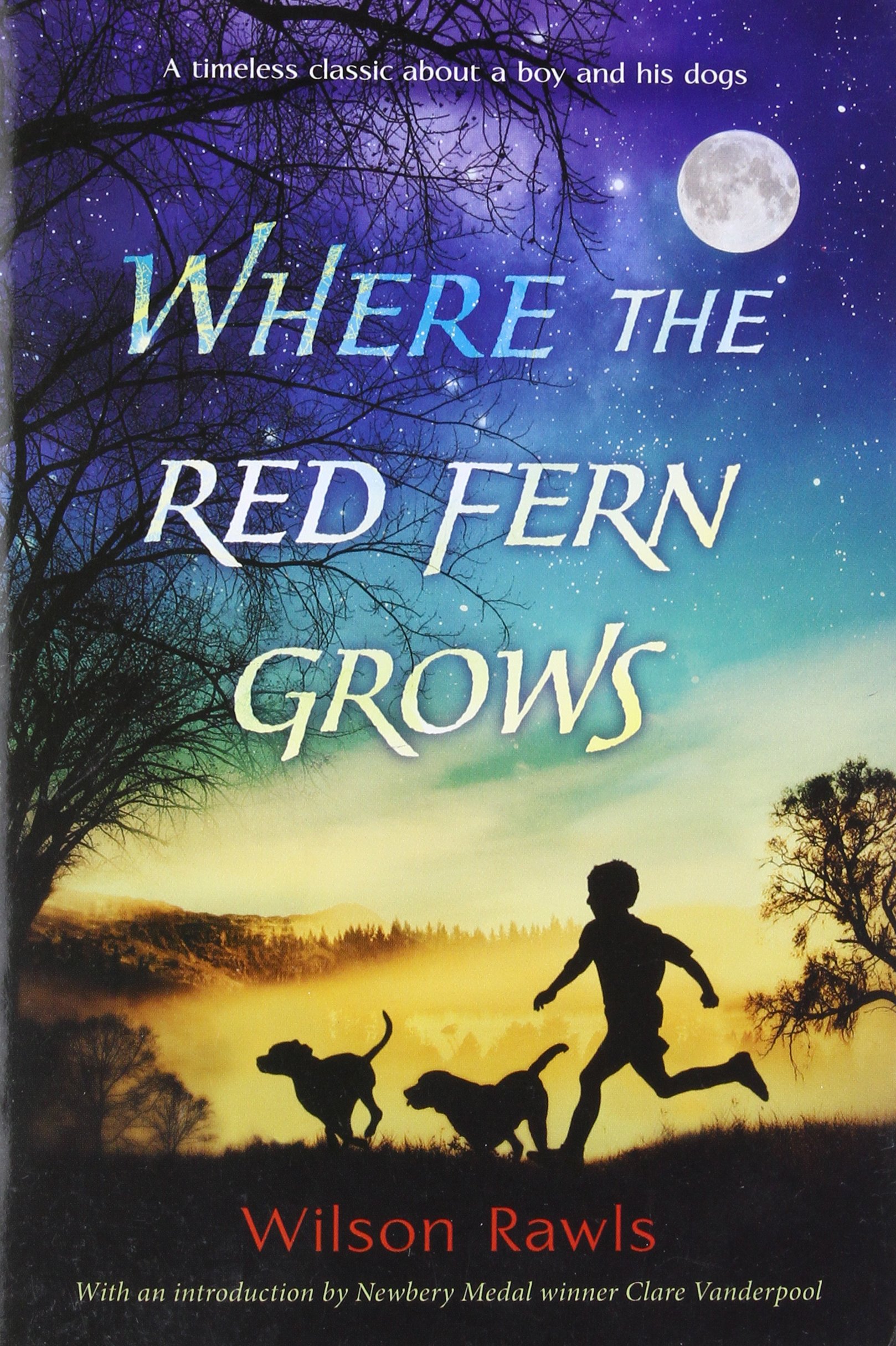 Written by Wilson Rawls
At long last, Billy is able to get two dogs of his own--Old Dan and Little Ann. Together, they hunt...
3rd - 7th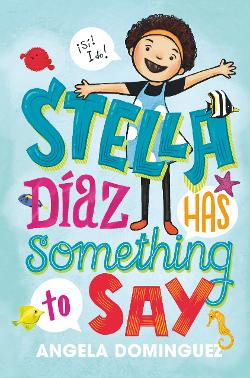 Written by Angela Dominguez
Stella loves spending time with her mom and brother and her best friend Jenny. Trouble is, Jenny is...
3rd - 6th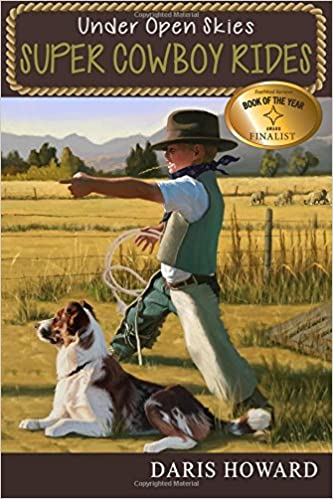 Written by Daris Howard
Meet six-year-old Tommy Johnson, Super Cowboy and Super Story-teller. Want to build a box to...
1st - 4th