1-11 of 11 results for All Resources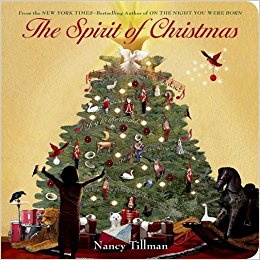 Written by Nancy Tillman
Bells jingle, sleds dash through the snow, trees are topped with sparkling stars, and children...
1st - 2nd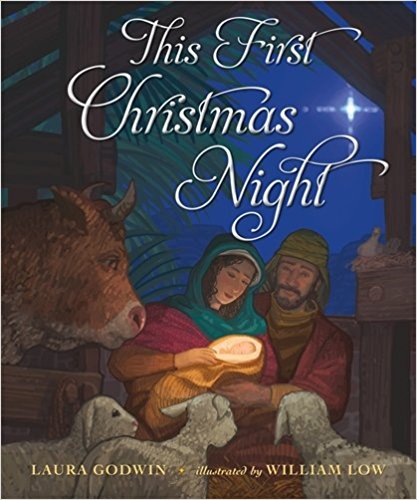 Written by Laura Godwin
Elegant, simple text and luminous art make this picture book an almost hymn-like meditation on the...
Pre-K - 2nd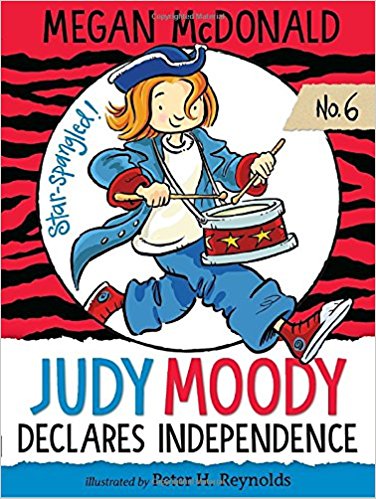 Written by Megan McDonald
When a visit to Boston spurs Judy's interest in Revolutionary heroes and heroines, she's soon on a...
1st - 4th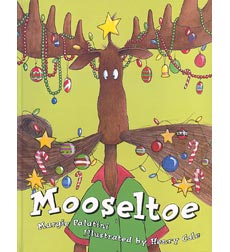 Written by Margie Palatini
When Papa Moose forgets to bring home a Christmas tree the family finds a new place to hang their ornaments
K - 2nd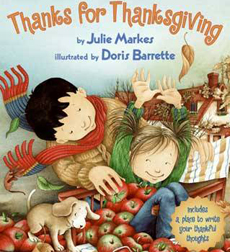 Written by Julie Markes
Everyone knows that Thanksgiving is a time to give thanks—the question is, where to begin? From...
Pre-K - Pre-K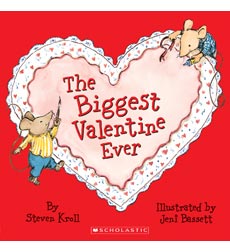 Written by Steven Kroll
Desmond and Clayton want to make the perfect Valentine card for their teacher, Mrs. Mousely, and the results are simply stupendous.
Pre-K - 1st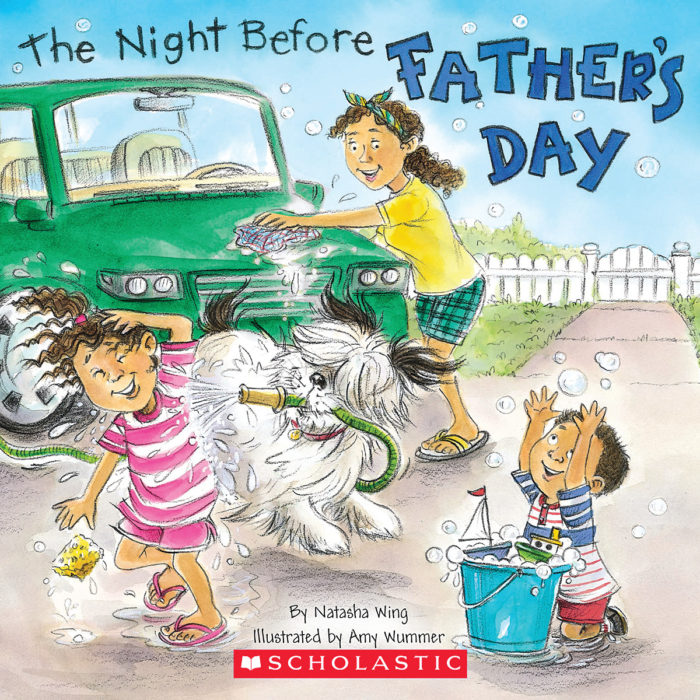 Written by Natasha Wing
It's the night before Father's Day, and Mom and the kids have a plan to surprise Dad with a special...
Pre-K - 3rd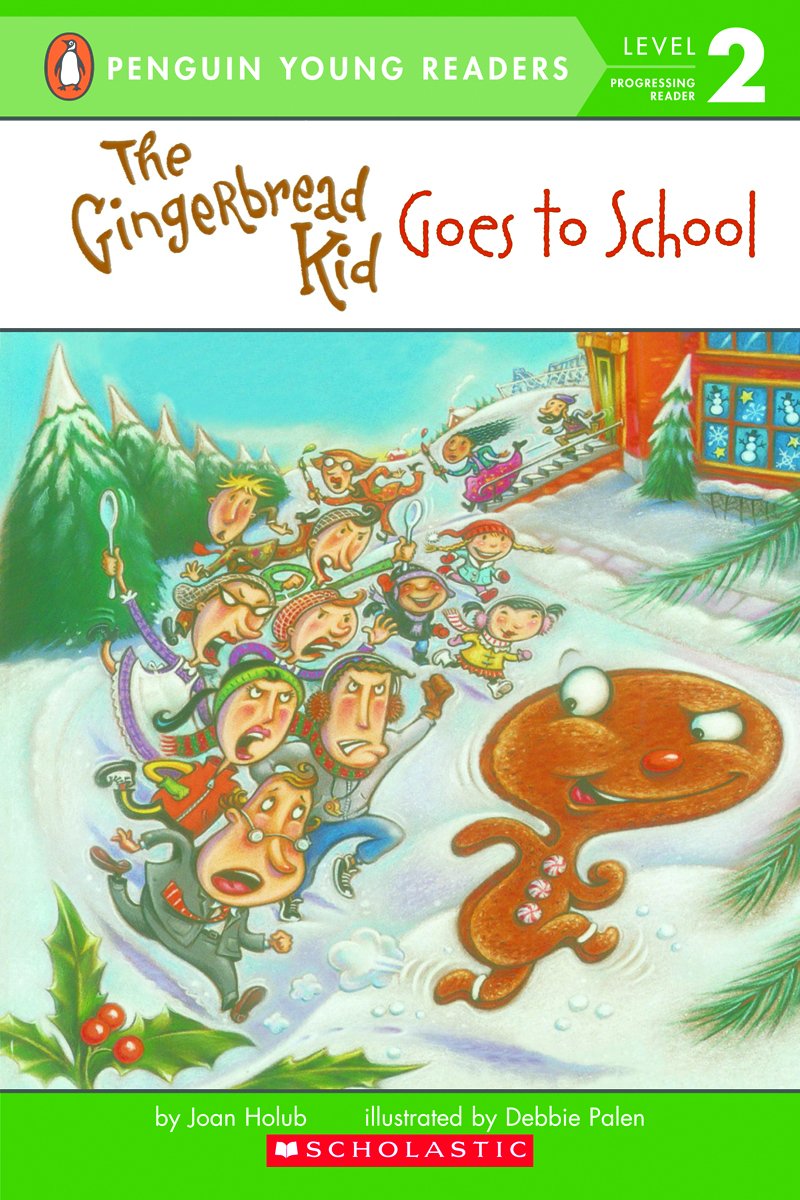 Written by Joan Holub
A silly twist on the classic tale. The school principal bakes a gingerbread cookie and brings it to...
1st - 2nd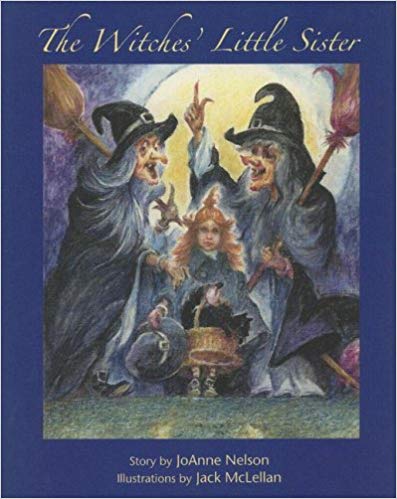 Written by Joanne Nelson
The witches' little sister has a magic witches broom, but in the process of getting ready to fly to the moon, she forgets everything including her broom, hat, cat, and light.
Pre-K - 2nd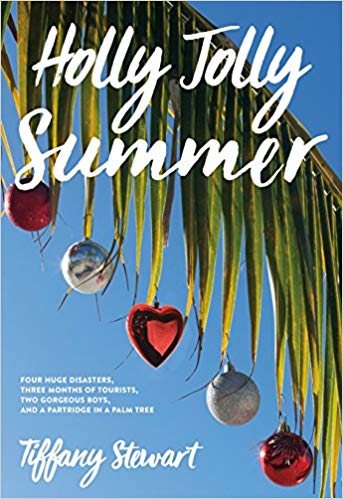 Written by Tiffany Stewart
Christmas, Kentucky, is a summer tourist destination known for its holiday-themed shops,...
7th - 12th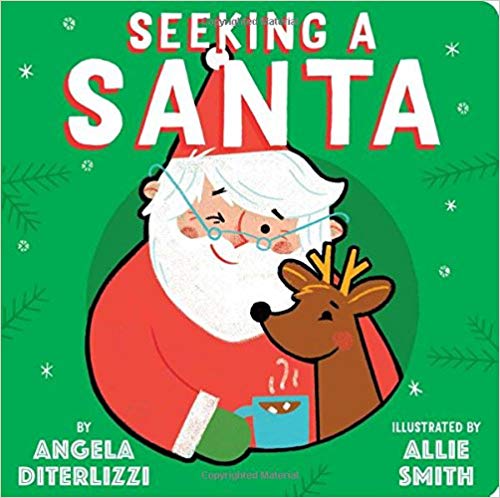 Written by Angela DiTerlizzi
The search for Santa is on at the North Pole as elves, reindeer, and more share their Christmas...
Pre-K - K