1-3 of 3 results for "adventure"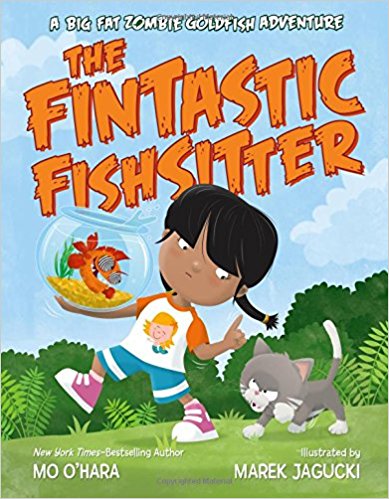 Written by Mo O'Hara
When Sami agrees to zombie-sit Frankie, her neighbor's BIG FAT ZOMBIE GOLDFISH, she is looking...
Pre-K - 2nd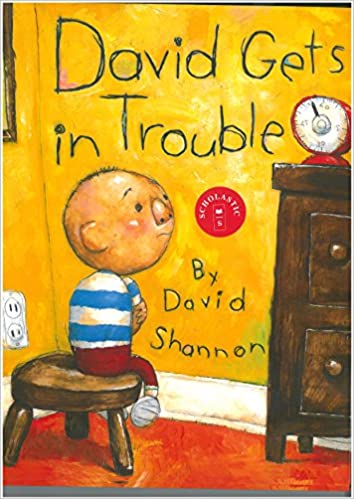 Written by David Shannon
David doesn't mean to get in trouble. It's not his fault. Most of the time, it's just an accident!...
Pre-K - 2nd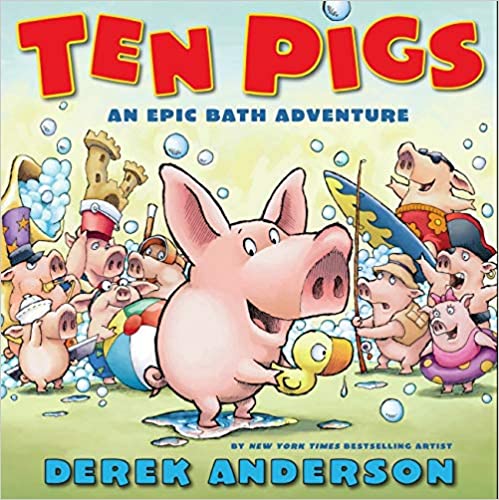 Written by Derek Anderson
One very happy pig – one bubbly bathtub! Everything is perfect until nine more join in! And ten?...
Pre-K - K