1-12 of 12 results for All Resources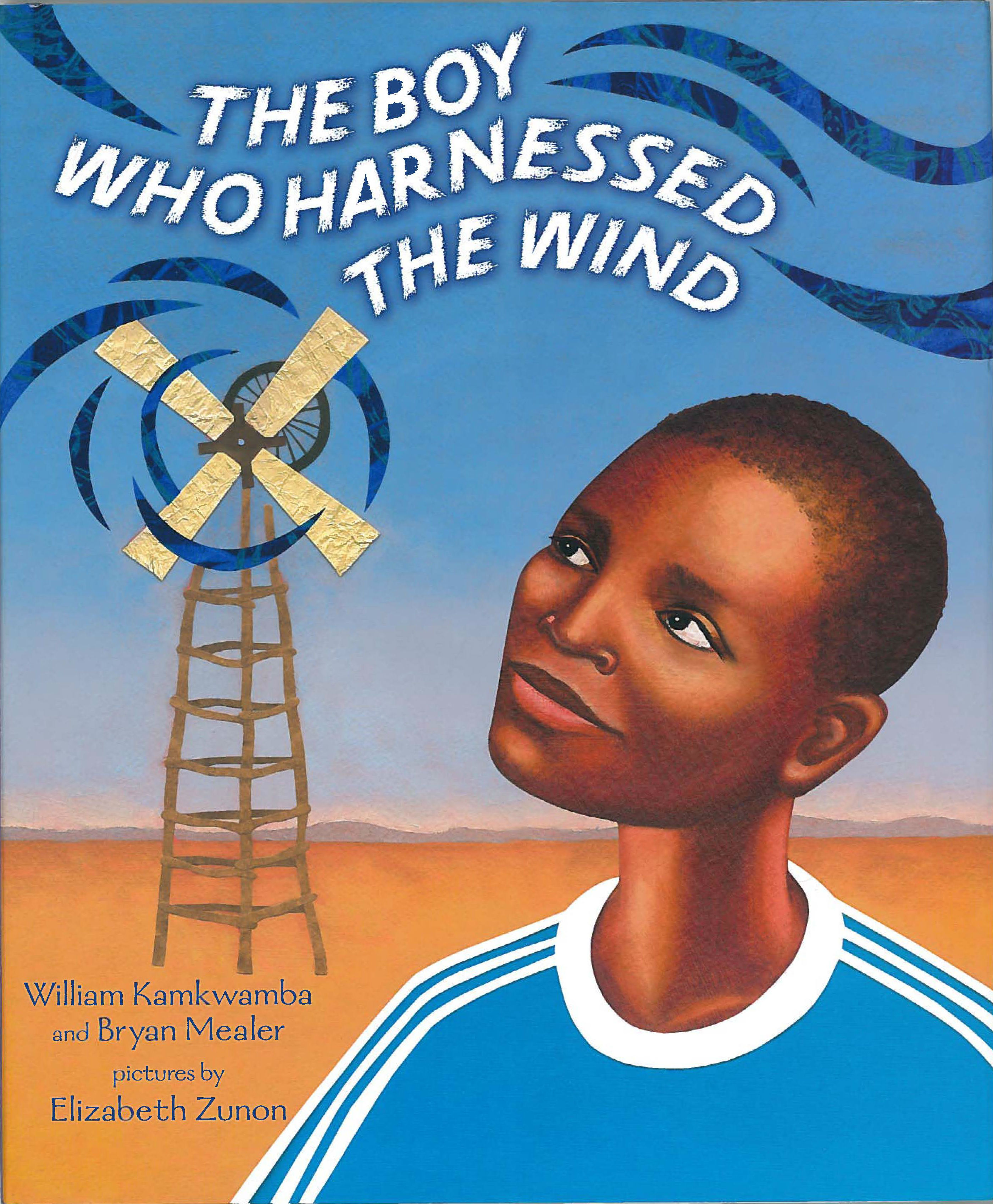 Written by William Kamkwamba and Bryan Mealer
A boy in a drought-ravaged village in Africa wonders how things work. Teaching himself English from...
1st - 5th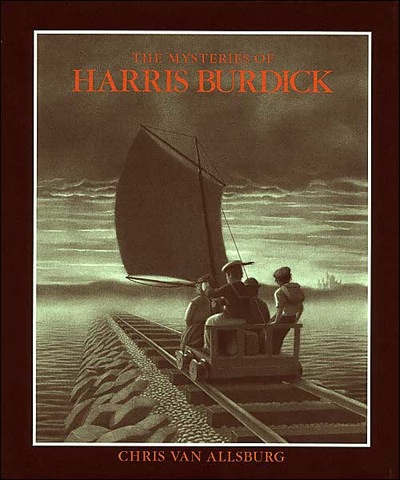 Written by Chris Van Allsburg
The drawings in this book were rendered by Harris Burdick, who shared them with children's book...
Pre-K - 3rd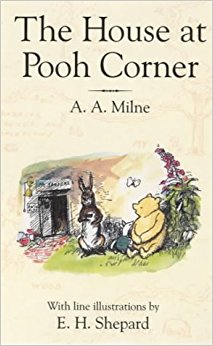 Written by A. A. Milne
The second volume of stories featuring Winnie-the-Pooh, the book introduces the character Tigger...
Pre-K - 7th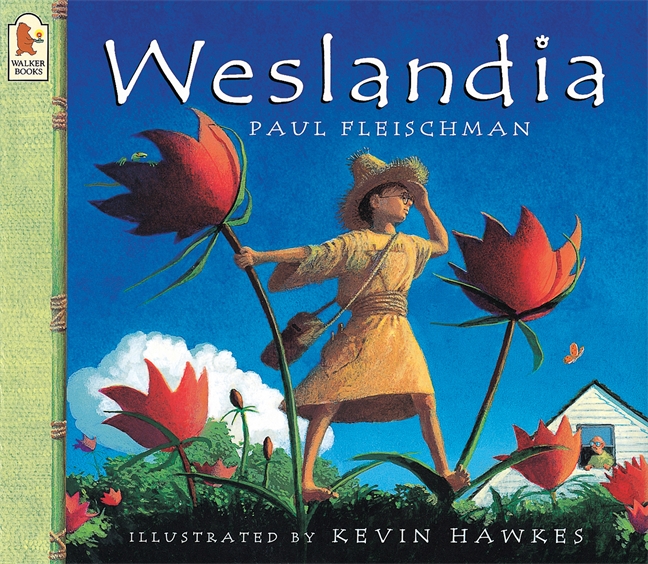 Written by Paul Fleishman
Wesley is struggling to find something fun to do on his summer vacation. He decides to create his...
1st - 5th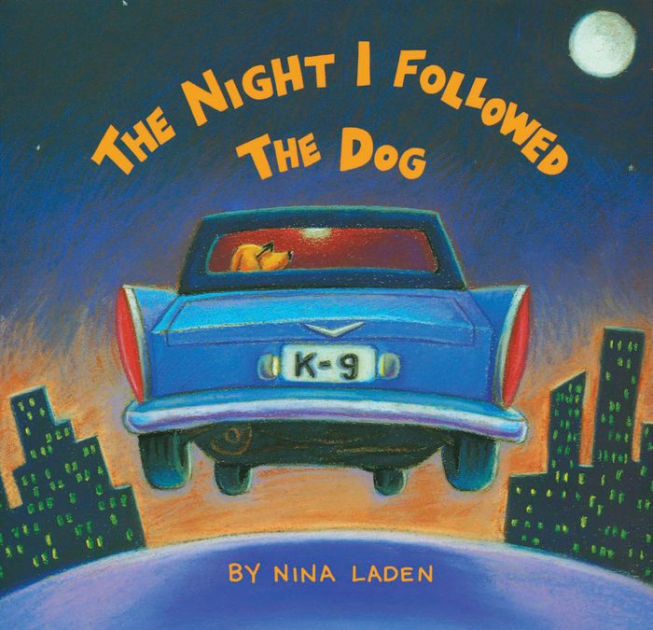 Written by Nina Laden
The little boy in the story has an ordinary dog, or so he thought. But then he saw him jump out of...
K - 3rd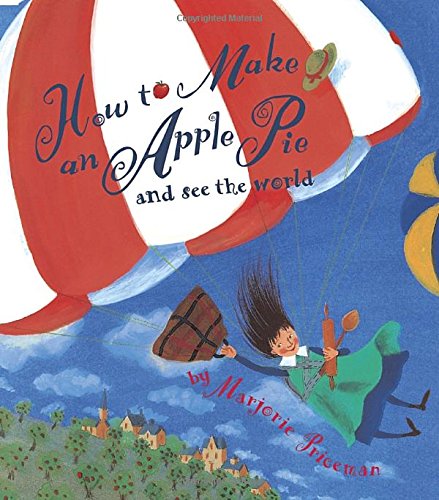 Written by Marjorie Priceman
Hitch a ride around the world to pick up every ingredient you need for an apple pie and learn all about where your food can come from.
Pre-K - 2nd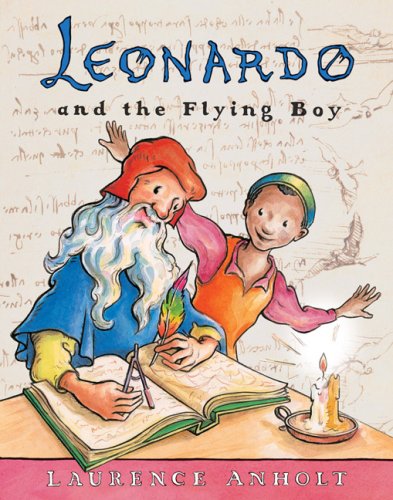 Written by Laurence Anholt
Zoro is the apprentice of famous 17th century inventor Leonardo DaVinci and dreams of flight. Lucky for him, DaVinci has his own experiments to run.
1st - 4th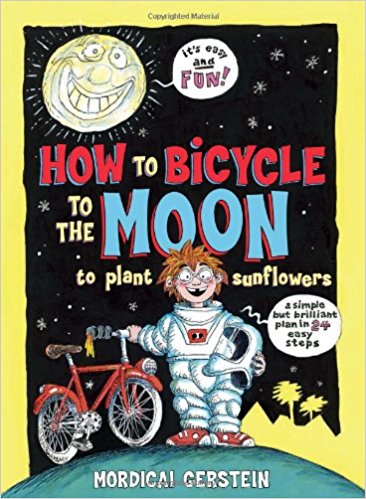 Written by Mordicai Gerstein
In this simple, step-by-step instructional picture book, learn how you too can visit the moon on...
Pre-K - 2nd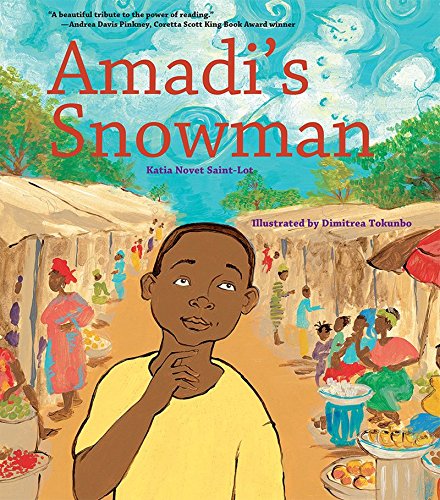 Written by Katia Novet Saint-lot
The story of how Amadi, an Igbo boy from Nigeria, became intrigued with reading by finding a book filled with pictures of snowmen. He discovers how rich the world of reading is.
Pre-K - 5th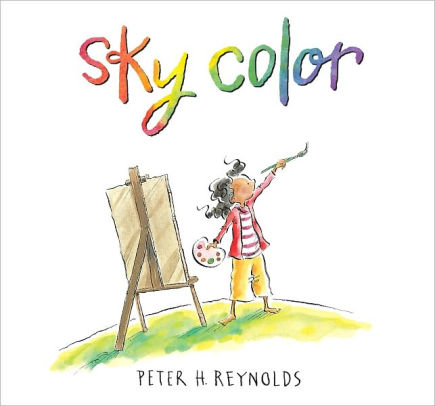 Written by Peter H. Reynolds
Marisol loves to paint. So when her teacher asks her to help make a mural for the school library,...
K - 4th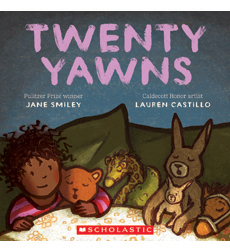 Written by Jane Smiley
As her mom reads a bedtime story, Lucy drifts off. Later she awakens in a dark, still room, and...
Pre-K - 2nd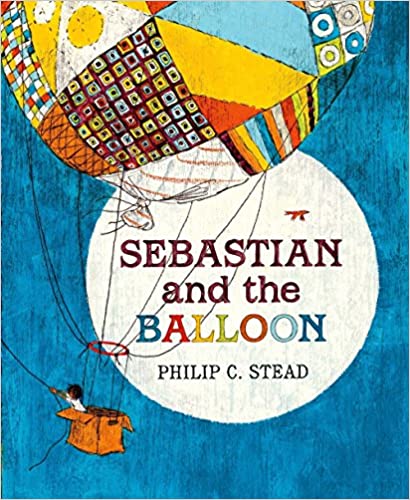 Written by Philip C. Stead
On a boring day, on a dull street, Sebastian sat high atop his roof―something he was never...
Pre-K - 2nd